Resorts World Genting Begins New Bus Route To And From Hatyai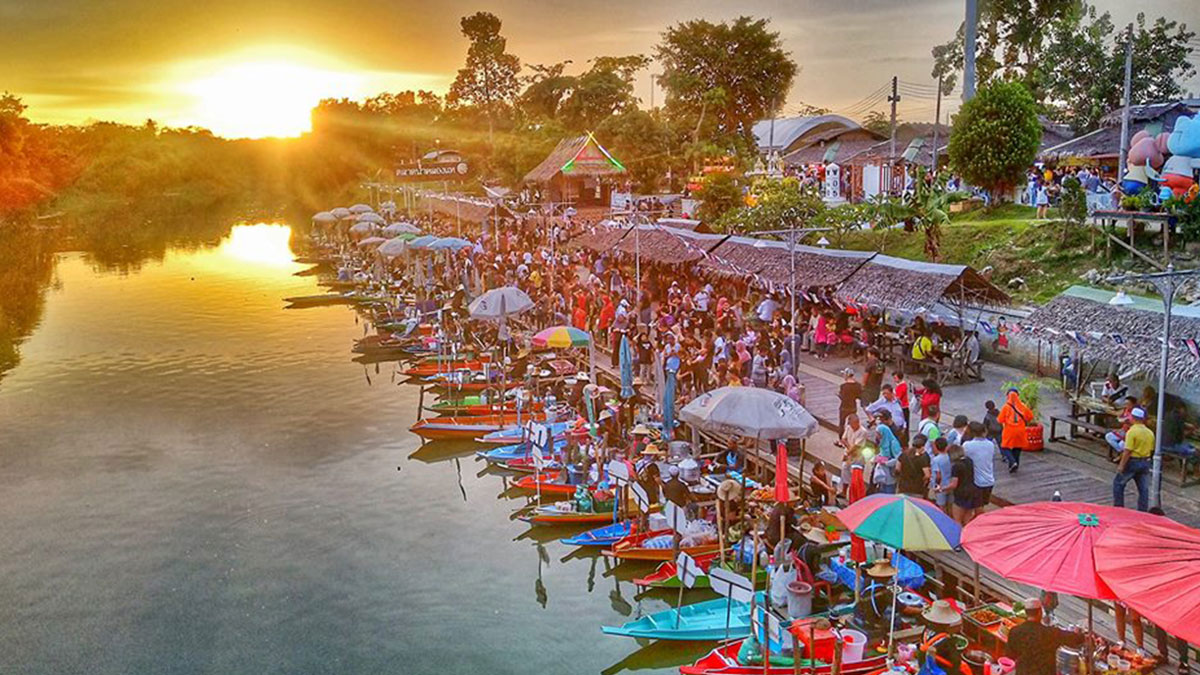 Be it a fun family affair or an excursion with friends, holiday-seekers can now enjoy a seamless travel experience with a new direct bus route between Resorts World Genting and Hatyai.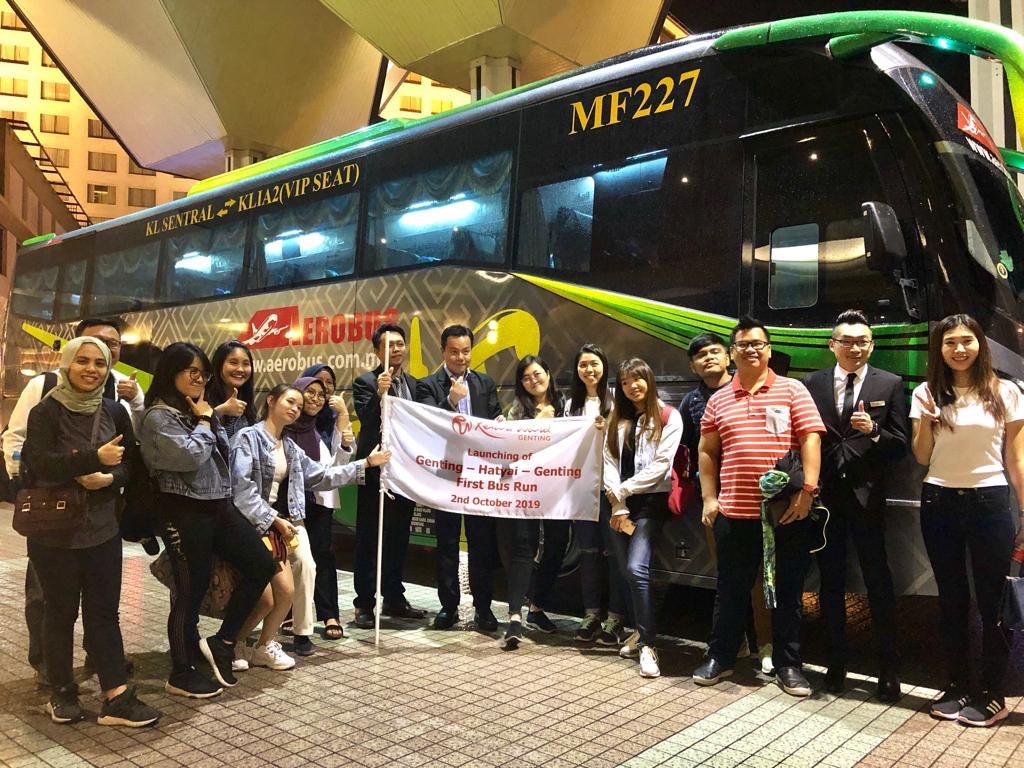 Beginning October 2, daily bus rides will run to and from Resorts World Genting and the Thai city of Hatyai at RM85 per ticket per way. A buy-one-free-one opening promo will be available from now until October 15. Resorts World Tours has also planned four travel packages with its latest route addition in partnership with the Thai Tourism Authorities.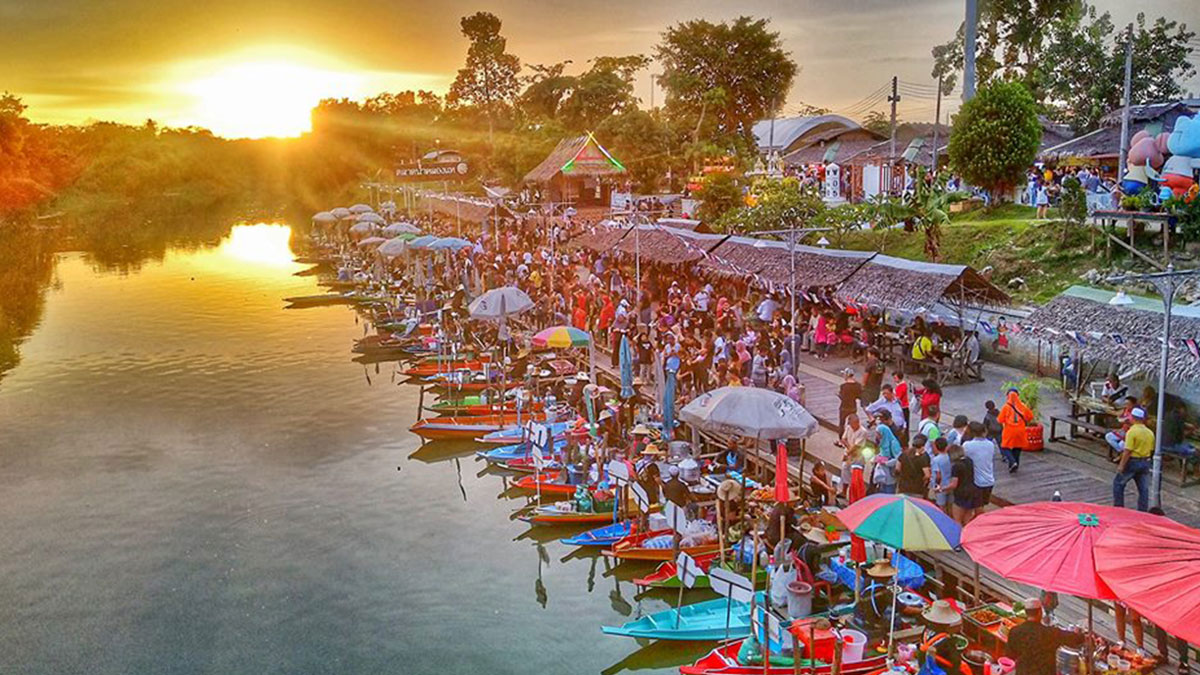 "The first trip will also start from Hatyai to Resorts World Genting this October 2 and I am glad to inform that all tickets are sold out," according to Tey Chun Kee, Vice President of GGM, Aviation & Logistics for Resorts World Genting. "We have options where one can just purchase the bus tickets to Resorts World Genting or purchase a travel package that includes bus transfer."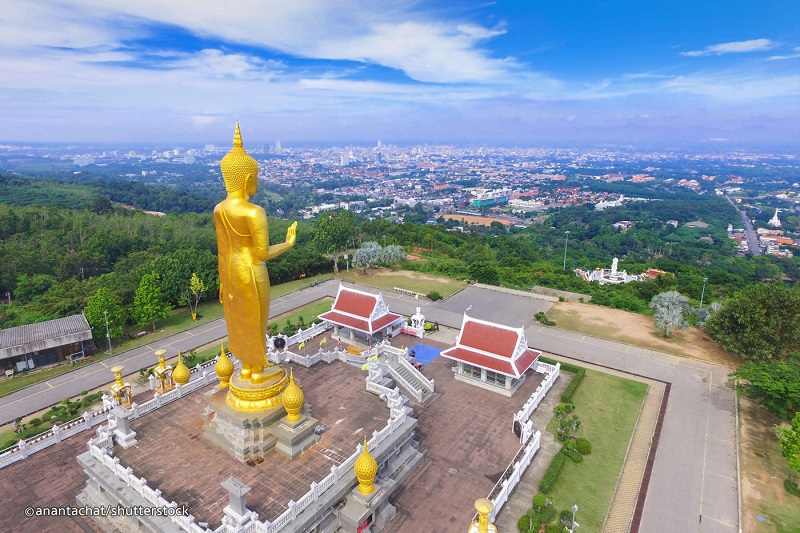 Discerning travellers can choose to follow an itinerary or opt for free and easy travel packages – 3D2N Hatyai Free & Easy (RM238 per pax), 3D2N Hatyai Adventure Encounter (RM468 per pax), 3D2N Hatyai Weekend Getaway (RM488 per pax), and 3D2N Hatyai – Koh Lipe Free & Easy (RM868 per pax) – offered by Resort World Tours.  
Besides being known for its natural attractions and peaceful places of worship, the province is also a shopper's paradise, evident in the many popular outdoor markets and bazaars, on top of, modern shopping malls. Whether it is wildlife, sandy beaches or exploring the historic streets of Songkhla Old Town, travellers dictate what to see and do with the 3D2N Hatyai Free & Easy package (min 2 pax). 
The 3D2N Hatyai Adventure Encounter and 3D2N Hatyai Weekend Getaway packages (both min 4 pax), on the other hand, allows for more structured and hassle-free tours. 
Day one of the Adventure Encounter will treat tour members to breathtaking panoramic views of the city. Linger in the serenity that Hatyai Municipal Park presents while admiring quintessential Thai architecture and sacred statues including the Four Face Buddha at the top of the hill. Then, feel the thrill of ATV rides plus a round of archery the next day at Hatyai Chang Puak Elephant Camp.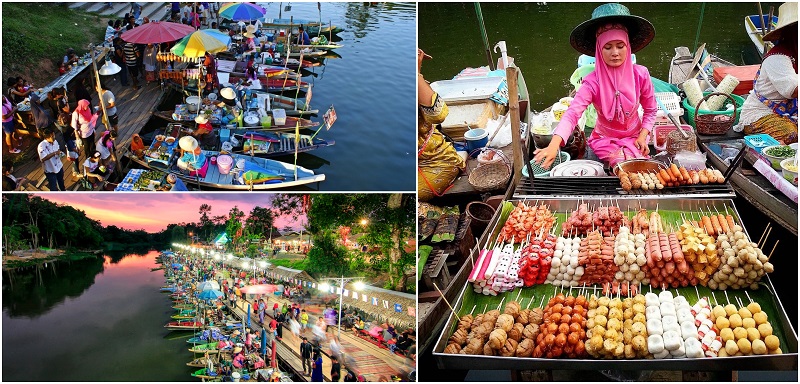 From the bustling Khlong Hae Floating Market to the distinctive Bamboo market in Phatthalung, the Weekend Gateway package takes advantage of some worthwhile attractions open only during the latter part of the week. A full day of immersive sightseeing in Phatthalung includes stops at Khao Chaison Hot Spring, Khuha Sawan Cave Temple, Khao Aok Thalu, Saen Suk Lampam Beach, and Napokae – a paddy field that doubles as an educational research centre.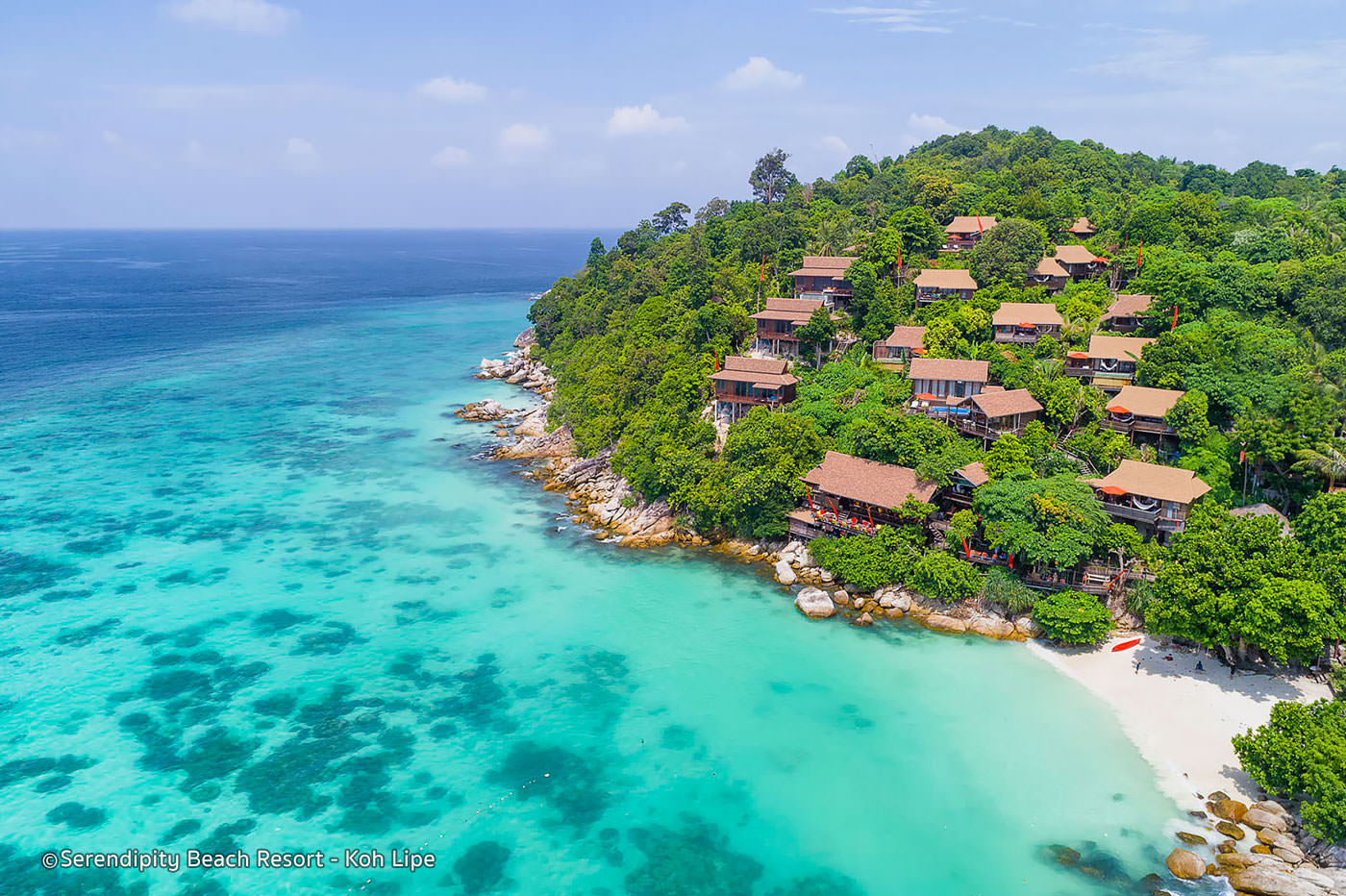 Meanwhile, beautiful beaches and paradise islands set the scene with the 3D2N Hatyai – Koh Lipe Free & Easy package (min 2 pax). Discover ultimate relaxation on the idyllic Koh Lipe, also known as the Maldives of Thailand and go island hopping, featuring pristine waters at Koh Hin Ngam, Koh Jabang, Koh Rawi, and Koh Adang. 
Each package also comes with complimentary travel insurance and one-hour Thai massage and includes Resort World Tours representatives greeting guests upon arrival in Hatyai followed by hotel check-in and respective package itinerary.
For guests making the road trip from Hatyai, daily bus tickets are available at 900 Baht (one way per pax) and 1,700 Baht (return per pax). Guests can also conveniently choose between travel packages – Bonus Package (Classic) or Room + Breakfast + Express Bus Ticket (both min 2 pax) –  which includes return express bus transfers and accommodation at First World Hotel in Genting Highlands.
Guests who opt for the Bonus Package (Classic) – 2D1N Twin Sharing (3,599 Baht per pax) or 3D2N Twin Sharing (3,699 Baht per pax) – are entitled to redeem an Entertainment Voucher worth RM200.  Alternatively, guests who choose the Room + Breakfast + Express Bus Ticket – 2D1N Twin Sharing (2,699 Baht per pax) or Twin Sharing (3,599 Baht) can enjoy complimentary buffet breakfast at Food Factory in First World Hotel.
All packages are inclusive of Genting Skyway Cable Car return transfers, tourism tax (RM10 per room), Customer Service Assistance, travel insurance, drinking water, and transportation in VIP Coach service, on top of return express bus tickets and accommodation at First World Hotel, Genting. Surcharge applies during peak season (Baht 750 per room, per night) and super peak season (Baht 1,050 per room, per night). 
For enquiries, please call 012 257 9217 or visit the Resorts World Tours Facebook page. Tickets can be booked via GHR Bus ticketing kiosk/ Awana Bus Terminal ticket counter or through the booking hotline at +0603 2333 6303/ 3254.