R&R Stops Across Malaysia To Have Family Mart, Sushi King & Others!
Here's To More Interesting Road Trips!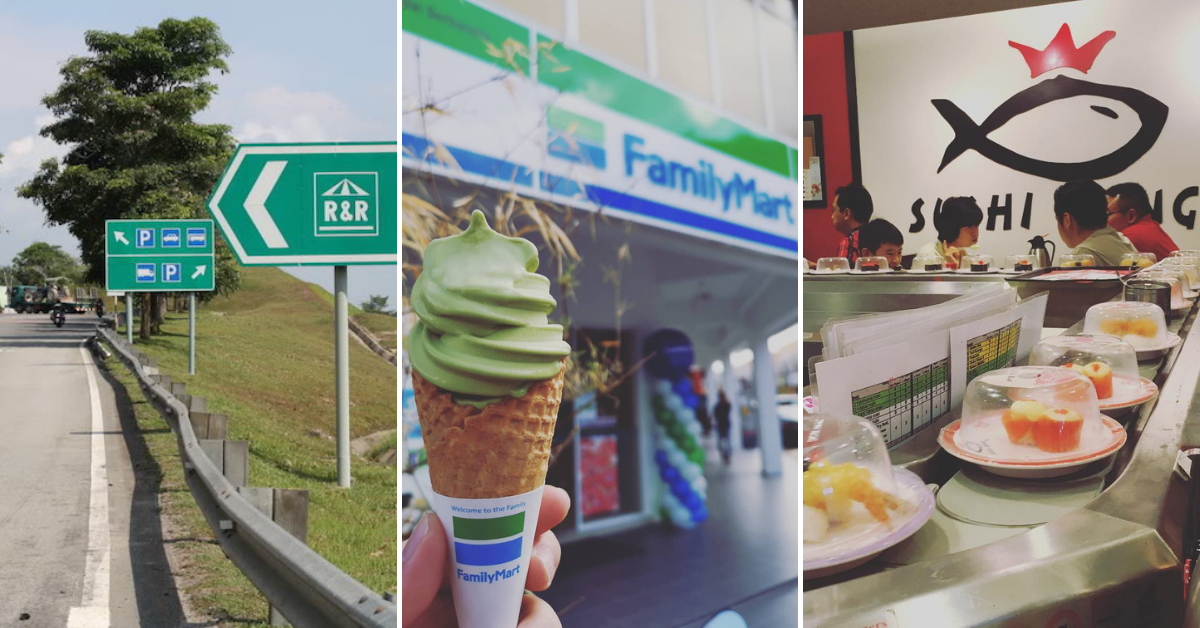 While we're travelling across Peninsular Malaysia for a road trip, R&R stops are unavoidable. Besides, they have been there to ensure that our 'balik kampung' trips are smooth-sailing.
Certain R&R stops make it to our hearts because they have plenty of F&B vendors that spoil us for choices. Examples include Dunkin Donuts or A & W. However, there are those that…aren't really worthy of mention.
If you constantly find yourselves travelling on long-haul drives across the Peninsular whereby rest and recreation are essential, we have good news.
Family Mart, Sushi King & Many More Are Coming To R&R Outlets Across Malaysia!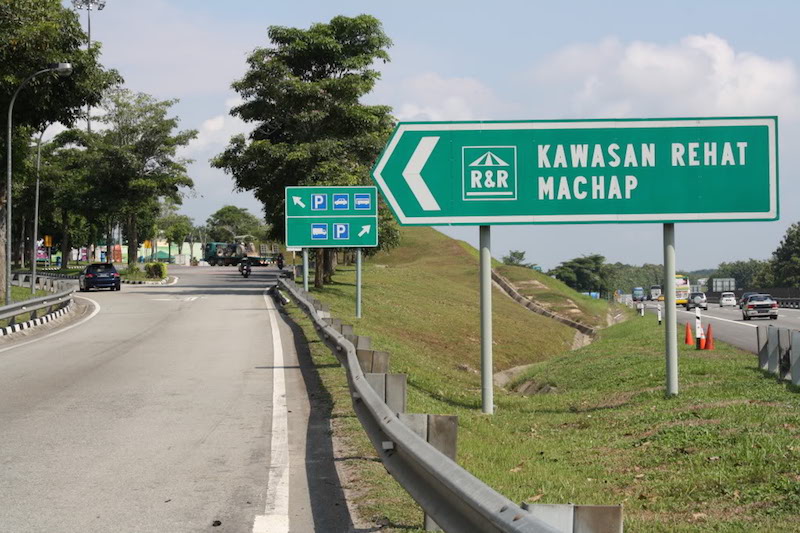 Family Mart, Sushi King, Daily Fresh are among those that will be making their appearance at Malaysia's R&R stops. 
Christine Liew, the PLUS chief commercial officer said to Malay Mail, "The choices are made by our customers and we also have more brand coming soon."
These F&B outlets at select R&R stops will total up to "25 major F&B brands, both homegrown and international," according to Malay Mail.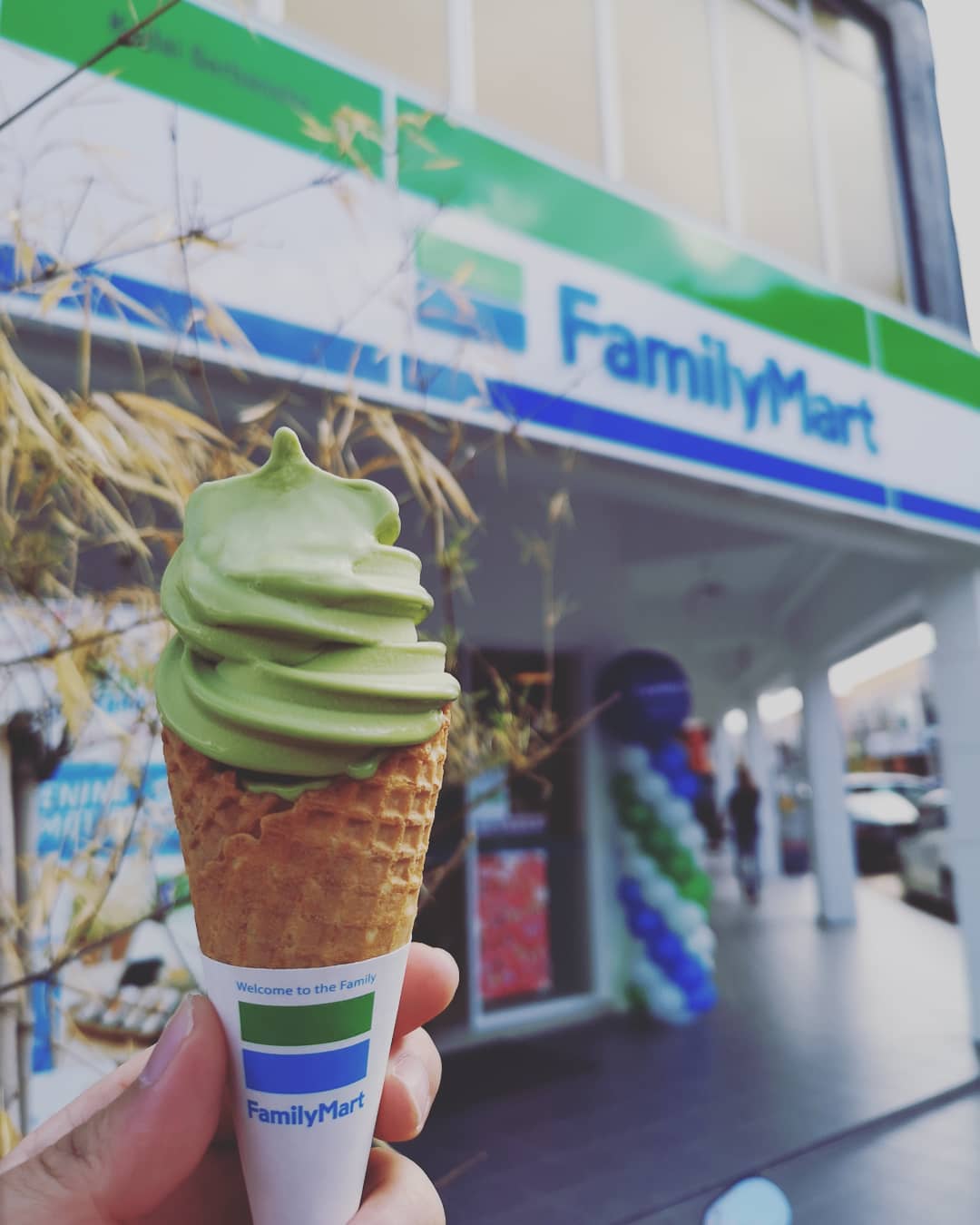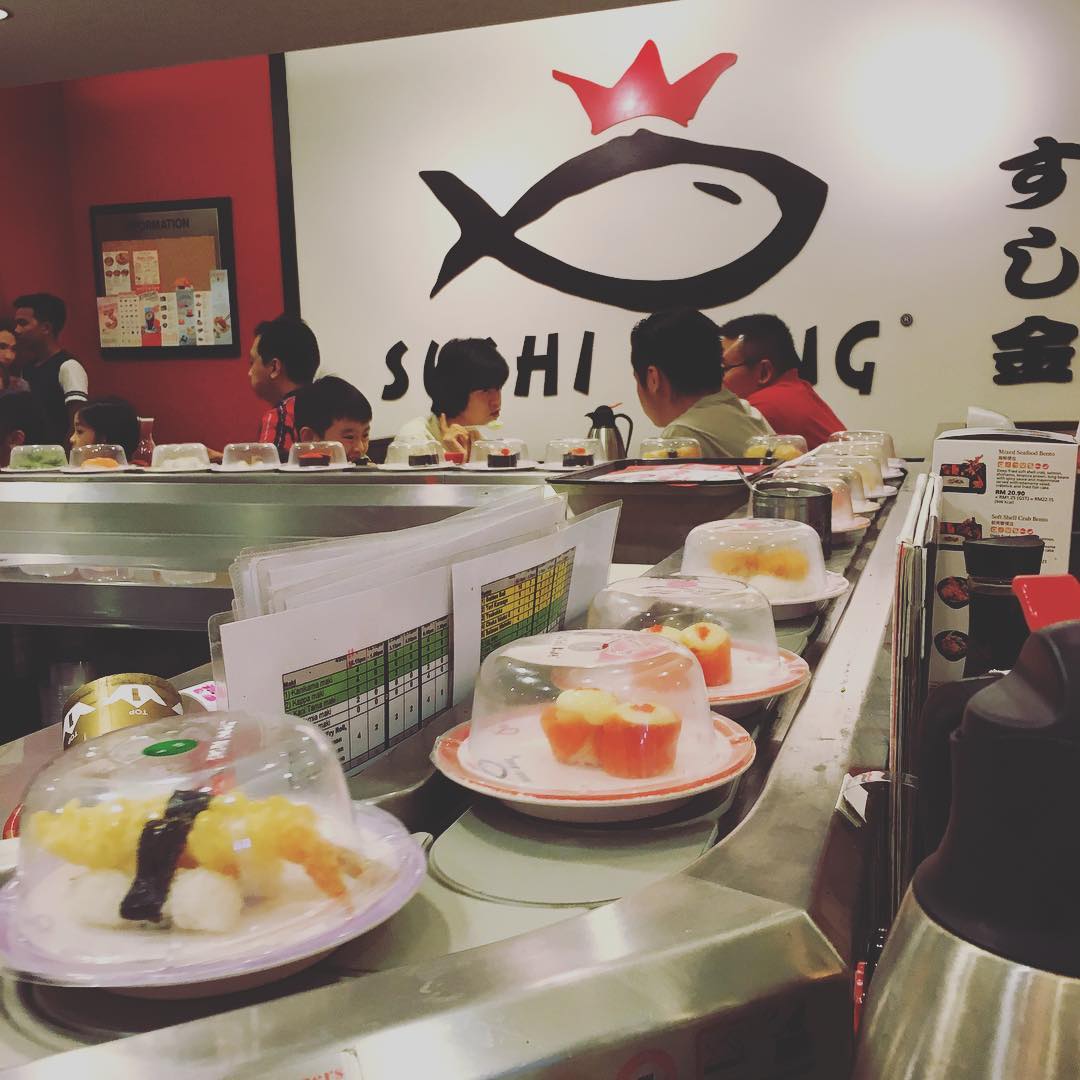 Here are more details regarding the openings:
Bon 900 Café — Dengkil southbound
Daily Fresh — Machap northbound, Gunung Semanggol northbound and southbound
Family Mart — Sg Buloh Overhead Bridge Restaurant
My Laksa — Gurun northbound
Sushi King — Rawang northbound (in operation)
P/S: These outlets will be introduced in stages starting from this month. Now we can all look forward to a fun and exciting road trip!
Select R&R Stops Across Malaysia Will Be Having Family Mart, Sushi King & More!