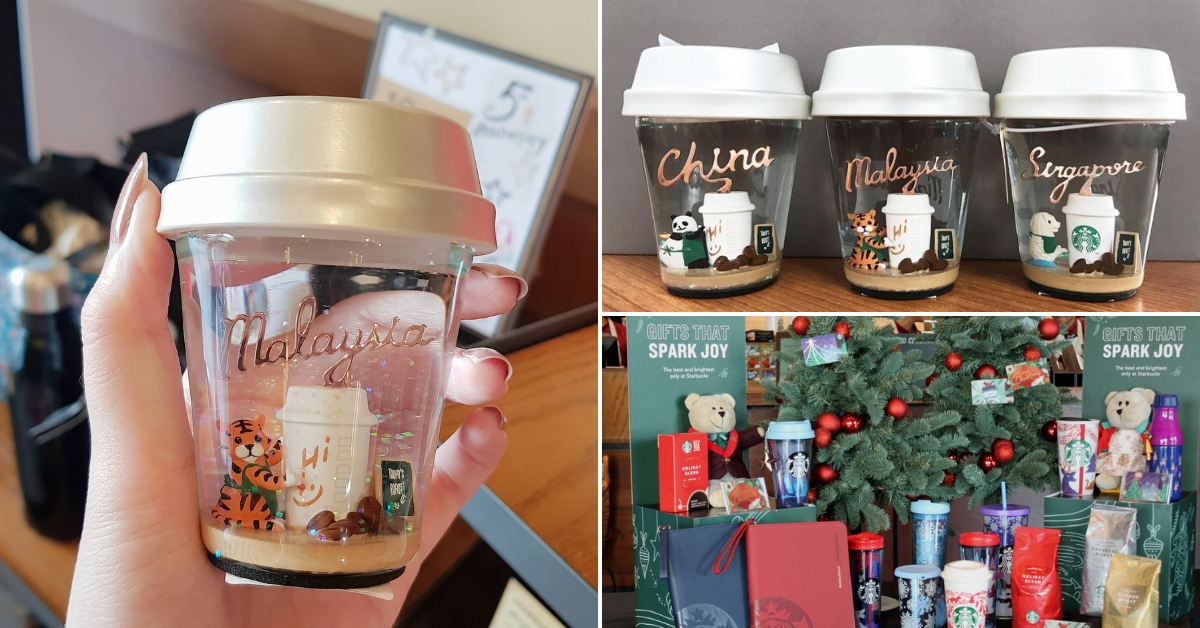 2018 is coming to an end what better way than celebrating with Christmas? The holiday sets, Christmas decoration, packaging and collaborations have all of us excited for this celebration. This year, instead of coming out with limited edition Starbucks tumblers and mugs, Starbucks up their game with snow globe! Scroll down to find out more.
Starbucks Limited Edition Snow Globe: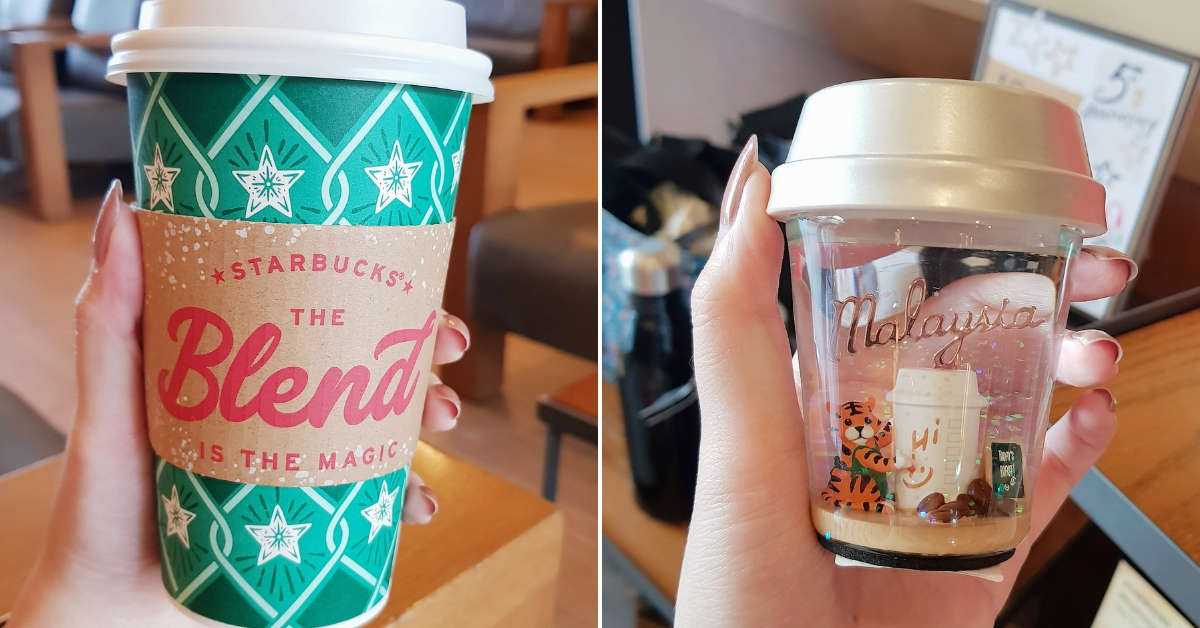 Snow Globes are popular Christmas gift idea across the globe. Remember the last time when you received one? The joy of shaking the globe, watching the snow/glitter falls through the glass is indescribable. That's why  Starbucks Malaysia came out with their own version of snow globe to reminisce the fun times. Not your typical round-shaped snow globe. It's Starbucks, of course they have to be extra. It's shaped like a hot Starbucks drinks, how cute is that?
Now Read: You Can Now Get This New Soft Serve In 7-Eleven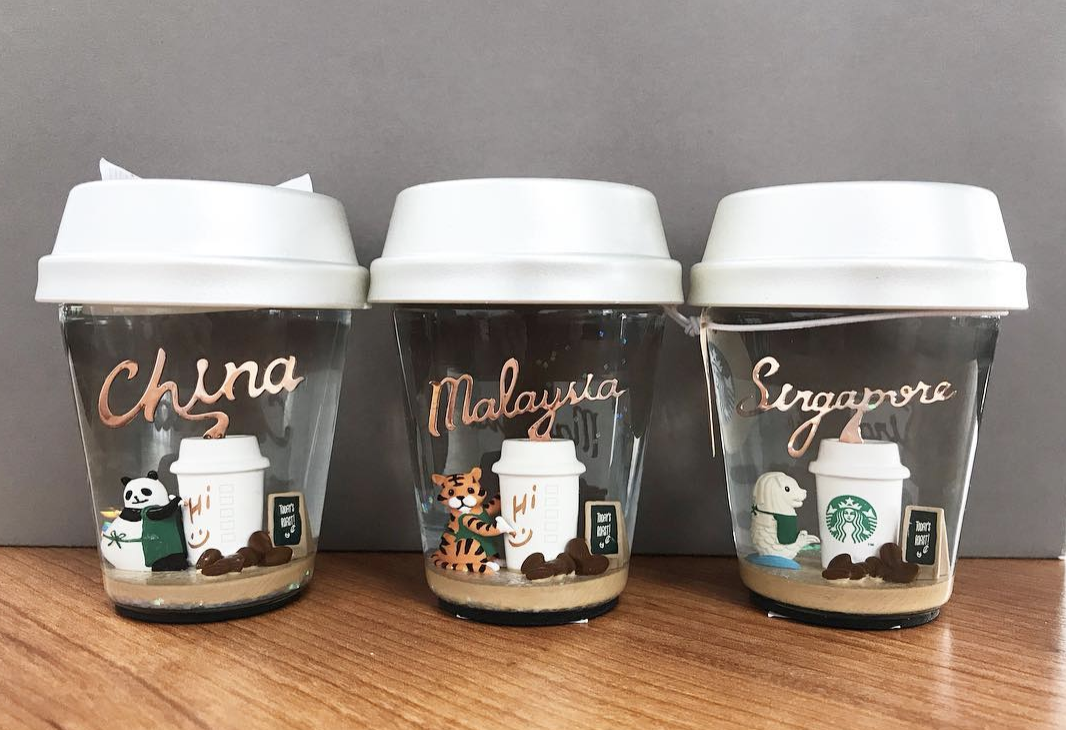 Not just Malaysia, other countries like Singapore, Taiwan and China also have their own version of snow globe. Each representing their own country, we have tiger, our national animal. Available now in-stores till sold out, so get your hands on them ASAP.
Read Also: Top 5 New Cafe To Visit In KL This Week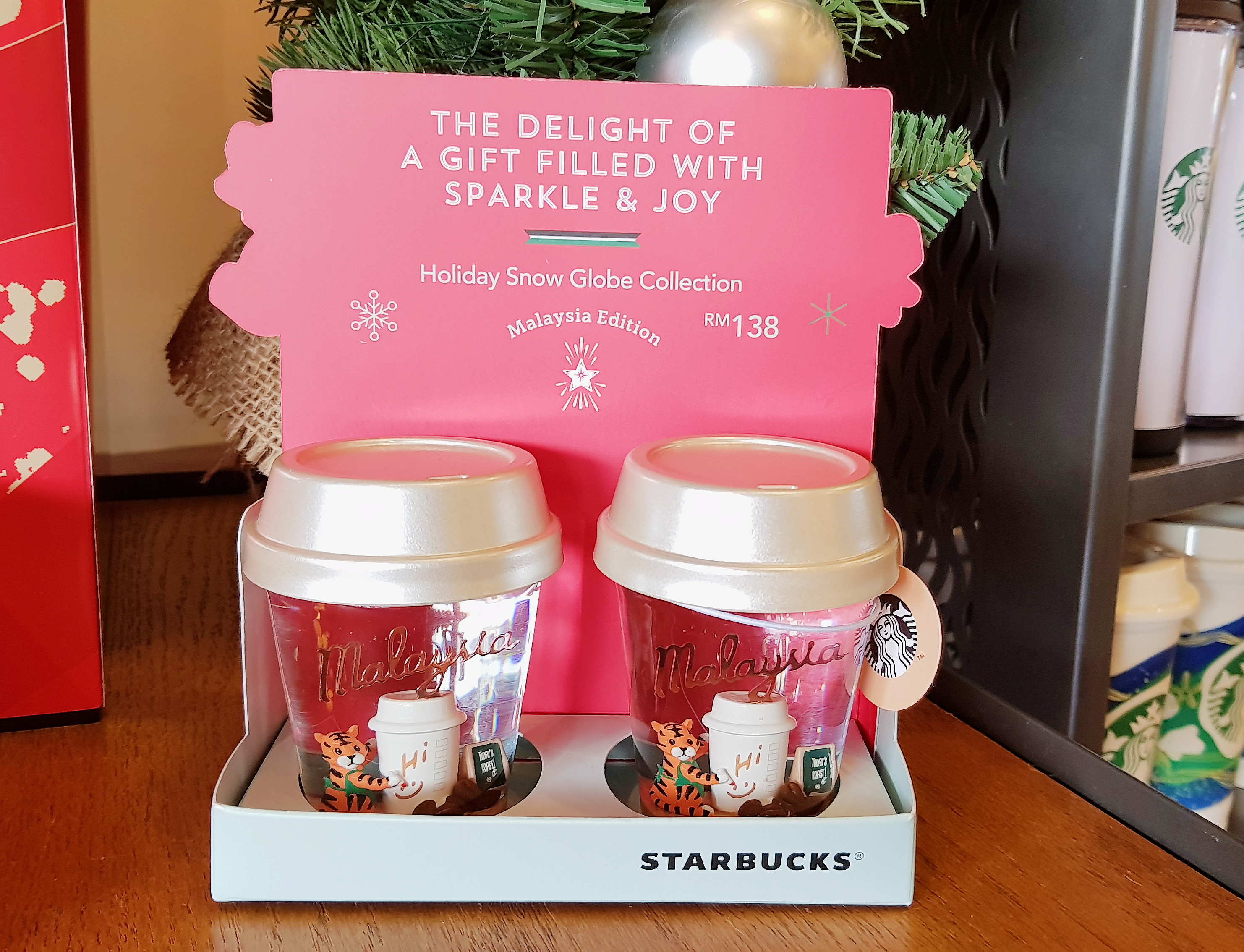 Owh, we forgot about the price. Retailing at RM138 each, bring home one or gift them to your special ones. Intimate and much "Christmasy." Have a blessed week ahead and may your Christmas be filled with joy.
Related: Experience Snow Fall For Christmas In Penang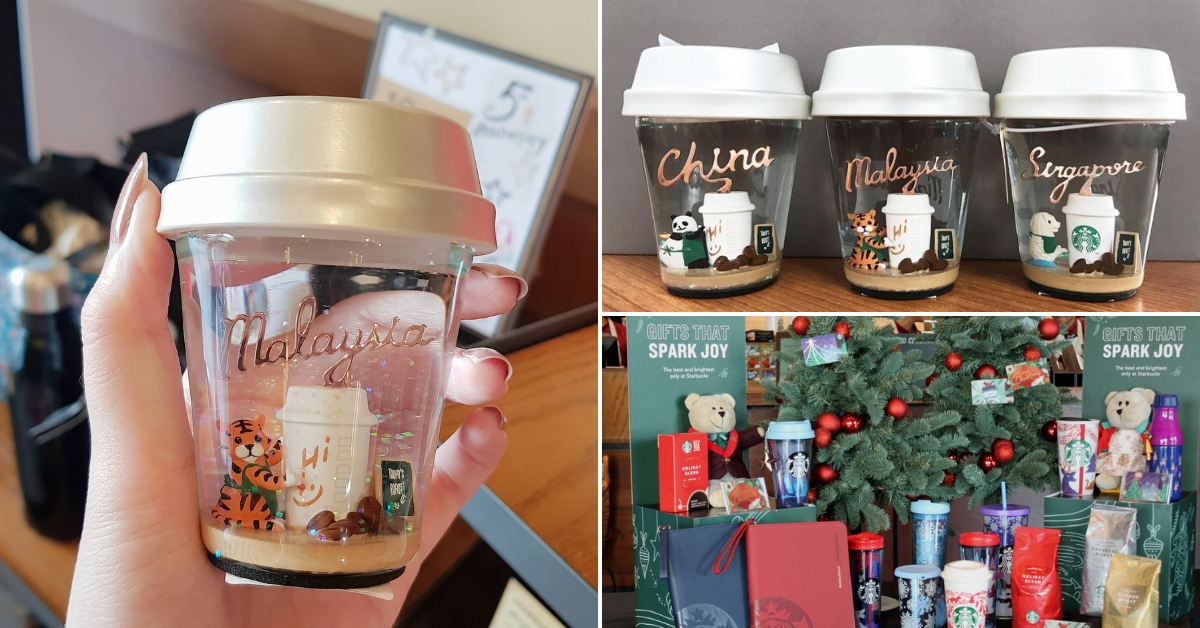 Will you get one? Share with us in the comment section below! Buh Byee!