Starbucks Is Having Buy One Free One For Deepavali From 26th To 28th October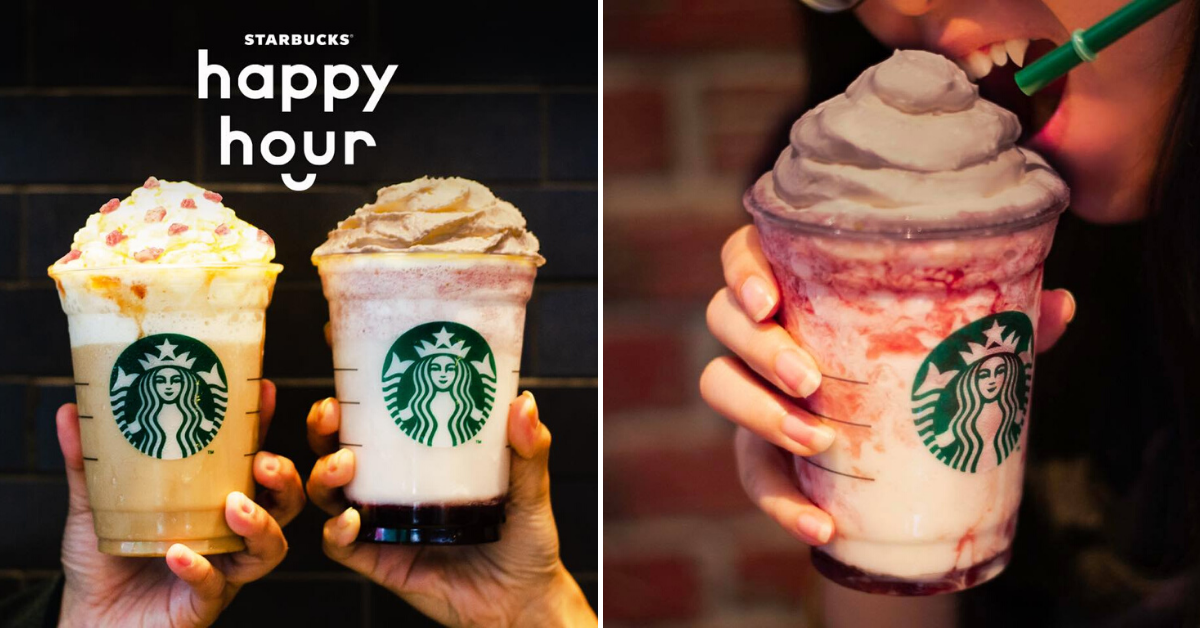 Hello, friends! Happy Deepavali in advance from all of us in Team Foodie. Festival of Lights is going to be lit when you are surrounded by your family and friends. Are you dreaming about feasting your favourite meals already? Well, it is time to add your favourite Starbucks beverage into the list, as buy one free one is happening for three days!
Buy One Free One From Starbucks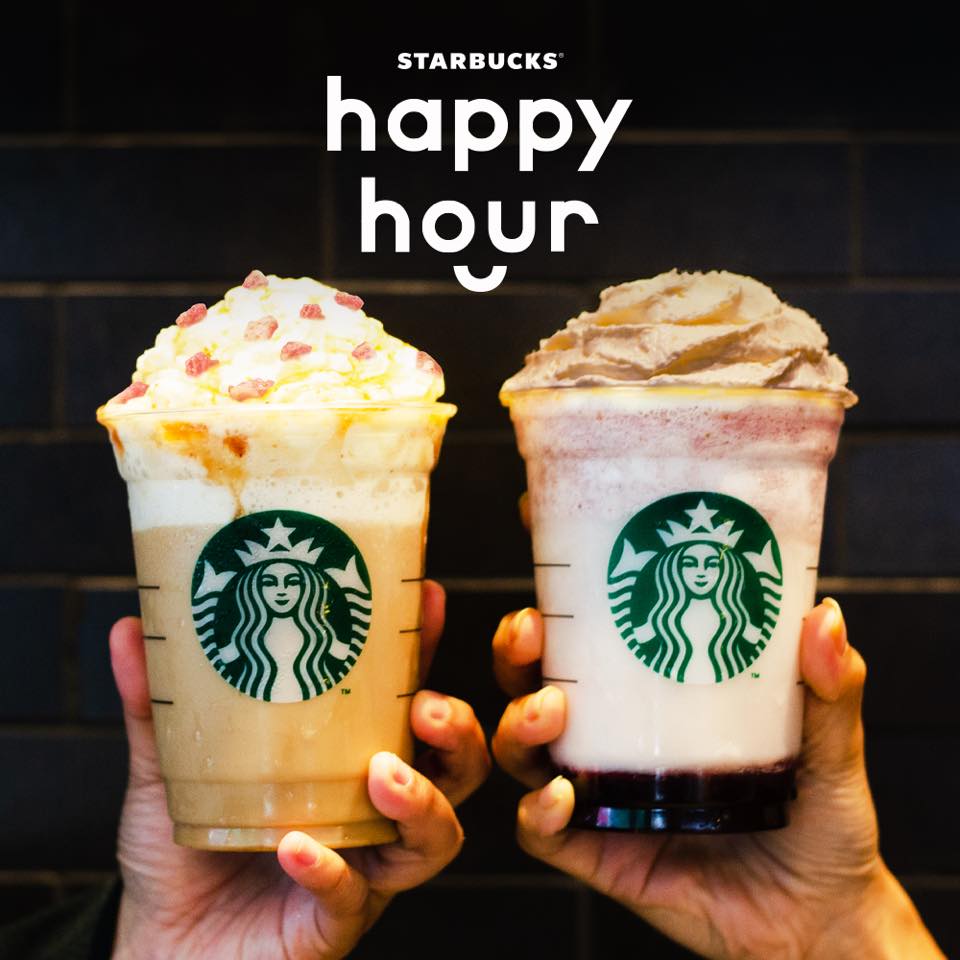 We are happy to know that Starbucks will be celebrating Deepavali, too! For three days only, head down to your nearest Starbucks to enjoy a good promotion. Get any of your favourite beverages, and get another one for free. This promotion is happening from 26th to 28th October 2019, from 10:00 a.m. to 12:00 p.m.! All outlets will be participating except for the ones located in Genting Highlands and airports.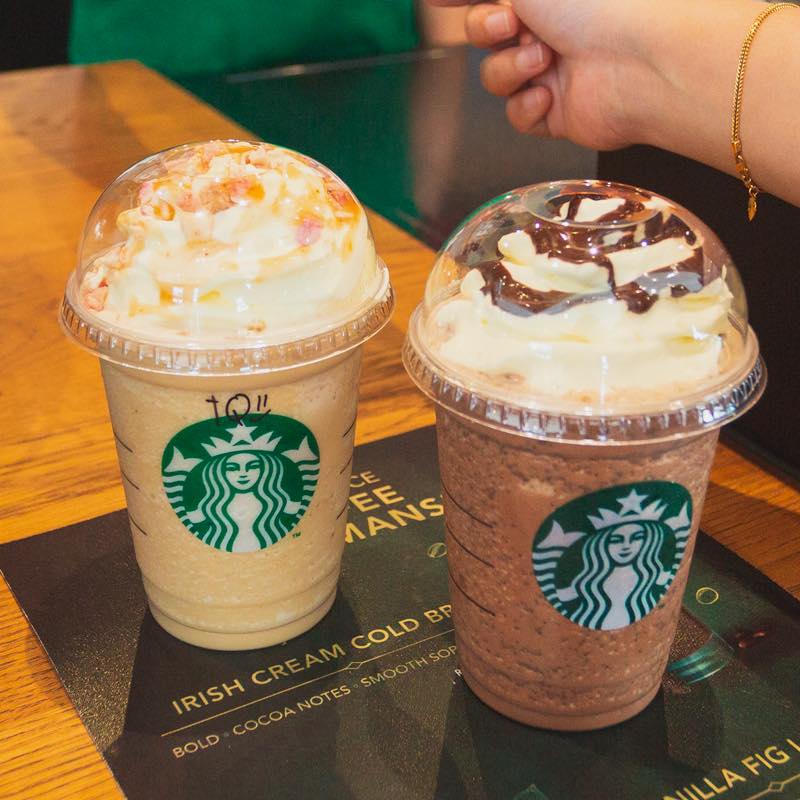 Here are some of the terms and conditions of this promotion:
Complimentary beverage must be of equal or lesser value than the purchased.
 Not valid with any other discounts or promotions.
This promotion is not eligible for Starbucks Card rewards.
Not applicable to Reserve beverages.
Not applicable to delivery service.
Valid at all Starbucks stores except Starbucks store in Airport and Genting Highlands.
Try out the new beverages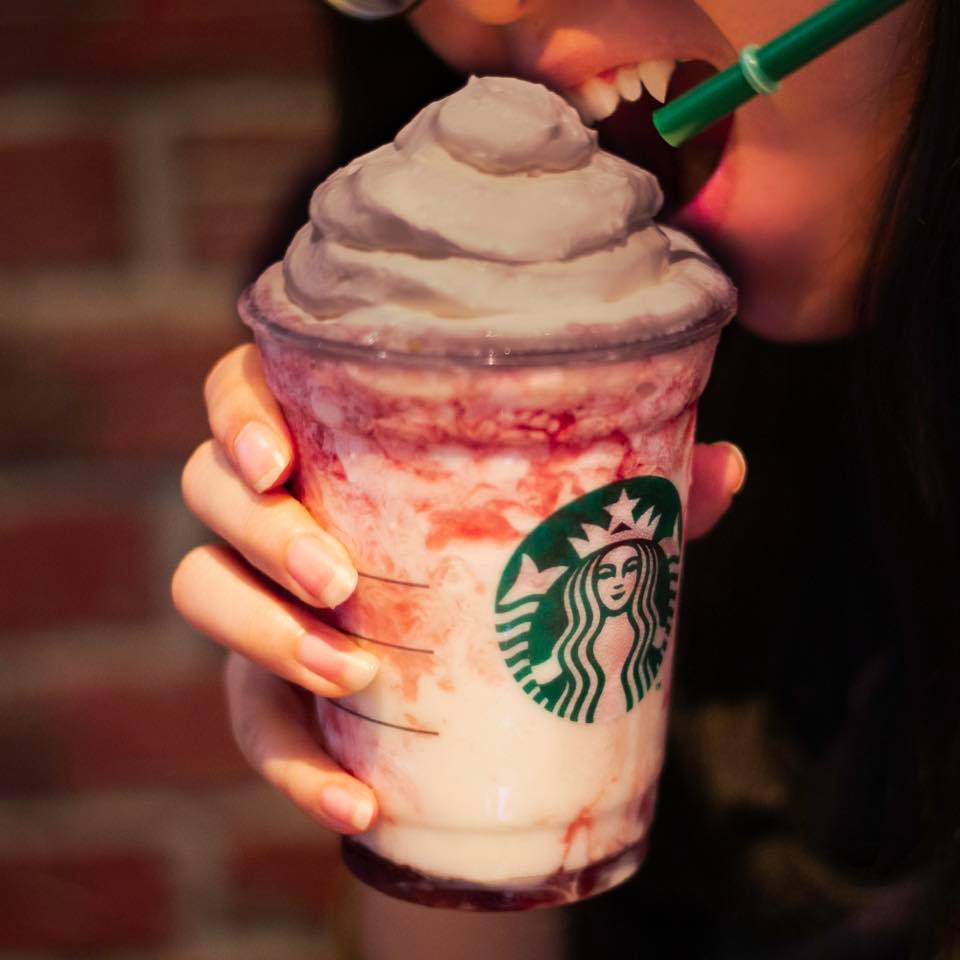 In case you missed out, Starbucks Malaysia rolled out some new beverages for the fall season. Apart from Vanilla Fig Frappuccino, and Dracula Frappuccino, the long-awaited Pumpkin Spice Latte is now available. Known for its cinnamon taste, Pumpkin Spice Latte is a hit in other countries. It is time to take advantage of this promotion and try it all out. Happy Deepavali! Are you super excited?
For more information, check out Starbucks Malaysia's Facebook page.
Read Kit Kat Film Camera Is Available In 7-Eleven Thailand For RM35
More A&W Malaysia Is Offering Free Regular Root Beer On Deepavali (Here's How)