Starbucks Malaysia Planner 2020 Comes In A Pouch With 5 Compartments (Now Available)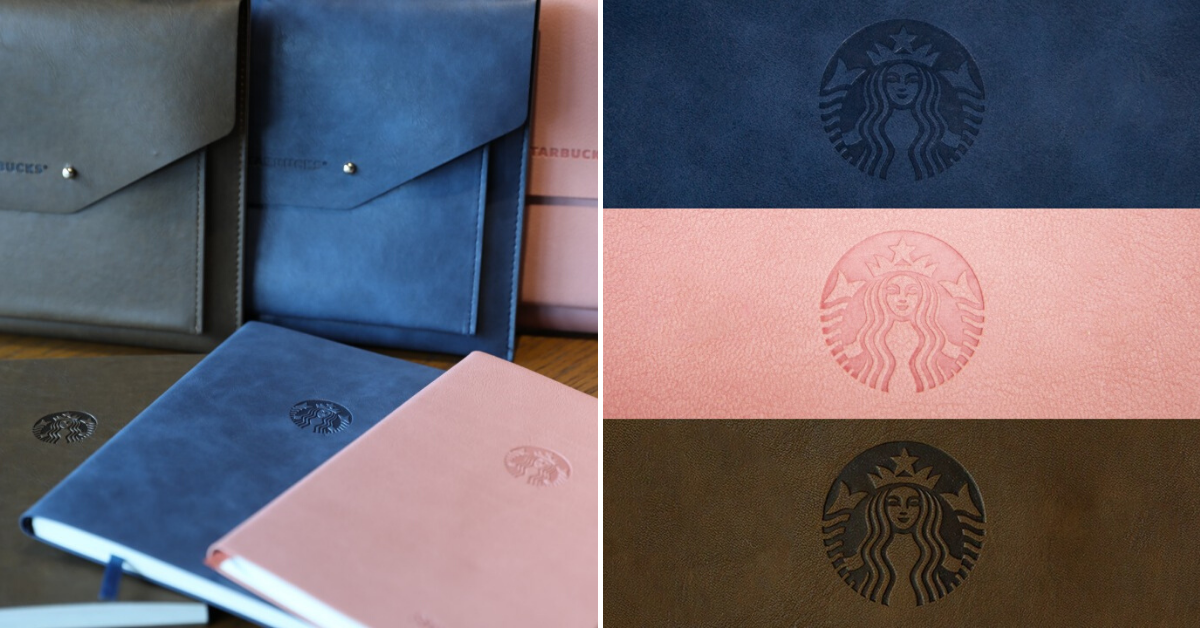 Hello, friends! Without a doubt, most of us are big fans of Starbucks, especially when the beverages go on promotions. Buy one free one is always a big hit! Of course, it is hard to deny that the coffee franchise creates really good seasonal merchandise. Well, it is the end of the year and Starbucks has just dropped its most brilliant planner yet!
Just announced today, Starbucks Malaysia Planner 2020 is now available in all stores nationwide. Honestly, it is the most stylish planner yet. This time around, the planner is accompanied by a matching pouch made with vegan leather with a total of five compartments. It does have a classic messenger vibe! For people who are always on the go, this is certainly a good accessory.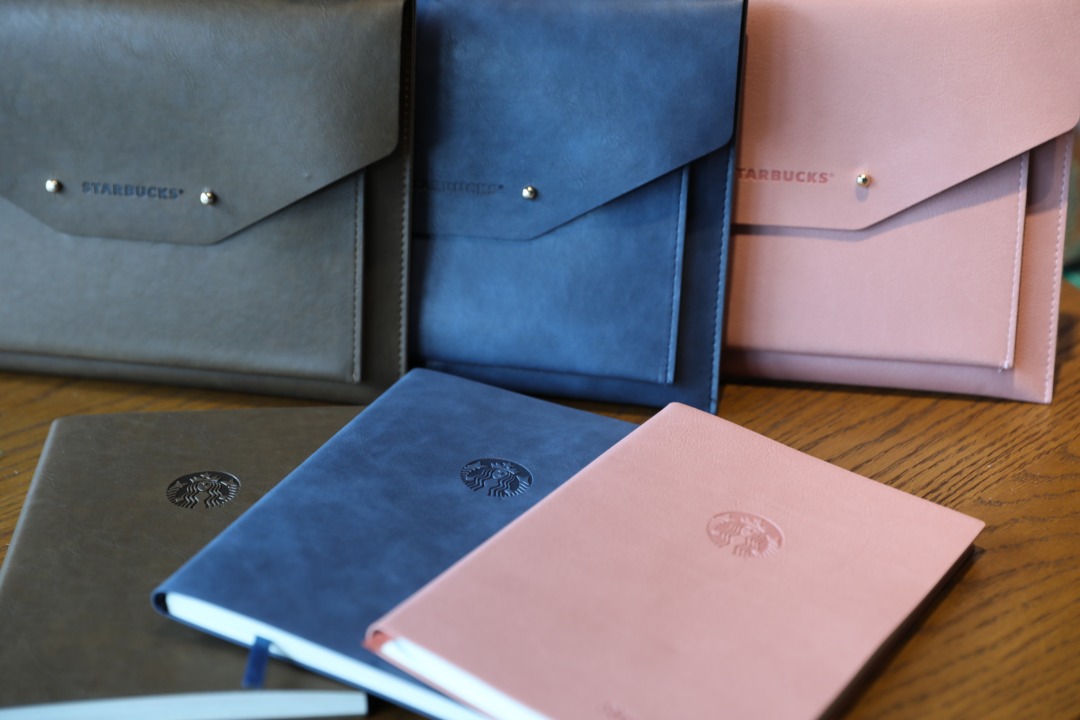 As for the planner itself, it appears that the pages are printed in colours and labeled beautifully. You will be happy to know that Starbucks Malaysia Planner 2020 is available in three different colours. You can get it in Anniversary Blend (dark blue), Espresso Roast (dark brown), and Siren Edition (light pink). If you are aiming for the Siren Edition, you need to be quick as limited pieces are available!
Here's how you can get it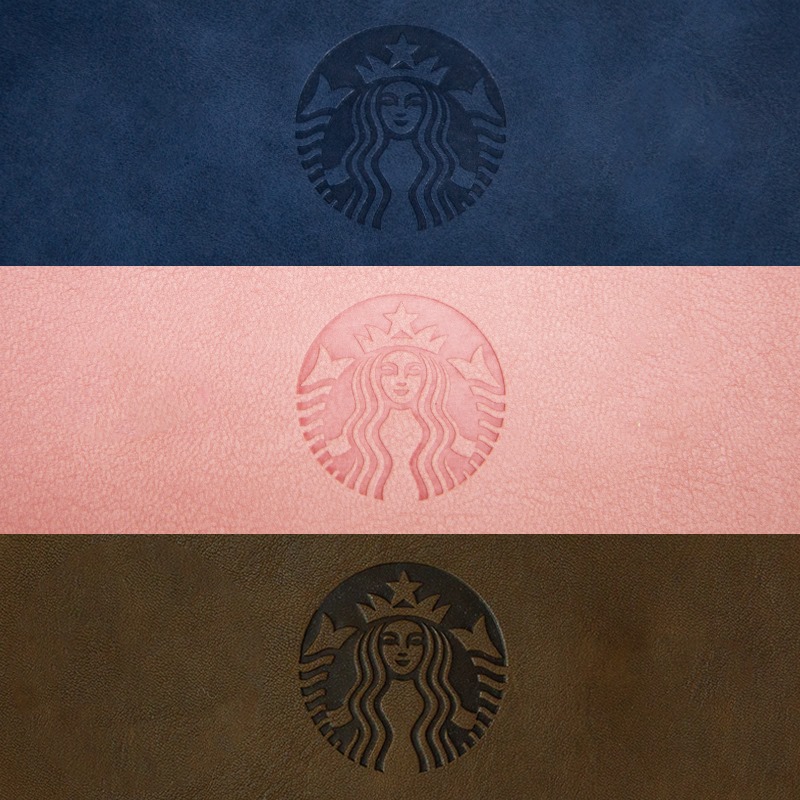 There are two ways to get your hands on this planner. First, you can purchase Anniversary Blend and Espresso Roast it for RM188 at any Starbucks store nationwide. Or, you can start earning rewards from now until 20th December 2019 to get any colours mentioned above. All purchases must be made via Starbucks Card or Mobile App to earn rewards.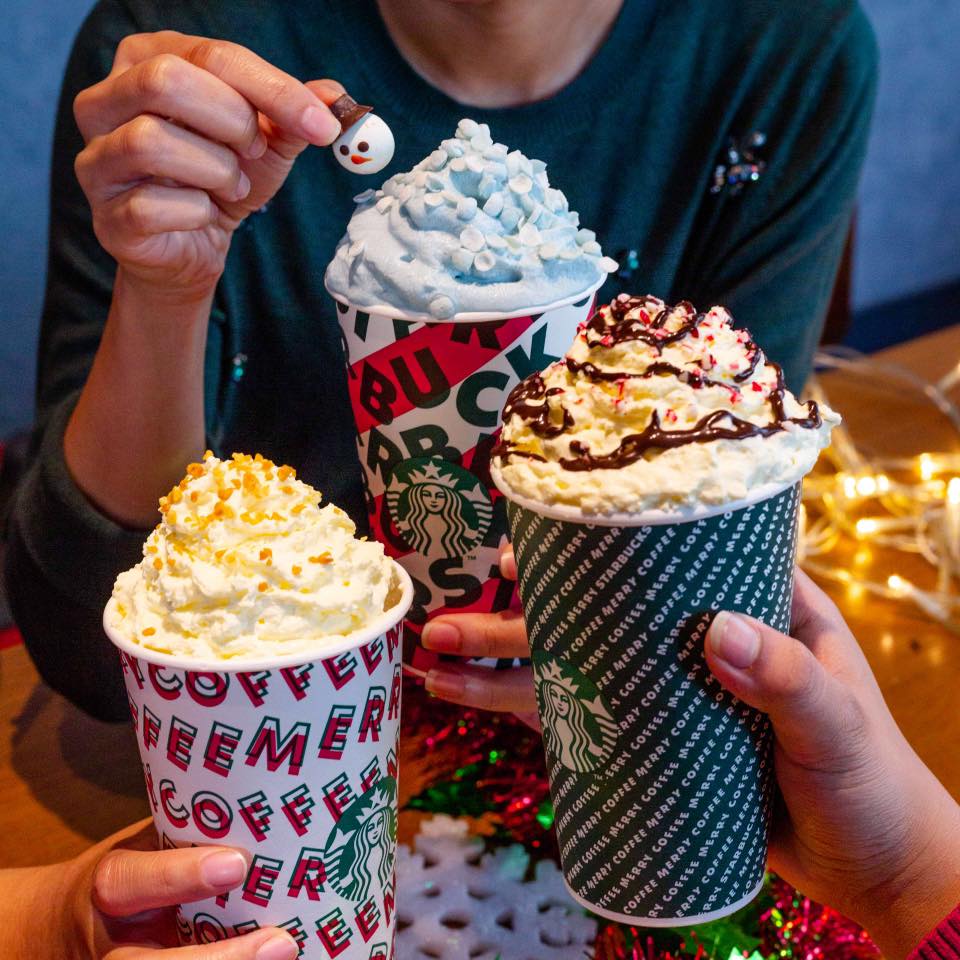 To be entitled, you will need to purchase 15 Grande or Venti handcraft beverages, with five of them being Holiday beverages. Purchases of Espresso Solo, Con Panna, and Steamed Milk are not entitled to this reward. As usual, it is also not valid with other discounts and promotions! Once you have completed, the reward will be reflected in Starbucks Rewards account within 48 hours.
What is your favourite colour?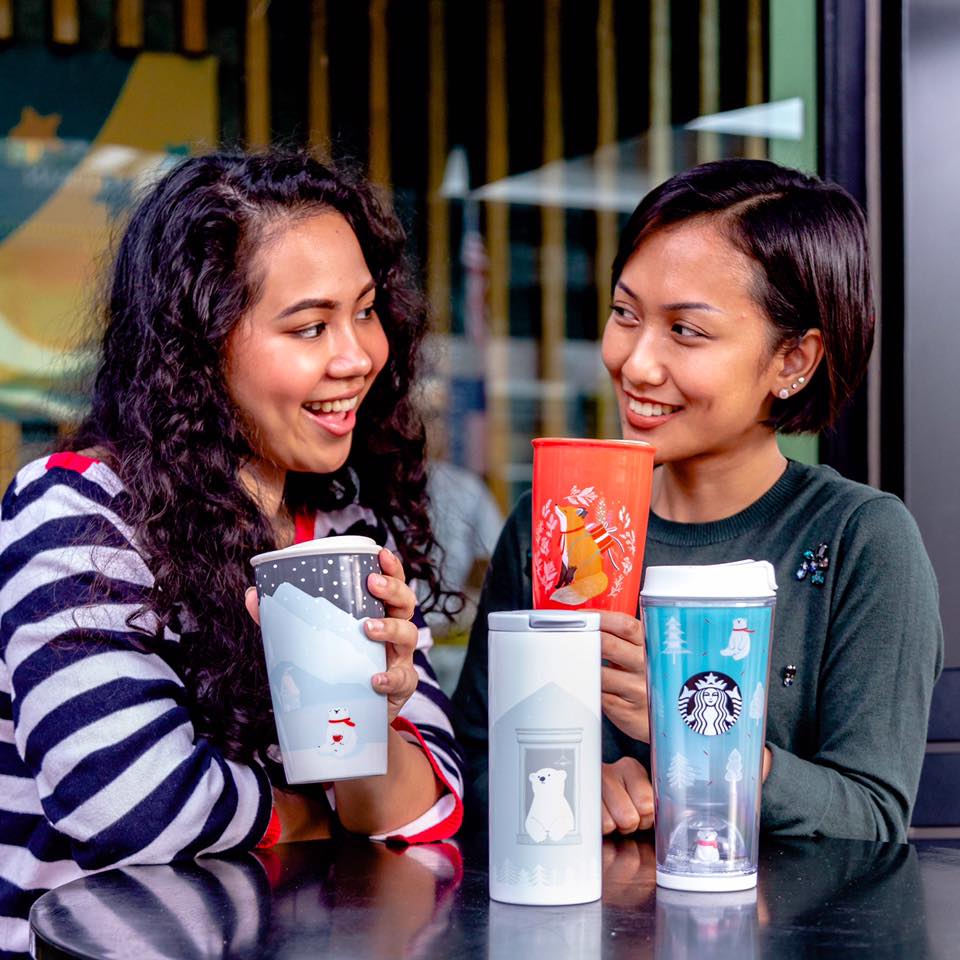 We cannot believe that 2019 is coming to an end in less than two months! Did you complete all of your resolutions this year? Or, did you ditch it on 2nd January 2019? It is time to start planning next year, and having a planner on your hands is perfect! What colour will you be getting? We can't decided for ourselves! Let us know in the comments!
Read Starbucks Malaysia: Have a 'MERRY COFFEE' This Holiday Season At Starbucks