Starbucks: All-Day Promotions From RM 8 In Conjunction With World Coffee Day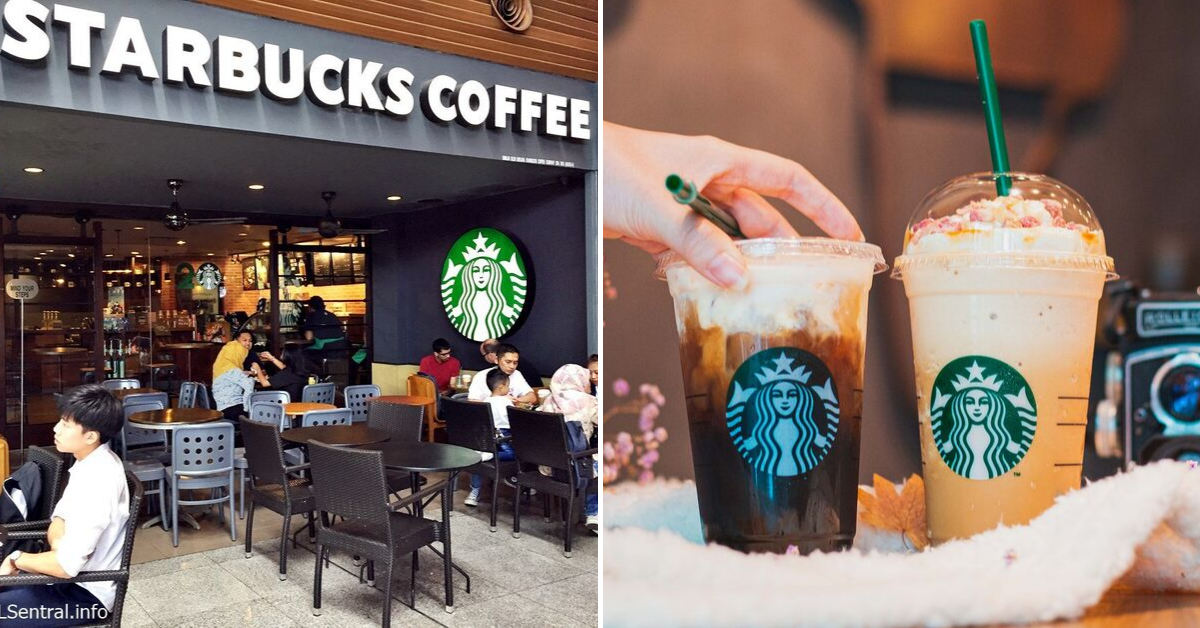 It's the first day of October and your favourite coffeehouse chain – Starbucks is bringing back the most awesome news for foodies. Yes, you heard it right! Starbucks Is Having Exclusive Promotions For The Whole Day In Conjunction With World Coffee Day. There's no better way than to celebrate this special day than sipping a freshly brewed coffee!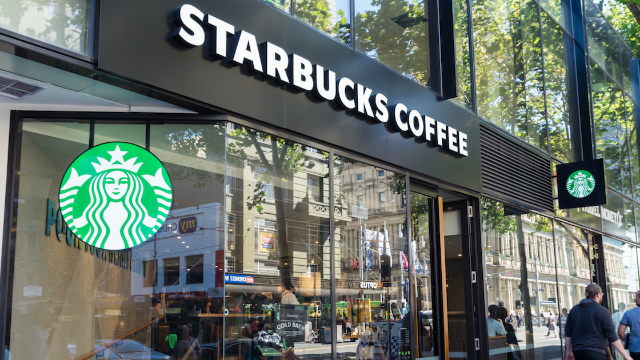 Starbucks: World Coffee Day!
If you love coffee as much as we do, you'll be excited to know that 1st October is World Coffee Day. On this super special day, Starbucks Malaysia is having exclusive promotions for the whole day! There will be four different promotions happening at different periods of time, starting from 9 AM to 9 PM. Scroll down to check out all the promotions and more reasons to sip on a cuppa coffee!
So Many Promotions Awaiting Your Arrival!
< 9 AM – 12 PM >
A grande-sized Americano, Cold Brew, Freshly Brewed Coffee, Caffe Latte or Cappuccino at RM 8.
< 12 PM – 3 PM >
Two Grande-sized Frappuccino, Espresso, Mocha or Caramel at RM 20.
< 3 PM – 6 PM >
A Grande-sized Mocha, Caramel Macchiato, Asian Dolce Latte or Cocoa Cappuccino at RM 10.
< 6 PM – 9 PM >
Two Grande-sized Frappuccino, Mocha, Mocha Praline, Asian Dolce or Java Chip at RM 25.
Happy World Coffee Day, Foodies!
We don't know about you, but we're so excited about World Coffee Day! Favourite coffee at a really good price, it is the best of both worlds! Remember, the promo is only available for one day only, on 1st October 2019, make sure you won't miss it!
📅 1st October 2019
🕑 9:00 AM – 9:00 PM
One last thing, share this article and tag your friends, make sure to let them know this super great news! Till next time, Bye!
For more information, you can check out Starbucks Malaysia's Facebook, Instagram and Website.
Read also: Get Free Ice-Cream At Inside Scoop For October Babies, No Strings Attached!
–