Studio Ghibli Theme Park Is Confirmed To Open in Nagakute City Near Nagoya 2022
Finally T^T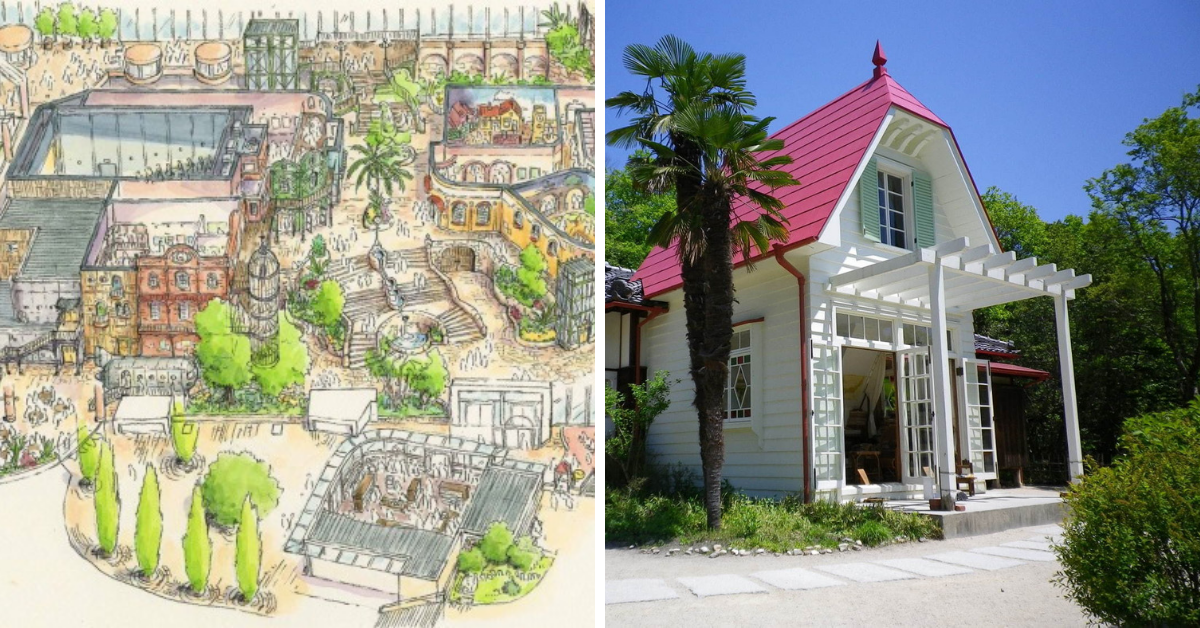 Studio Ghibli's fans out there, this is something you might want to clear your mind to. If you grew up watching their animes, hop right onto our ride! For those who don't know what Studio Ghibli is: It was founded in 1985 by Hayao Miyazaki who had been producing animes for decades since 1986.
Studio Ghibli Theme Park Set To Be Open in Nagakute City Near Nagoya In 2022
It was rumored to be opened in 2020 back then but it was confirmed not long ago that the childhood fairyland will be opened in 2022!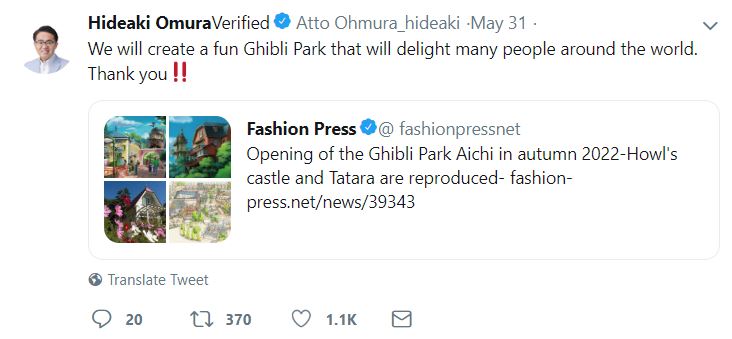 According to Hideaki Omura, 2022's autumn will be the day of joy and was set with high expectations to attract people around the world!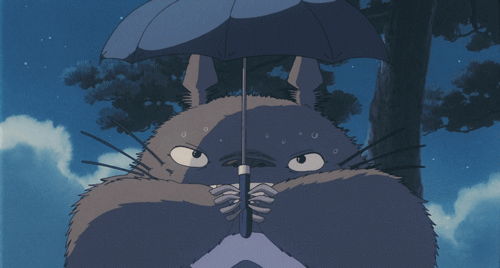 It's agreed to be built at the park where the 2005 World's Fair left its mark. In fact, a house based on "My Neighbor Totoro" was already built in 2005 for the World's Fair.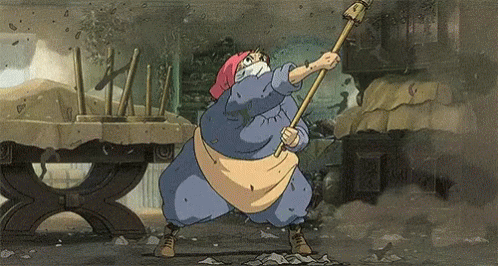 Despite building a theme park, the natural environment will not be harmed. Existing facilities and unused land are intended to be utilized. Therefore, nature will be filling up the spaces and trails surrounded by greeneries will be one of the amazing experiences.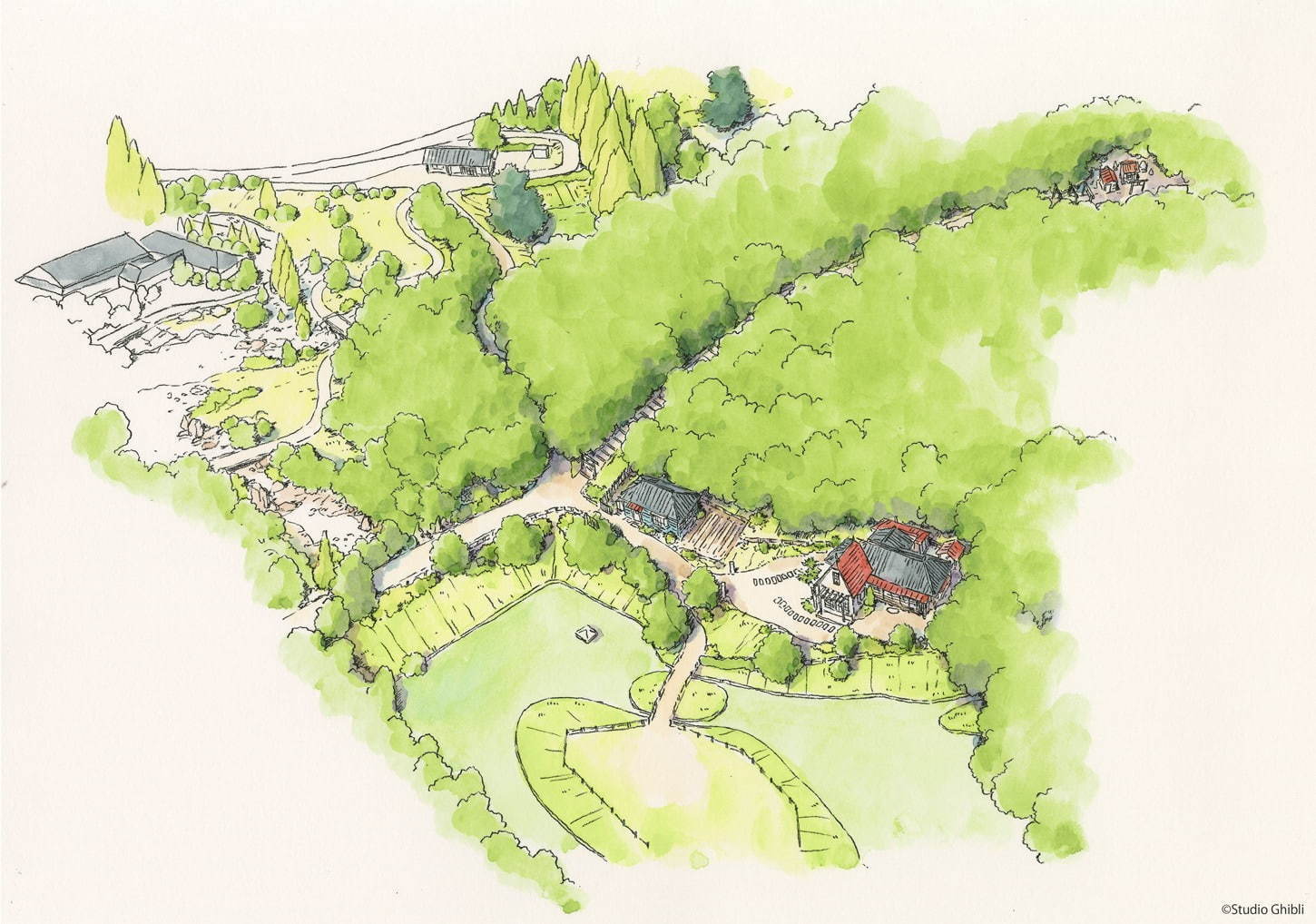 Occupying approximately 500 acres of land, 5 areas are planned to be built by 2023.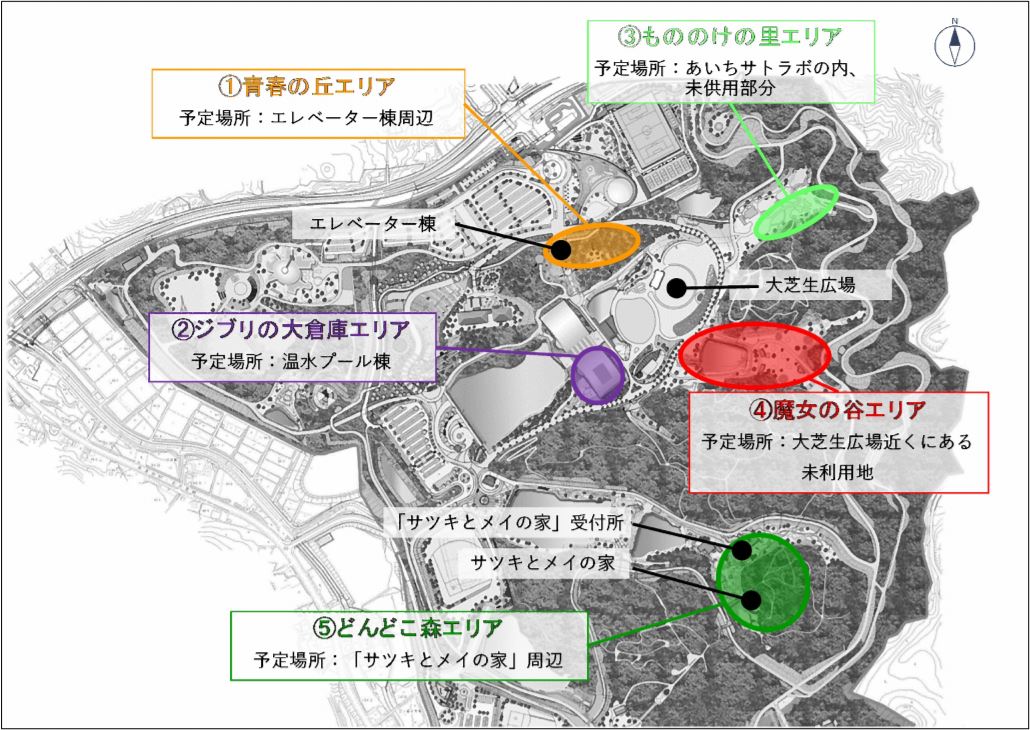 Youth Hill
Ghibli Huge Warehouse
Mononoke's Village
Witches' Valley
Dondoko Forest
These are the 5 areas planned according to the map above. However, Witches' Valley and Mononoke's Village might only be open in the year 2023 onwards. The rest of the constructions are planned to start from 2020 until 2022.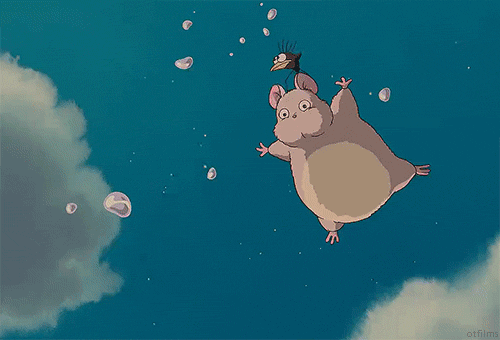 1. Youth Hill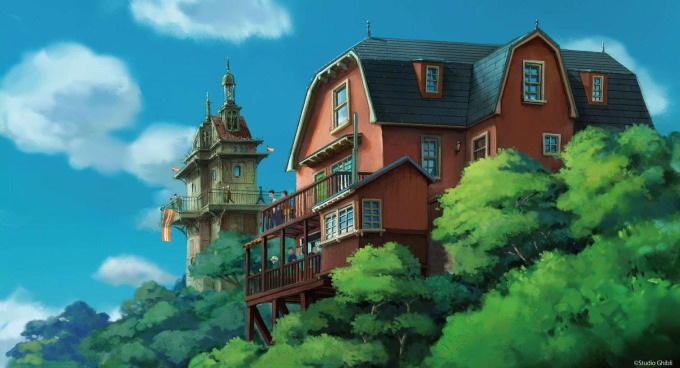 North entrance of the park will lead you to Youth Hill as the main gate will be filled with fantasy elements in the late 19th century likewise the anime movie "Howl's Moving Castle".
2. Ghibli Huge Warehouse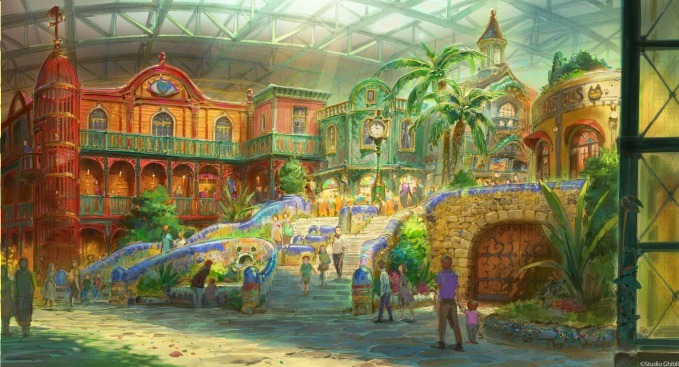 It was decided that there will be multiple exhibits in the warehouse as well as theater and playground for children.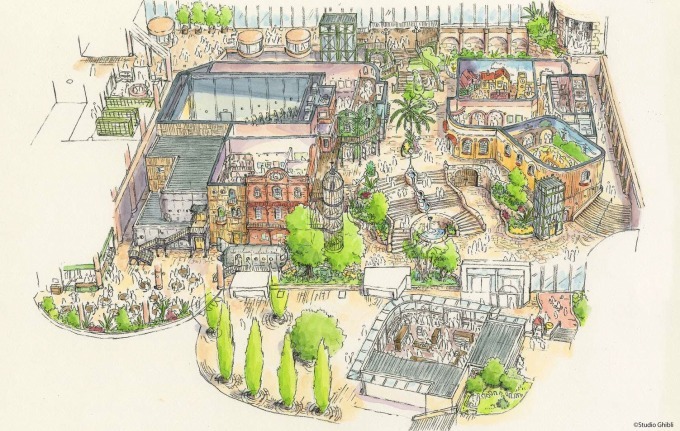 3. Mononoke's Village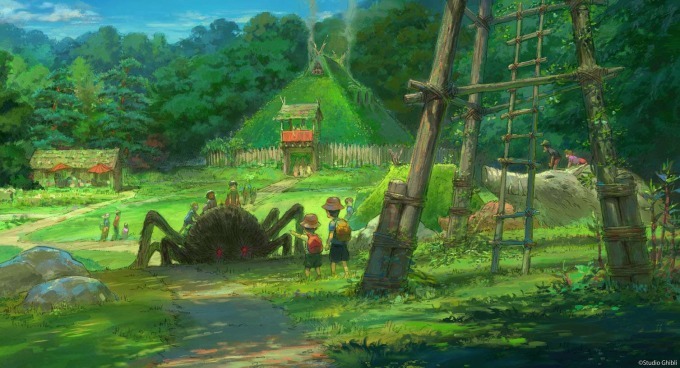 God Tatari & Tataraba in the anime movie "Princess Mononoke" was the inspiration, multiple statues of animal spirits and characters will be seen all over the area.
4. Witches' Valley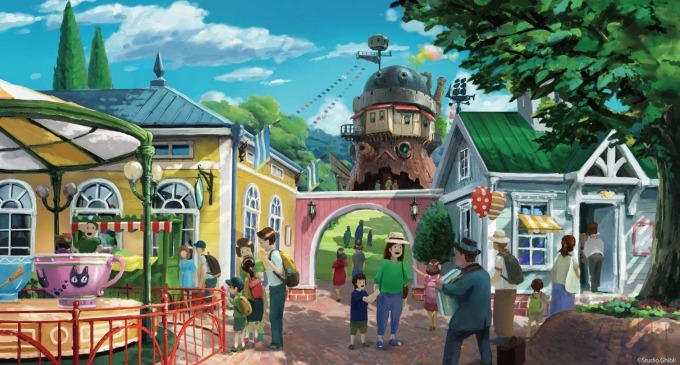 An unused area that was filled with grasses will be reborn as "Witches' Valley" that will be featuring both anime movies "Howl's Moving Castle" and "Kiki's Delivery Service" with the castle itself as well as Okino's house. This is where you'll find restaurants and amusements.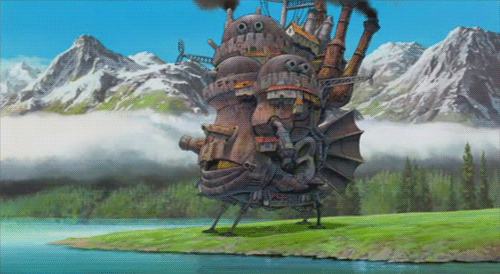 5. Dondoko Forest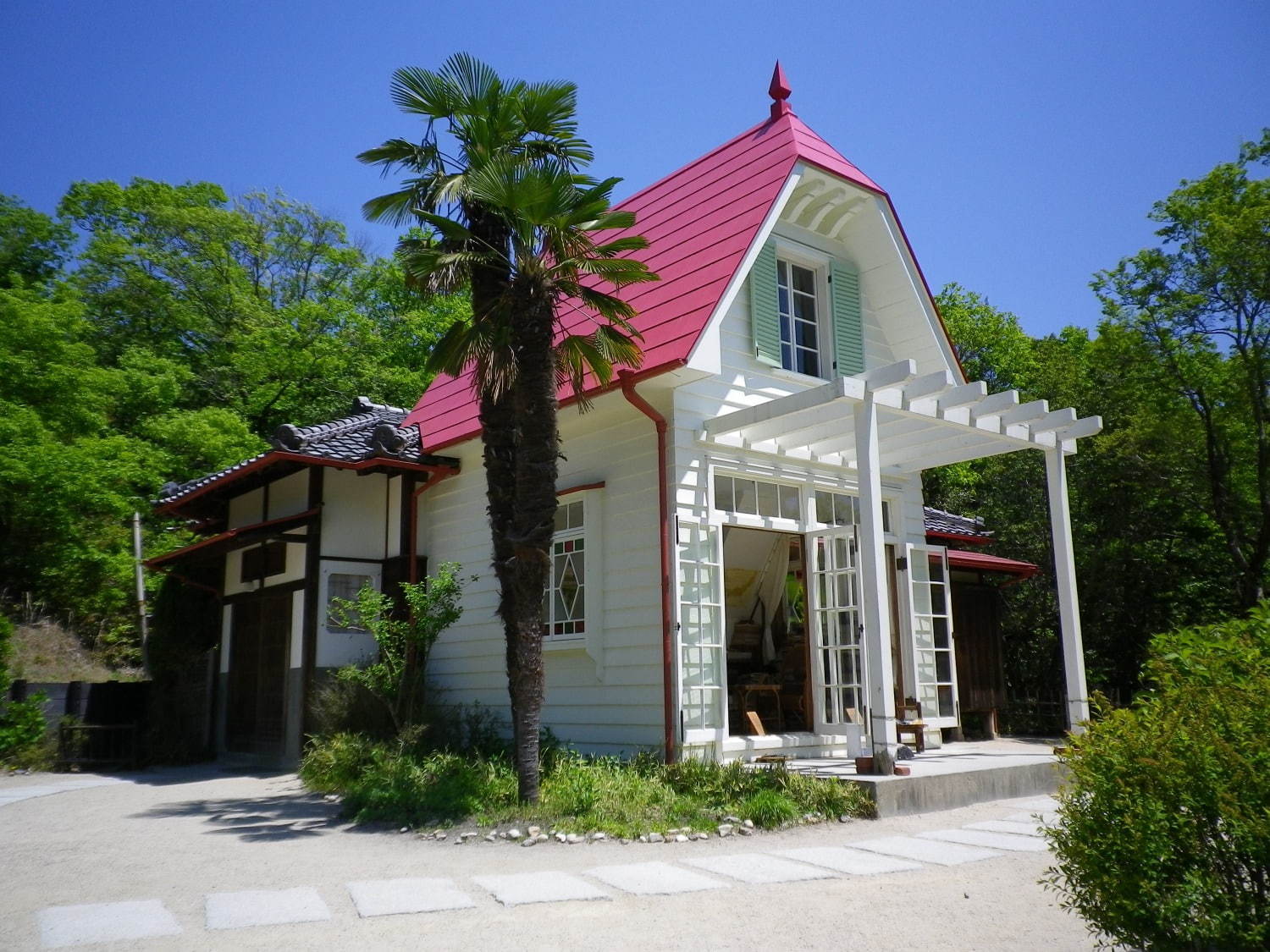 Featuring the house of Mei and Satsuki's house from the anime movie "My Neighbour Totoro", this is where you will find a quaint little white house amid the bushes. Remember the scene where flowers bloom? You'll be standing right on top of it.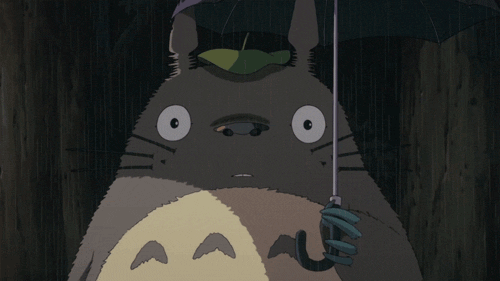 We might find lots of easter egg that's related to the great animator Hayao Miyazaki's films like "Spirited Away" and even "Ponyo on the Cliff"!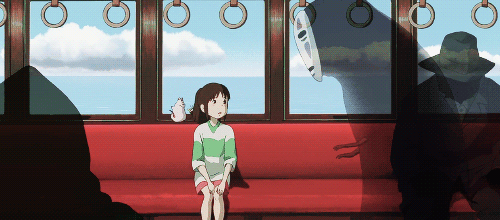 Get yourself ready in 3 years time for this theme park's grand opening and we know it's hard but, be patient~
Studio Ghibli Theme Park Has Been Long Awaited
Let's be frank, most of us have been dreaming of this day for far too long. Fret not, they are currently working on it already and all we have to do is save money and rush to Japan when it's open! Leave your comments right below to tell us how excited you are right now!