Texas Chicken M'sia Is Offering RM6.90 For 2 Pieces Of Fried Chicken & 1 Regular Beverage
Hello, friends! Merdeka is just a few days away. All Malaysians will be looking forward to celebrating it. Have you thought about your Merdeka activities? Here is something that you will need to slot in! Texas Chicken is offering a really good Merdeka Deal. For only RM6.90, you can get two pieces of fried chicken, and one regular beverage. No strings attached!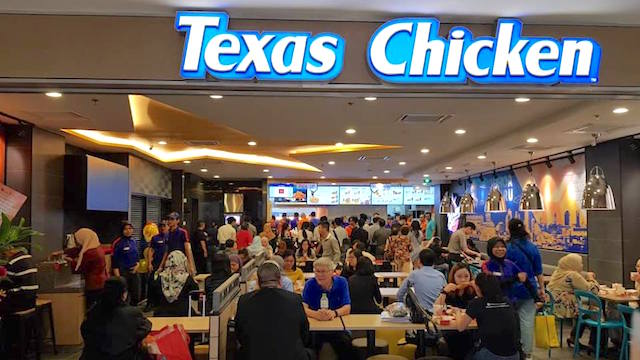 This really good promotion is happening for one day only. You guessed it, it is on the 31st August 2019. Yup, this promotion is only happening for one day only! For RM6.90, get two pieces of fried chicken, a regular beverage. But, that's not all! You can add one piece of Honey Butter Biscuit, or one mashed potato, or one regular coleslaw, or one flavoured rice for only RM1.60 each! Not bad at all, yes?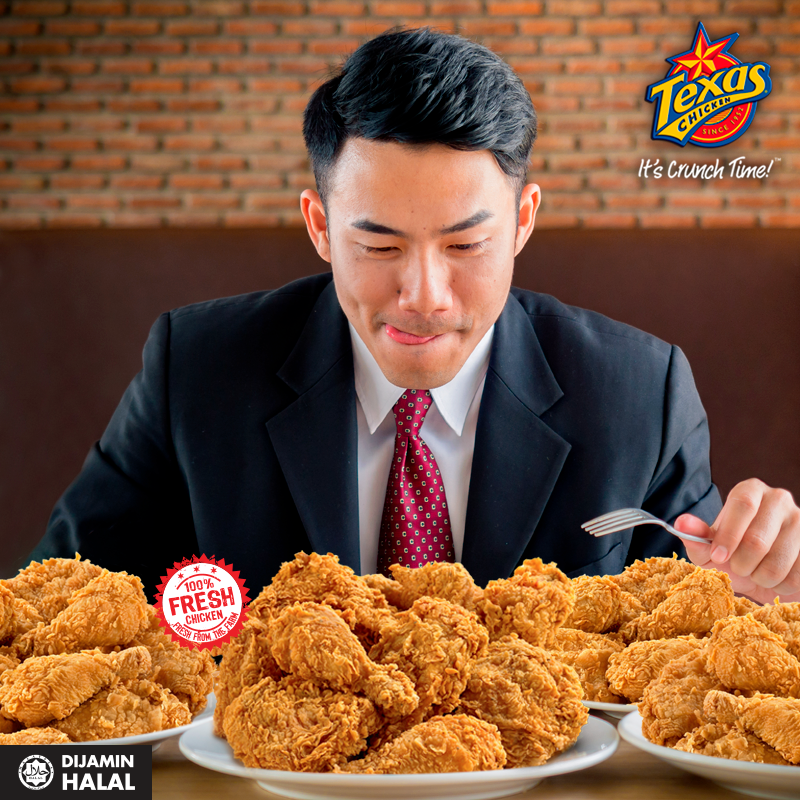 All Texas Chicken throughout Malaysia will be participating in this good deal! Yup, head down to any stores, and you will find this promotion. You can get this promotion as early as 4:00 a.m. in the morning at 24 hours outlets. Unfortunately, Merdeka Deal is not valid when you order via delivery or drive-through. It is not valid with other promotions and vouchers too!
Celebrating Merdeka with fried chicken!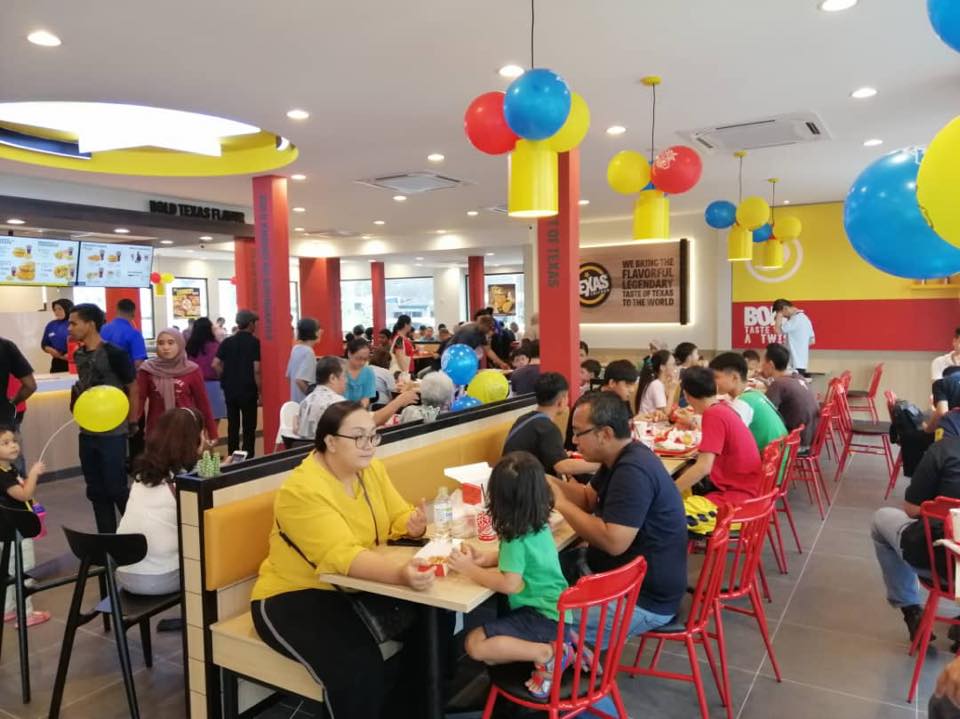 We are excited about this promotion! Having fried chicken during Merdeka sounds like a good way to celebrate the holiday. It is a known fact that Texas Chicken's price is slightly more expensive than others. So, it is a good time to take advantage of this sweet deal! Are you a big fan of Texas Chicken? You know that we are! It's so hard to say no to Honey Butter Biscuit.
Read KFC Zinger Double Down Will Be Back On 27th August In All KFC Outlets!
TL;DR
Texas Chicken's Merdeka Deal is only RM6.90.
Happening for one day only on 31st August 2019, starts at 4:00 a.m.
Includes two fried chicken, original or spicy, and one regular beverage.
Add RM1.60 for Honey Butter Biscuit, mashed potato, regular coleslaw, or flavoured rice.