Thailand Famous Big C Supermarket is Coming to Malaysia
Malaysia Can Worrr~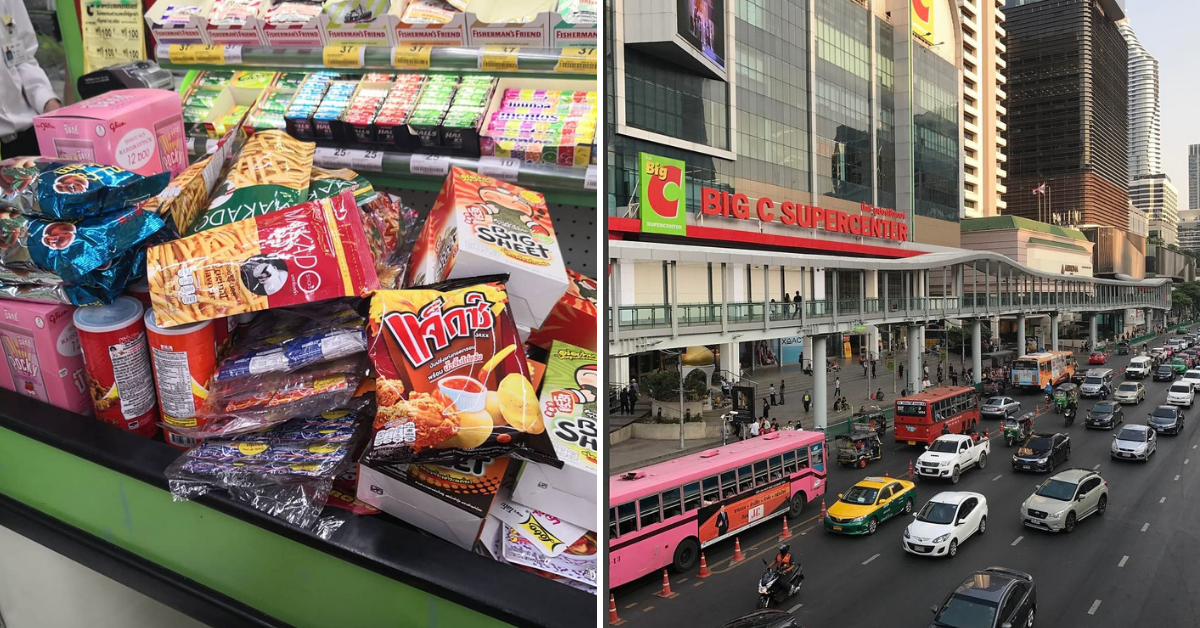 Those who are a fan of the shopping city, Bangkok know the must-buy items. This includes snacks, like tons of snacks. So where to get them? The famous Big C Supermarket of course. The famous green plastic bag with a big "Big C" logo is a must when in Bangkok. Guess what? They're finally landing in Malaysia! Scroll down to find out more about Big C Malaysia.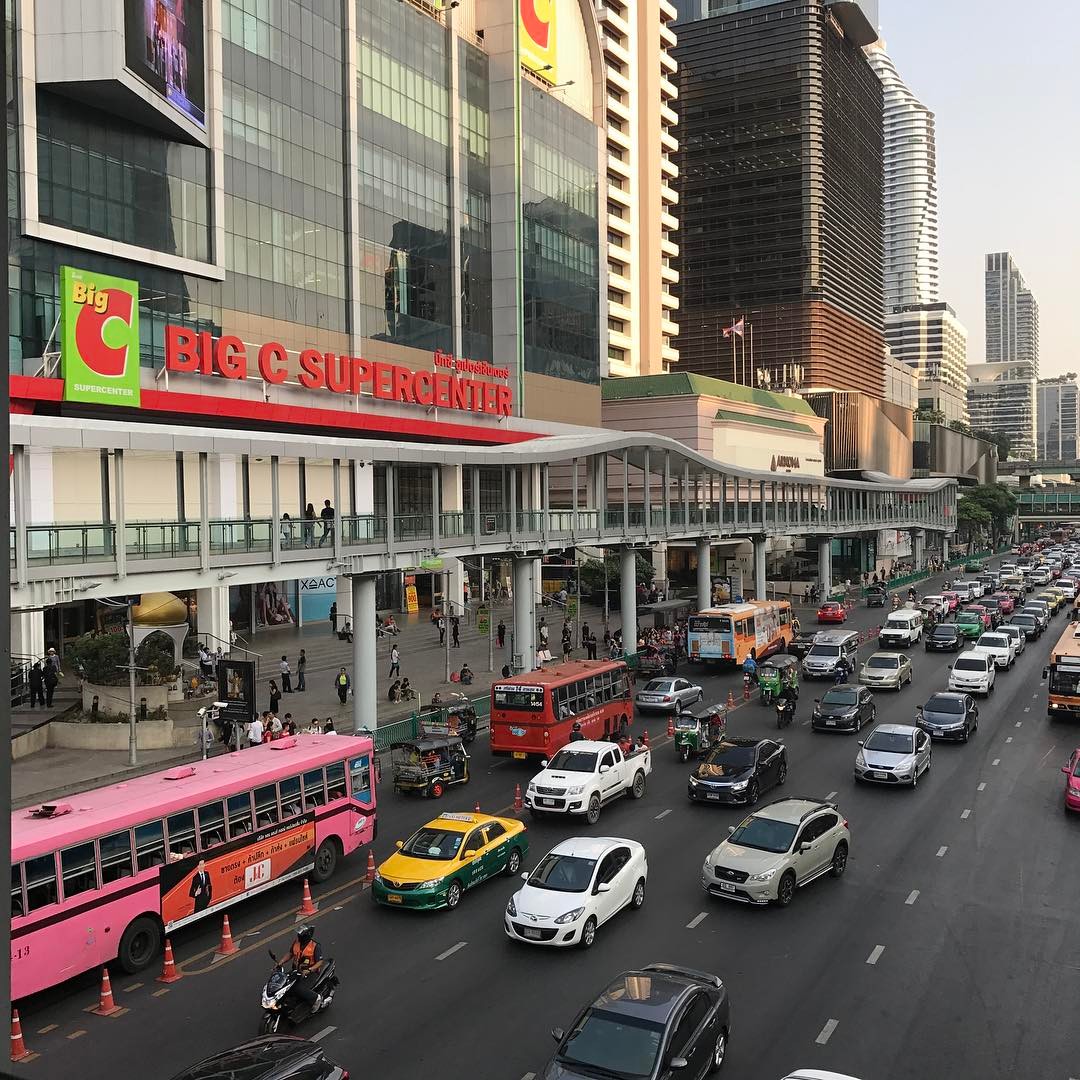 Wait, What? Big C Malaysia?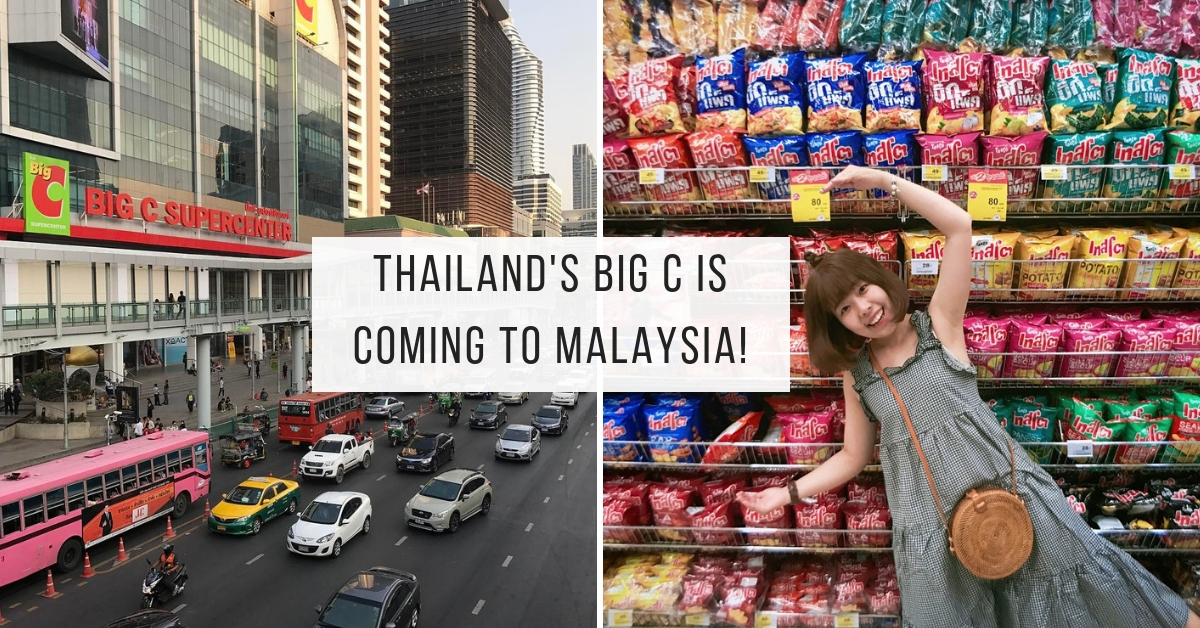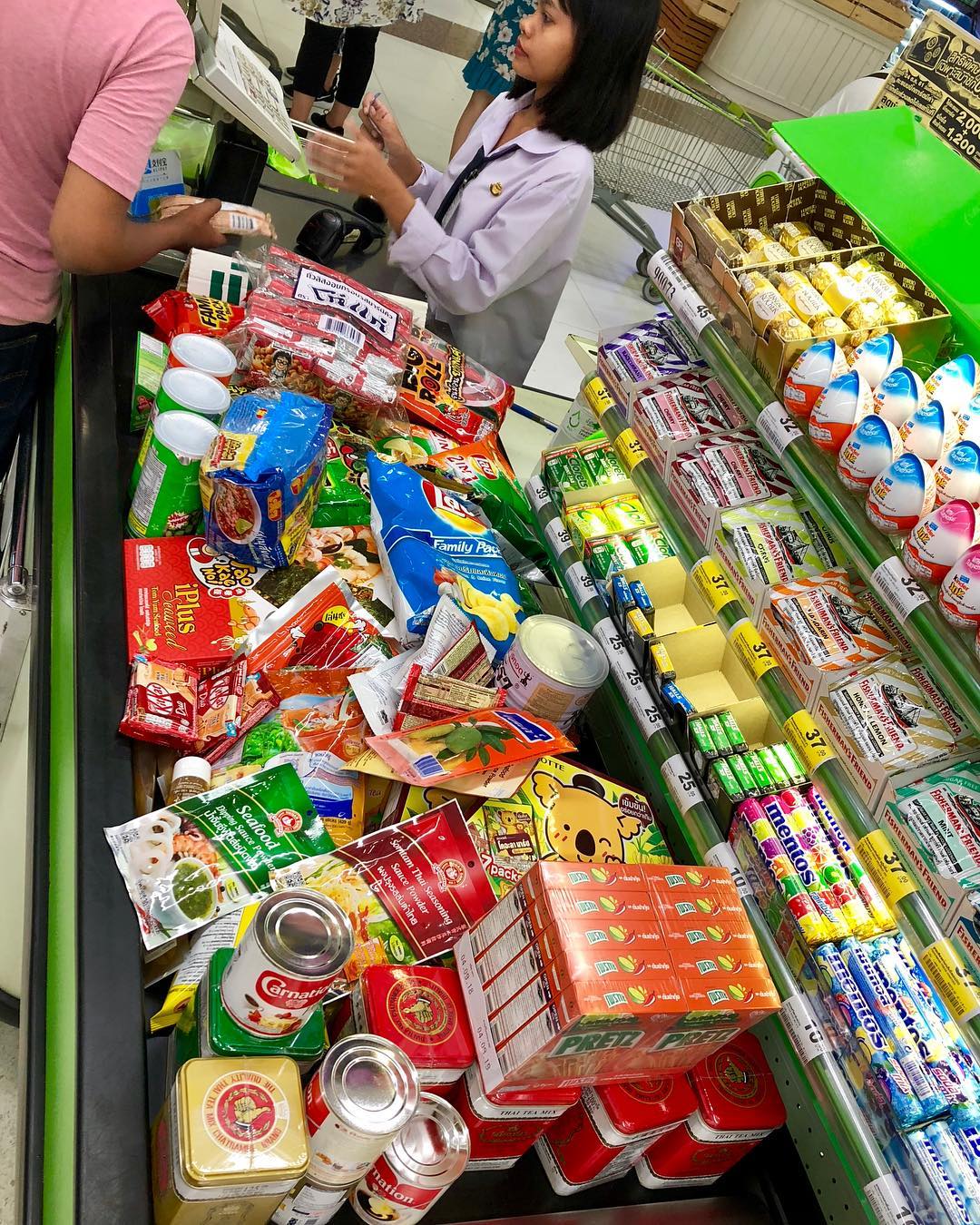 That's right no more buying bulks of snacks and instant noodles, packing them into boxes just to ship back to Malaysia. This is not madness, you'll see crowds doing it in the mall, where people sweep everything off the shelves.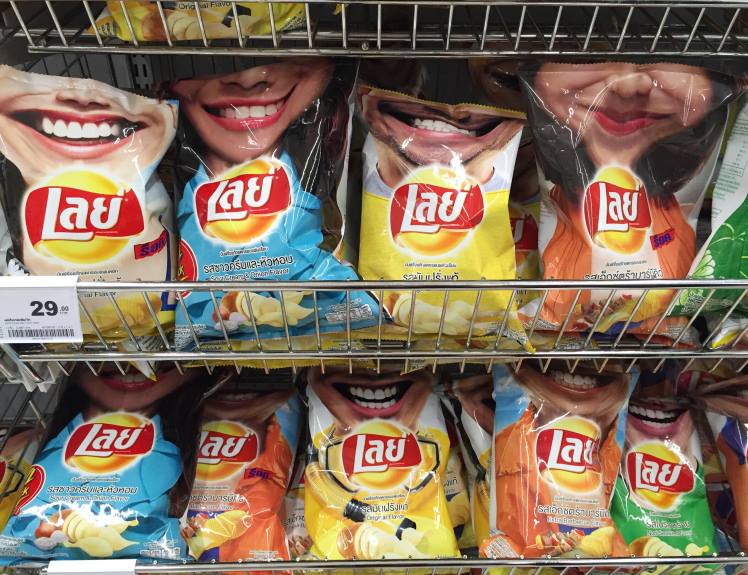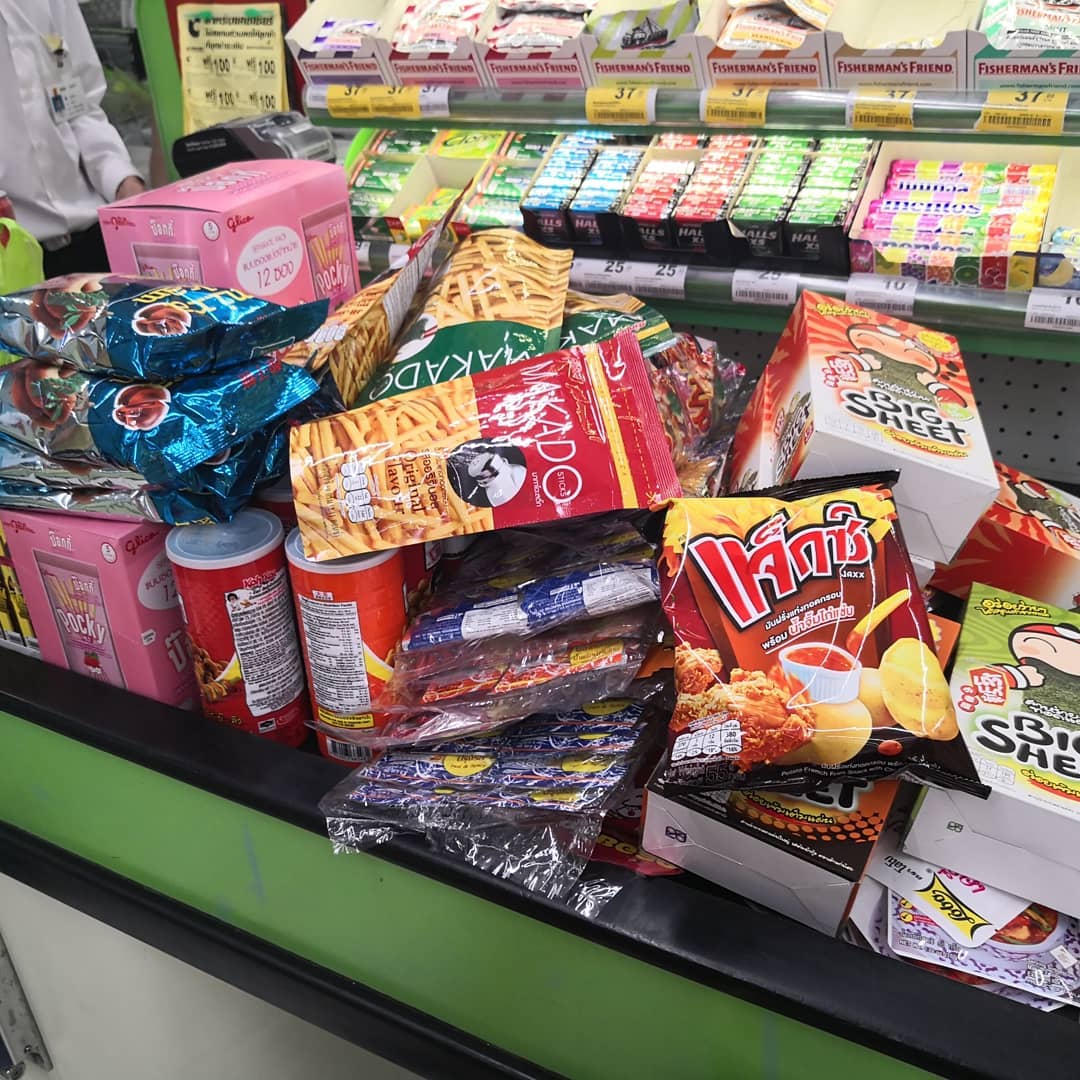 Some of the famous must-buys are Lays(of course, we love the seaweed flavor!), Pocky, Pretz, Taokenoi, matcha or milk candy, and even ointment. Instant noodles? Mama of course, the OG Tomyam noodles.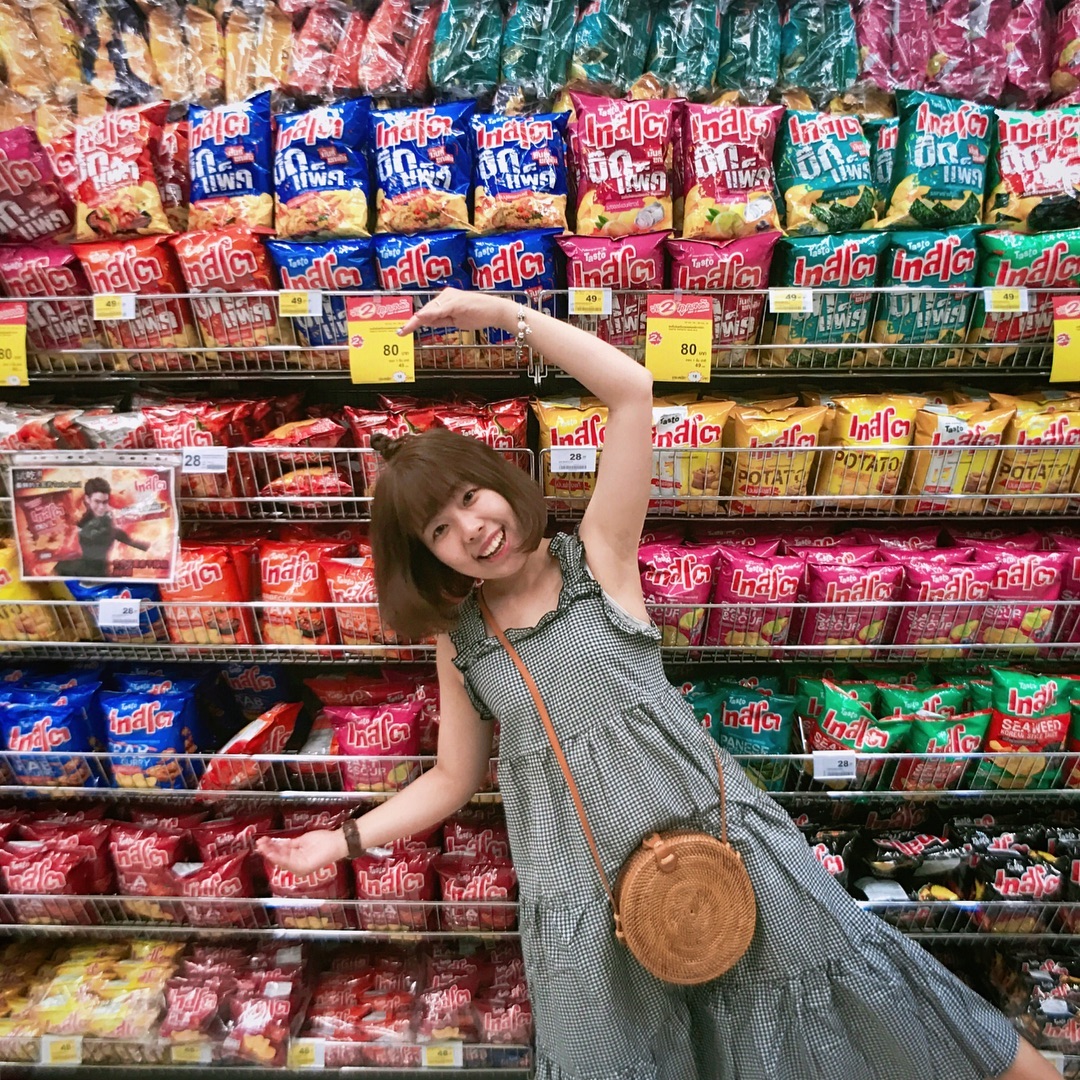 While the exact date and location has yet to be decided, Big C Malaysia is planning their first outlet in Kedah, according to news. That's right, close to their country first. Since Big C is so popular, we believe they would "extend" their business to other states in no time!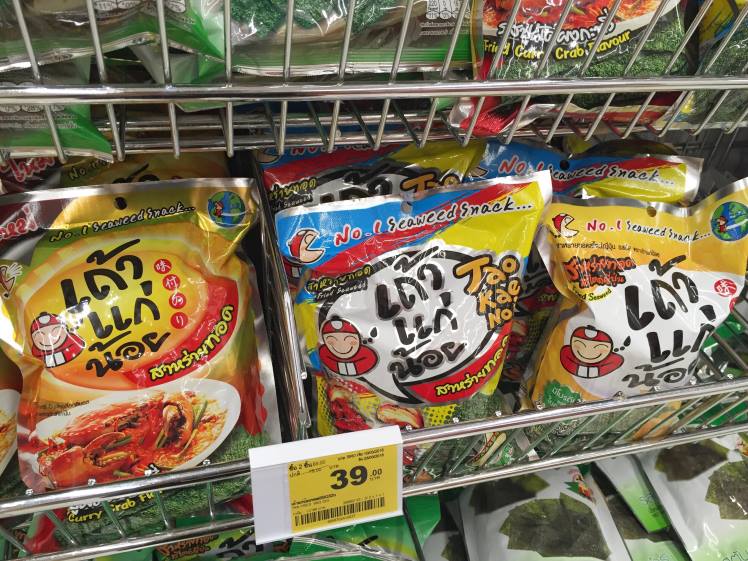 Read Also: Top 10 Foodie Deals to Grab This November 2018
So be sure to watch out on our feed as we will constantly update you guys with more deals and updates! We'll definitely do an update on Big C Malaysia once we get actual news about it. So be patient, just know that Big C Malaysia is coming okay?