The "Bit Bit Guy" Has Returned With Tons of Snacks For The Students
You'll be touched by this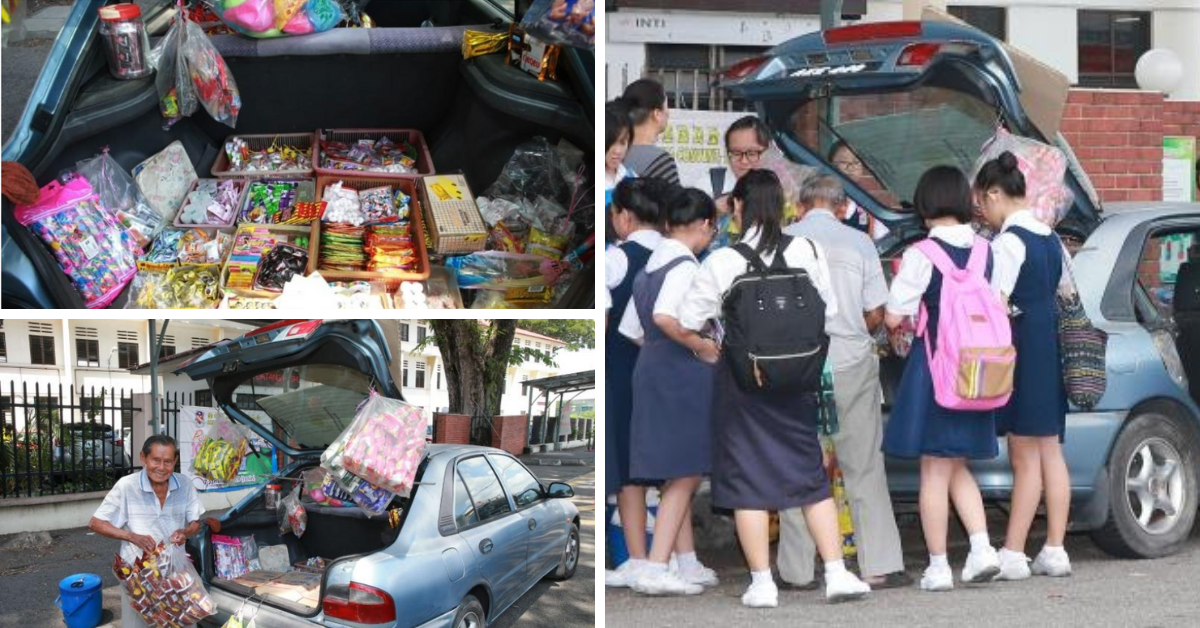 We all have seen great people with a big heart but today we're giving you warmth in your heart like how any other people around Malaysia have given this lovely uncle.
"Bit Bit Guy" Has Returned From An Accident With A Heart-Warming Story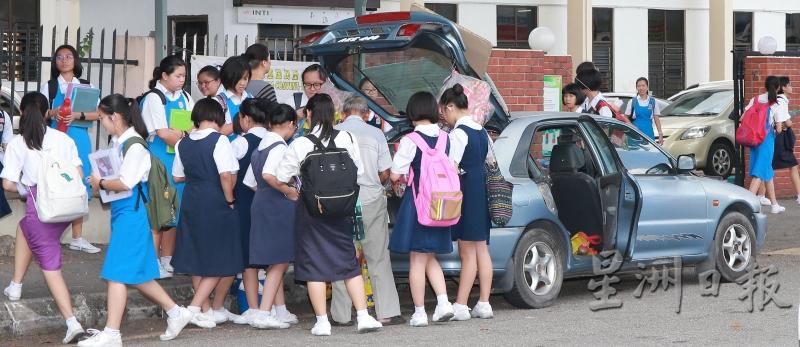 Photo: Sin Chew DailyAccording to SinChewDaily, An old uncle named Zhou Wei who's now 92 years old sells snacks and was called as "Bit Bit Guy" because he used to sell them riding a tricycle and sounding the horn with "bit bit" sound. Unfortunately, he met an accident and lost his vehicle to sell snacks.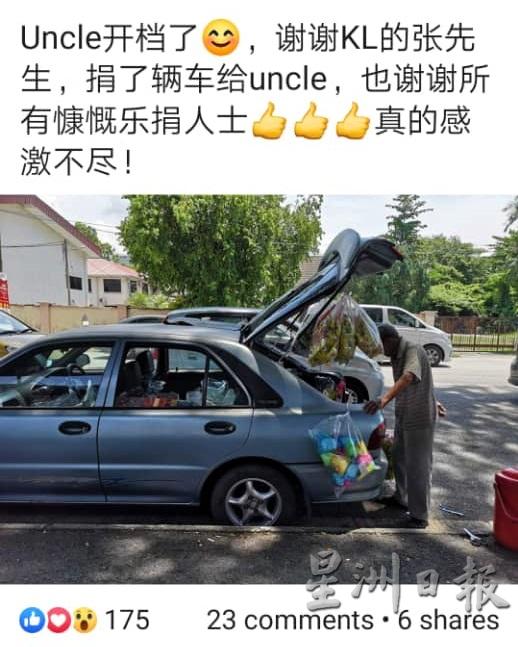 Out of Blue, an anonymous netizen found out and gifted a second-hand Proton Wira even if "Bit Bit Guy" requested to pay for a few thousand ringgit cars. Whoever this anonymous guy is, he deserves a salute from everyone!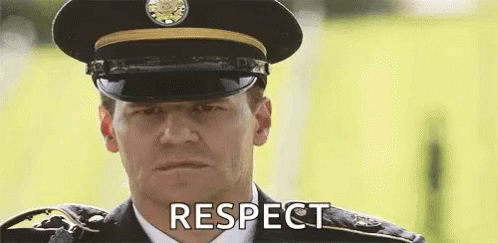 "Bit Bit Guy" reaches Ave Maria Convent Ipoh at 10 AM and goes back at 2 PM, and he comes back again at 4 PM. He is an honest uncle who double confirms that the students know what they're buying, for example, chewing gum. He would ask if chewing gum is edible or not, if the answer is yes, he will not sell any chewing gum to the student. As much as he loves the students, he doesn't want to stop the business because he's afraid of Alzheimer. He also enjoys watching people playing Mahjong every Sunday and holidays to keep his mind fresh. Isn't he amazing?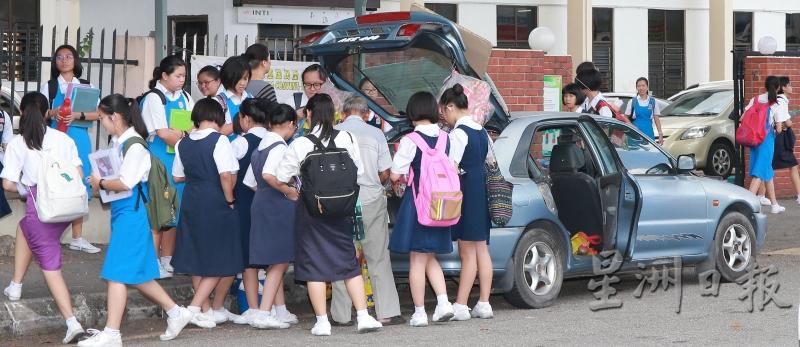 Despite his accident that has caused an arm and a leg, he still stood up for himself. That, my fellow foodies, is what passion is going to give you, confidence. With him around, you'll never miss any snacks that are too "old", you'll not be missing any childhood snacks because he has it all, he has all the rare goods!
You might be wondering what's the secret to having this strong body, well, you're lucky enough to find out his "Secret Formula". Listen up Planktons, this is what he does, he's more to eating light and bland food rather than spicy and fried foods. That's not all, most importantly, he eats some of his own snacks once in a while. As generations pass by, people might not use the word "Bit Bit Guy" so often anymore but we're here to remind you of his real title.
Here's a picture of this adorable "Bit Bit Guy" before we say "Bye Foodies!"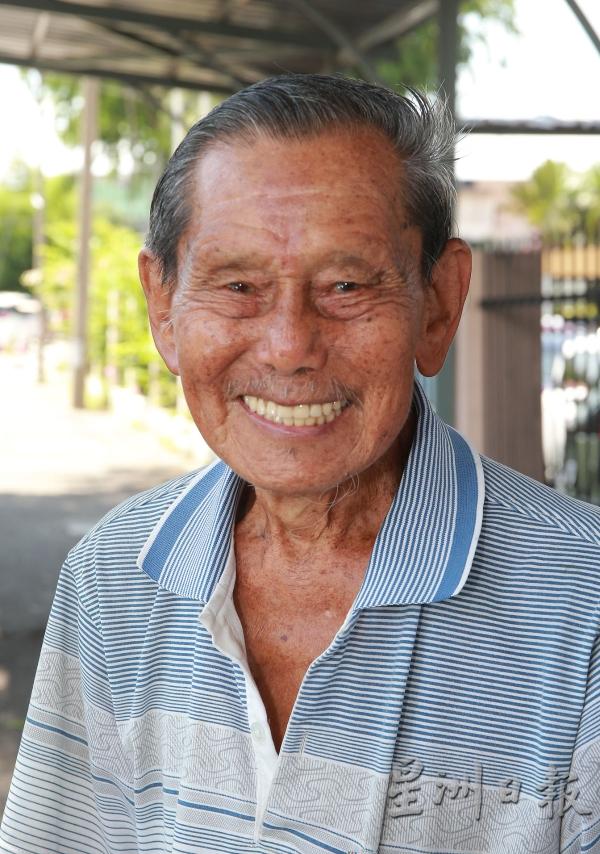 Love this story? Share with your friends and family!
Featured images by: Sin Chew Daily