The Ever Famous Bali Swing is Now at Le' One KoKol Elf, Sabah
Bring Me!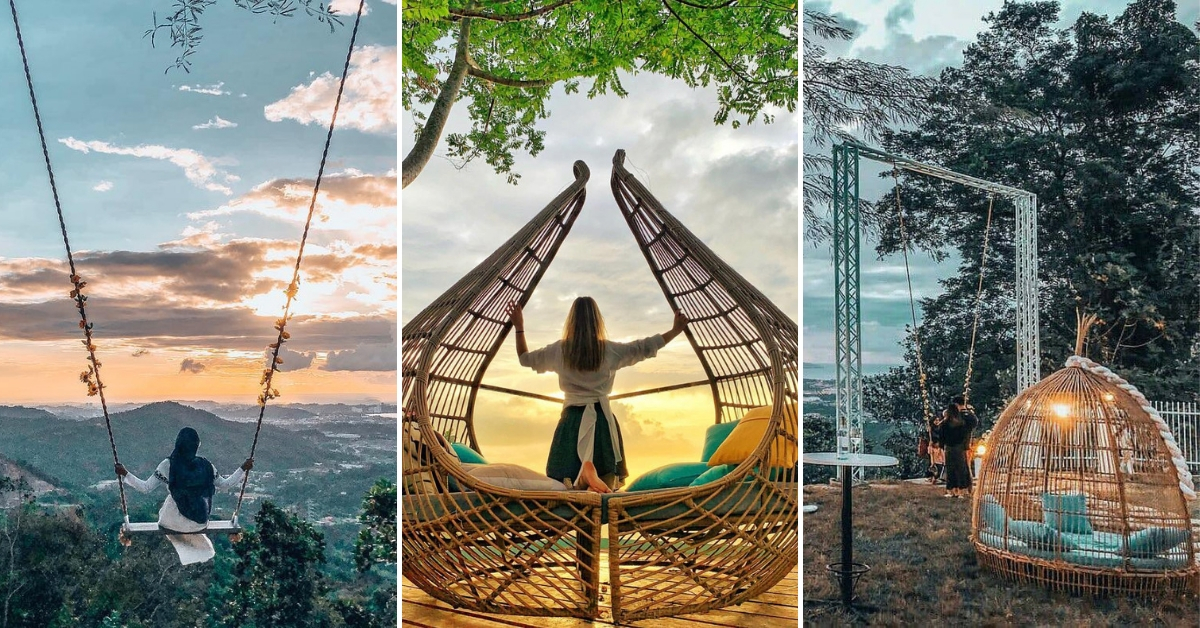 Bali is such a dream vacation for many, and one of the must-things-to-do is Bali Swing. You might have seen beautiful pictures of people on a swing with amazing view. You want to experience the same, but travelling to Bali isn't always cheap. Guess what? We found a sweet spot that resembles Bali Swing in Sabah, Malaysia! It's called Le' One Kokol Elf, and we'll tell you why you should visit ASAP.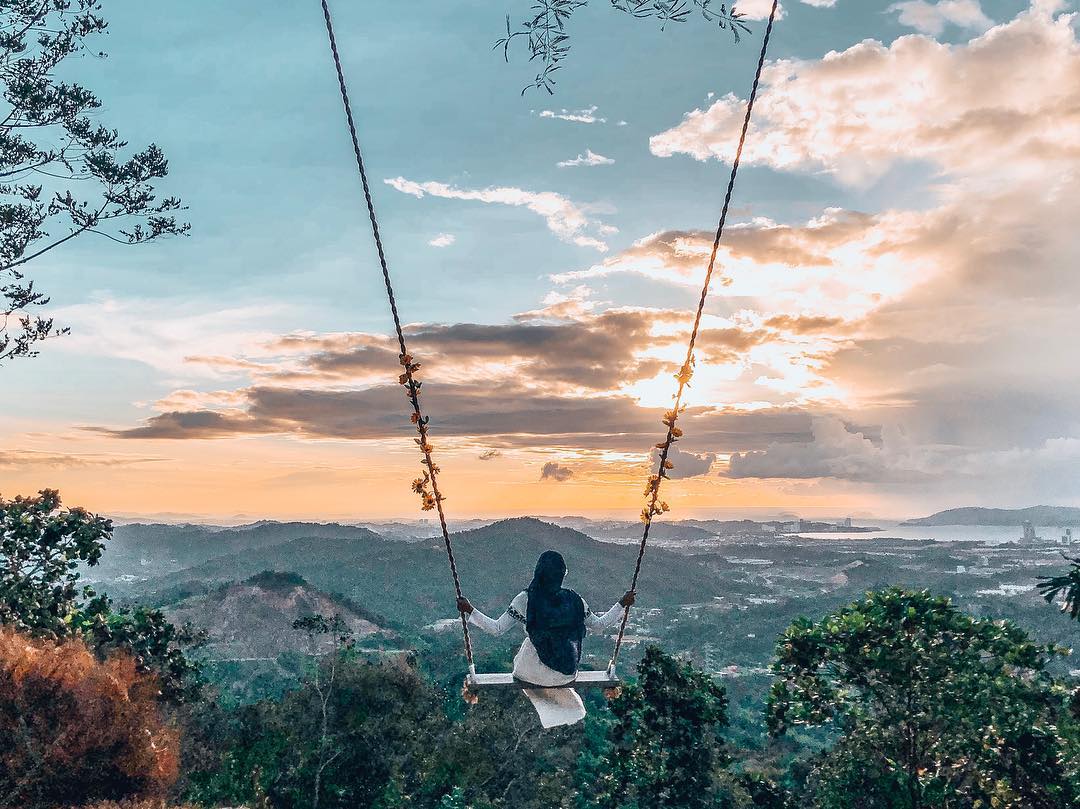 Why You Should Visit Le' One Kokol Elf:
Set in Sabah which is known for having one of the most beautiful beaches in Malaysia. Sabah is also known for its rich culture, rainforest and coral reefs. With Le' One Kokol Elf being a new addition to the attraction available, there's more excuse to travel domestically and support our tourism.
What Are There in Le' One Kokol Elf:
#1 The Mega Swing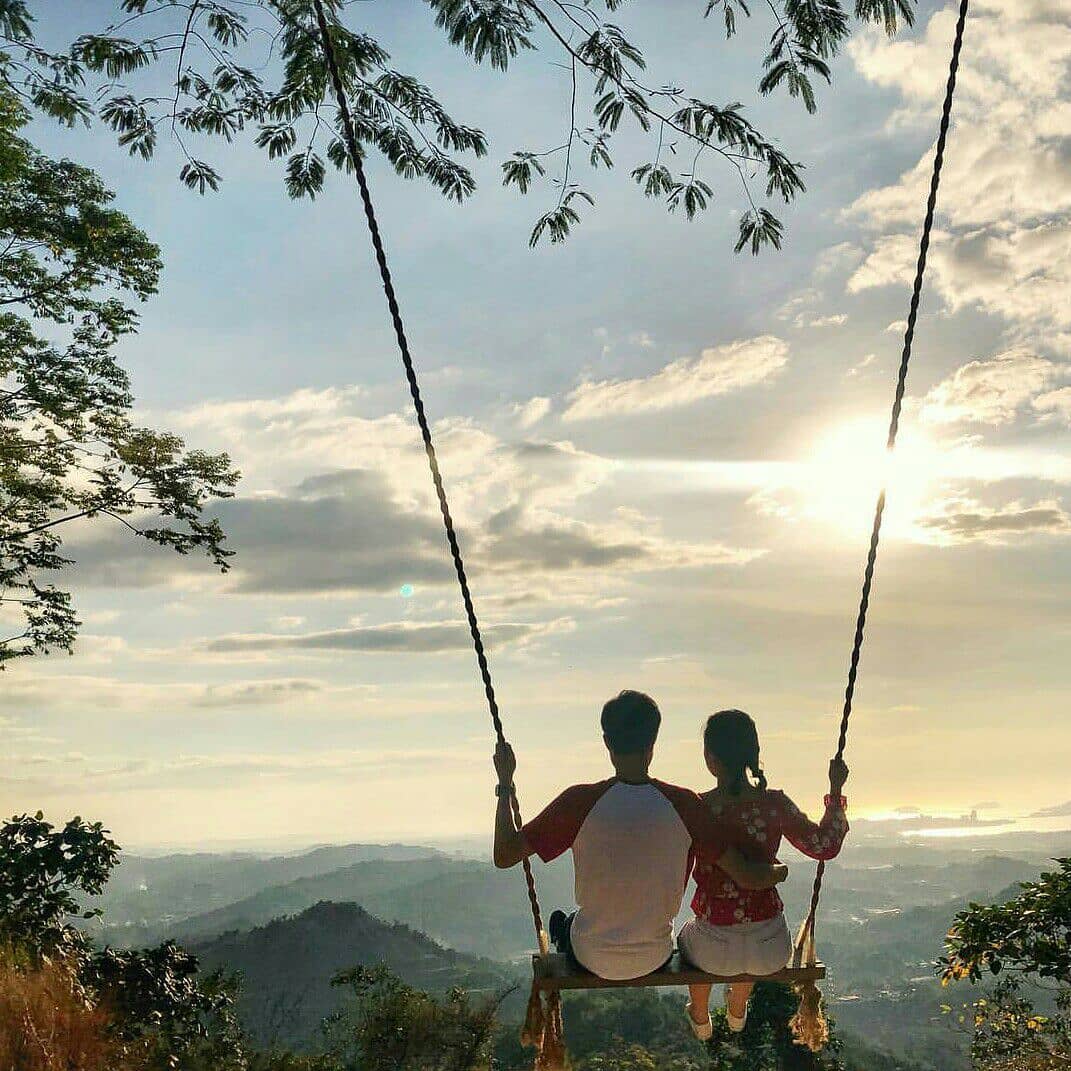 Probably the most popular things to do over there, The Sunset Catcher, or should we say, "Bali Swing in Sabah" is the most Instagrammable spot of all time. Located at the peak of Le' One Kokol Elf, one needs the courage to get on to the swing, but we promise you the pictures will pay off. Word of advice, get here during the evening for sunset photos, it's the bomb!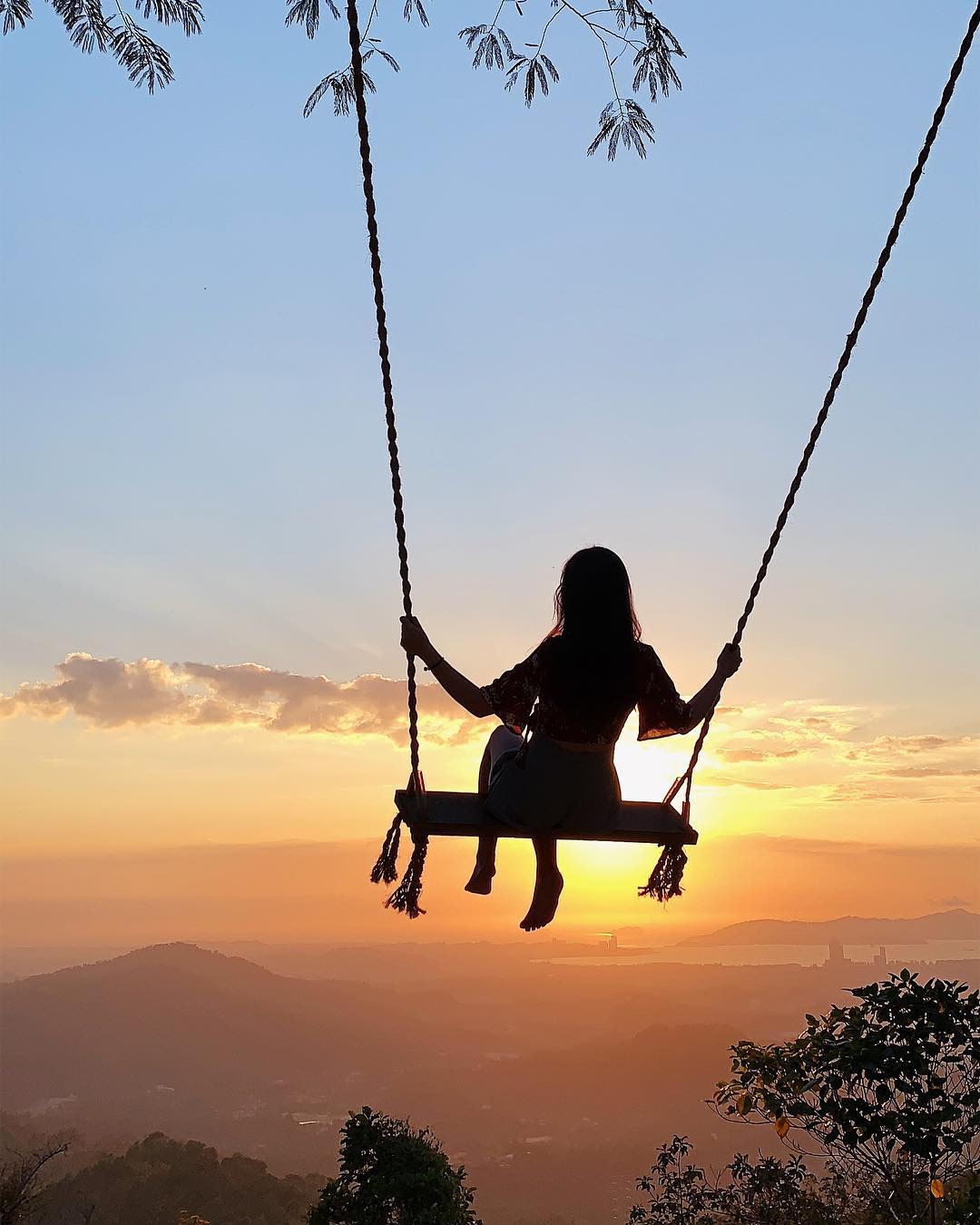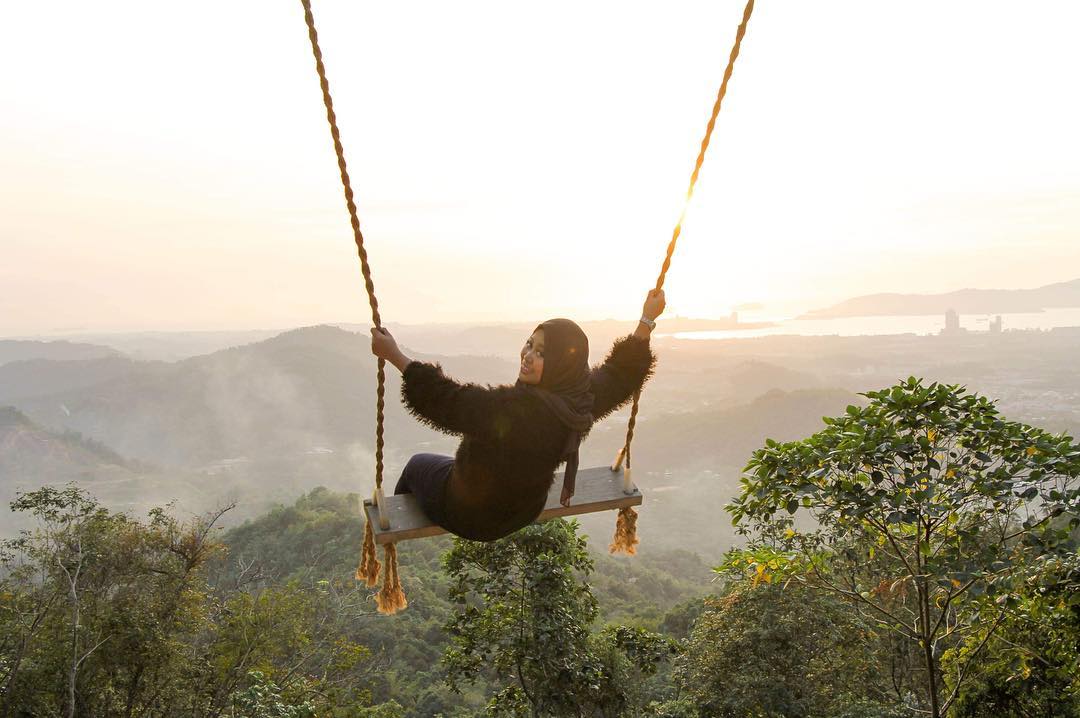 #2 The Sunset Catcher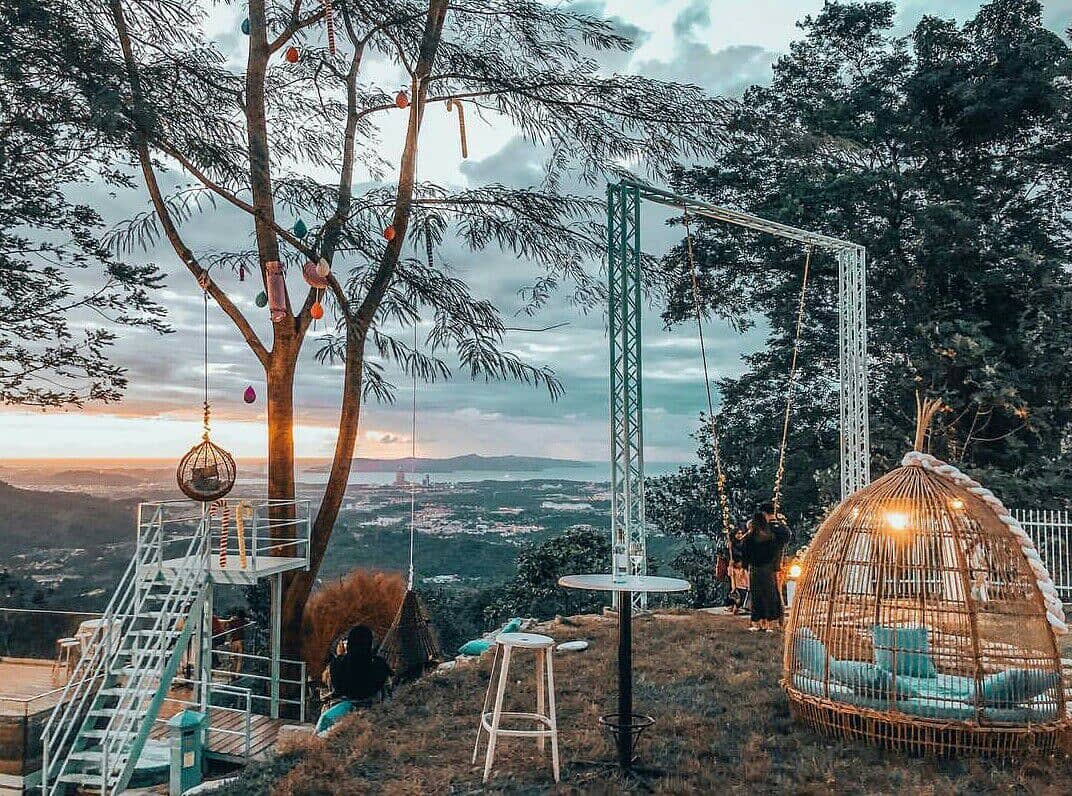 As mentioned, come before sunset to catch the most breathtaking view. Spend some time with your loved ones catching the sunset, overlooking Sabah. Or, take thousands of photos that will make your feed look extra good.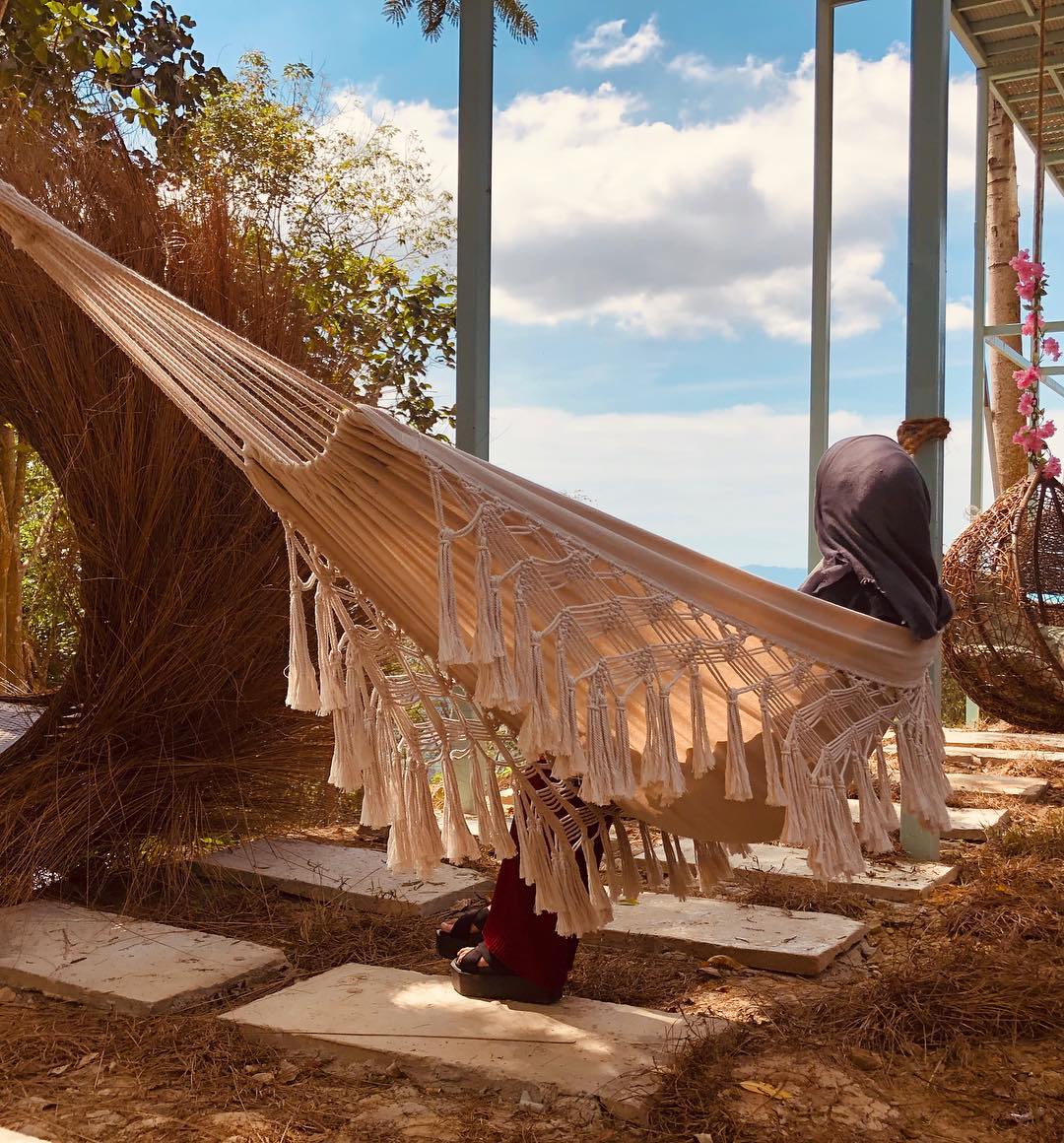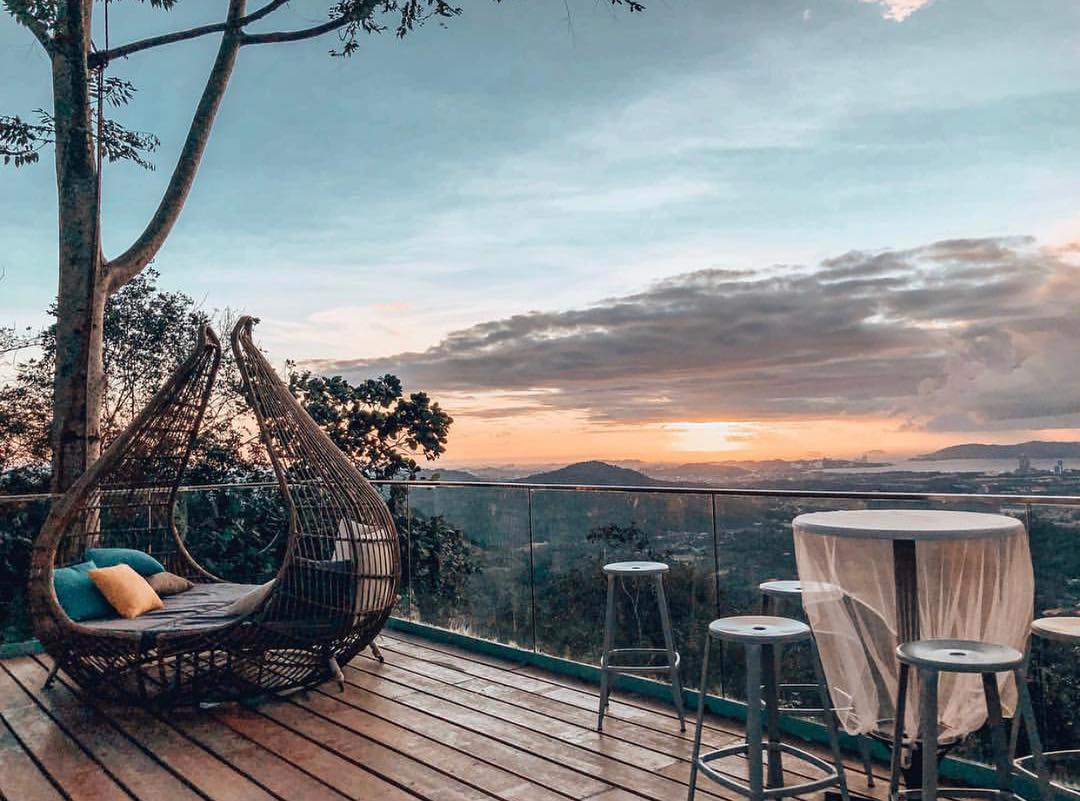 Read Also: Top 10 Foodie Deals to Grab in February 2019
#3 The City Circle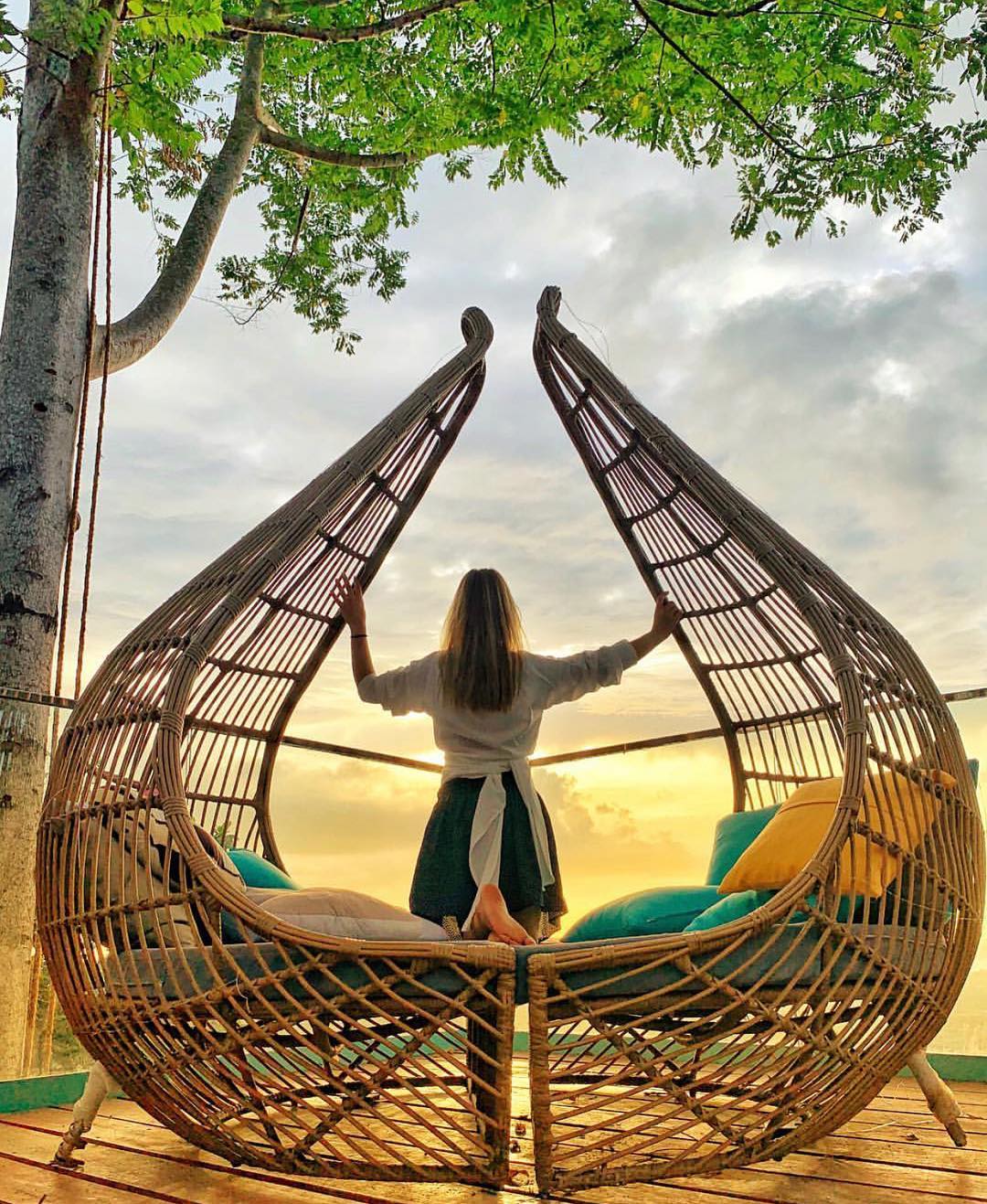 Another popular photography spot at Bali Swing which you can get in Le' One Kokol Elf. The City Circle resembles an aesthetic nest which you can sit on comfortably while taking cinematic shots. This is where you could make use of your photography skills. Be creative in posing and take the best pictures. They have not just one, but a few different designed nests, with one hanging on the tree!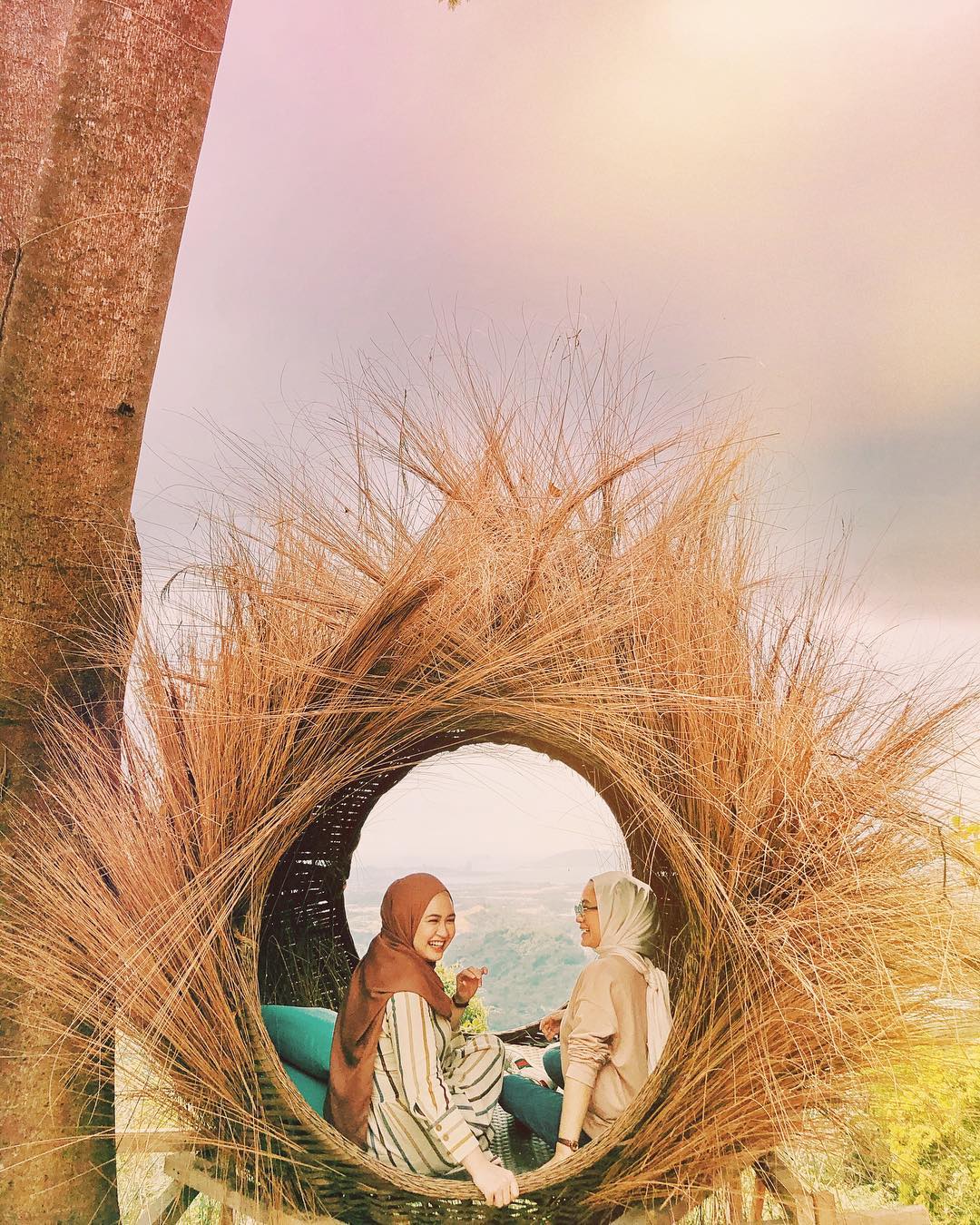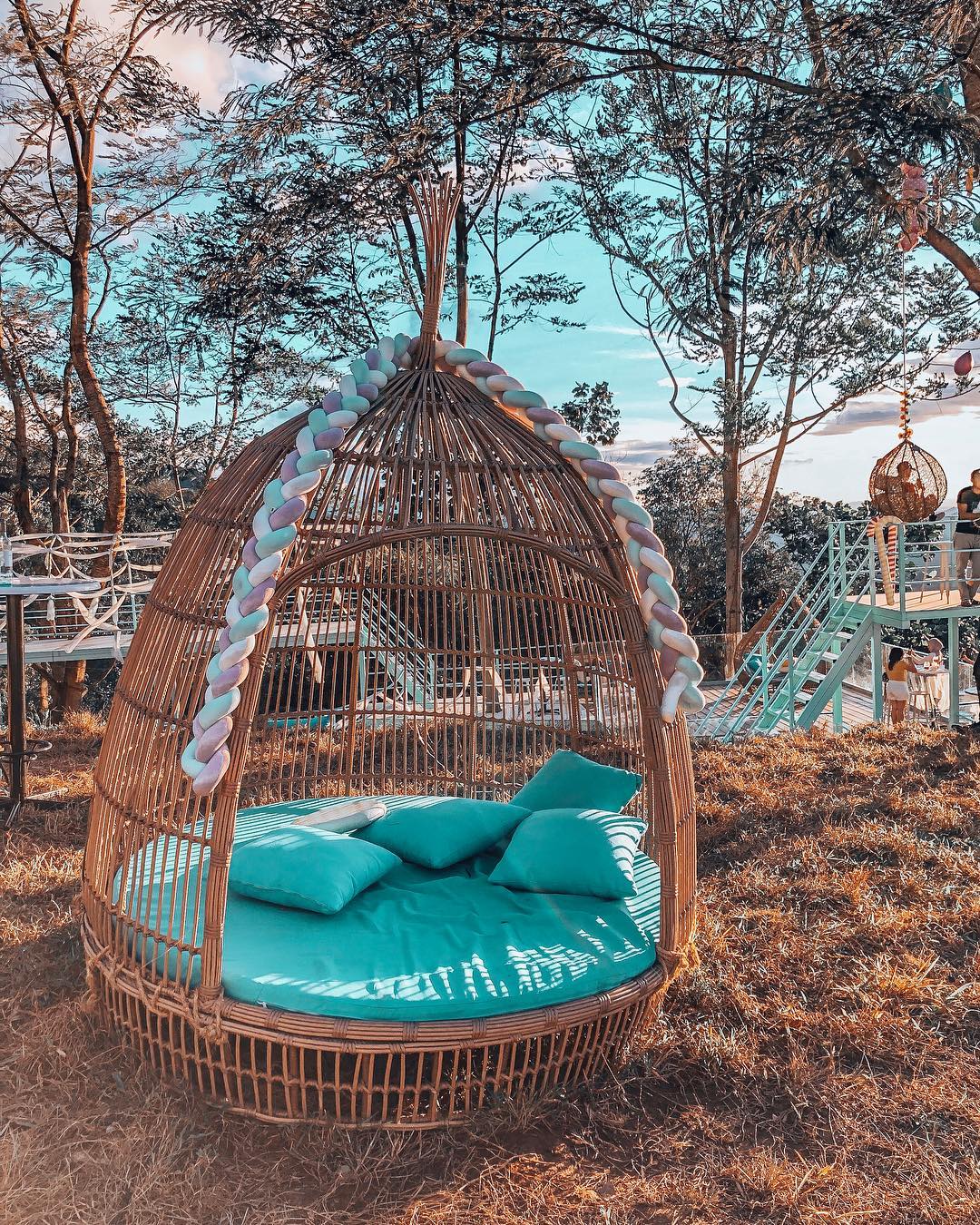 #4 The Bear's Pillow Hut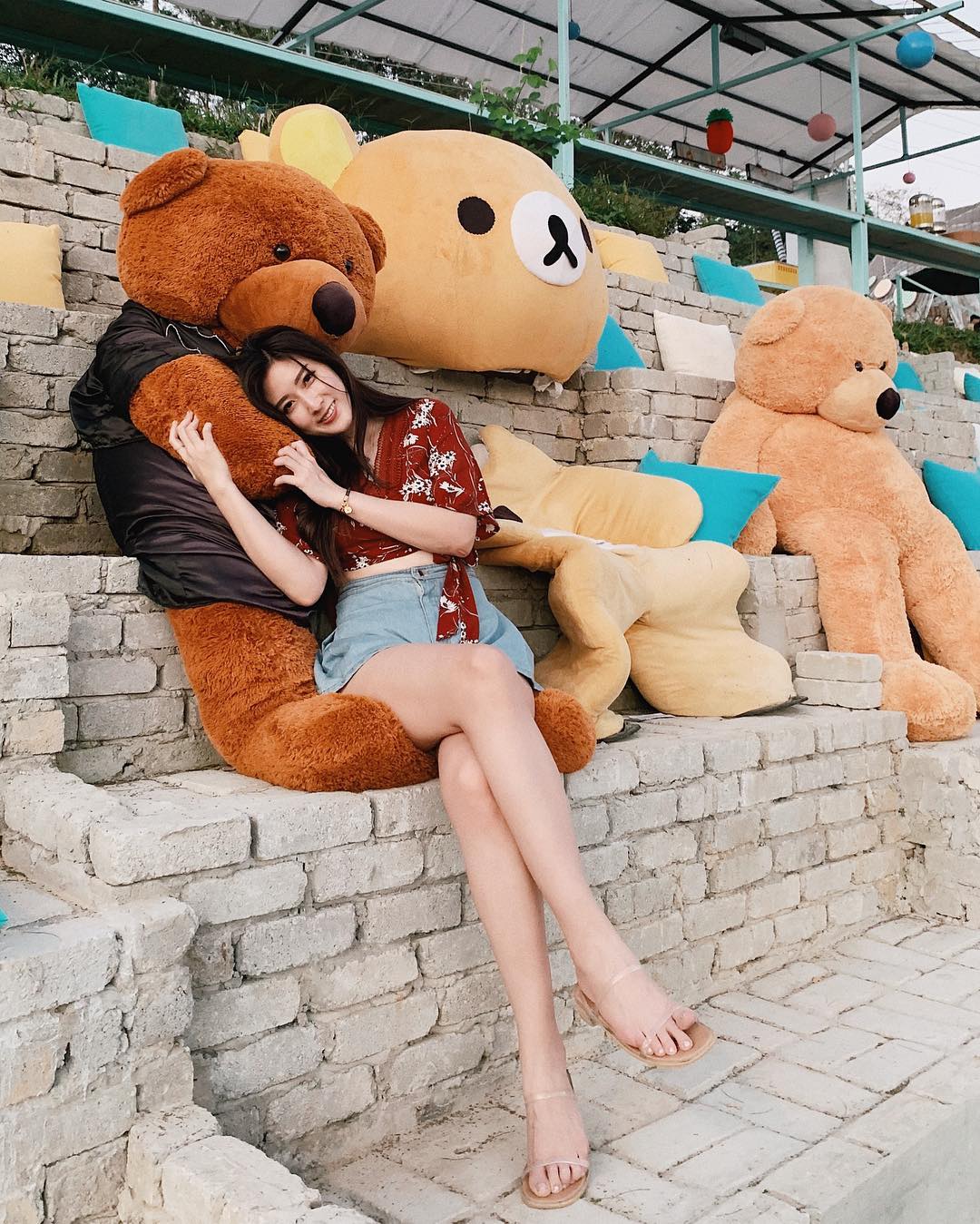 Who's a Rilakkuma fan? This colorful area is full of bears and cute pillows to take the perfect picture. Among all, the live-sized Rilakkuma wins the heart of visitors!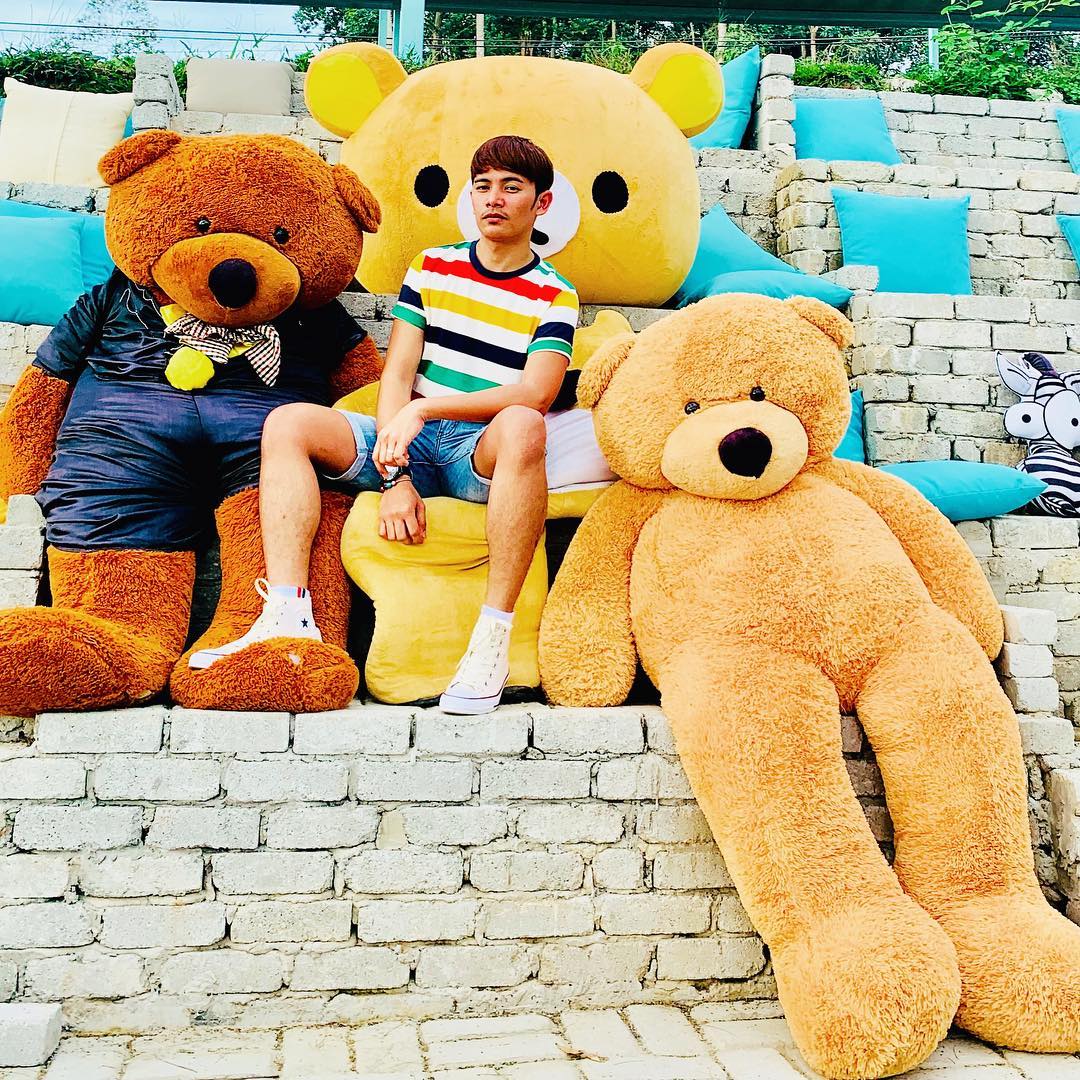 Pretty things come with a price. Le' One Kokol Elf took 10 months to complete, so there's an entrance fee in return for their hard work. You can check out their Facebook page for more information!
Le' One Kokol Elf
Address: KM 7, Jalan Kokol, Menggatal, Kota Kinabalu.
Operating Hour: 9 a.m.-7:30 p.m. (Daily)
Contact: 019-882 4934