These 10 Phenomenally Beautiful Places In Malaysia Will Leave You Stunned
They are gorgeous!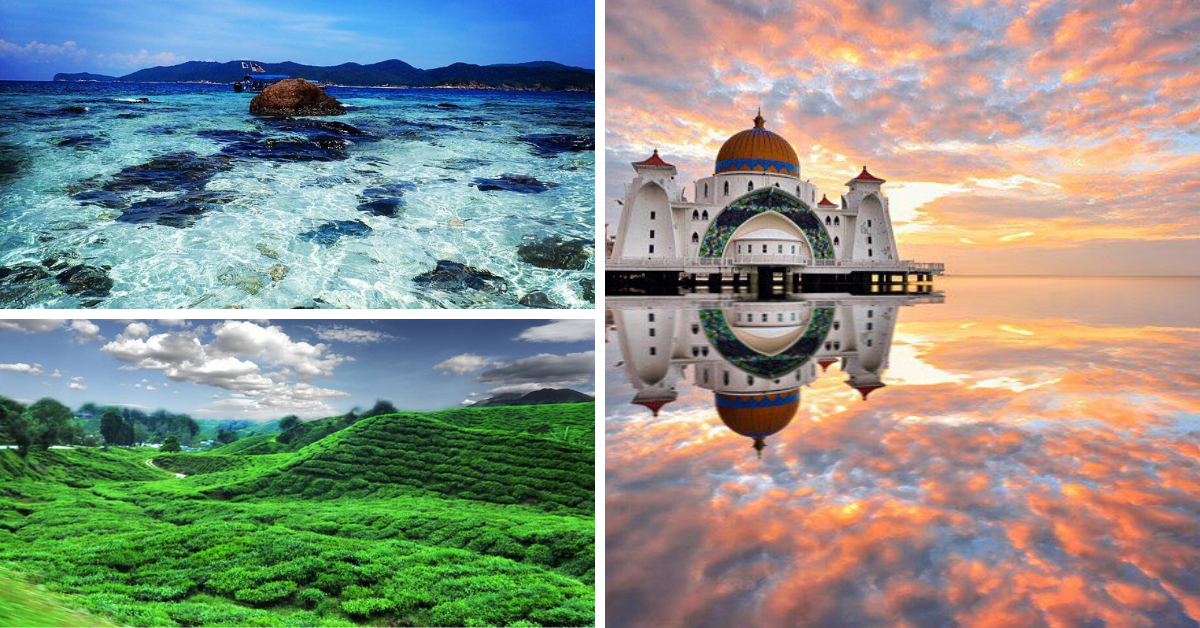 There are lots of places we might not have been to in Malaysia because there are just so many attractions, that we don't know where to start. Fred not, today we hand-picked 10 beautiful places in Malaysia you have to add into your bucket list for your next getaway as soon as you finished reading.
These Beautiful Places in Malaysia Will Take Your Breath Away
1. Batu Caves @ Selangor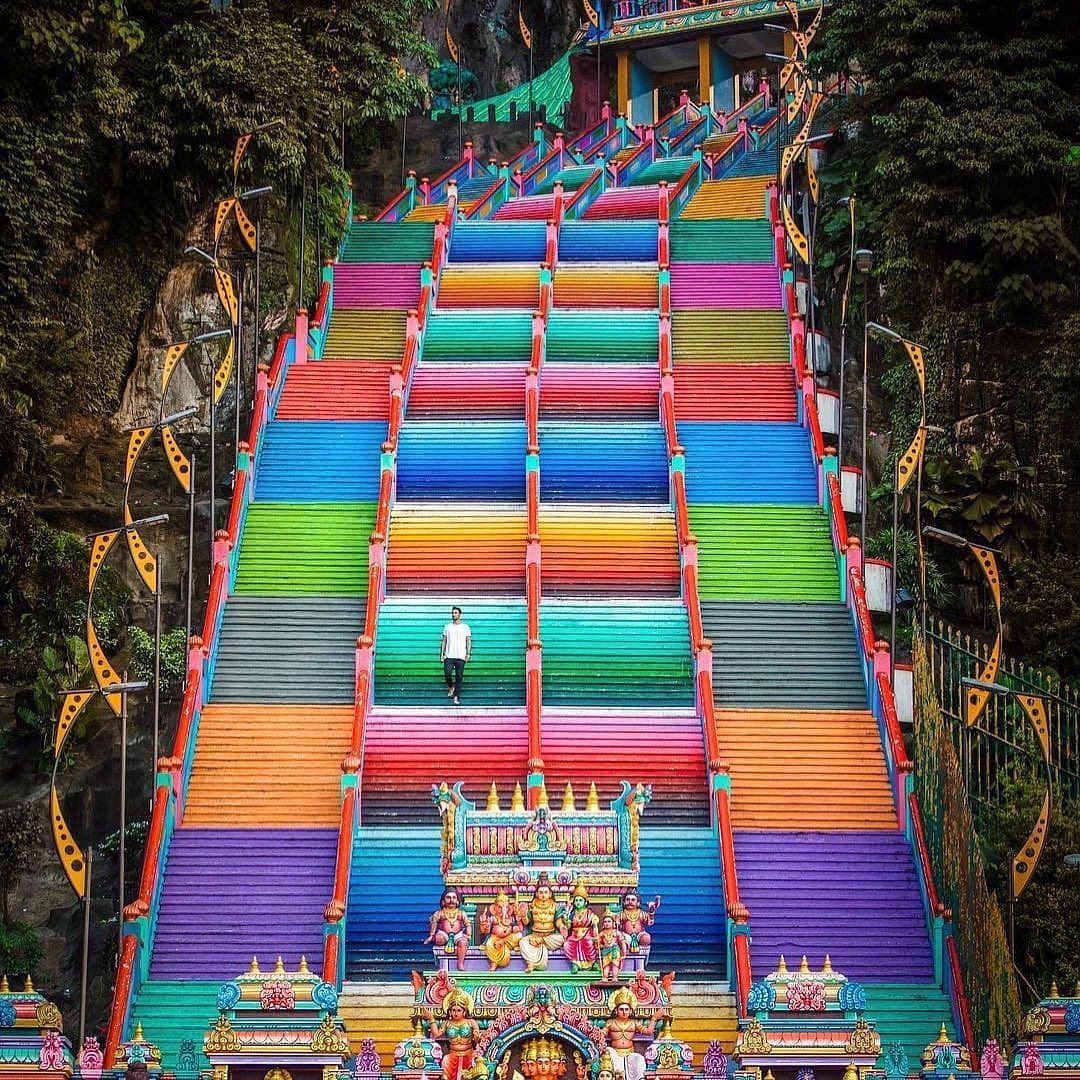 A limestone hill that is named Batu Caves actually have lots of caves and cave temples that you might want to visit. There are three major caves to be exact and a number of smaller ones. The interior gives an approximation of 400 million years of existence. Batu Caves is famous for idols and statues in a 100-year-old temple that is an important religious landmark for the Hindus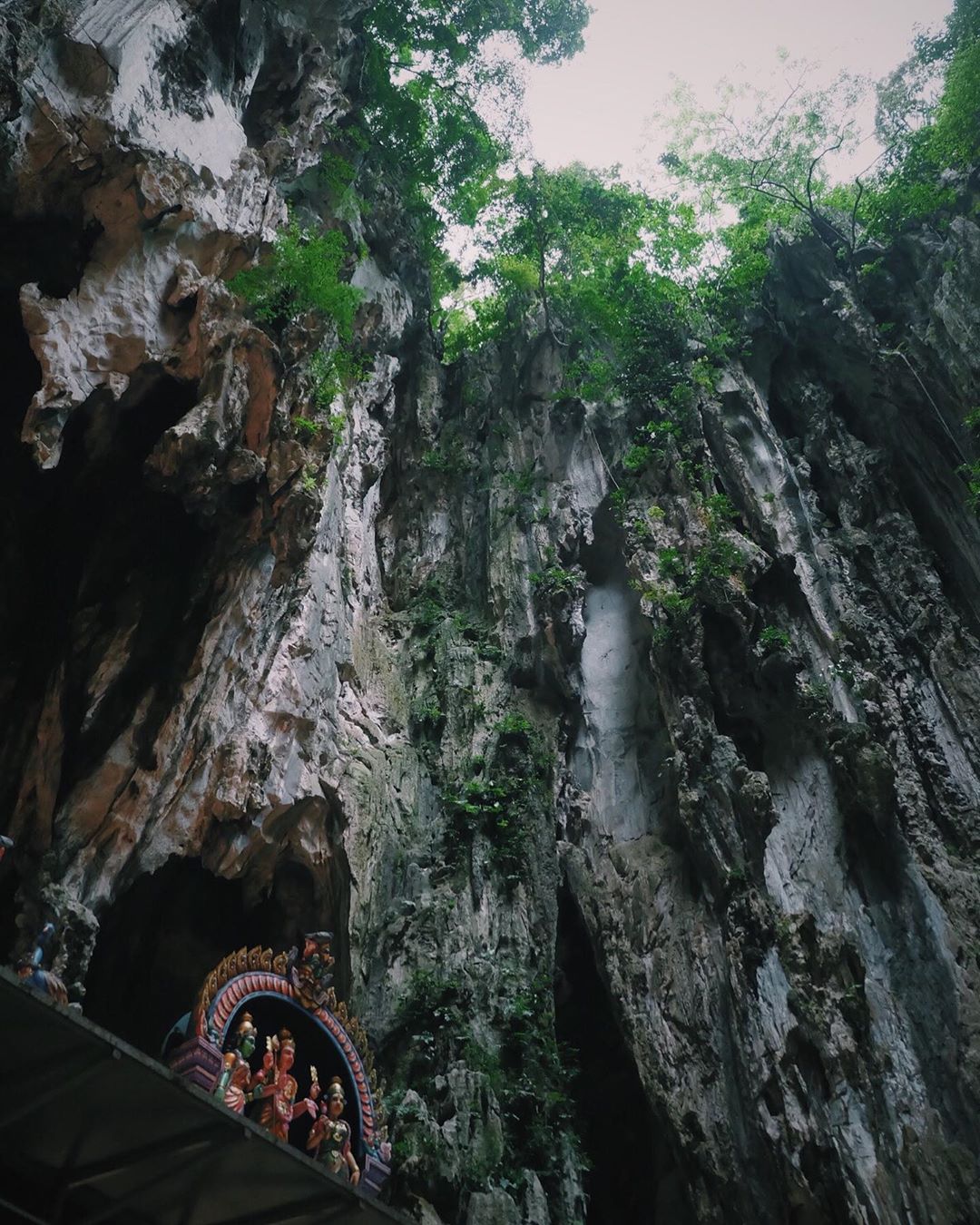 The most popular cavern would be the Cathedral Cave that houses various Hindu shrines beneath an arched ceiling that is 100 meter from the ground. Art Gallery Cave and Museum Cave contain lots of Hindu statues as well as paintings.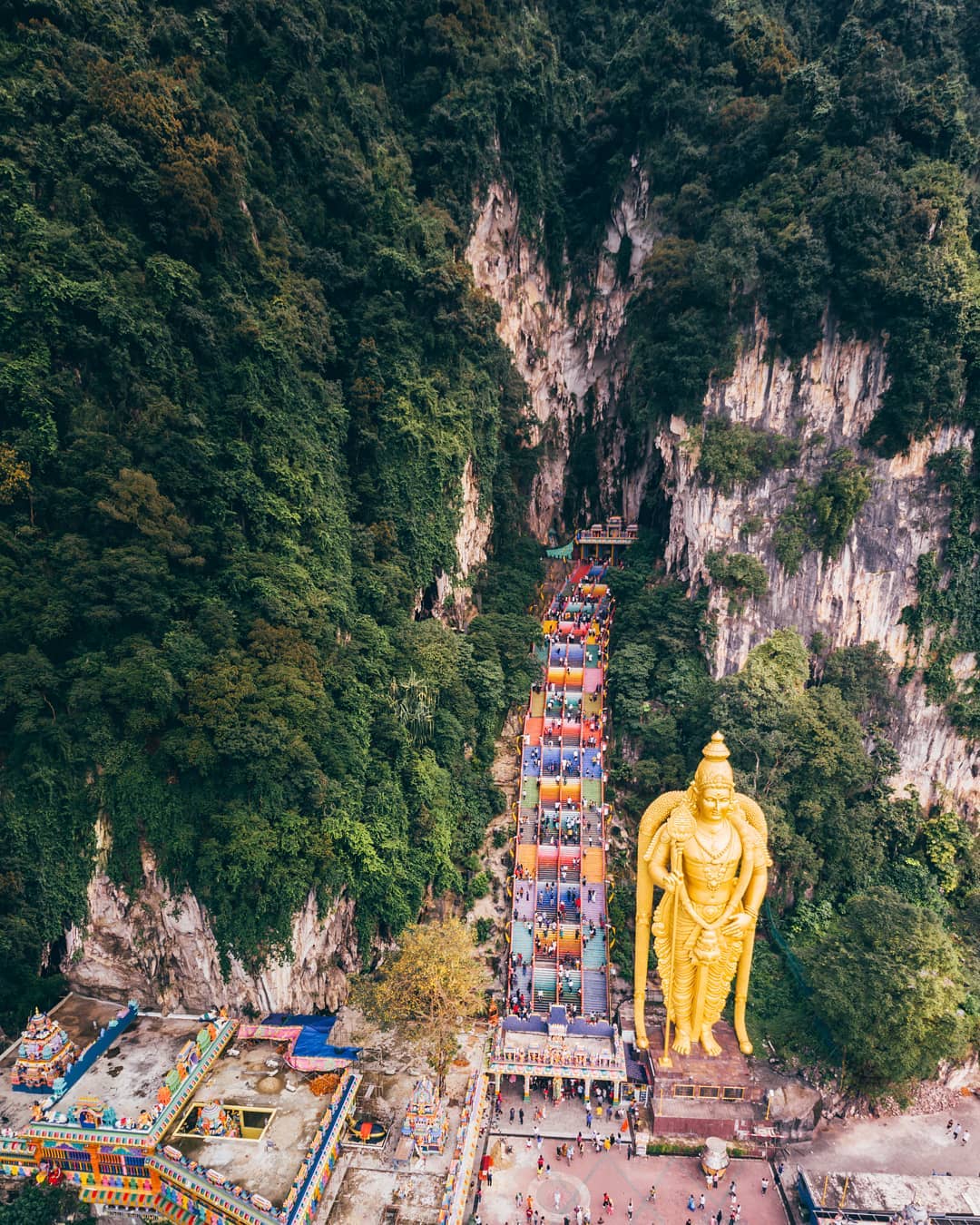 2. Langkawi Island @ Kedah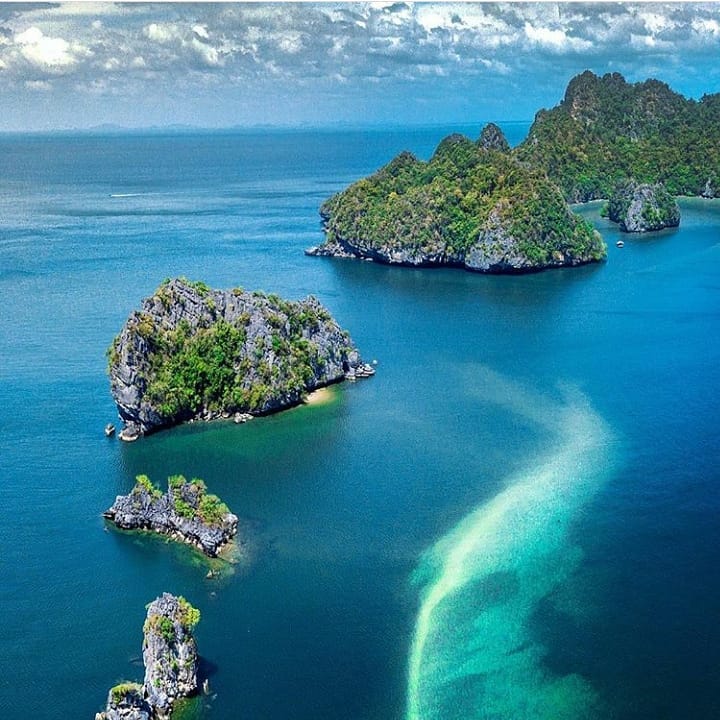 Archipelago made up of 99 islands located at Malaysia's West Coast is none other than Langkawi Island. You'll be looking at jungle-clad hills and scenic paddy fields. Even though Langkawi Island is considered as a place to shop all the duty-free items but visitors' eye couldn't seem to escape the beauty of nature.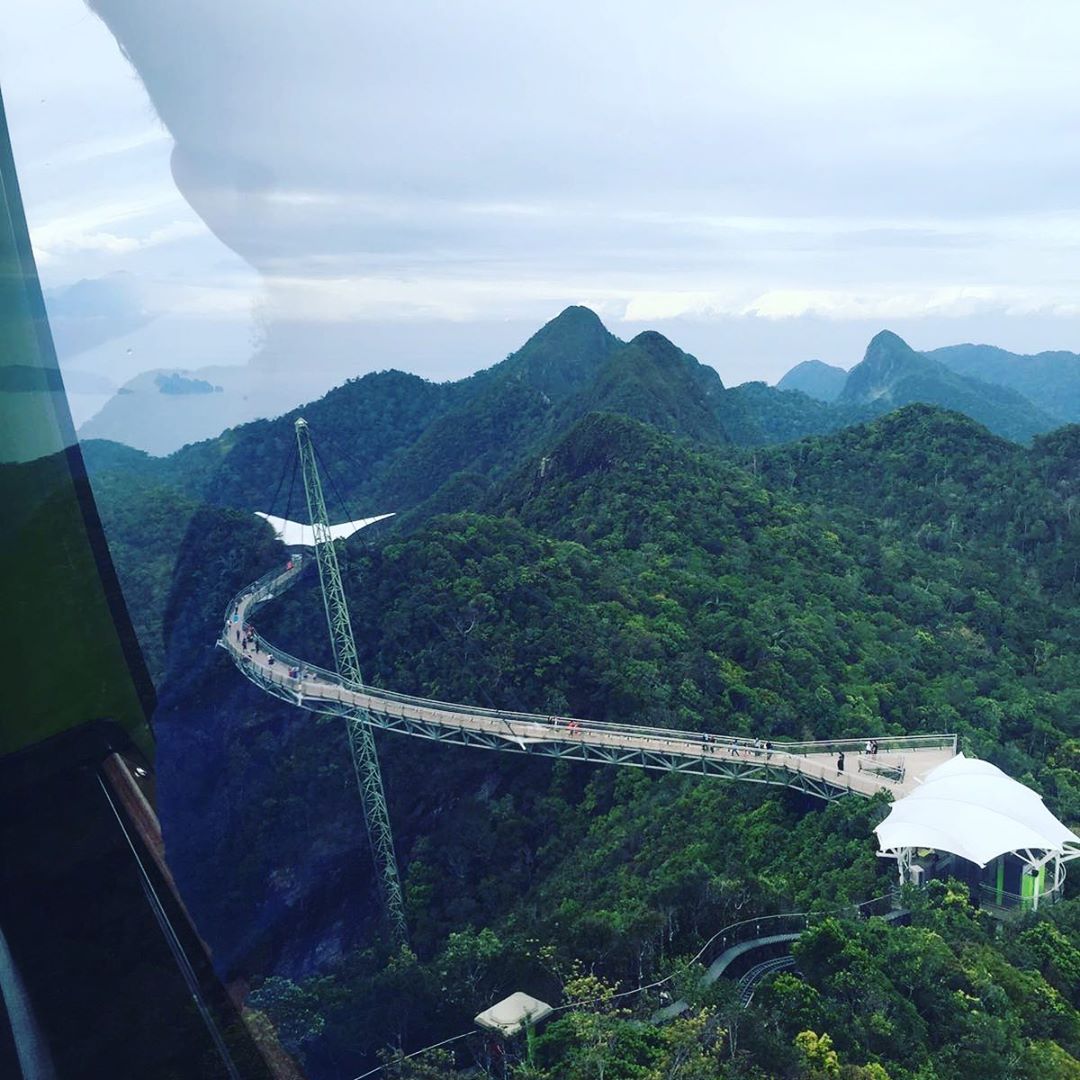 Langkawi's Underwater World and the soaring cable car are also the reasons visitors return. Despite being an archipelago, everyone agrees Langkawi Island is also an electrifying locale.
3. Malacca Straits Mosque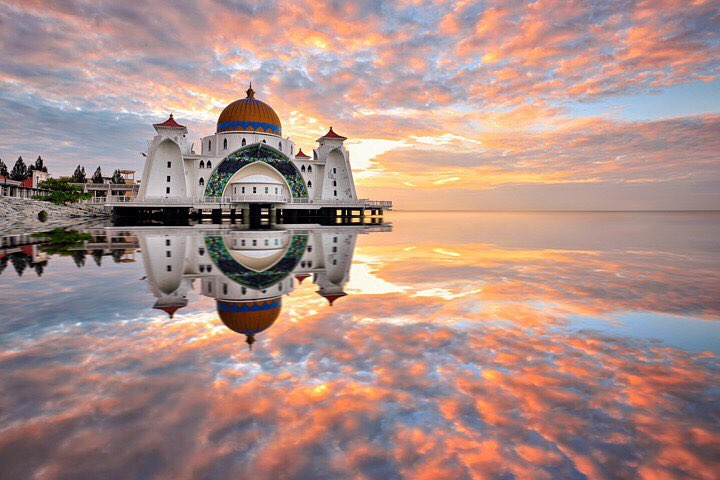 The great Malacca Straits Mosque was opened by Yang di-Pertuan Agong,  Tuanku Syed Sirajuddin Syed Putra Jamalullail and has since attracted people around the globe. Four corner turrets topped with Malaysian rooflines, this contemporary Islamic design for the 21st century is praised for its handiwork.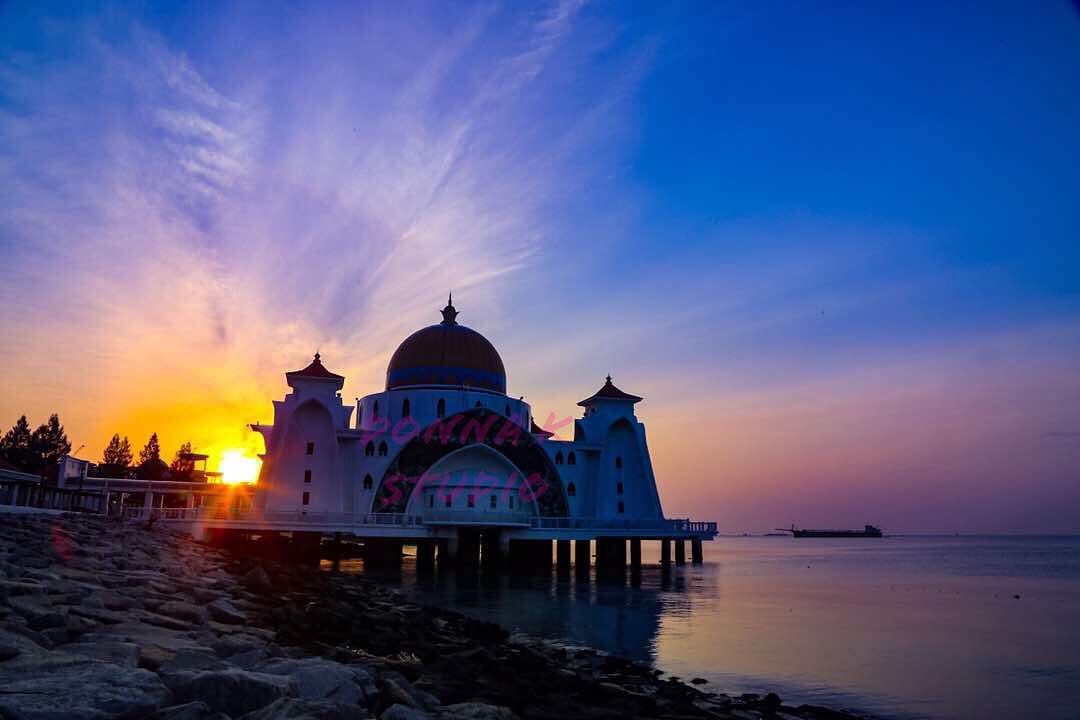 Sitting on the stilts above the sea, the Malacca Mosque is the one thing you can't afford to miss in this lifetime. Non-Muslims and Muslims have left countless camera-prints for this magnificently built mosque.
4. Perhentian Island
Perhentian is "stopping point" in Malay and it's not hard to see why this should be your stop. There are two islands to be exact, Pulau Perhentian Besar (Big) and Pulau Perhentian Kecil (Small). Crystal clear waters that splash onto the powdery white sand, not to mention the windswept palms and unharmed jungles.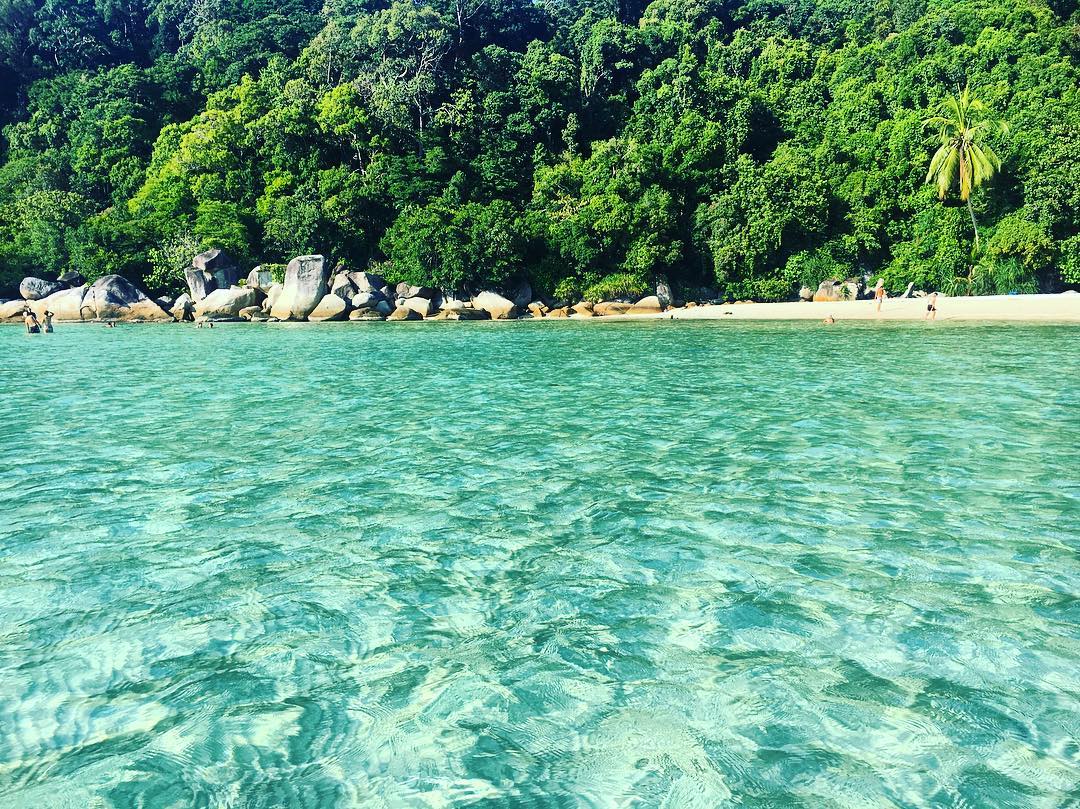 Coral-fringed waters explain the existence of another galaxy underwater that's perfect for snorkeling and scuba diving. You'll be sharing this spot with lots of migration birds if you visit at the right time!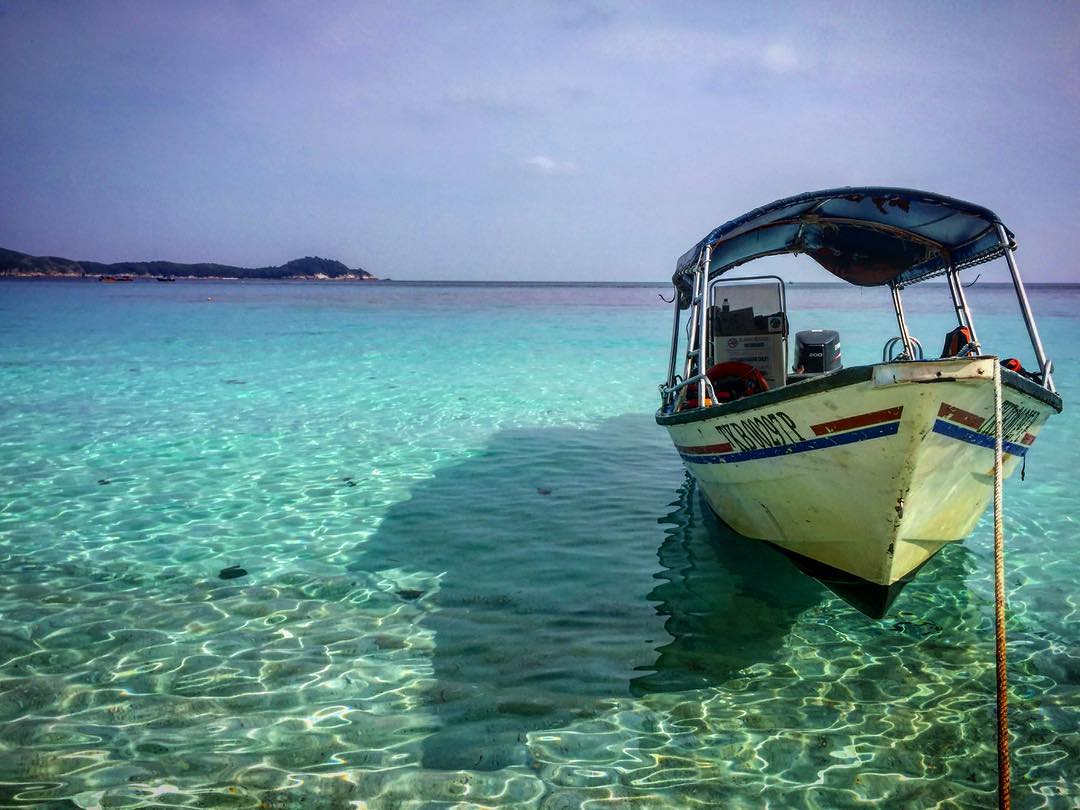 5. Sungai Palas BOH Tea Plantation @ Pahang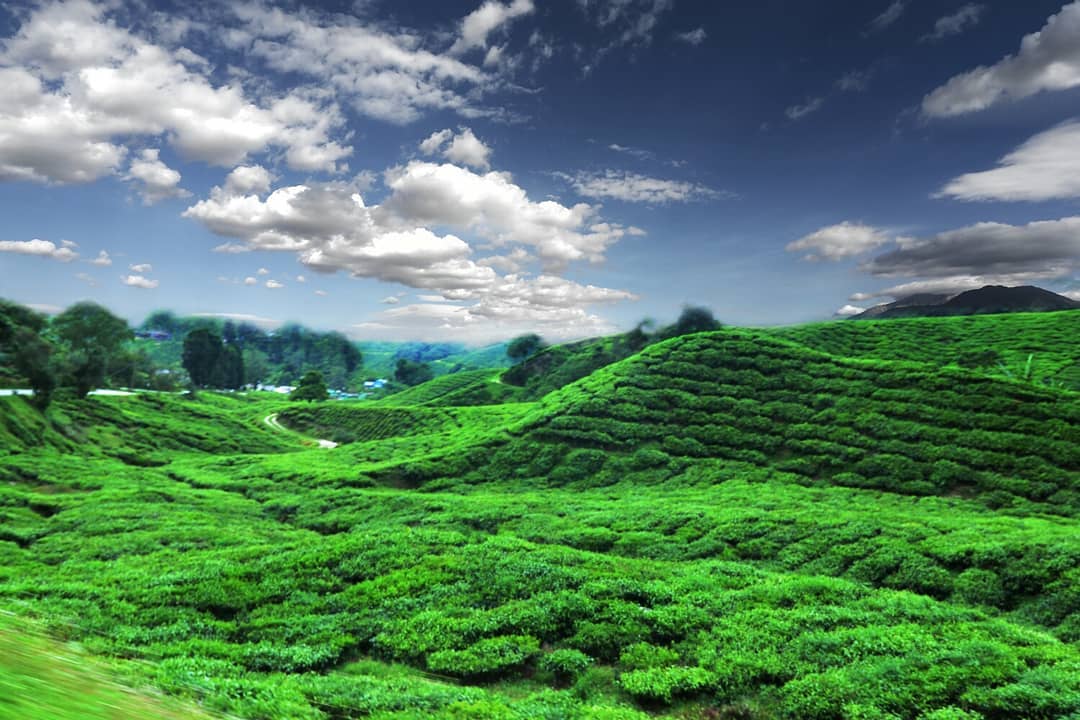 This is a must-visit place when you've reached Cameron Highlands. Scenic, cool refreshing air just make this picturesque tea plantation twice as worthy! You'll be looking at 8000 acres wide of area planted with tea, known as the largest tea plantation in South East Asia. You can stand at almost anywhere and still have a spectacular view of the place.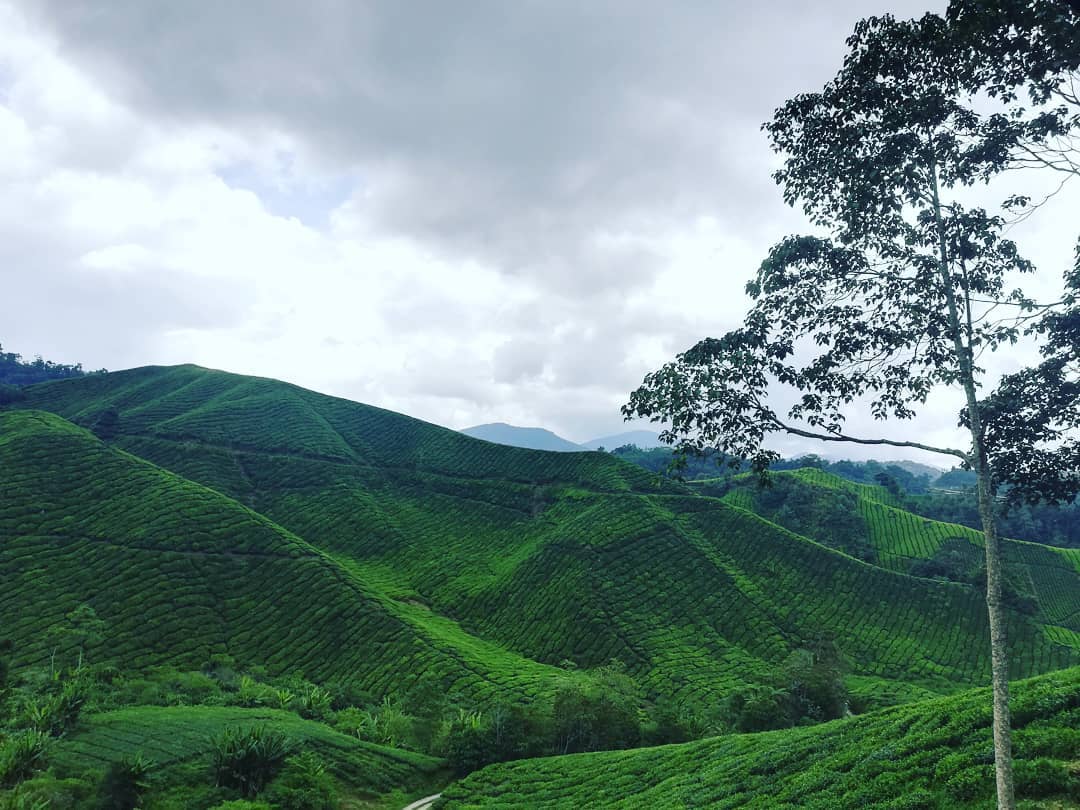 6. Kek Lok Si Temple @ Penang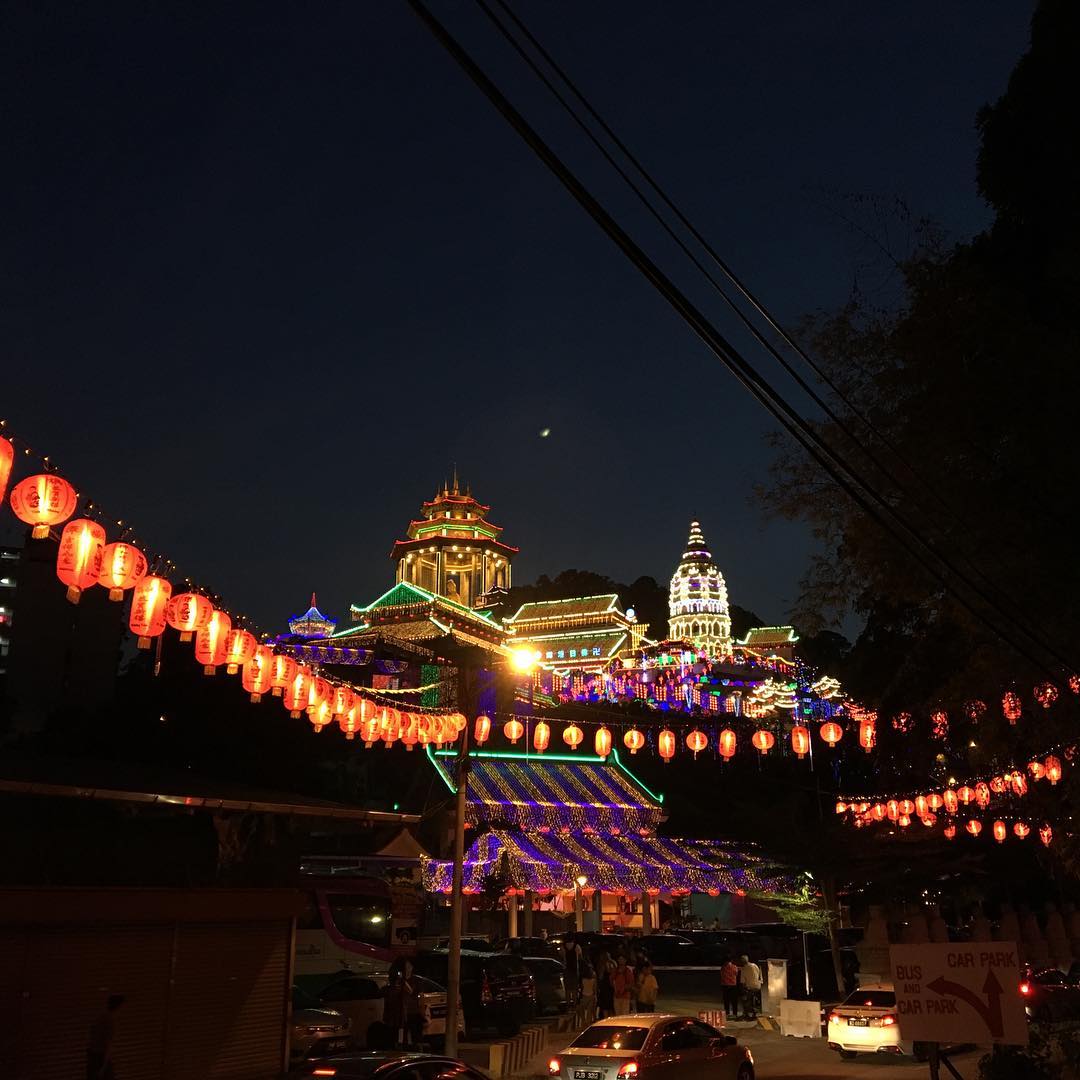 Standing strong since 1891, Kek Lok Si Temple is one of the largest and well-built temples in South East Asia. Millions of images of Buddha, hundreds of astonishing meaningful carvings, sculptures, and murals in both interior and exterior of the temple halls. The 82.7 meters tall pavilion that is sheltering a 30.2 meters tall of Goddess of Mercy (Kuan Yin)  is the eye of Kek Lok Si Temple which can be seen afar before reaching the toe of the hill.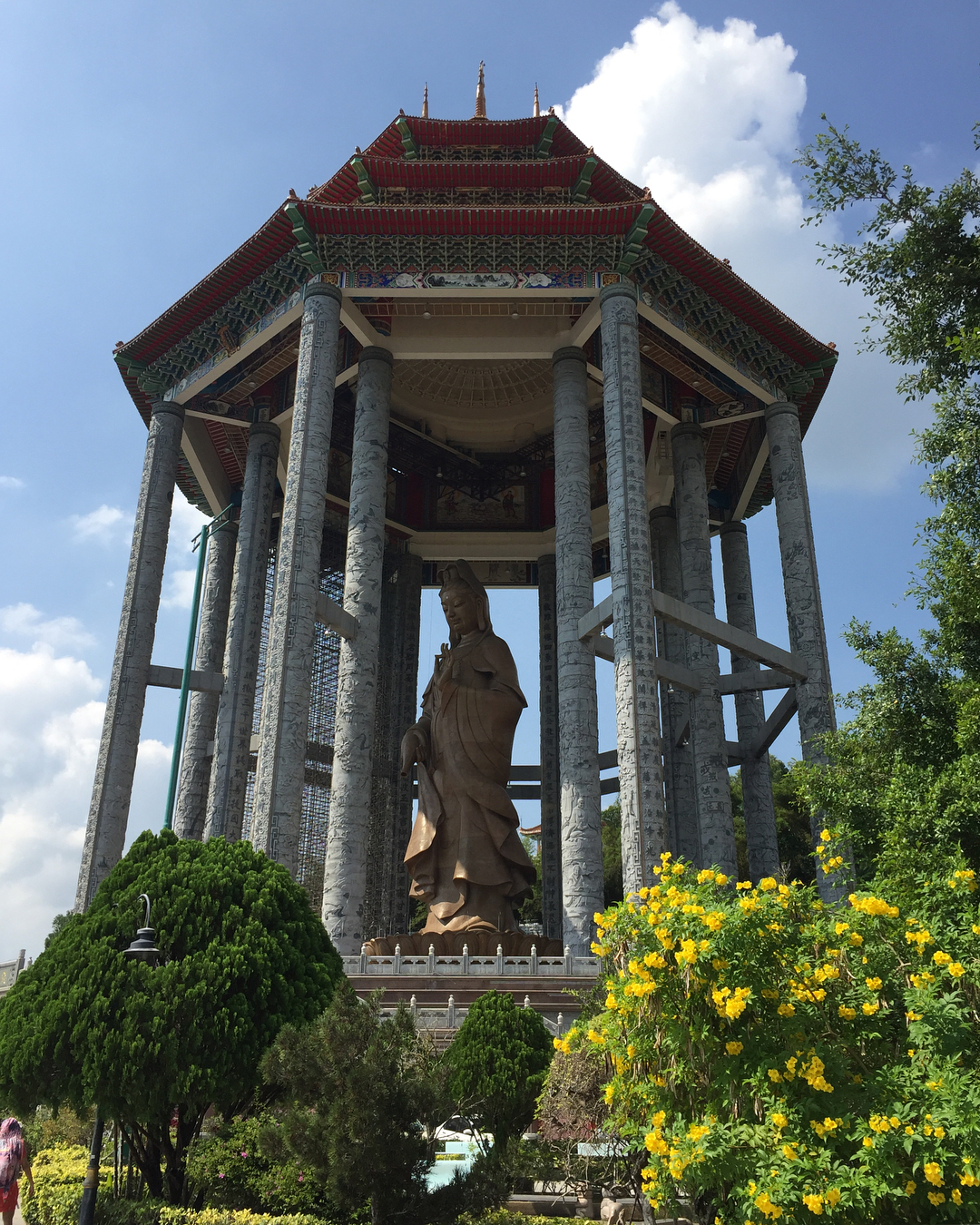 7. Bohey Dulang Island @ Sabah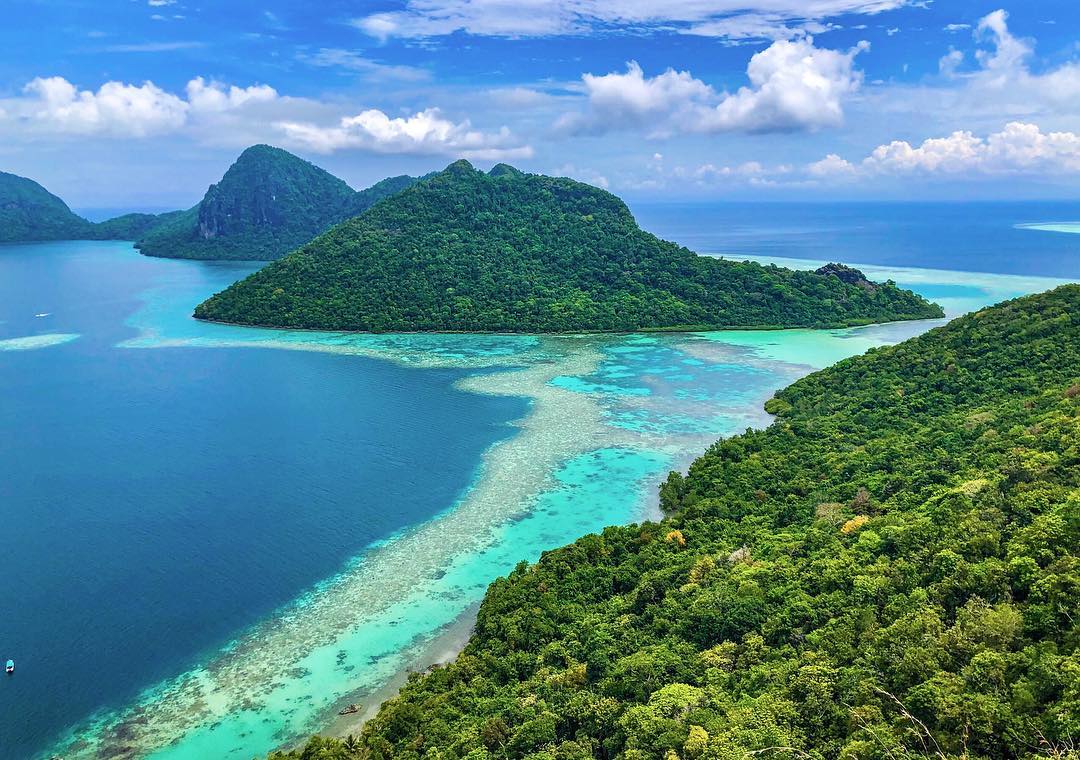 Bohey Dulang, a mountainous island that is formed by the remnants of an ancient volcano. Separated from Bodgaya Island, Bohey Dulang might seem smaller than Bodgaya Island from the map but it's just enough for travelers and visitors, not too big, not too small, just nice. 25 meters deep of large and majestic lagoon was created when the crater that formed Bohey Dulang was flooded with seawater. Aqua-colored water's surface is a long stretch of coral reef that represents the southern crater rim.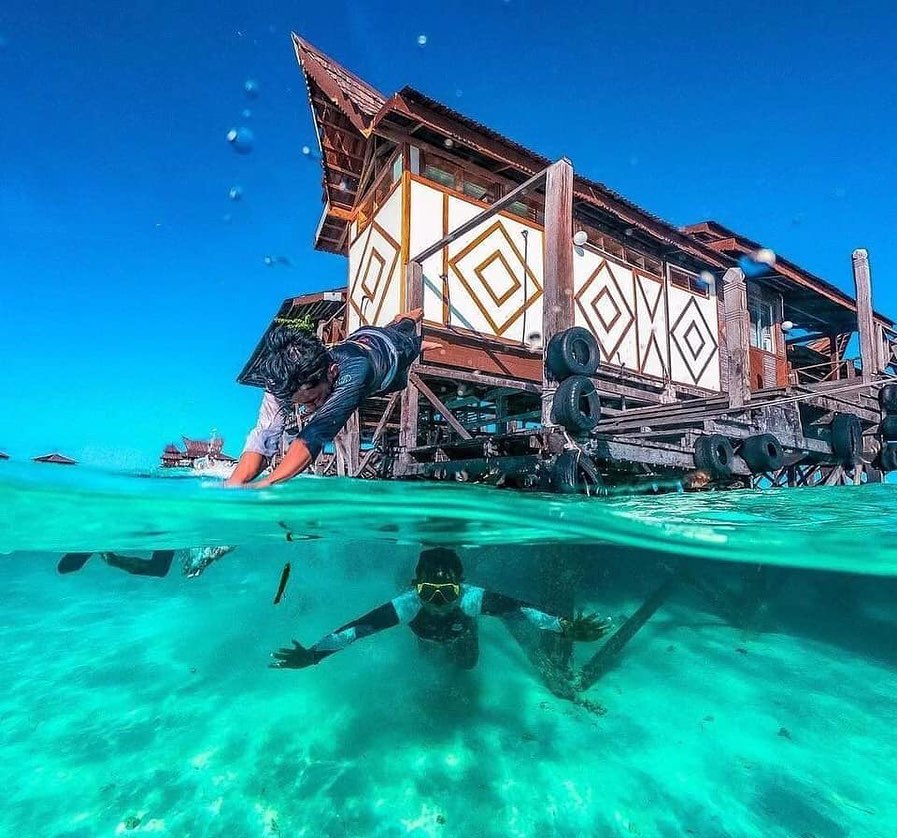 8. Kanching Falls @ Selangor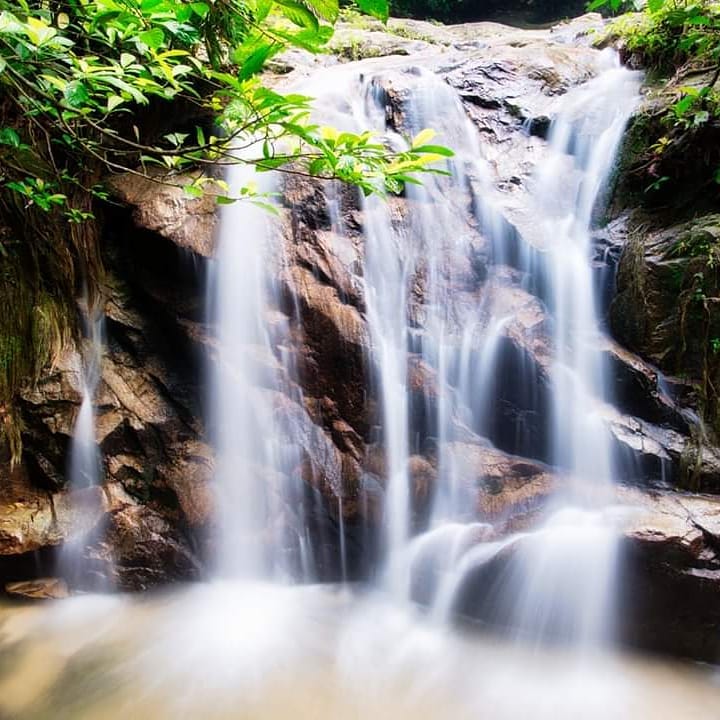 Kanching Falls consists of seven tiers of waterfalls that have attracted lots of adventurers. The paths towards each fall get more challenging one after another. The water is usually clean and crystal and you would want to bring your swimsuit along to experience the natural massage.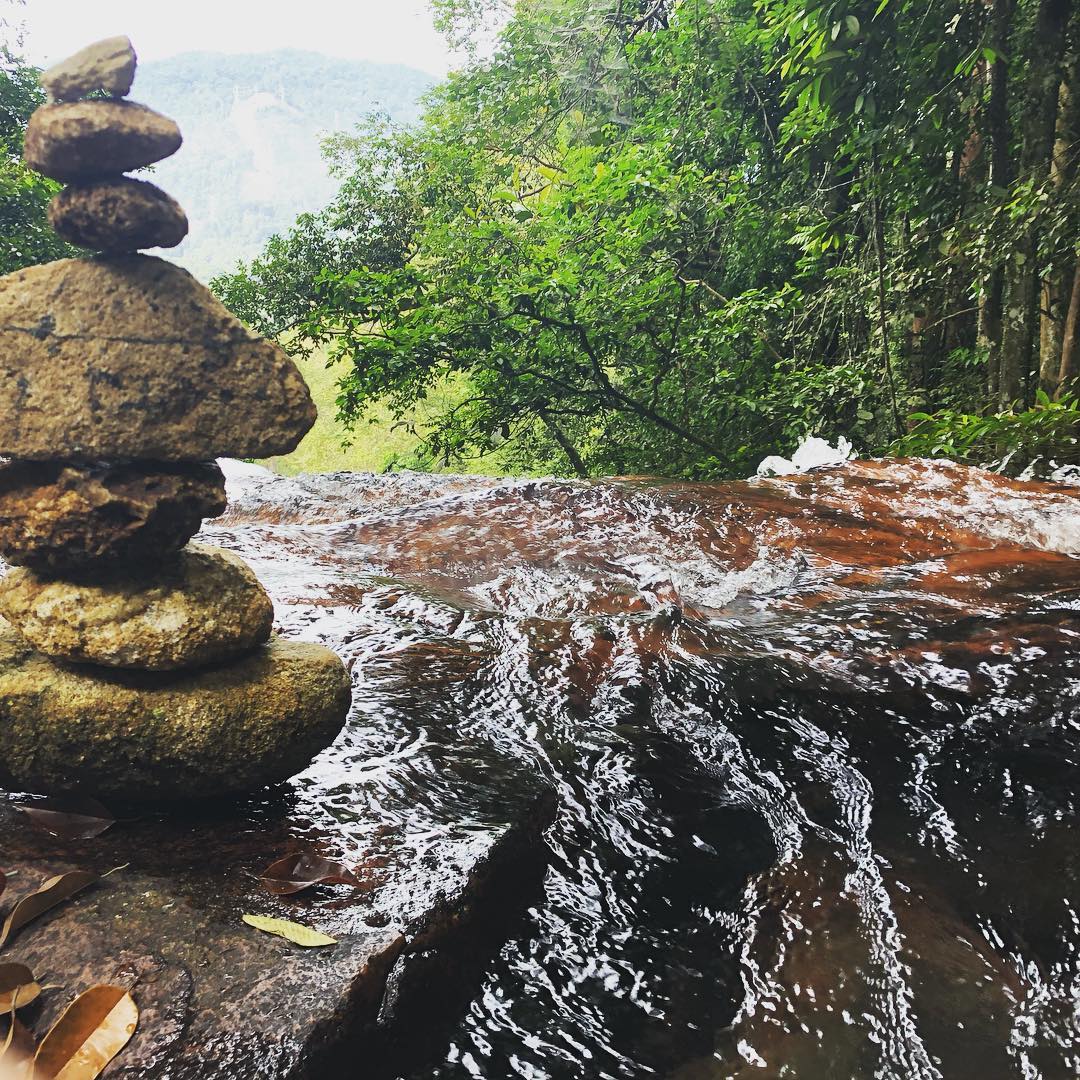 Tips: You might want to take care of your belongings because there will be monkeys in the forest.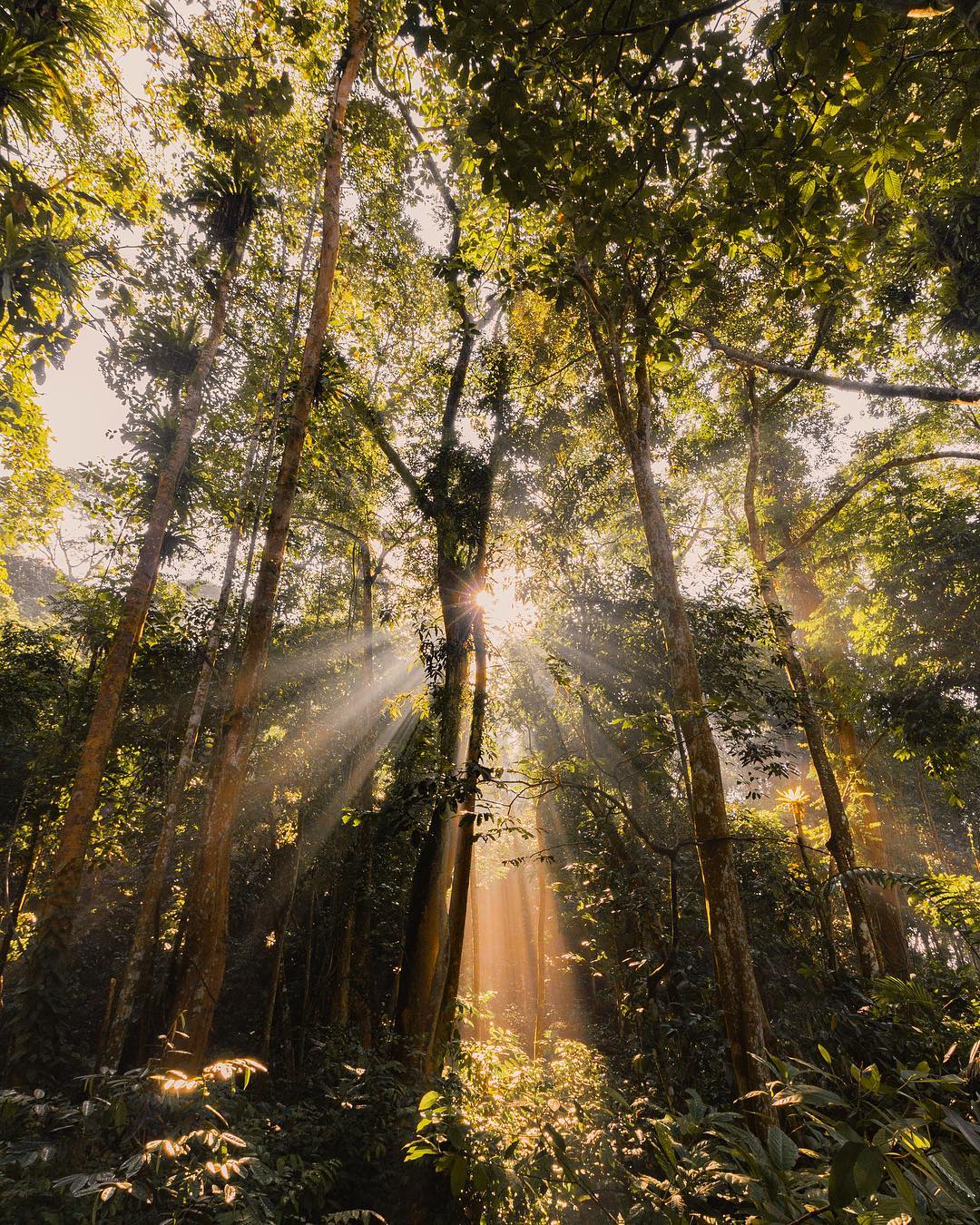 9. Borneo @ Sabah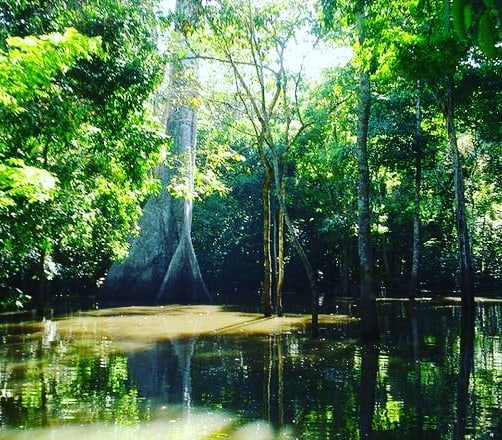 Borneo Island is the third-largest island in the world and stand still at the number one spot as largest island in Asia. Borneo Island is politically divided among 3 countries, Malaysia and Brunei in the north, Indonesia in the south. Sabah and Sarawak took up to 26%, 73% belongs to Indonesia and 1% belongs to Brunei.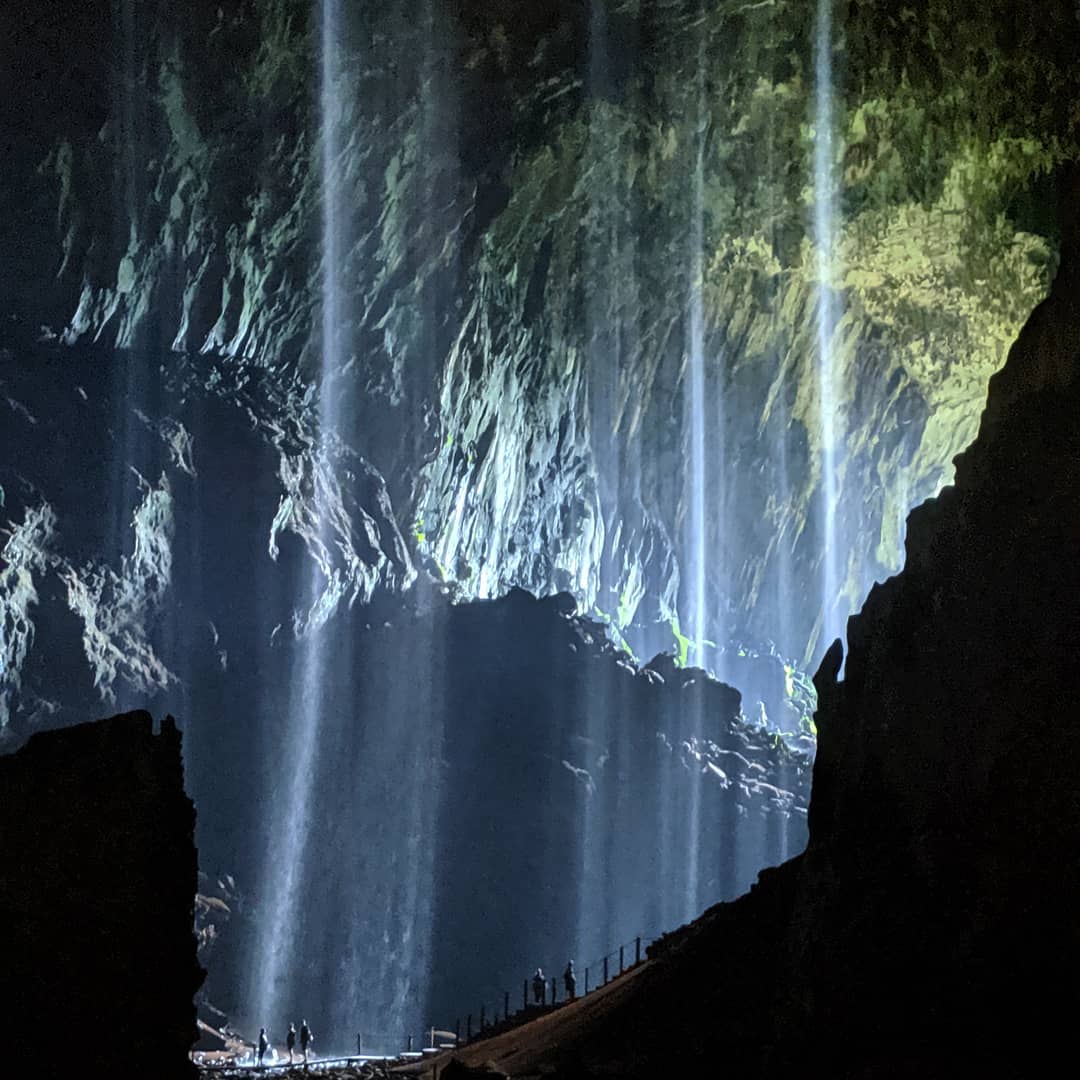 There are tons of Insta-worthy places and things on the Malayan side of Borneo. From exotic wildlife to mountains and rainforest. Don't forget about Mount Kinabalu that is the highest mountain in Malaysia.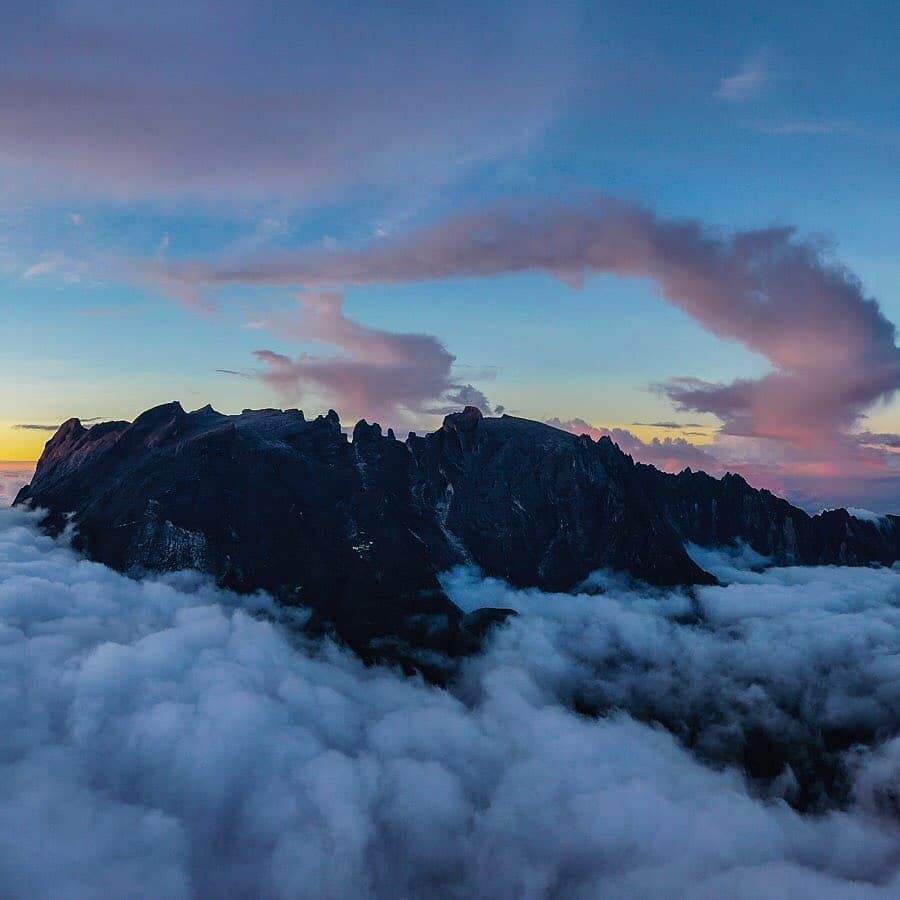 Wildlife like Borneo Pygmy Elephants, Bornean Orangutan, Bornean Sun Bear and much more! Some of the animals are at the edge of extinction but if you managed to catch them on sight, you would be one of the luckiest people in the world!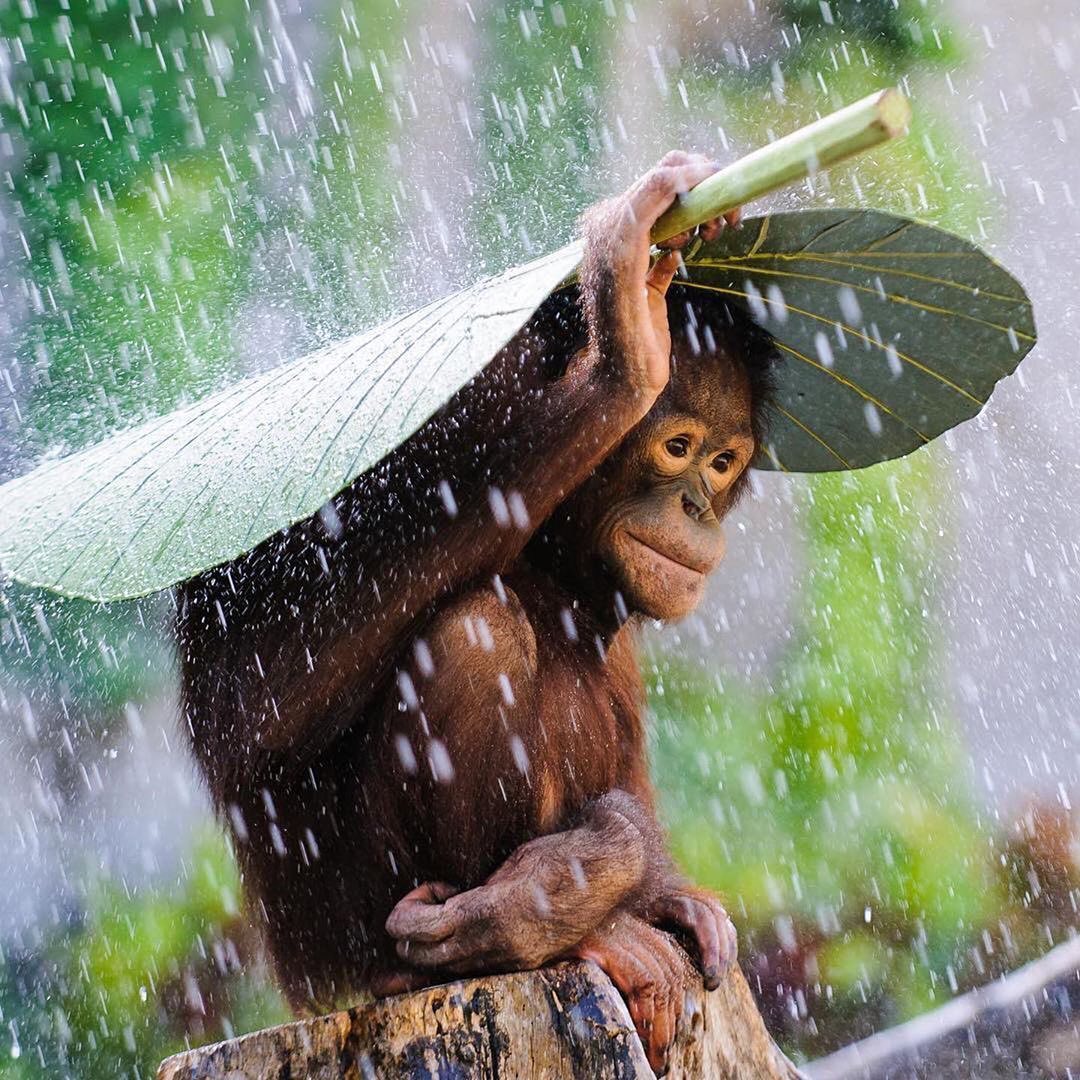 Malaysian Borneo's is not all about natural attractions on land, there are plenty on the seabed and underneath the blue sapphire ocean that can be witnessed at some of the world's premier scuba diving sites. However, scuba diving is pricier than ordinary ones since there'll be turtles, macro life, hammerhead, and whale sharks swimming right before your eyes. It may cost a leg and an arm but it's definitely worth it.
10. Tioman Island @ Pahang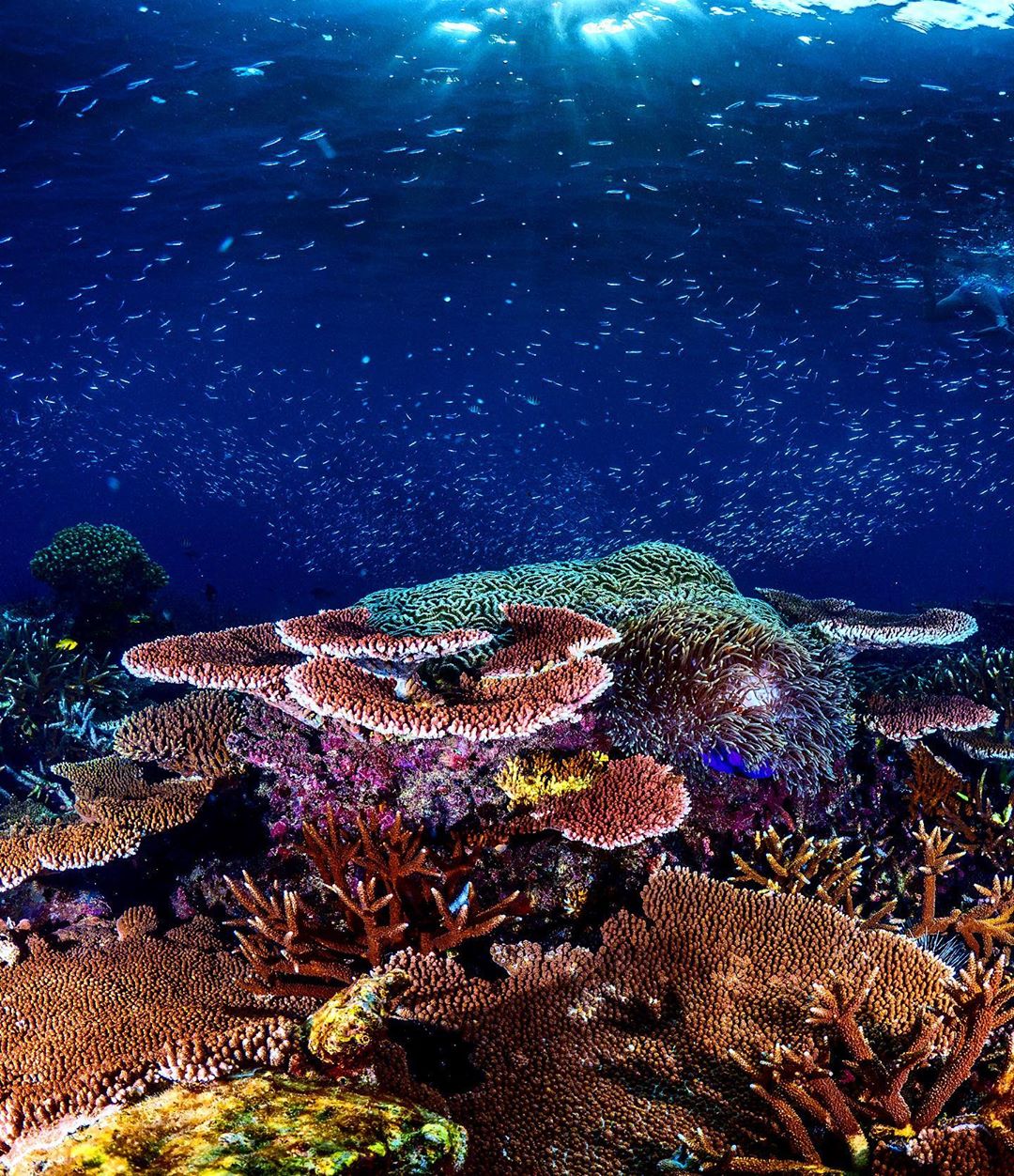 Seen as an emerald dragon guarding the translucent waters of the South China Sea that lies off the East Coast of Peninsular Malaysia, Tioman Island is known for its dive sites that treasure corals, sea fans, sea sponges and shipwrecks. rainforests-clad hills are home to butterflies, lizards, and monkeys. You might have heard of Juara Turtle Project, a hatchery that protects and studies our sweet-friendly sea turtles.
Read Also: Studio Ghibli Theme Park Is Confirmed To Open in Nagakute City Near Nagoya 2022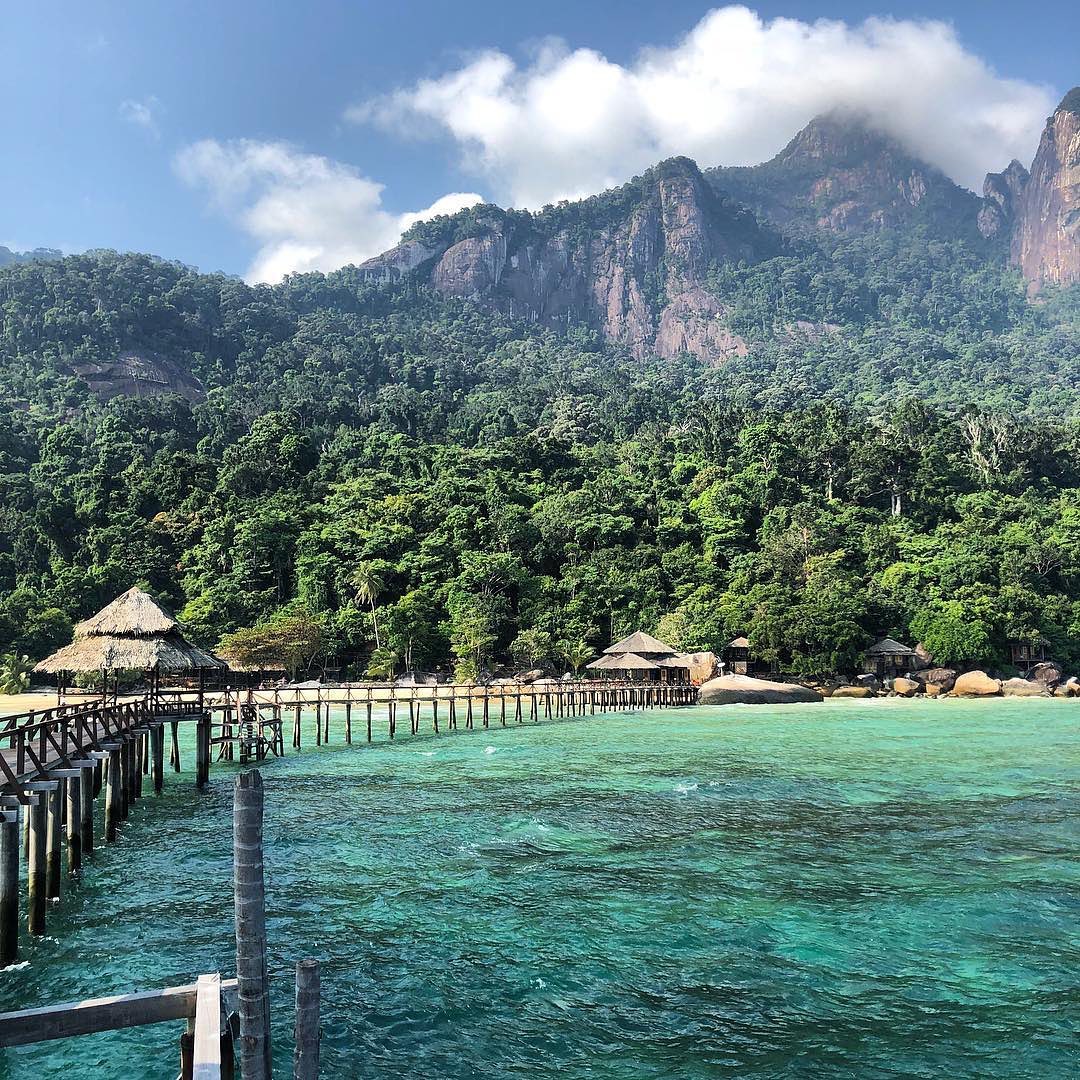 10 Beautiful Places in Malaysia That You Need to Pack and Go Right Now!
These places in Malaysia are simply amazing and have never failed to amaze visitors. From ancient existence to modernized buildings, which one would you head to first? Leave your comments right below and let us know what you think!