The weather nowadays has been unbearably scorching hot to the point that keeping ourselves hydrated just isn't enough. We're not the only ones who are constantly on the hunt for cold, icy desserts to cool ourselves down, right? If any of you happen to be in Sungai Petani for a trip (or better yet, if you live there), then you have to check this place out.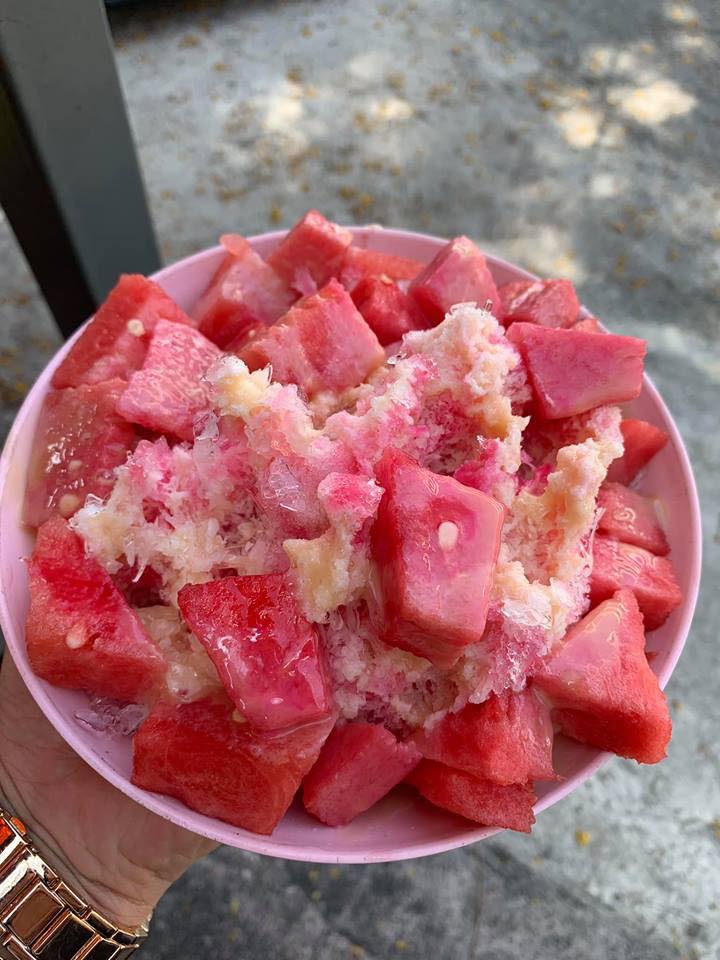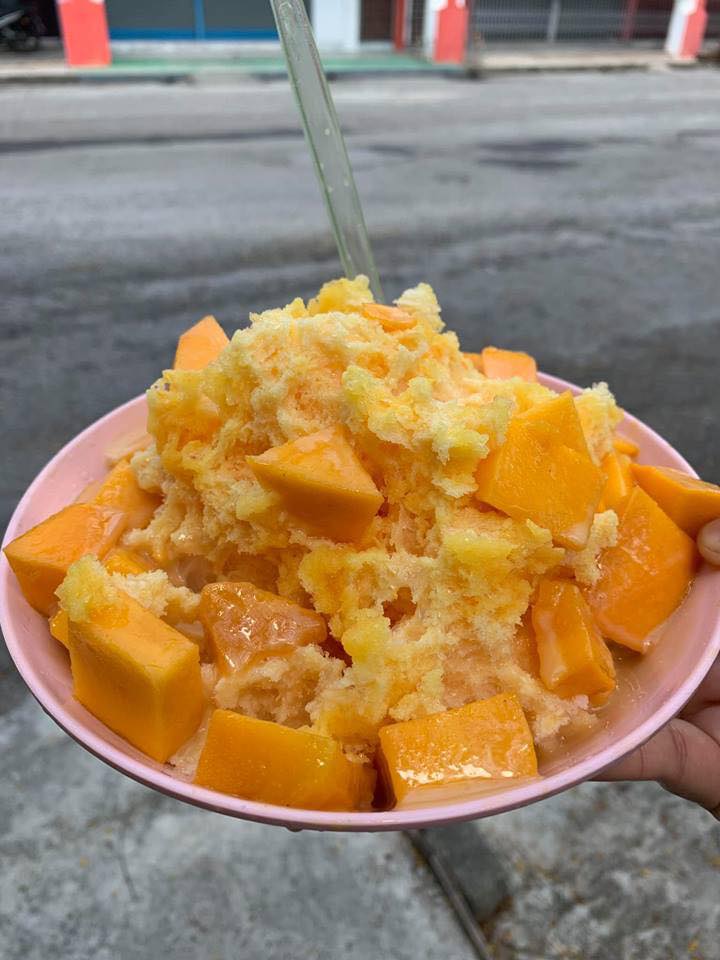 Additionally, the shaved ice in this spot has a variety of fruit toppings that you can pick according to your preference. Choices include watermelon, mango and many more. But if you live by the principle that the more IS the merrier, you can make the bold choice and mix 2 types of fruits.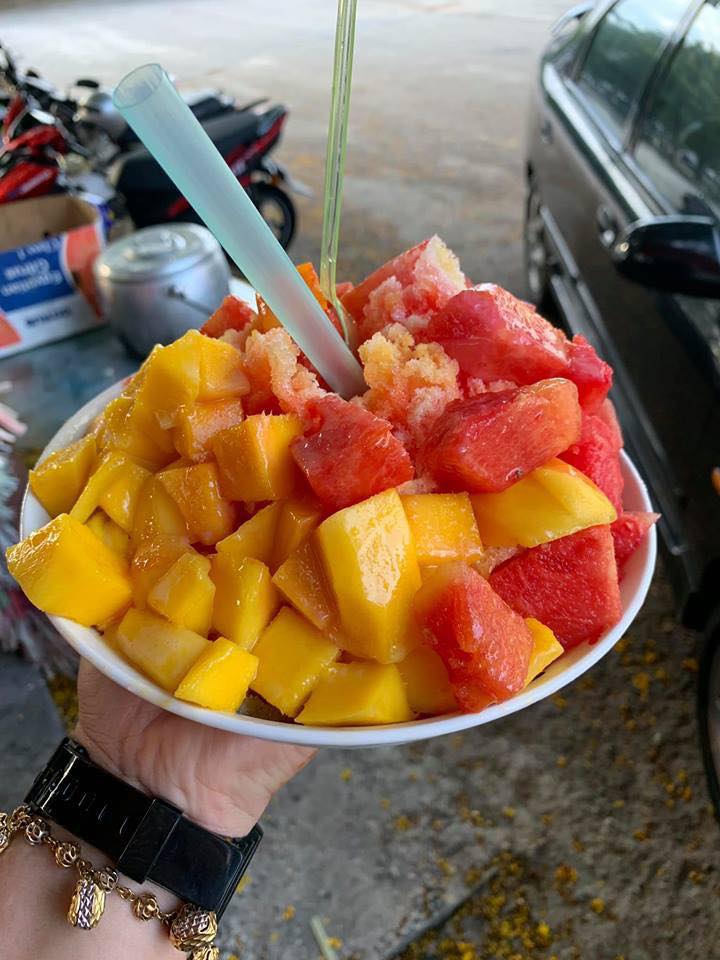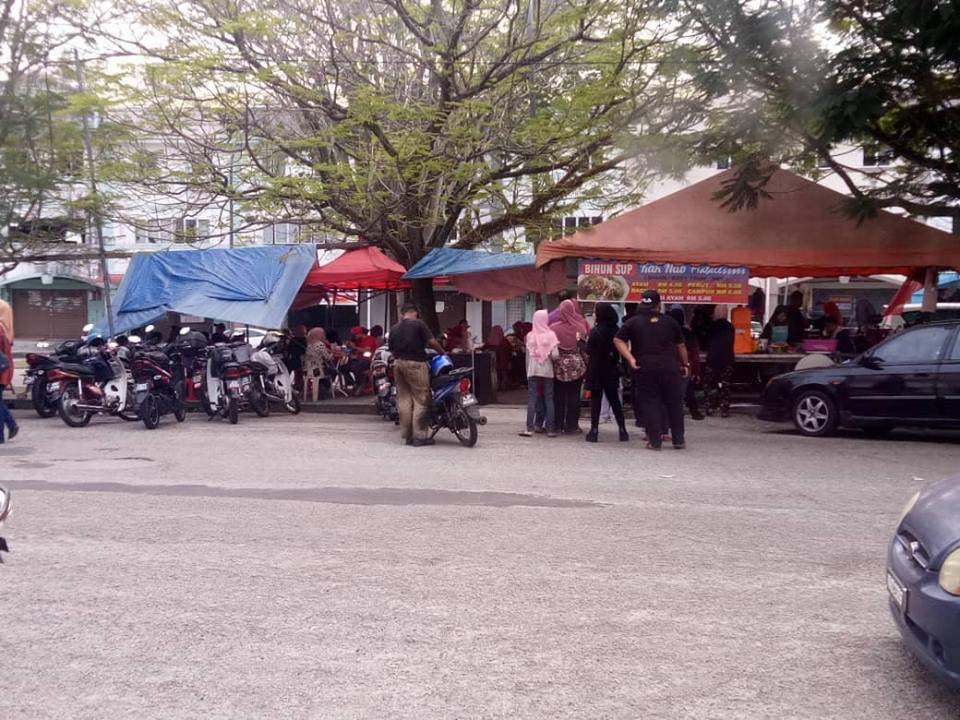 Address: Lengkok Cempaka 1, Bandar Amanjaya, 08000 Sungai Petani, Kedah
Operation Hours: 10 AM – 6 PM (Closed on Tuesdays)
Pro Tip: You can locate this place right behind Amanjaya Mall and directly in front of the old location of Butik Mia Azrieyna Radzee. Be sure to watch out for their colorful canopy tents!