This Korean Online Store Sells REALLY Adorable Boba Airpods Cases
They Ship Worldwide FOR FREE!
Calling all bubble tea lovers as well as tech enthusiasts, you can now get Boba Airpods cases! What a way to showcase your love for bubble tea right? We found out that this Korean online store sells super adorable cases. Their Airpods cases are worth the talk since they are really creative. Scroll down to find out more!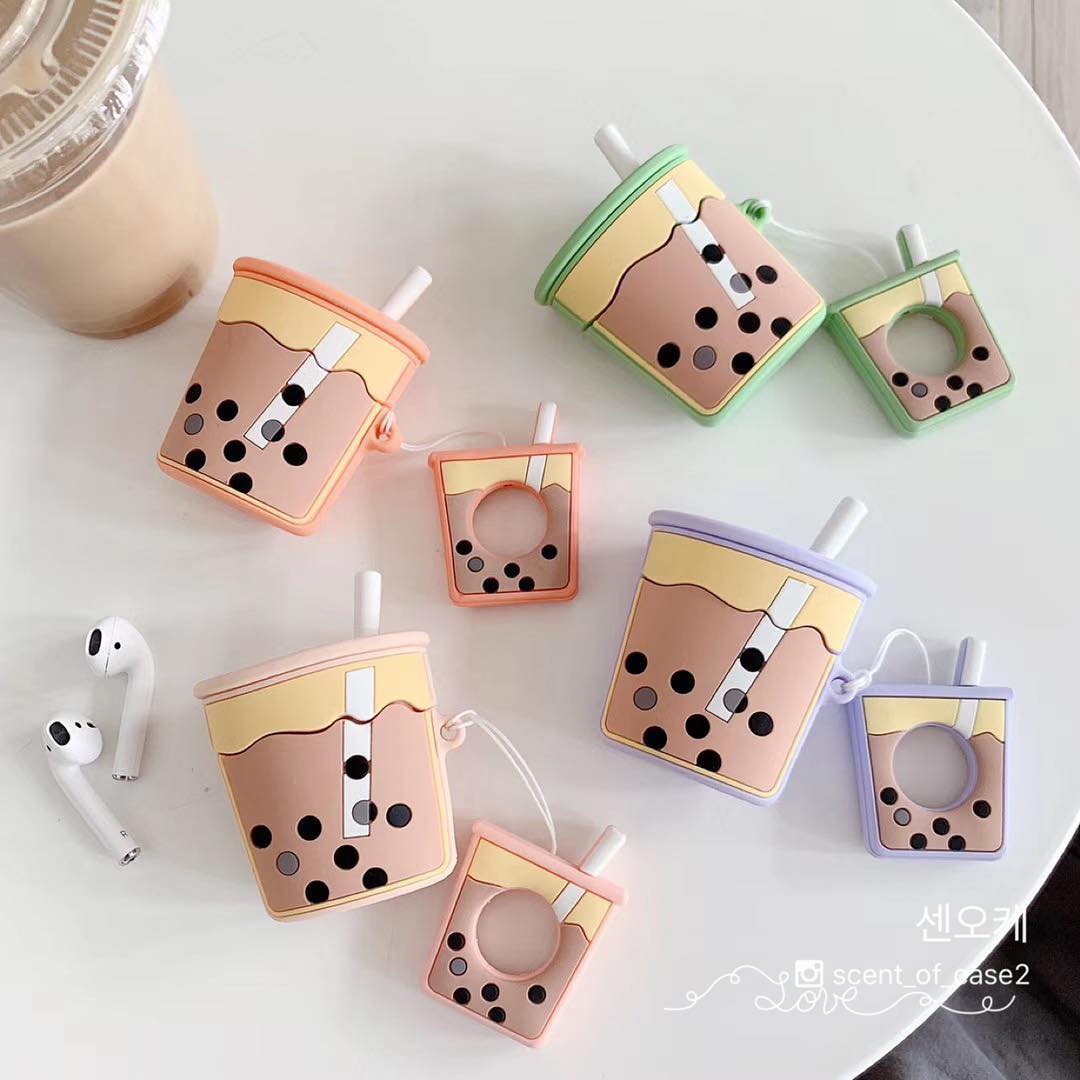 Besides the cute boba Airpods cases priced at 18USD (approx. RM 74), they also have a wide variety of other renowned fictional characters. If you love cartoon figures such as Snoopy & Peanut or perhaps Dumbo the baby elephant, then you have to get your hands on these cuties. Wait, did we mention they also sell Care Bears Airpods cases? SUPER ADORABLE!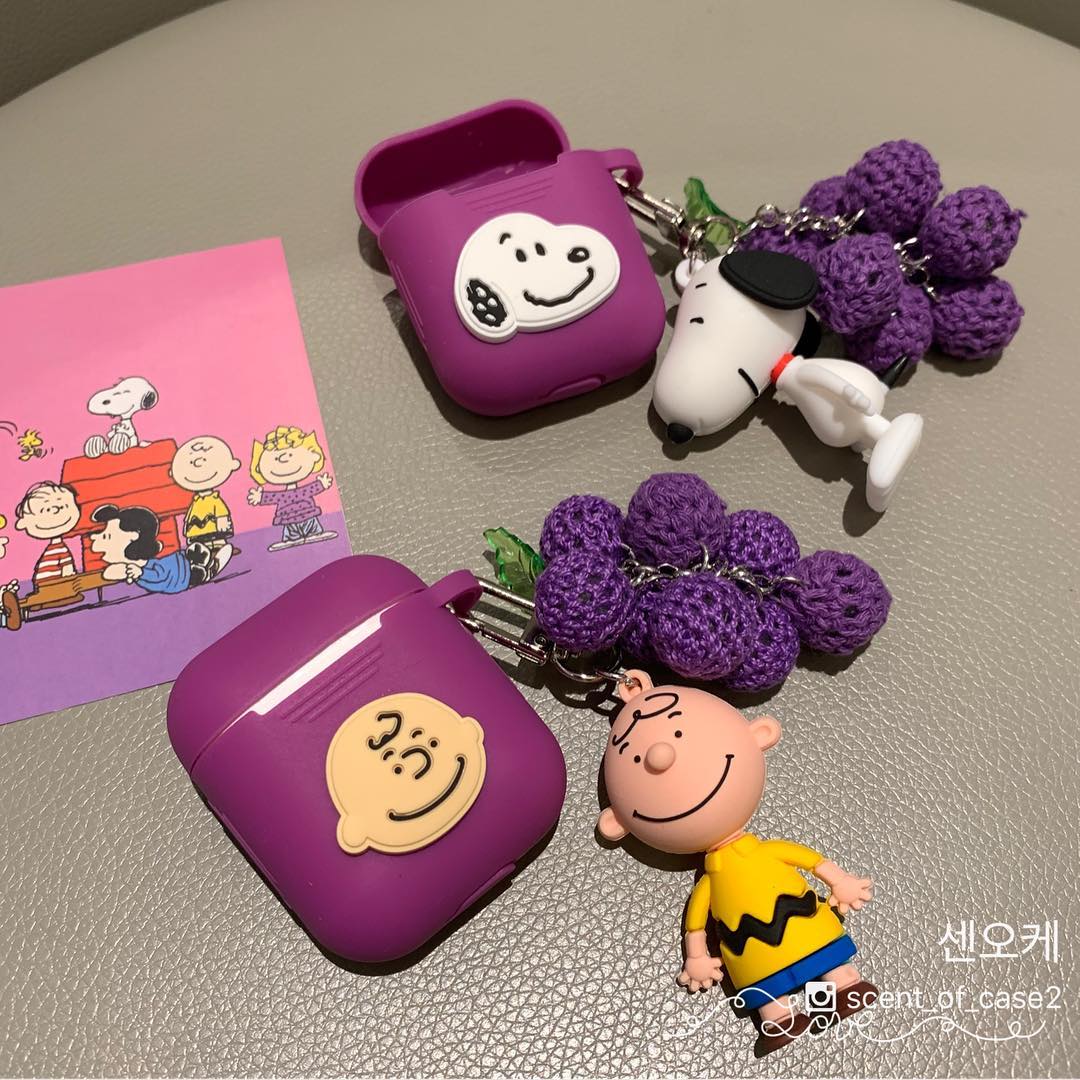 If you don't own Airpods, fret not. This stall also sells cell phone cases that are equally adorable. With designs such as Spongebob, Peanuts gang as well as other Disney characters, don't say we didn't jio you guys, kay?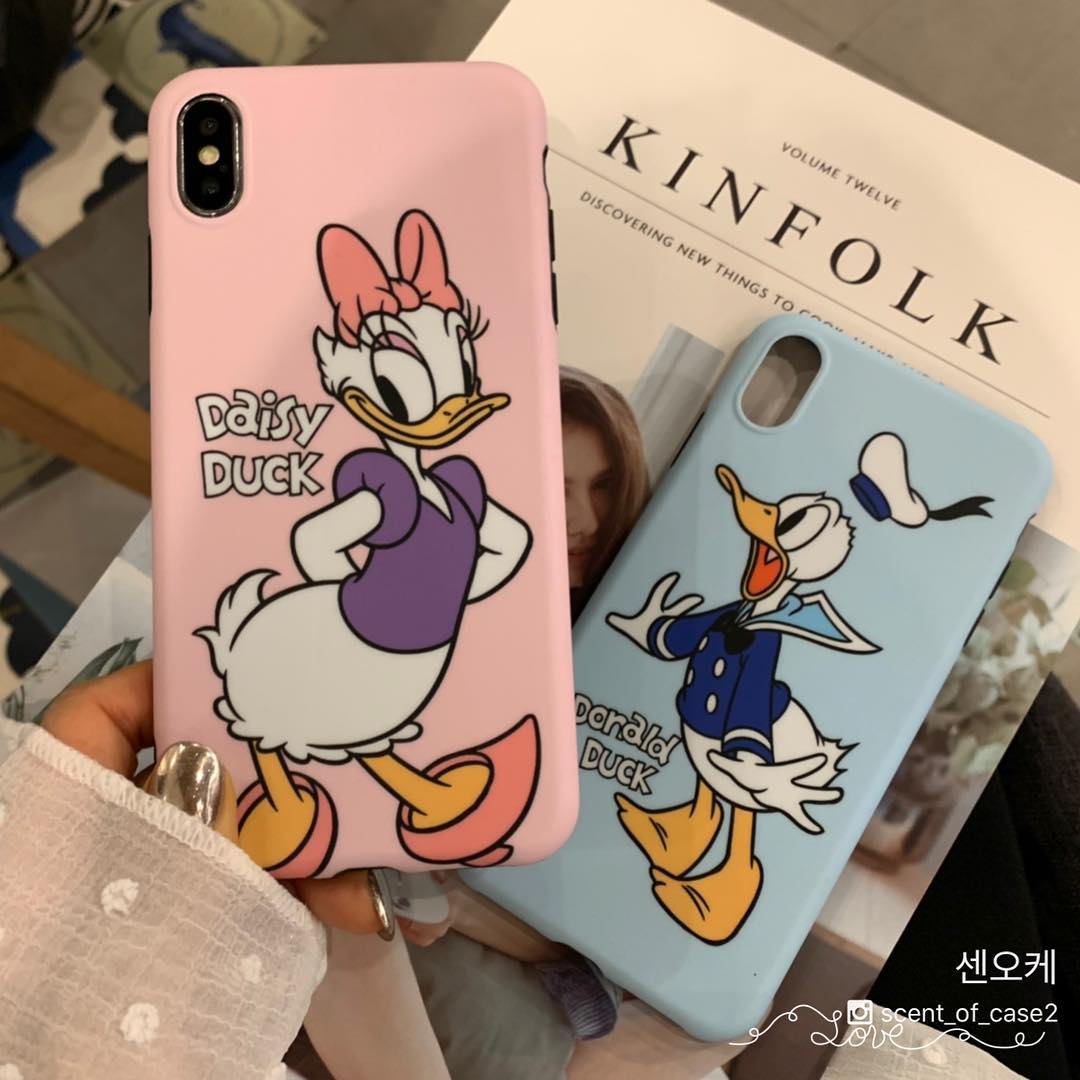 This online store ships worldwide and the best part is that the shipping fee is FREE. You just need to pay via PayPal, wait for 2-3 weeks and then you're good to show off your new phone/airpods cases to your friends. That'll spark joy and maybe a tiny hint of jealousy from your colleagues.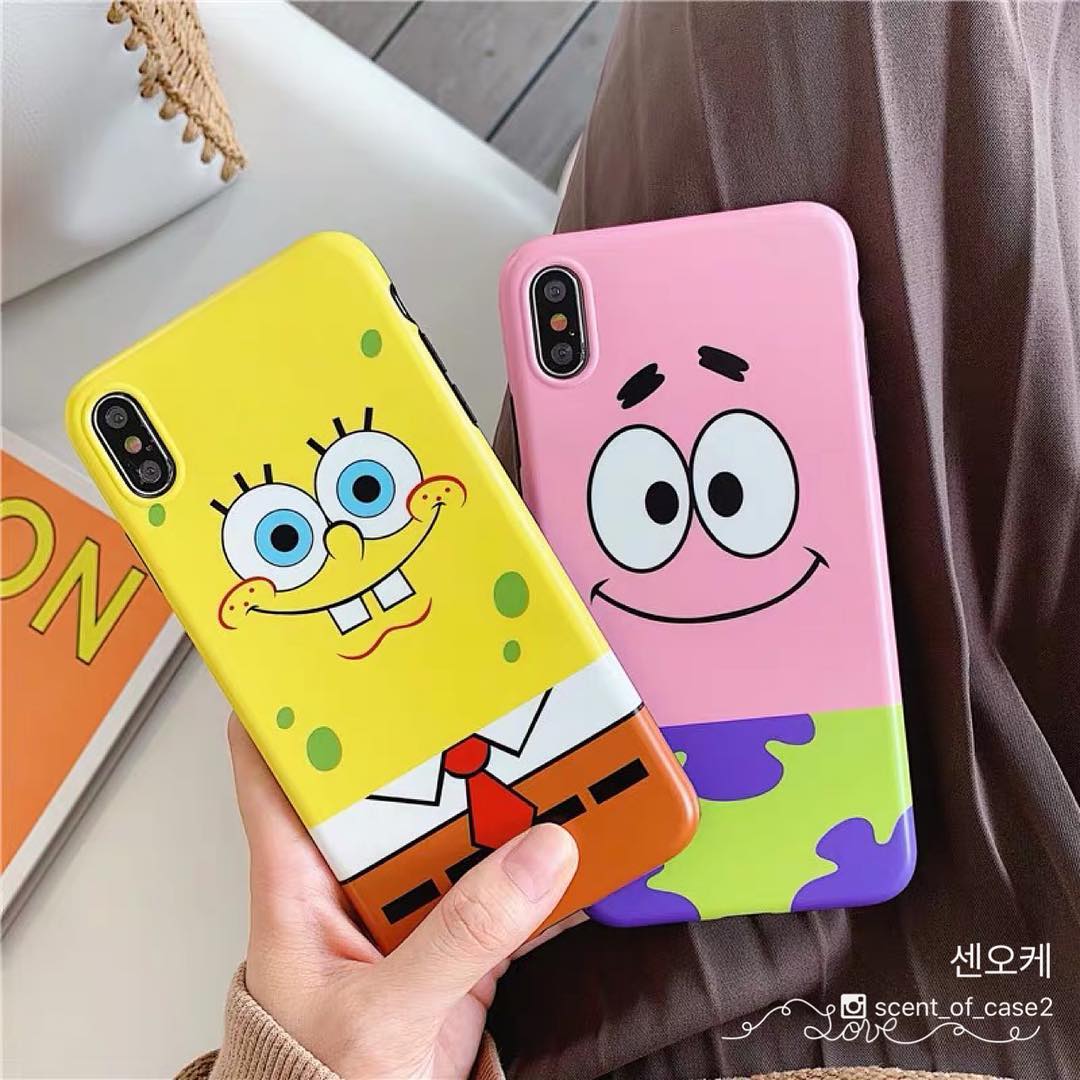 Here's a step-by-step guide to get these cases:
Screenshot your preferred item and DM the owner. (Include the quantity and preferred colour)
Make payment via PayPal
Next, send your shipping address to the owner
Snap a pic of your receipt after you've made payment and send it to the owner
Patiently wait for the arrival of these cuties. (You'll get a tracking number, and shipping takes 2-3 weeks)
Hurry and get your hands on these cases now! Don't forget to share this with your loved ones so you'll get matchy cases!