This New Hotel in Langkawi Is So Instagrammable You Shouldn't Miss It
Not Just About Chocolate and Beach Anymore
Langkawi, the Jewel of Kedah, also a trourist's hostpot throughout the year. Those who've been to Langkawi would know while beaches, activities and duty-free are fun, there aren't exactly that much to do. Those who've not, lucky for you because we found a new, Instagrammable spot in Langkawi that will make you go nuts! It's the Dash Resort Langkawi guys, and you should book a flight now.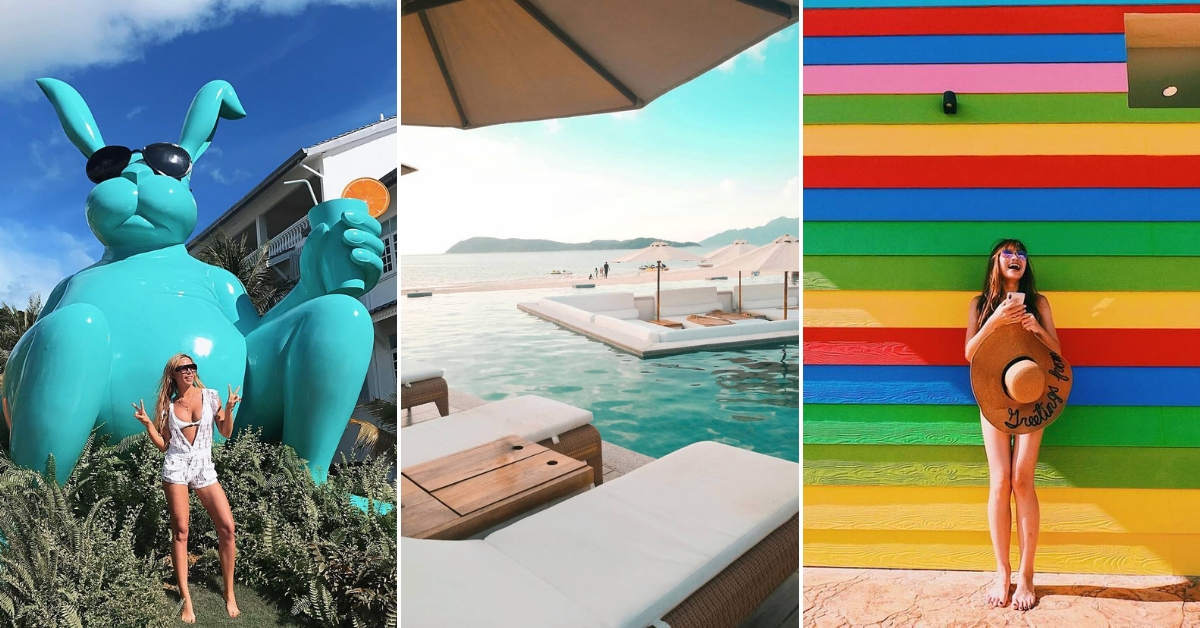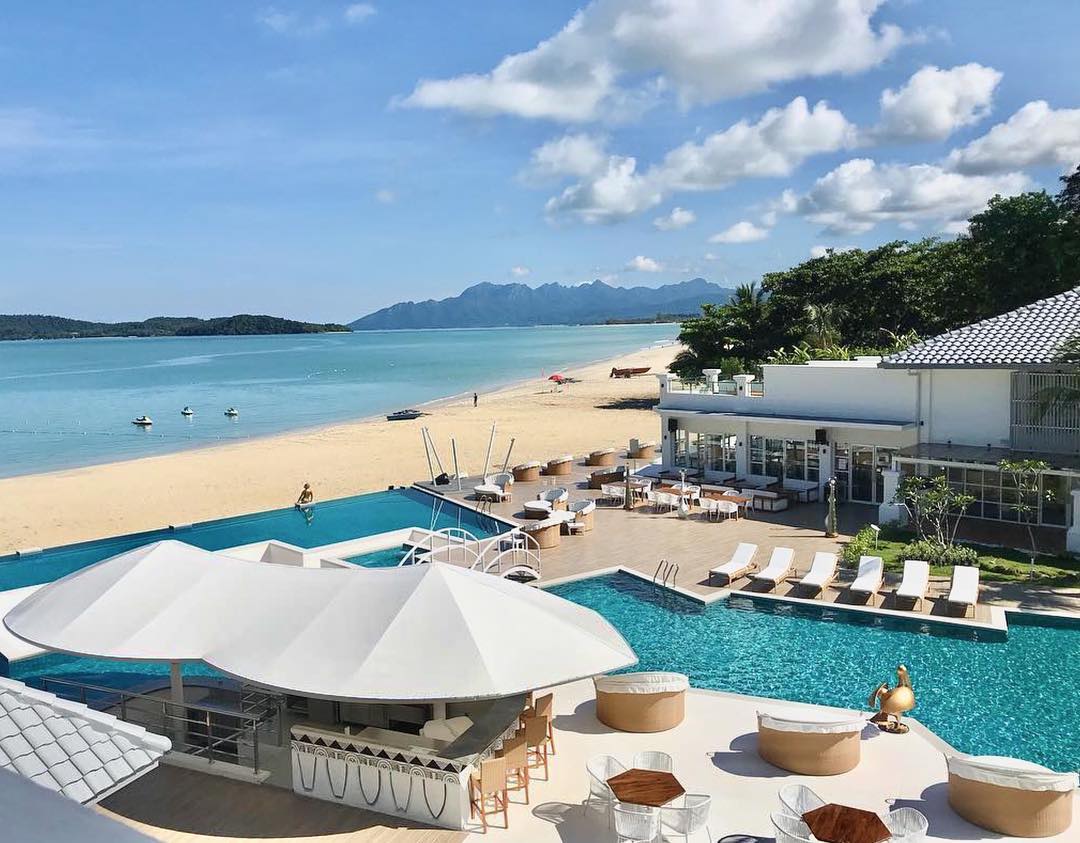 What is Dash Resort Langkawi?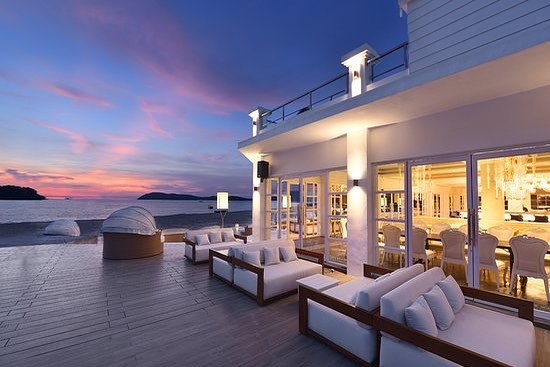 Set at the end of Pantai Tengah, Dash Resort Langkawi is the new hipster hotel captivated by a lush landscape,  overlooking the dreamy Andaman Sea. Why hipster we say? Because it combines colonial sophistication with tropical cool and a splash of minimalism. It's like the paradise of millennial, escaping from the bustling city.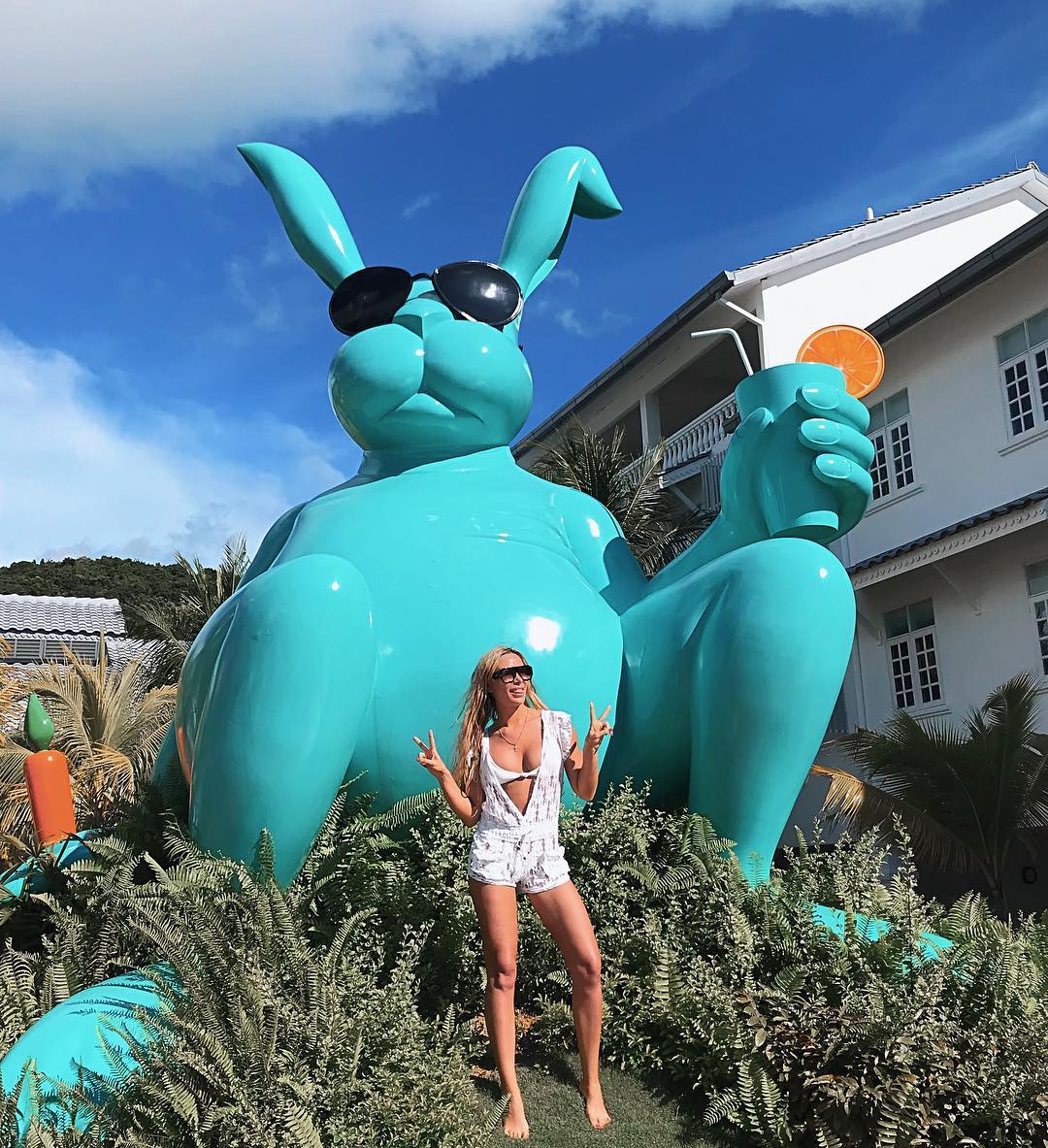 This is totally not sponsored okay, just the art of sharing, though we wish it is (free stay?). Step into Dash Resort Langkawi and you'll find yourself greeted with rabbits. Yes, rabbits, they have quirky rabbit figurines everywhere to snap cool pictures with. Staffs over here are dressed in tropical shirts and shorts as if they're a friend of yours, truly welcoming.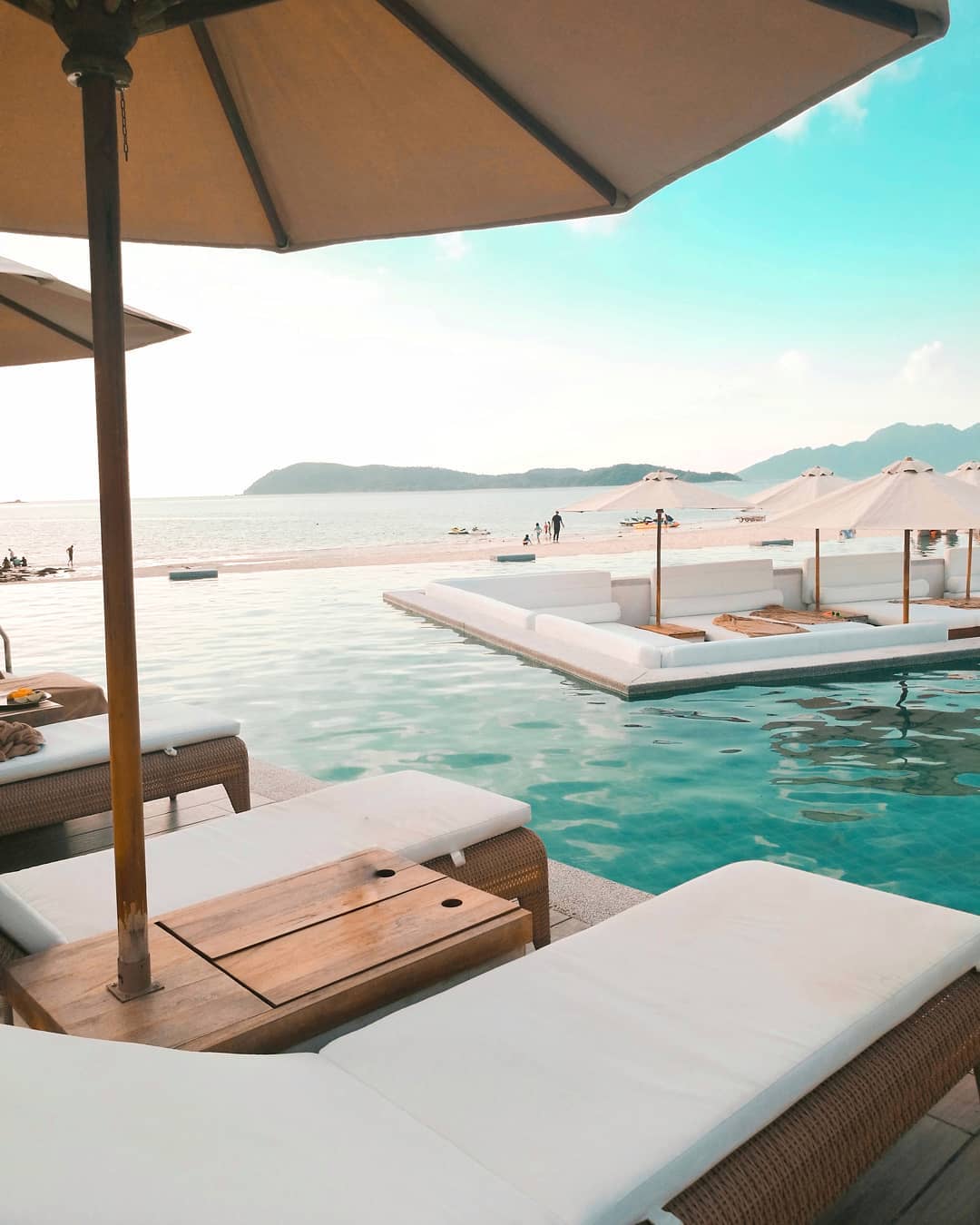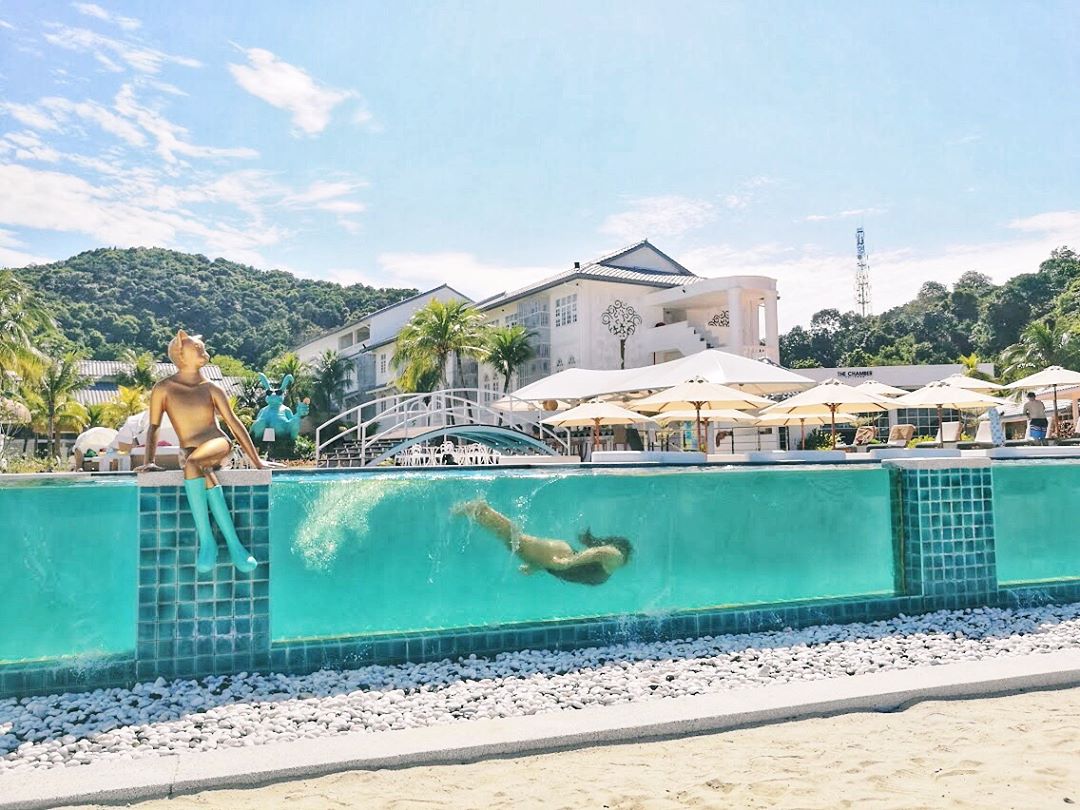 Can we take a moment to appreciate the beautiful pool and sun deck? A pool set on the beach is a thing, deck in the center of pool where you can chill is truly something. Get your booze at the bar by the pool and enjoy the serenity, overlooking the beautiful Andaman Sea.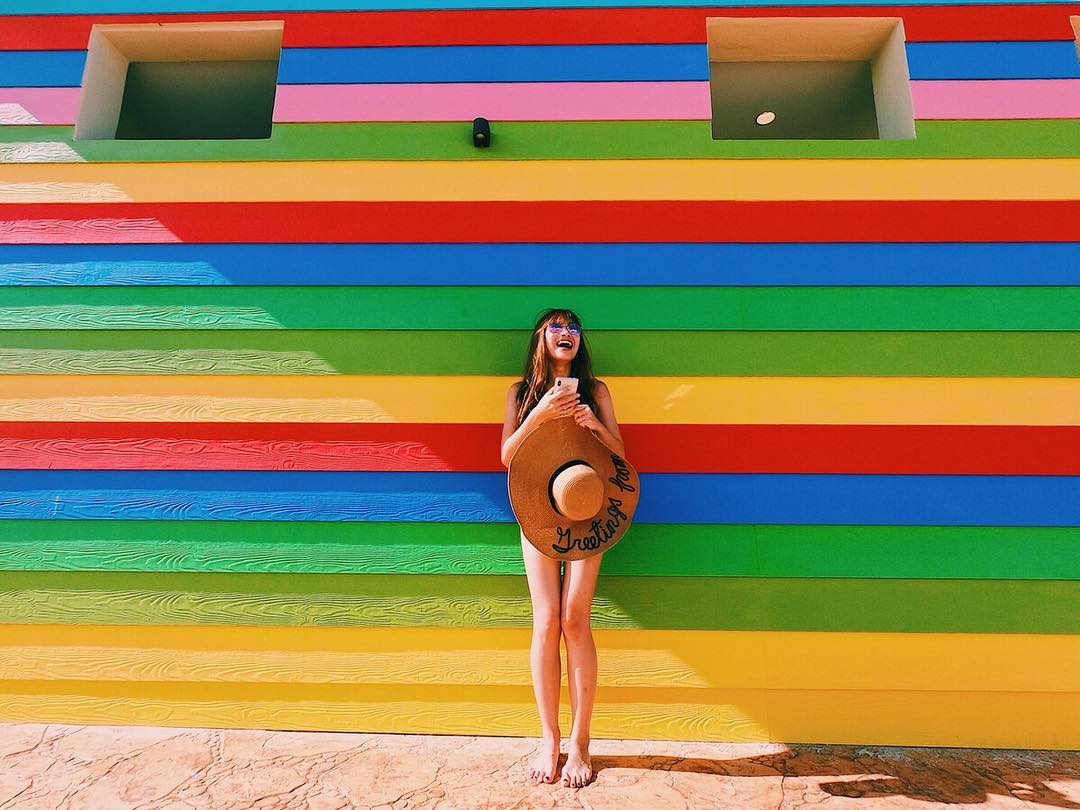 The rainbow house in the hotel is another picture corner, and that's not all. Even the rooms are contemporary chic you can just snug in all day and chill in the room.
Read Also: 11 Best Street Food in Bangkok Every Foodie Must Try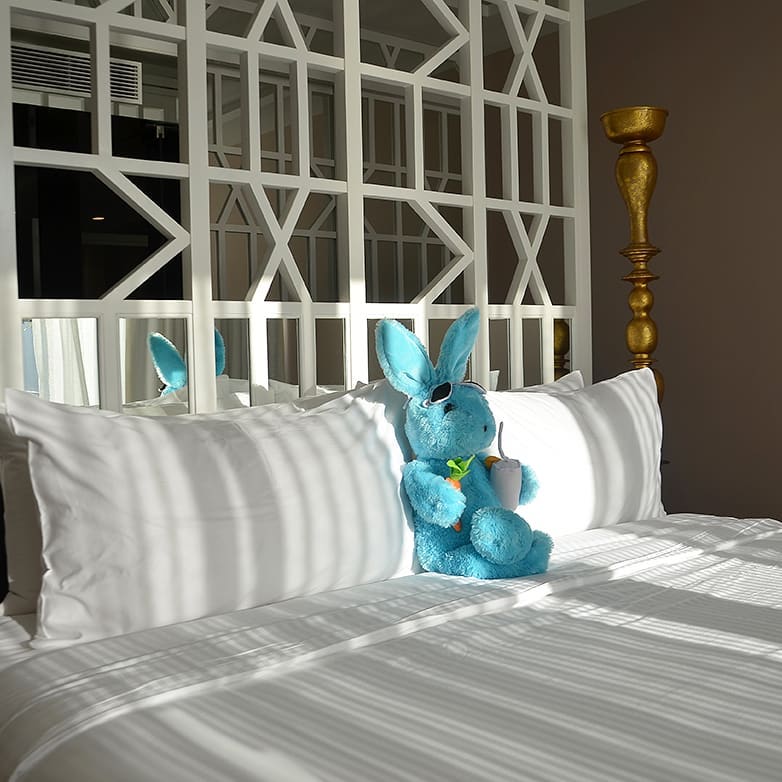 If we get to stay here, we'll not go anywhere else, because Dash Resort Langkawi is so beautiful and cozy every corner is a gem! Of course, stock up on chocolates and alcohol as well before you leave Langkawi. We've shared the gem with you, now is your turn to book a flight to Langkawi ASAP!