Wendy's Malaysia Might Be Closing Down, Here's What We Know So Far
Let's get it, detectives!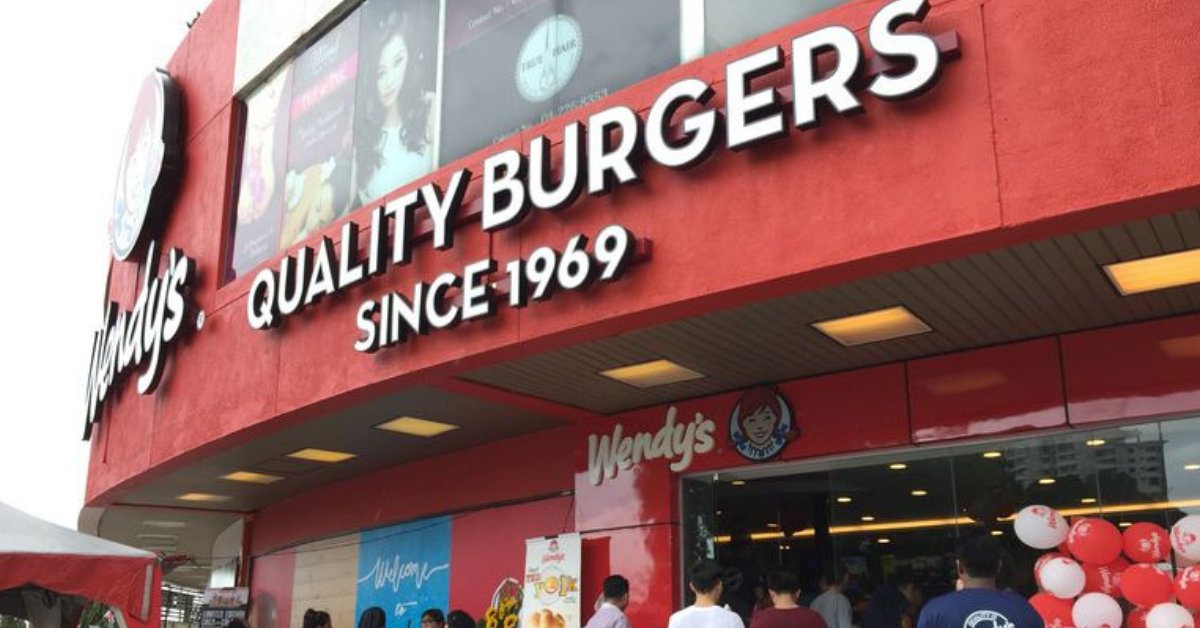 Hello, guys! There are rumours circulating around that all Wendy's in Malaysia will be closing down on the 31st March 2019. We cannot confirm or deny the rumours because there is no official statement from the company itself. So, We Are Investigating If Wendy's Malaysia Is Officially Closing Down. And, this is a documentation of our investigation!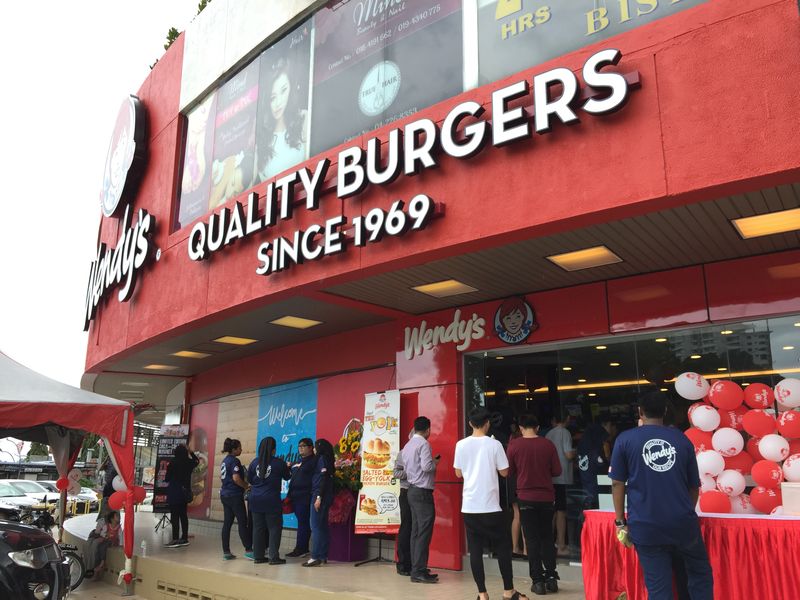 We Are Investigating If Wendy's Malaysia Is Officially Closing Down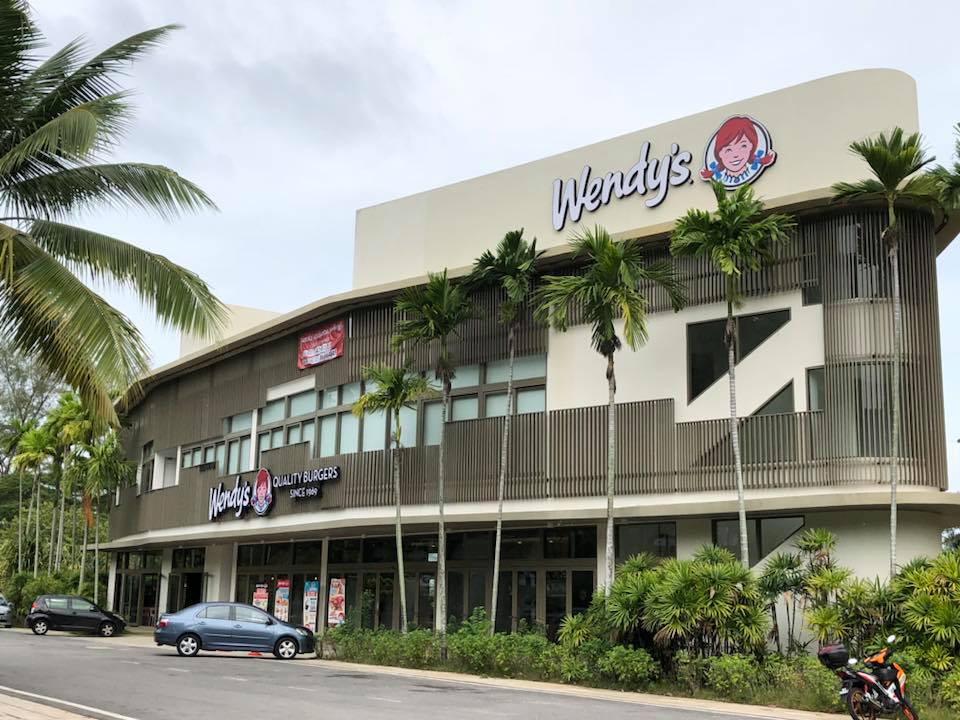 Just today, Hype reported that all Wendy's will be closing down in Malaysia on the 31st March 2019. The reason for this closure is due to the fact that Wendy's franchisor, Berjaya Burger Sdn. Bhd no longer wants to renew their franchise agreement with Wendy's. It is also noted by Hype that there are some outlets in Klang Valley is now permanently closed including Suria KLCC and Sunway Pyramid.
So, Let's Start Our Investigation!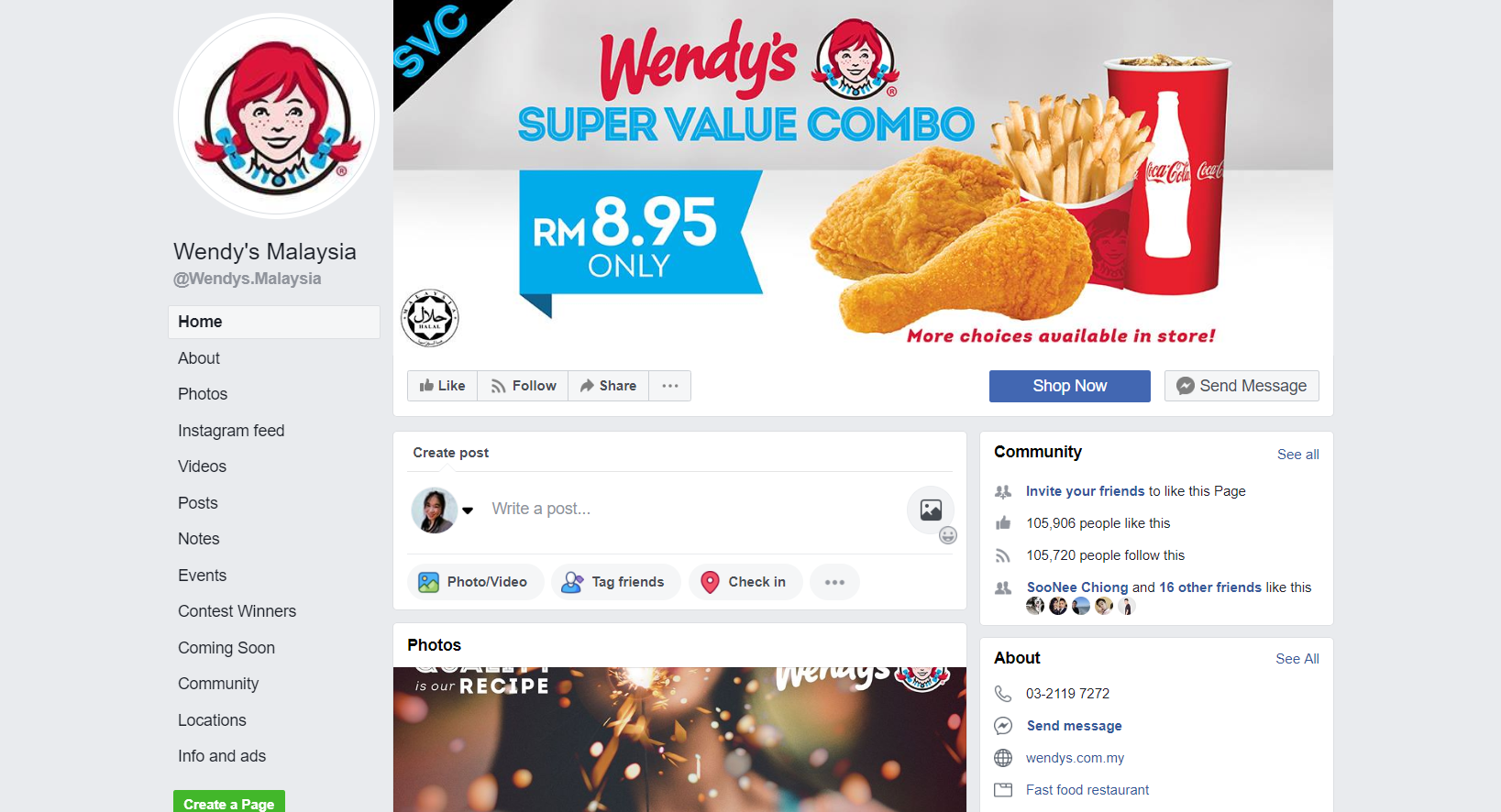 Naturally, the first thing that we will do is comb through all their social media accounts searching for an official statement. Starting with Facebook, there are no official statements to be found. However, the newest posts are from January 2019. In fact, there are so many posts back to back in January, it appears that they are working really hard for marketing. And, it just stopped on 9th January 2019.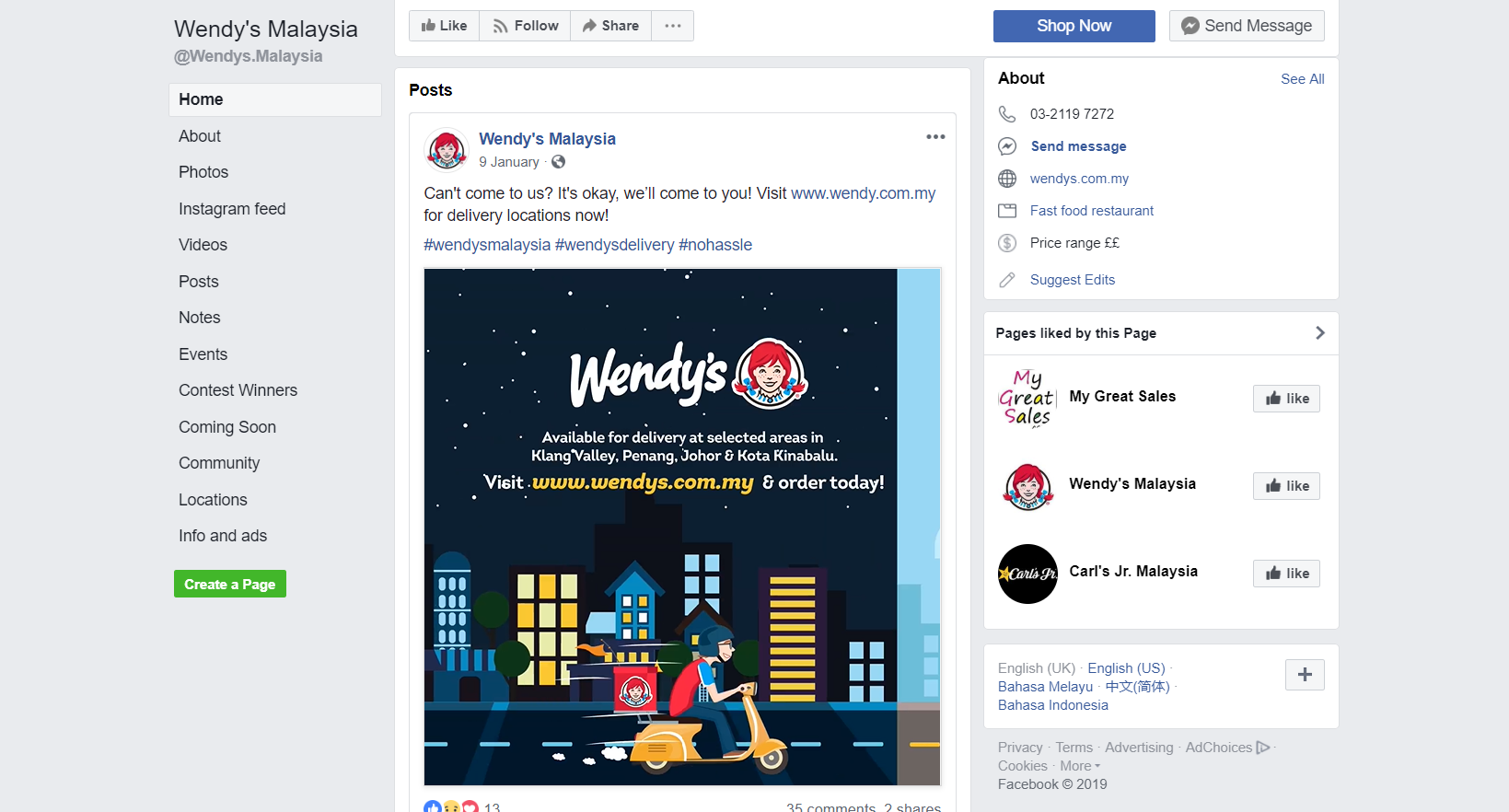 Instagram
Then, we have moved on to Instagram! And, we were shocked. Naturally, we have keyed in "wendysmalaysia" searching for the official page. We have found one with the same Instagram handle. It is completed with Wendy's logo as the profile photo, and "Permanently Closed" as the name. Shocked! But, it was following three people only with no followers. Unreal!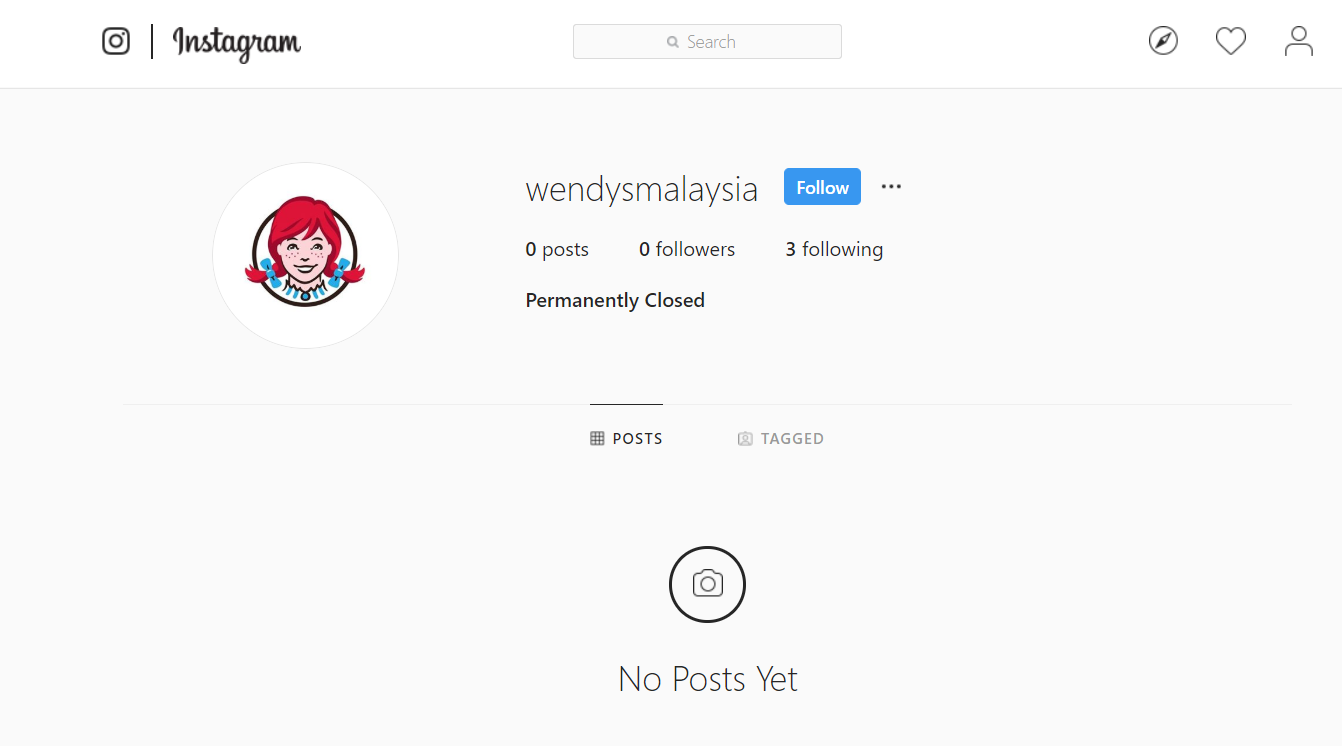 Instead, we went to their official website looking for the real Instagram account. It has brought us to "wendys_malaysia". However, the page is no longer available. Shady! Moving on Twitter, we have only found the official Wendy's Twitter account. Next move, we have tried calling the official phone number from the website. The phone number is no longer reachable! Then, we have realised that Wendy's is in collaboration with two delivery systems. If they are closing down, they will let their partners know. Correct? So, we have called them! Unfortunately, they cannot confirm or deny whether Wendy's is closing down. And, that leads to the end of our fifteen minutes investigation if Wendy's is closing down in Malaysia.
Check out  There Is A New Soft-Serve Flavour In McDonald's That You Must Try
UPDATE: Sources confirmed Wendy's outlet in Juru will be closing on the 31st March 2019.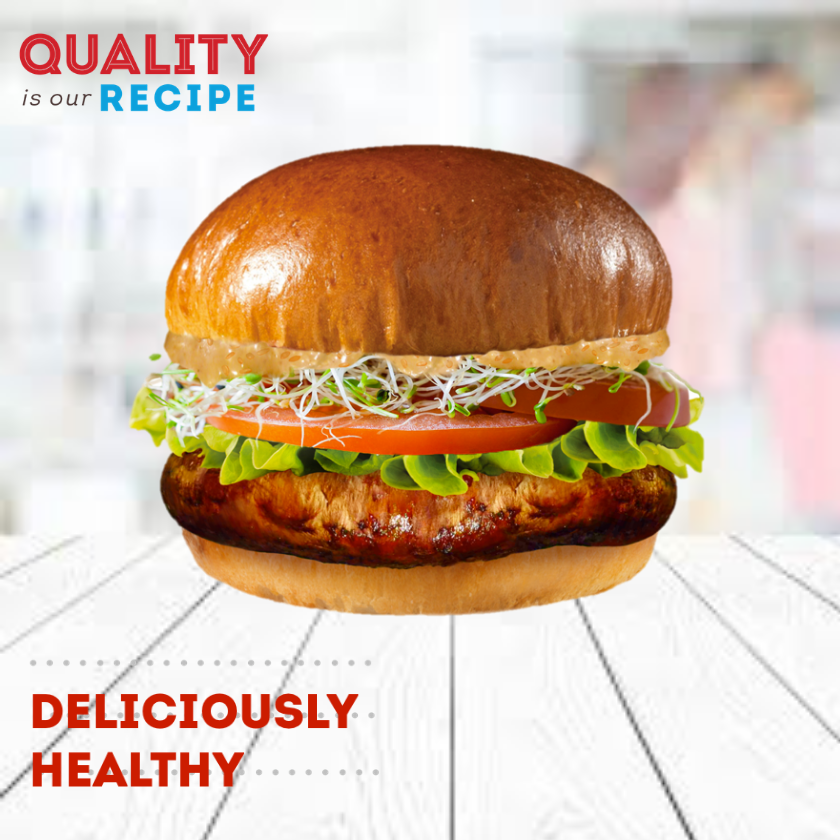 It is not the first time Wendy's is exiting a country in Asia. In 2015, Wendy's was permanently closed in Singapore. Singaporeans were absolutely devastated. So, what do you think? Do you think Wendy's is closing down for good in Malaysia in the near future? If it is, will you be visiting Wendy's for the last time before it is gone for good? Let us know in the comments!