7-Eleven Malaysia Releases Insta-Worthy, Bluetiful Vanilla Aiskleem Cone From RM 2.50 Only
Get One For Your Insta Feed!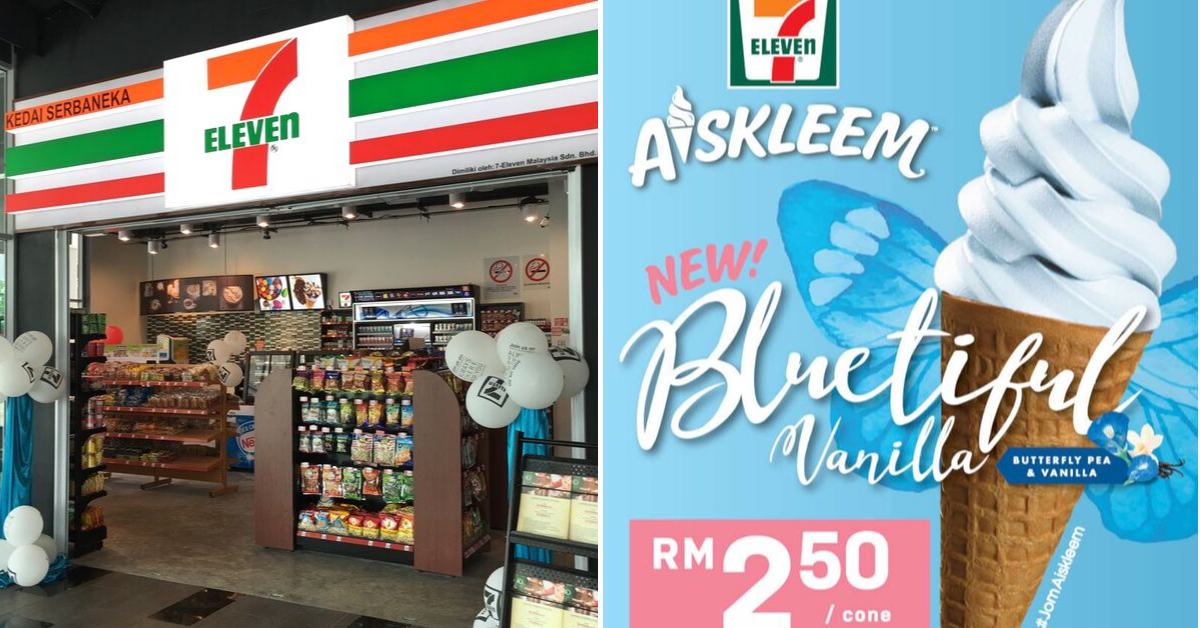 We love delicious eats but more than that, we also have this innate love for pretty things. So when there's something that's Insta worthy and edible, we've gotta get our hands on it. Today, we're here to let you guys know that 7-Eleven, has once again, released a unique ice-cream flavour. Put your hands together for Bluetiful Vanilla Aiskleem Cone! Keep reading!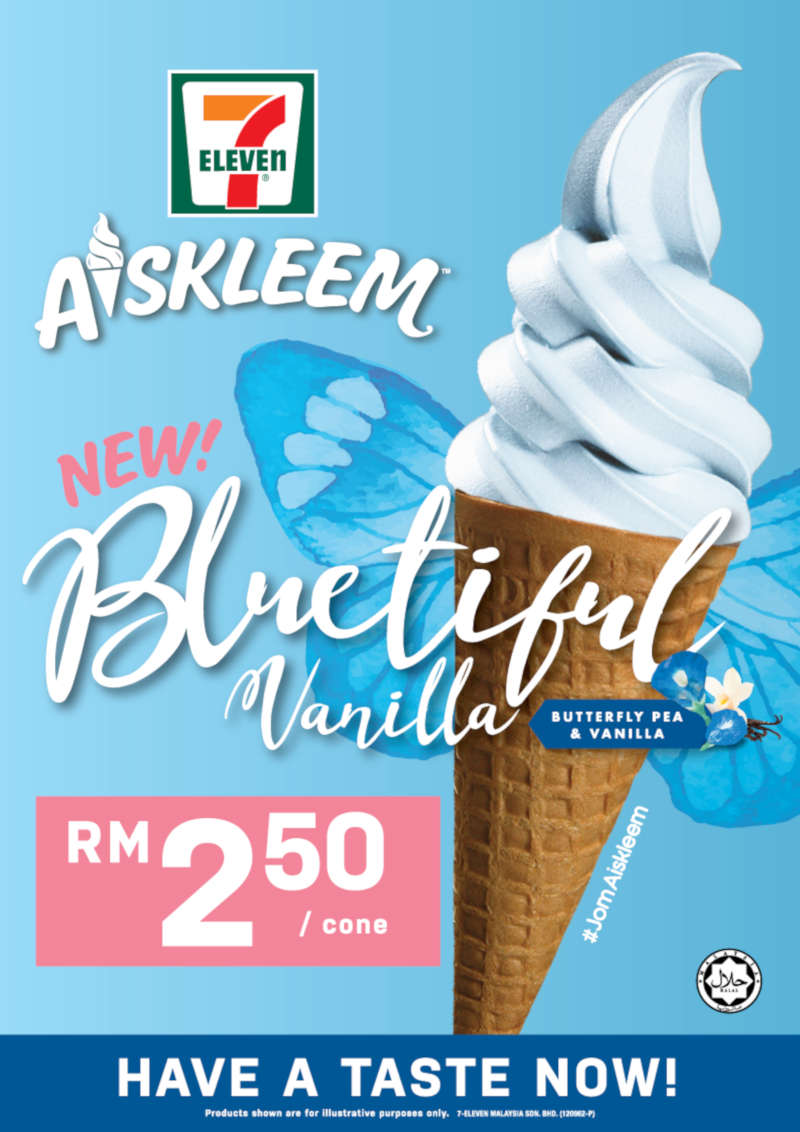 Brand New, Unique Bluetiful Vanilla Aiskleem By 7-Eleven
Over the past few months, 7-Eleven released super unique Aiskleem Cone flavours such as Salted Egg and later on, the Roaring Limau ice cream. While both previous releases sound a little odd and bizarre, this time around, 7-Eleven might have outdone other ice cream joints.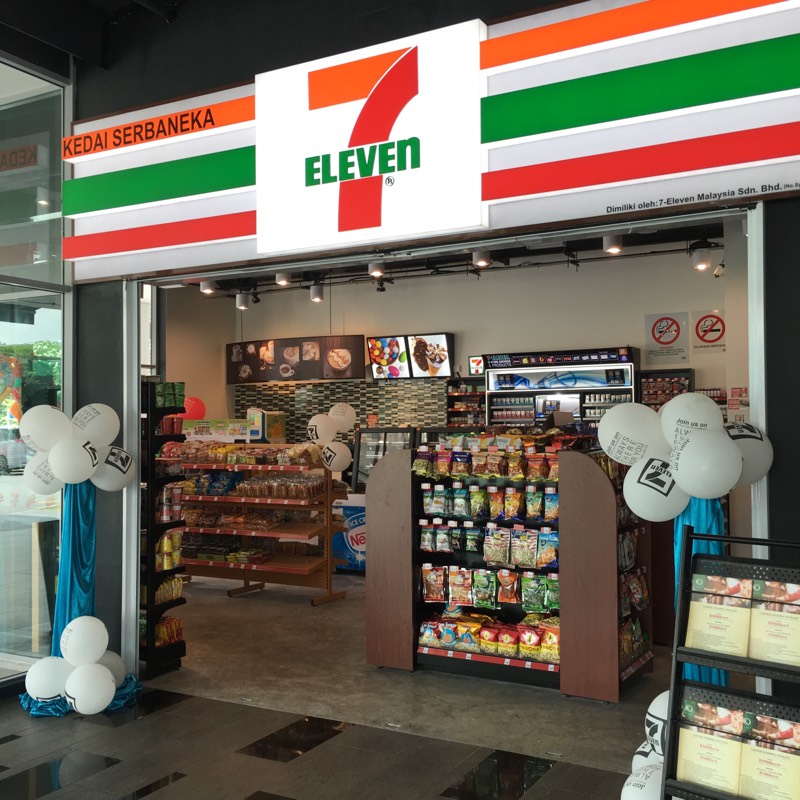 News are out on the net that an all-new Bluetiful Vanilla Aiskleem Cone is now available at most 7-Eleven outlets across Malaysia. Furthermore, this new flavour consists of Butterfly Pea & Vanilla elements. Butterfly Pea is what gives this ice cream its dreamy baby blue colour. So very Instagrammable.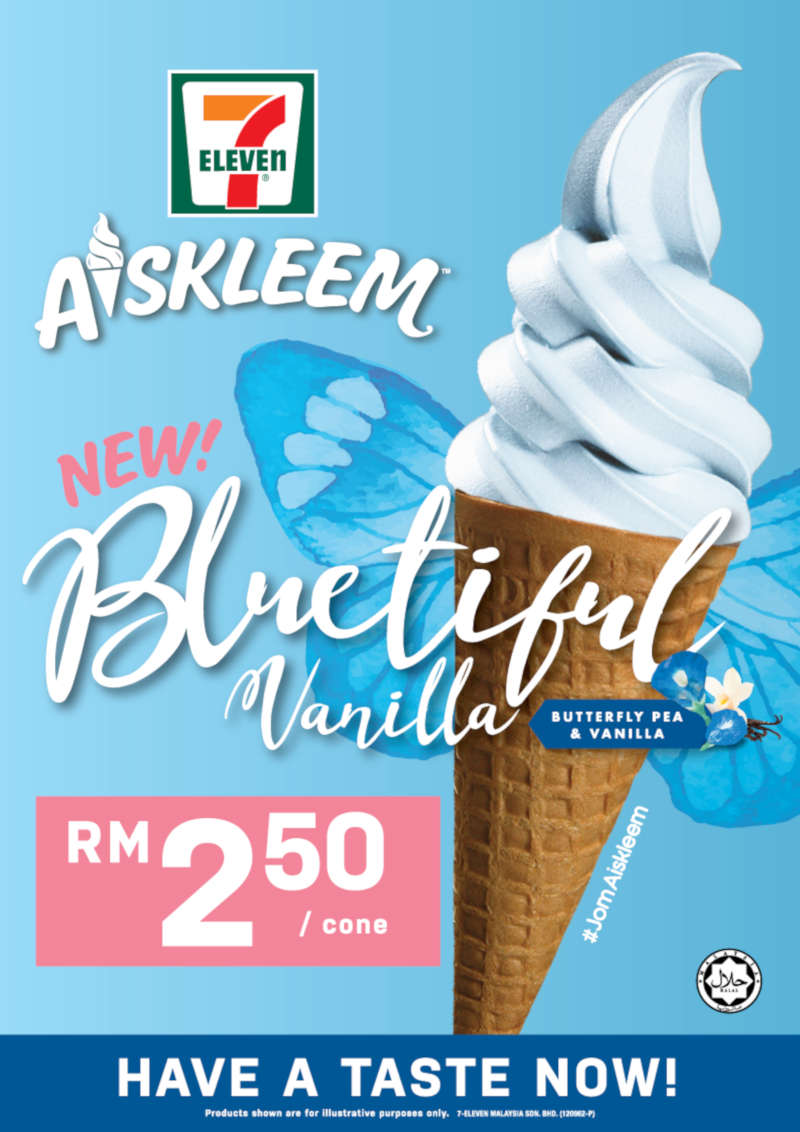 In addition to its picturesque presentation and colour, the price is also highly commendable. Each Bluetiful Aiskleem Cone is priced at only RM 2.50! Now that's an affordable ice cream for your tummy as well as Insta Feed.
Here are the outlets across Malaysia in which you can find the Bluetiful Vanilla Aiskleem Cone
So, on a scale of 1-10, how excited are you guys to try out this new flavour from 7-Eleven Malaysia?
ALSO READ: New In: McCafé Malaysia Now Serves Cakes By Secret Recipe