Ex-Manager Left His Job And Started Selling Nasi Lemak at 50 Sen
It's a big decision!
This man used to be a regional sales/trading manager at a ceramic tile selling company 7 years ago. Today, we'll be bringing you a one of a kind article to start your day. People are always going for a high-salary job but sometimes it'll get you thinking if it's worth it. This news is officially from Penang China Press that includes all the information.
Ex-Manager Gave Up His Job And Sells Nasi Lemak at 50 Sen
This man's job was at Kuala Lumpur and he had to travel very often to meet up with his clients. This being said, he needs to do his best to convince his clients even if he had to drink alcohol a lot. Despite having a high pay, he was worried that he might be dangering his health and decided to call it a stop.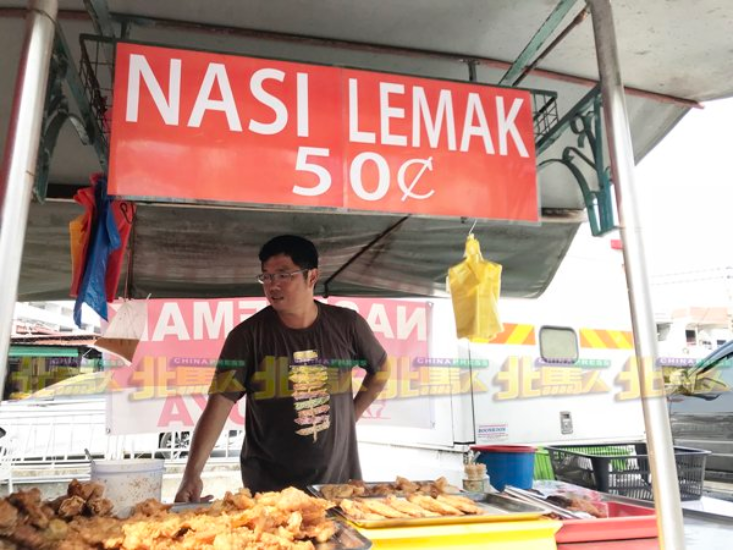 After his resignation, he settled down at Bagan Lalang with his wife. For 5 years, he stayed at home and did nothing as if he's sorta traumatized by his previous job. You know what they said, it's just a matter of time until he stands up again.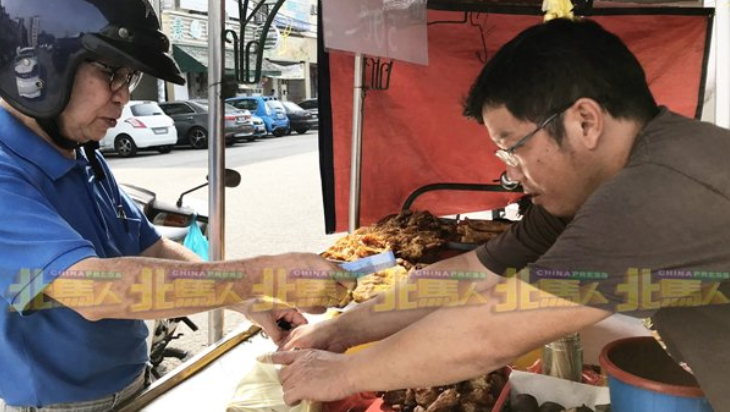 2 years ago, he started his own little business selling fried cakes and soya but he then realized he did it wrongly. Managerial thoughts did not disappear as he decided to sell 50 sen Nasi Lemak as a change. Although his profit per pack is only 20 sen, he did not hesitate as this will bring attention to his fried cakes better than usual.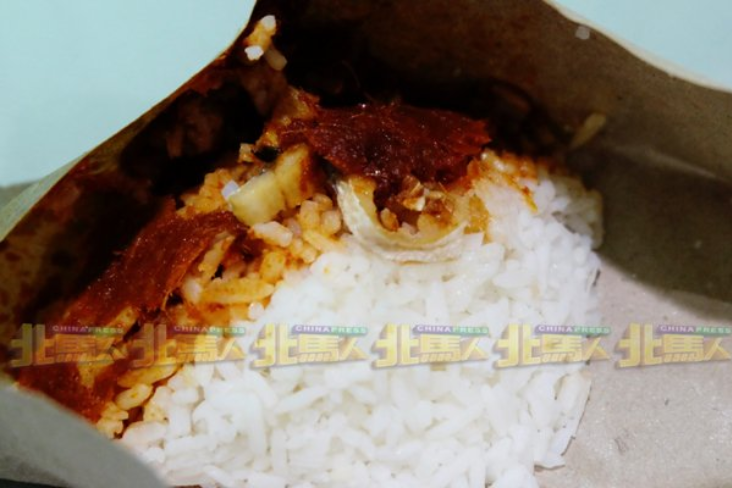 There are four types of Nasi Lemak available: boiled egg, anchovies, salted fish and mini prawns. He starts selling at 7 AM and Nasi Lemak will usually be sold out at around 9:30 AM. This business of his has since attracted lots of returning customers.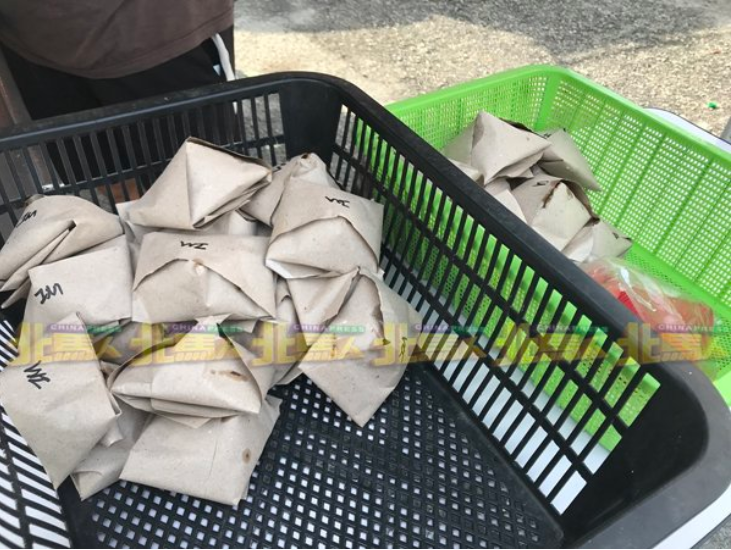 Big Decision To Make In Order To Stay Healthy
Well, some would stay for numbers (income) and some would leave for numbers (age), it's a big decision to make where it's not going to be easy. However, this man stood up for his health and for the sake of people who loves him. Do you think he made the right choice? Leave a comment down below and tell us about it!
Read Also: Top 10 Foodie Deals To Grab This July 2019