Garrett Popcorn's Mid-Autumn Drop Has Cute Rabbit Prints On Petite Tins!
Nothing makes us happier than a well-coated popcorn! If you feel the same, you will know that Garrett Popcorn delivers the best popcorns. The Chicago popcorn shop has decided to join the Mid-Autumn Festival bandwagon. Not to worry, they are not making popcorn-flavoured mooncakes. Instead, the brand has introduced cute rabbit prints on its iconic petite tins!
Garrett Popcorn's Mid-Autumn Drop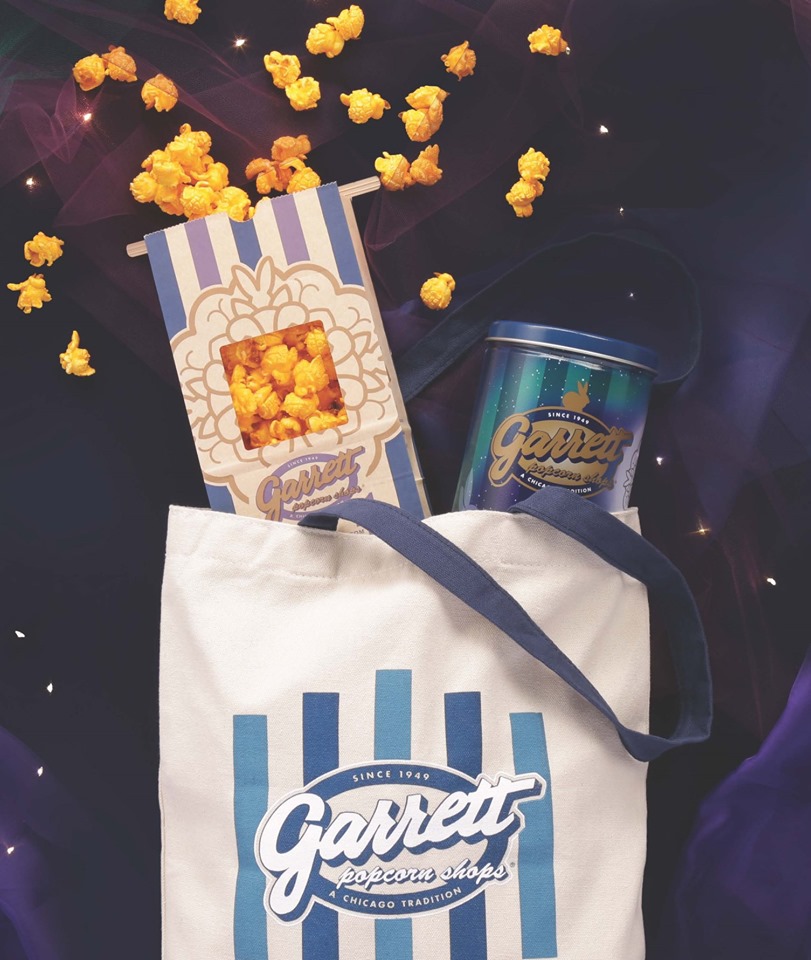 It is normal to see stripes on Garrett Popcorn's tins. Well, it is uncommon to see a rabbit sitting on the logo. Apart from the rabbit print, the iconic stripes are drowned with sprinkles of stars across it. On the side, there is a huge circle resembling the moon, and another rabbit sitting right in front of it. If you're a big of collecting Garrett Popcorn's merchandise, you can't miss this!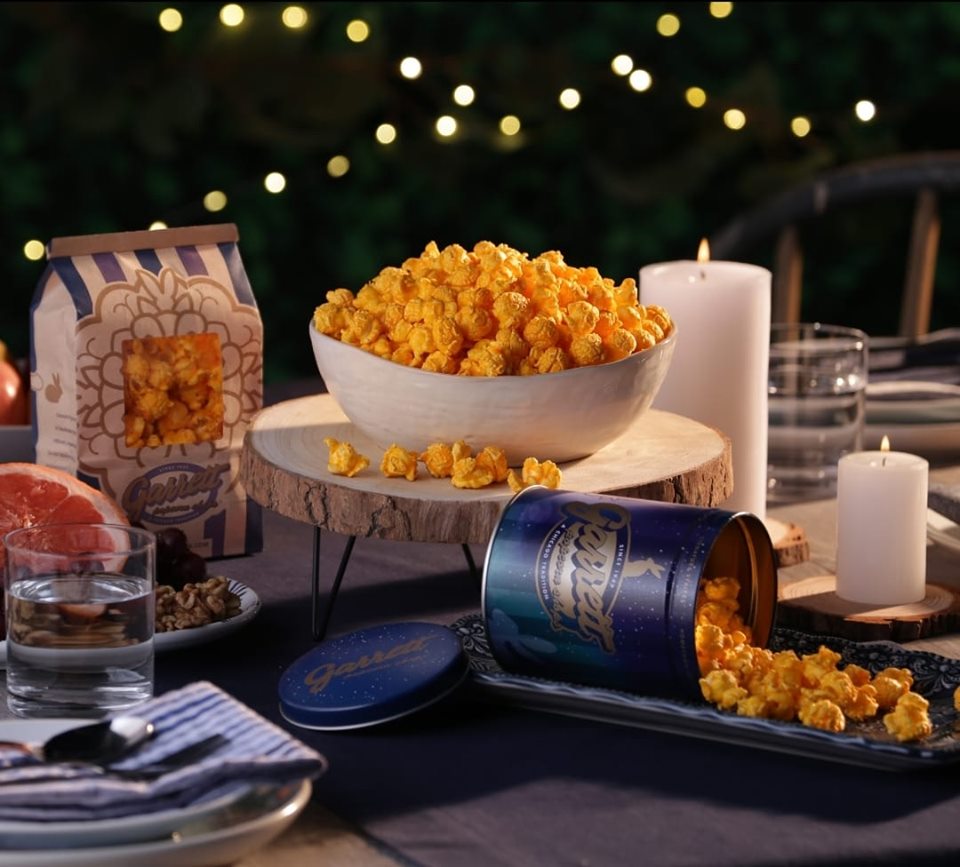 The rabbit-printed Petite Tin is part of a promotion. Announced on its official Facebook, the promotion comes with a Petite Tin of barbecue cheesecorn, one medium bag of a signature recipe, and a tote bag! Yes, you can choose any flavours for the medium bag, and it also comes with Mid-Autumn packaging! Carry it all in the tote bag that has Garrett Popcorn's iconic stripes.
Available Now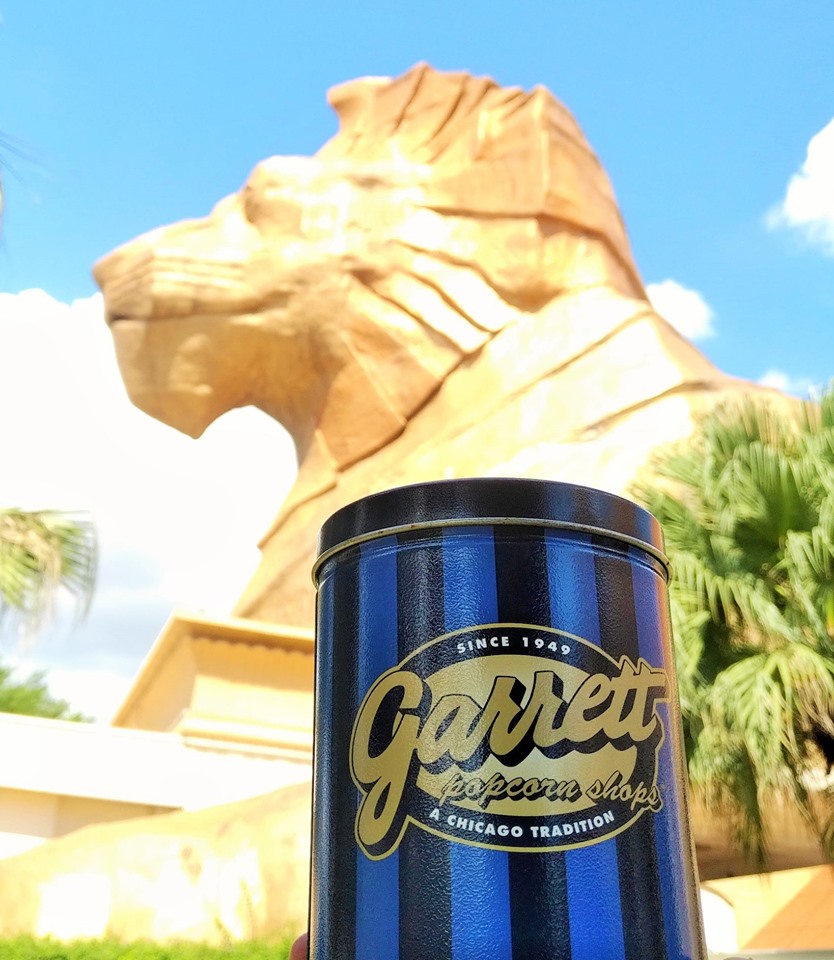 Most of the time, getting popcorns from the Chicago brand will burn a hole in your wallet. Not this time! Surprisingly, it comes at an affordable price of RM60, considering everything that you will be getting. Okay, that is all you need to know. Now, you can head down to the nearest Garrett Popcorn shop to get your hands on these! We are pretty sure it is a limited edition. Munch away!
Read RM2 Chicken Wings & More At IKEA In Conjunction With Malaysia's National Day
More llaollao Malaysia Introduces Special Edition Mini Cookies Smoothie
Read New In: Durian Cheese Pizza Is Now Available In Pizza Hut Malaysia!