Malaysian Barista Champions 2019 World Latte Art Battle With Realistic 'Bear N Fish' Design
Congrats, Irvine!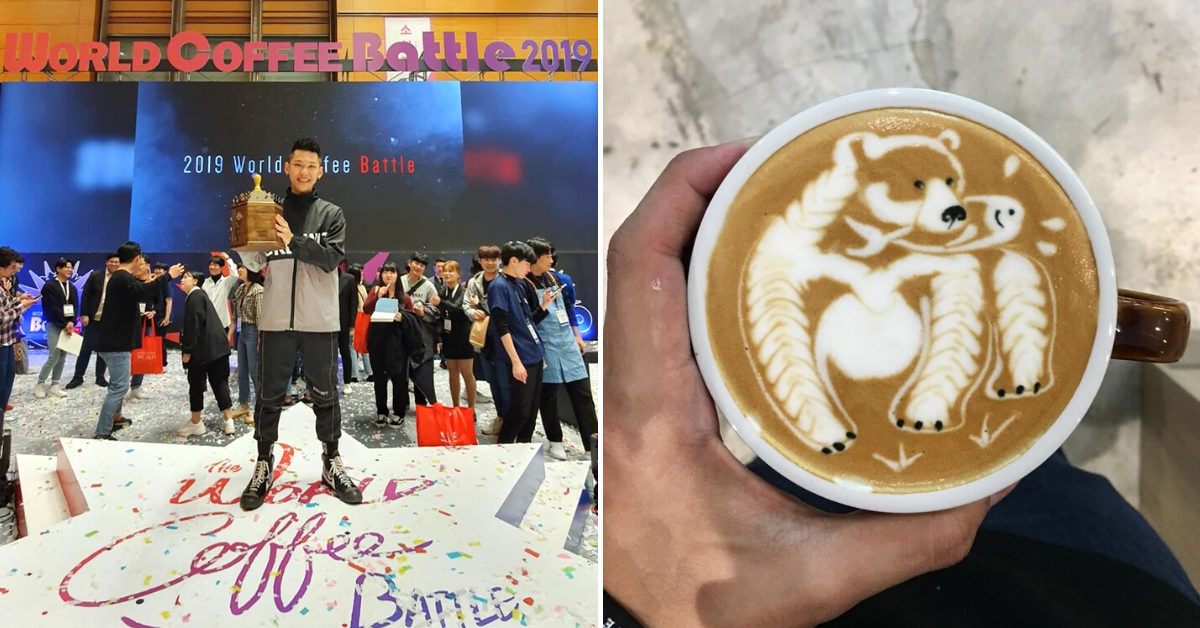 Foodies, as Malaysians, there's nothing that enhances our sense of pride more than fellow Malaysians reuniting as one. Over the years, we formed a strong bond with one another over the recognition of Malaysian food. But today, there's one more reason that will bring all of us together. A fellow Malaysian barista emerged as a champion in the latest 2019 World Latte Art Battle. We're so proud!
Irvine Has Bagged The Award 2 Years In A Row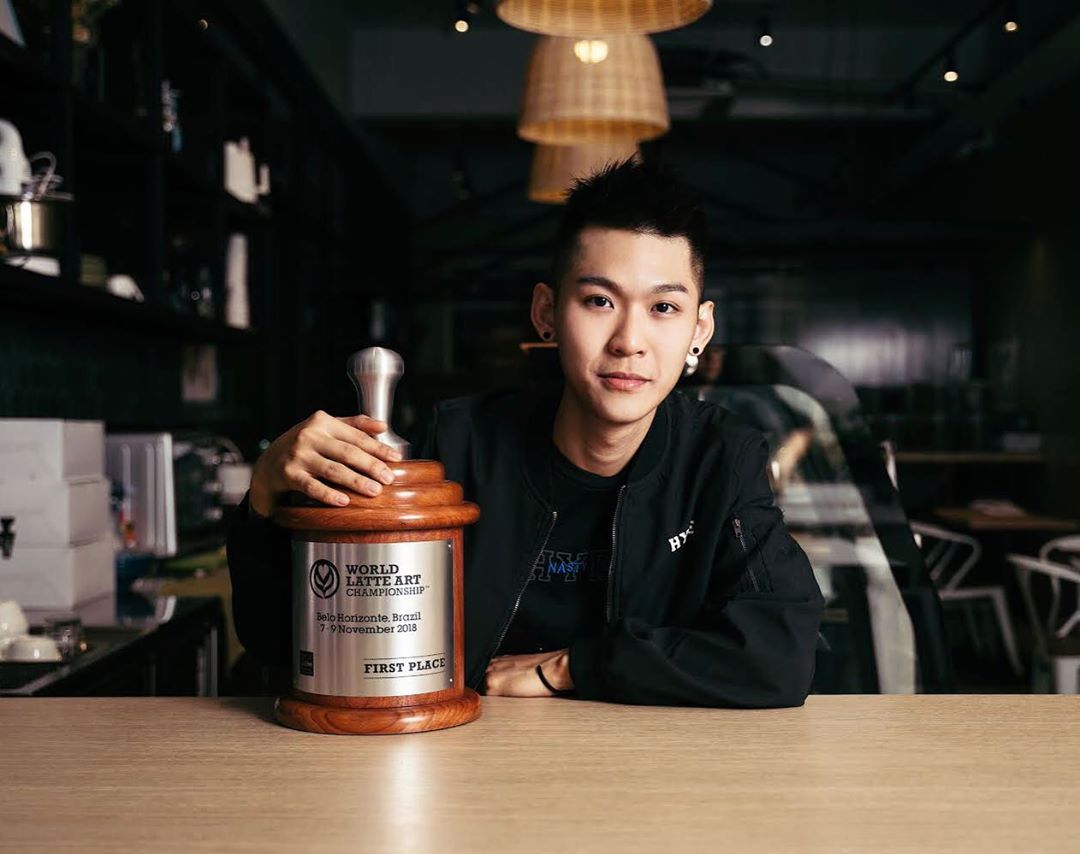 So, in brief, the World Latte Art Battle is an annual event that showcases the best latte art design. This year, the event was held in Seoul, South Korea. Our Malaysian citizen, Irvine Quek Siew Lhek, 21, has bagged the award 2 years in a row. This time around, he won the competition with a 'Bear N Fish' design that took 3 months to perfect.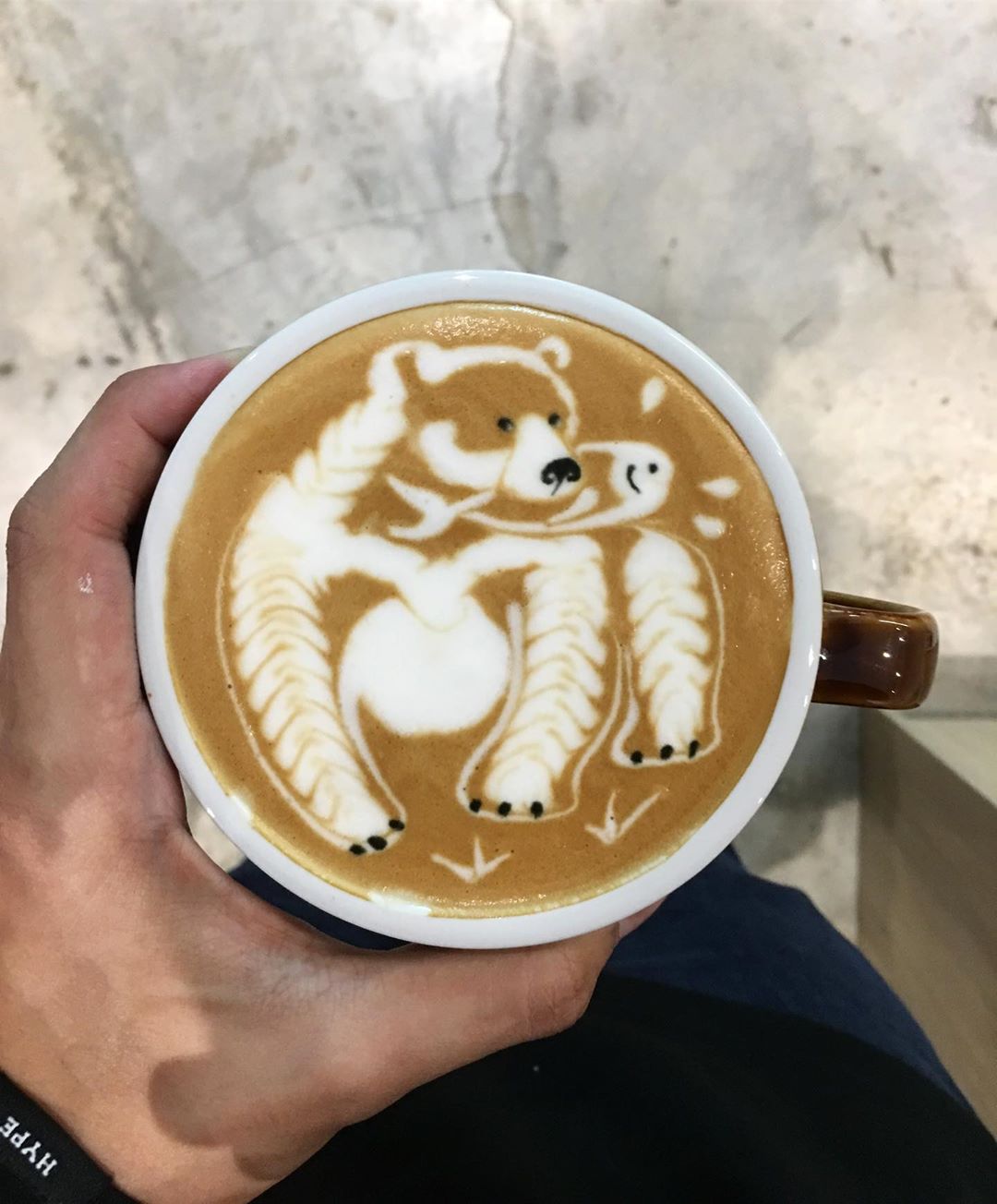 "Spent almost three months to develop just one pattern for the first time. Tried to perfect every single detail of this pattern and to make it more realistic and impactful, " he said.
Irvine defeated a South Korean barista, Kim Young Jin, by 10 points with a score of 73! Kudos Irvine, you've made all of us so proud! As nothing comes easy in life, Irvine has dedicated his blood and sweat to fully prepare himself for this world championship.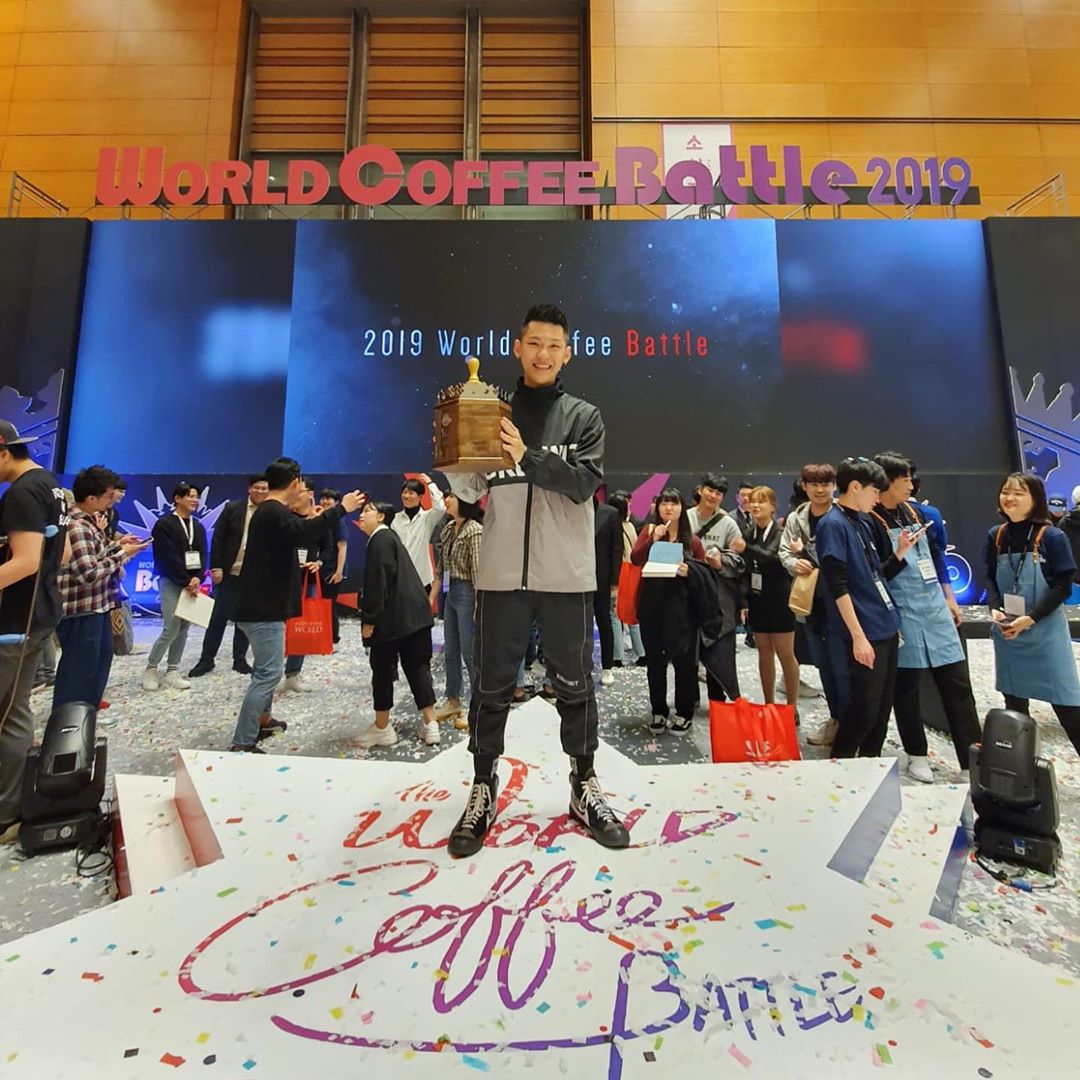 "It was a very tough time for me and full of stress in the period of preparation. Glad that I made it and I feel so happy. To all the people who supported me, I'm happy that I didn't disappoint you all, " said Quek in his Instagram post.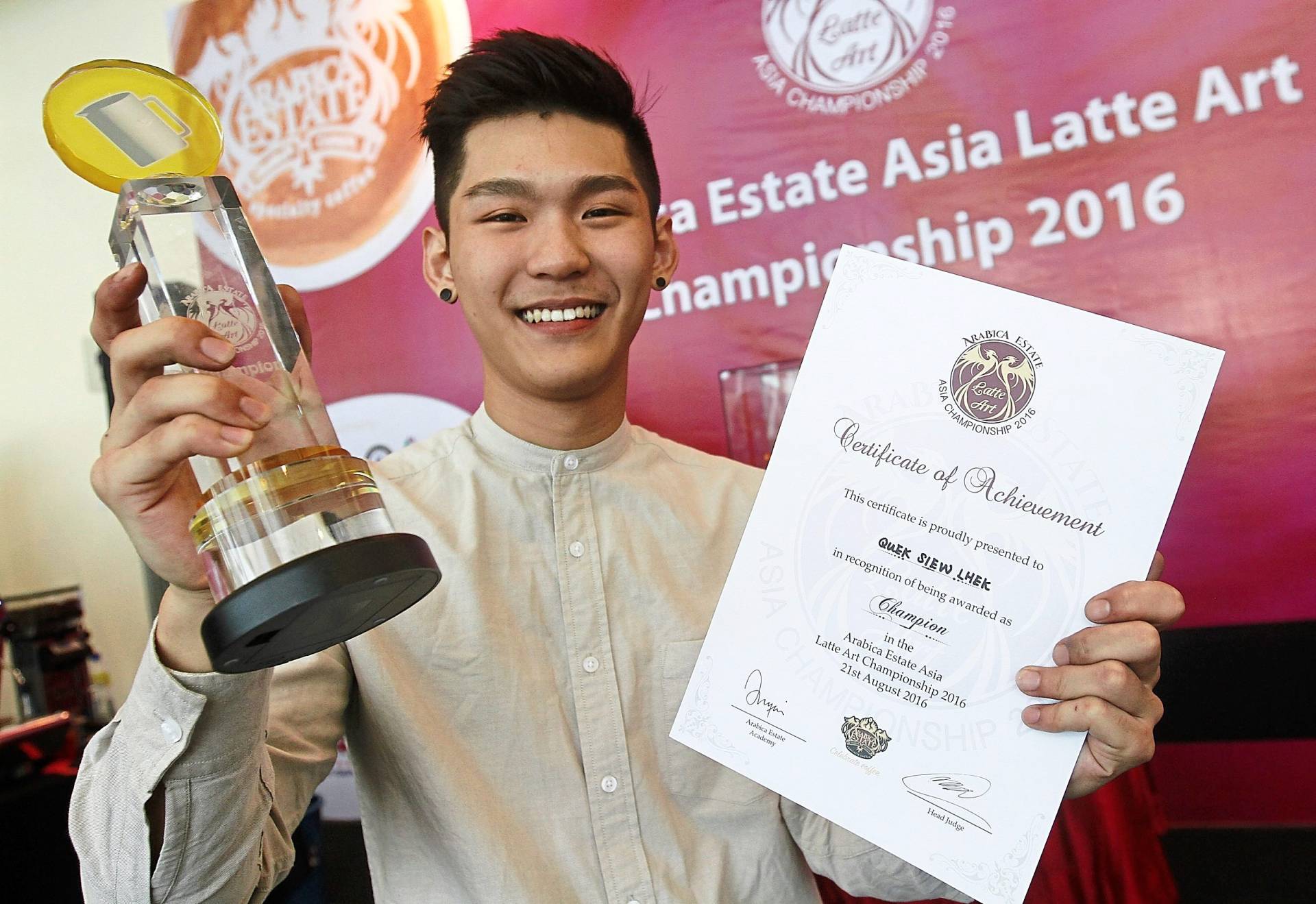 Also, without a doubt, Quek's creative latte art design featuring a Bear feeding upon a fish looks as realistic as ever. Seriously, take a look at the picture above and tell us you're not impressed by it.
So, since Irvine has been leading the winner title 2 years in a row, would it be a streak for him next year? We'll have to wait to find out but for now, this news is enough to leave Malaysians brimming with pride.
ALSO READ: FamilyMart Latest Launch Includes Mickey Mouse Vehicle By Takara Tomy Jewelryway