Malaysian Fruit Seller Became A Millionaire Just By Selling Durians For A Month
Who Here Wants To Be A Fruit Seller Now?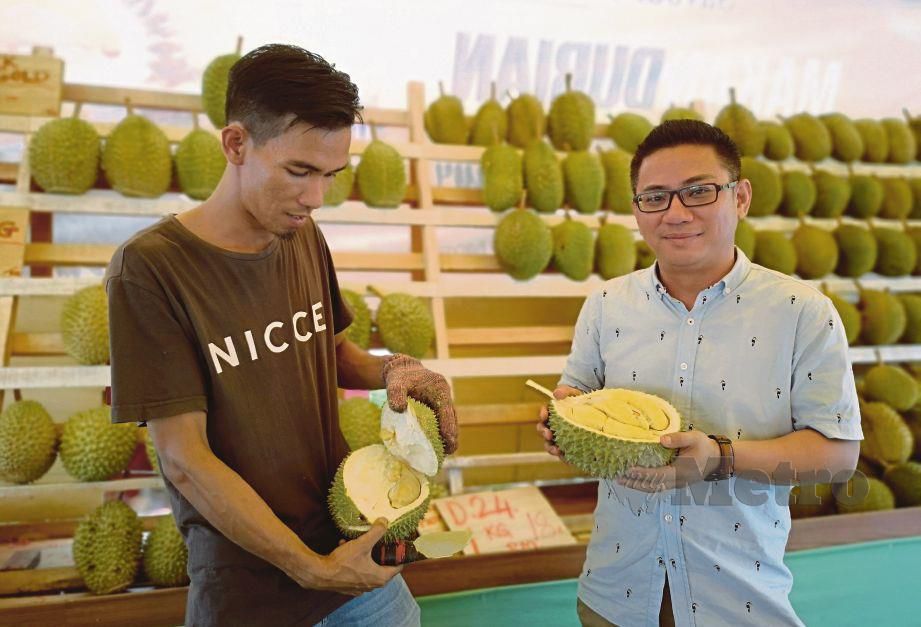 Forget the day job that pays you less than a million a month because this fruit seller just became a millionaire in a month by selling fruits. He earned at least RM8 million in a month by just selling durian, starfruit, mangosteen, watermelon, and papaya.
Fruit Seller To Millionaire In A Month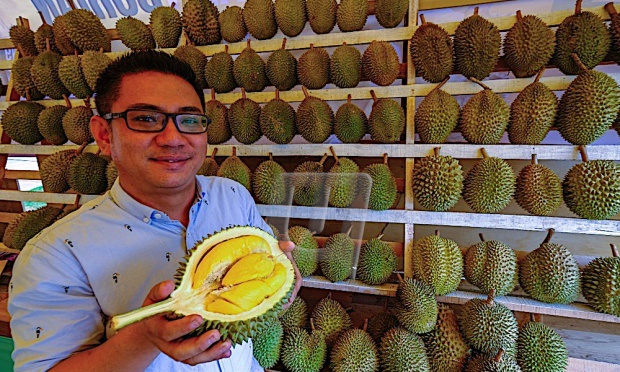 Mr. Chin Ken Soon who is 38-year-old is the owner of 197.7 acres of fruit plantation. His plantation is located in Pahang. During the durian season, Mr. Chin managed to earn more than RM3 million in a month. Additionally, he was selling different types of famous durian species such as Musang King, Red Prawn, D24 and many more.
Besides selling fruits at his stall, Mr. Chin also ships out 100 tonnes of fruits to different countries such as Saudi Arabia, China, and Europe. He shared in an interview that the demand for these tropical fruits increases in Europe during the month of September till October. Moreover, he intends on opening 10 more fruit malls nationwide and the first of the 10 has already been opened in July. The first fruit mall is located in his own hometown which is Negeri Sembilan.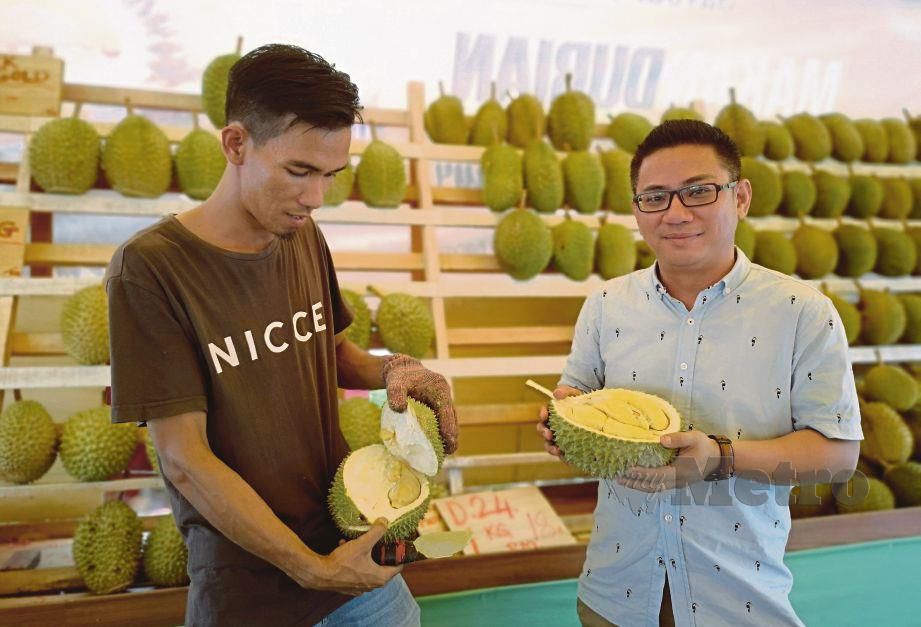 Do you know any friends and family who is a fruit lover? Share this news by tagging them in the comment below.
Cover image source: Utusan Malaysia