McDonald's Election: Vote For Malaysia's No.1 Product
Vote For Your Favorite Candidate And Make It No.1
McDonald's is having its first ever election for you to decide which items will be Malaysia's no.1 product. If you're unsure on how to participate in this election, we are here to help you out. It is crucial that you practice your right to vote in this election.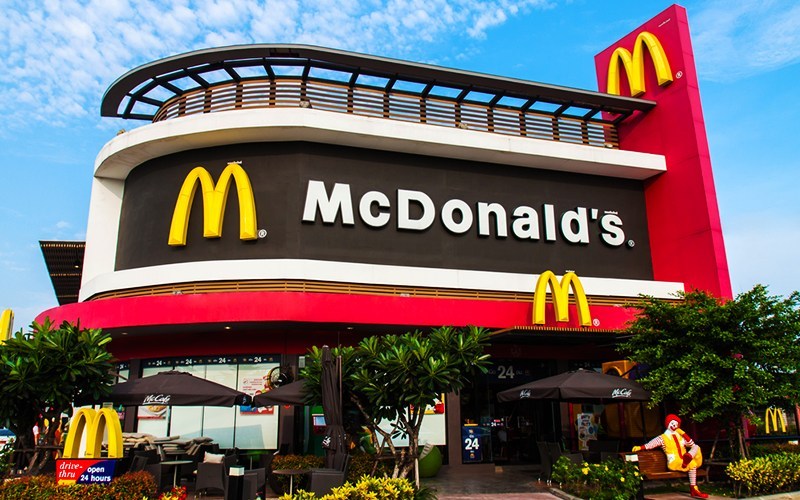 Don't Forget To Vote For Your Favorite Candidate!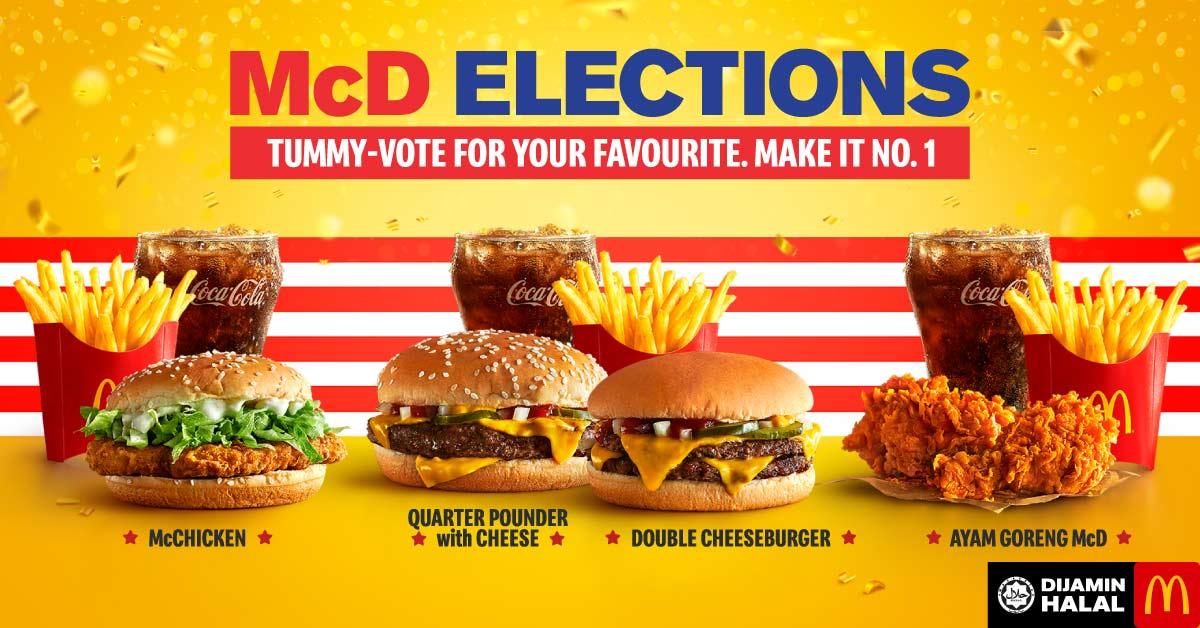 To participate, you will have to buy your favorite items from McDonald's that are participating in this election. One purchase is equivalent to one vote. This election will be from 13 June till 26 June 2019.
Here are your candidates: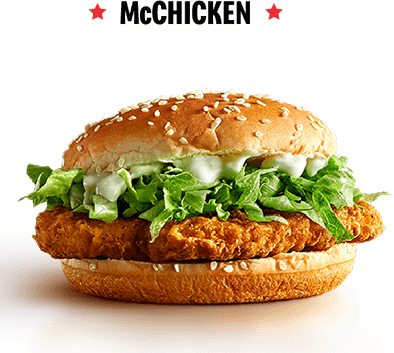 McChicken has over 35 years of experience in Malaysia. The promises of McChicken for this win is a lower price of RM8.99 for a complete Meal with Fries & Coke and a 2x McChicken for only RM5 for one entire week!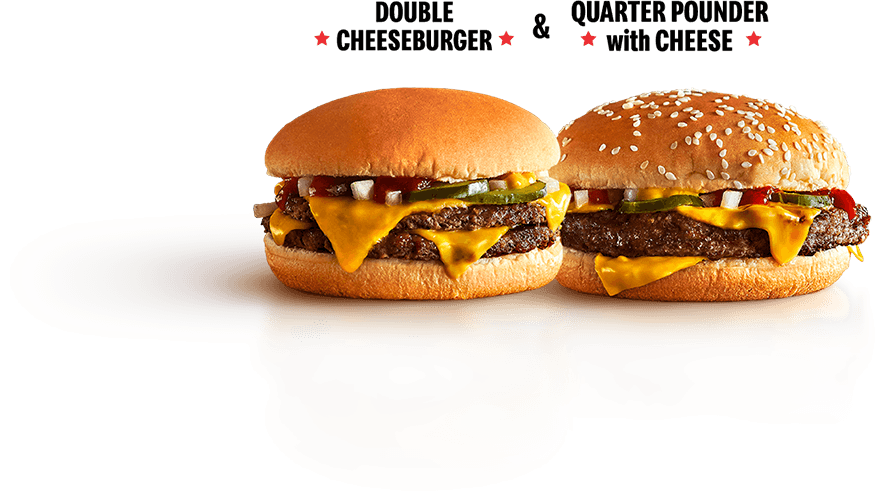 The promises that these beef brothers have made when they win are Double Cheeseburger has brought the Quarter Pounder with Cheese back permanently and a 50% discount as a bonus to Malaysians if he wins.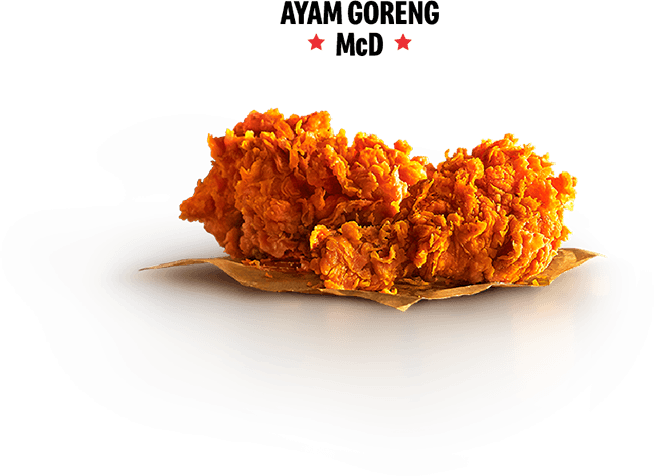 Ayam Goreng McD is Malaysia's latest craze. Vote for her and she will lower the price to RM13.99 for a Meal. She is also promising a Buy 1 Get 1 Free deal if she wins this election.
The beef brothers are currently in the lead for this election and if they are not your favorite, hurry to the nearest McDonald's and buy your favorite item to vote. The more you eat, the more votes your favorite candidate gets. To watch the candidates' special campaign video and get live election results, click here.
Leave us a comment below and let us know who will you be voting for. Once you have voted, don't forget to use the #McDElections2019 when posting your picture.