McDonald's Is Offering RM 8.95 For 2 Iced Lattes & 2 Banana Pies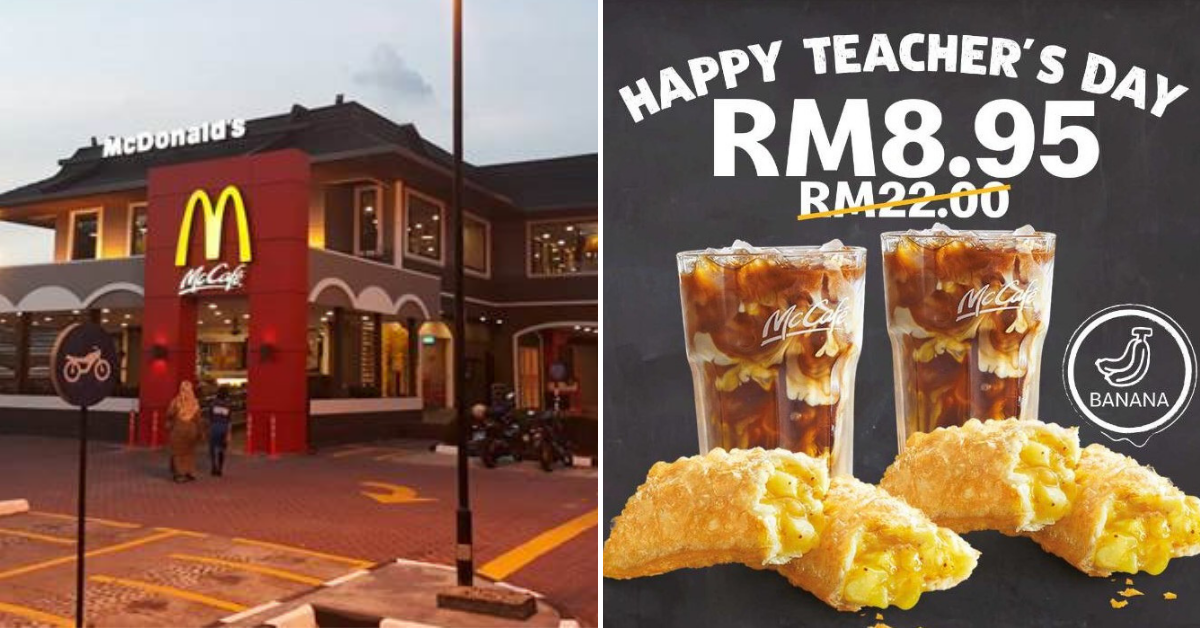 Hey, fam! For all the people who are working out there, we bet that you have forgotten that it is Teacher's Day today. Well, unless you're working as a teacher. Hehe. Happy Teacher's Day! Being a teacher is one of the noblest jobs in the world. And, that's why McDonald's is celebrating this happy occasion! McDonald's Is Offering RM 8.95 For 2 Iced Lattes & 2 Banana Pies.
RM 8.95 For 2 Iced Lattes & 2 Banana Pies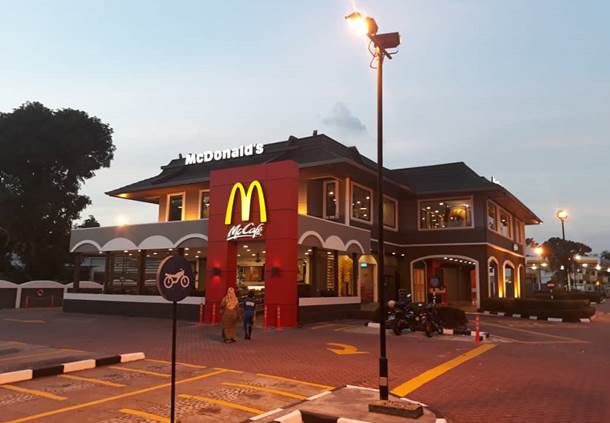 McDonald's has always been giving to teachers throughout Malaysia. Recently, the company has just run a campaign known as Anugerah Guru Inspirasi 2019. You can read all about it here! Before clicking in, we just want to tell you it is in Bahasa Melayu. In conjunction with Teacher's Day, you can also get two iced lattes and two banana pies for only RM 8.95!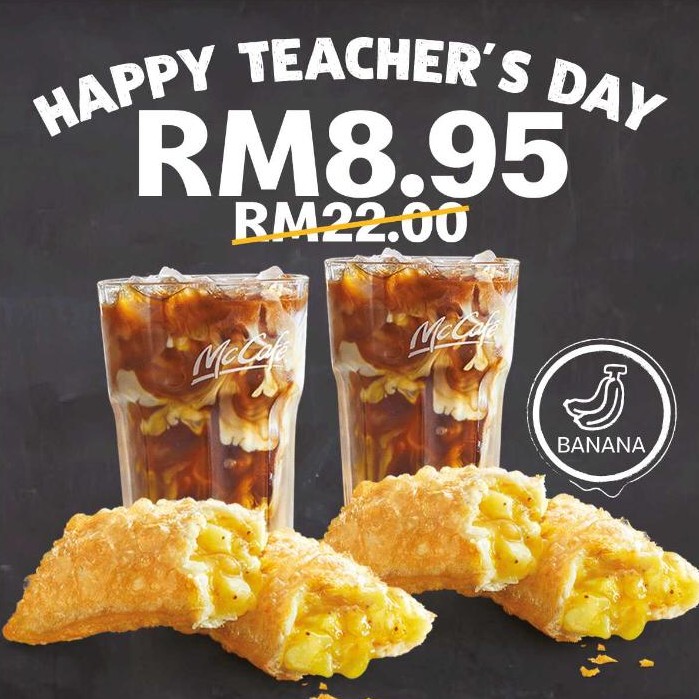 Here's how! First and foremost, you will need to get ready your McDonald's app. When you are ordering, remember to mention this promotion in order to enjoy it. How many times can you enjoy this promotion? Well, after the transaction, you can enjoy it again after 24 hours! Pretty neat, yes? This promotion is valid until 26th May 2019 only!
Get It Before It Is Gone At McDonald's!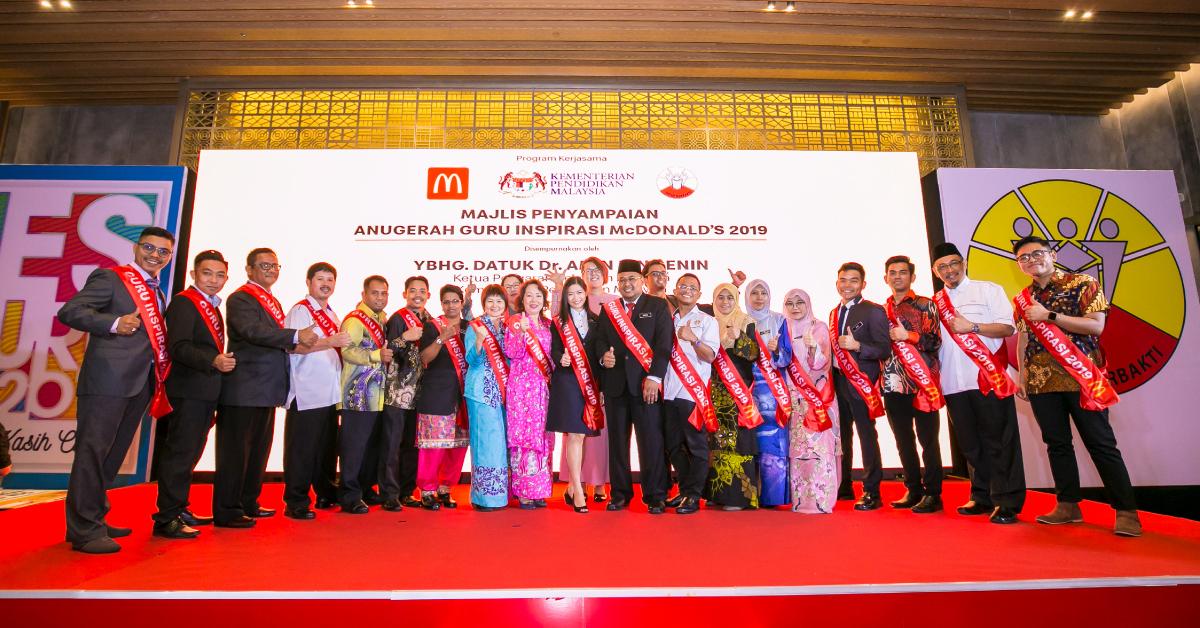 Happy Teacher's Day to all the teachers out there! After all these years, they are still helping us – by saving some money for coffee and desserts. Who is your favourite teacher back in high school? And, what's your favourite subject? It is time reminisce the good ol' times! We are going to drop the terms and conditions down below. Read it before going to your nearest McDonald's!
Read KFC Is Having RM 15 Off For Your Next Purchase When Your Order Online!
Terms and Conditions
Offer is limited to a single redemption per transaction.
Offer is a repeating offer.
Mention this offer while ordering.
Once redeemed, the offer will be made available to you again after 24 hours.
You will only have 5 minutes to redeem your offer upon clicking "Redeem".
Not valid with any other McDonald's food offer / promotion.
Products on offer are not available for exchange with other products.
Valid in Malaysia only.
Not applicable at Airports, Genting Highlands, and Langkawi restaurants.
Only valid at front counter and Drive-Thru.
Not valid through Digital Order Kiosk Service, Dessert Kiosk, and McDelivery.
Offer is only valid from 10:00 a.m. – 10:00 p.m.
Prices displayed are inclusive of 6% service tax.
Offer is valid until 26th May 2019.