McDonald's: The Beef Brothers Won The 2019 Election And Are Fulfilling Their Promise!
Hurry And Redeem You 50% Discount On The Double Cheeseburger And Quarter Pounder!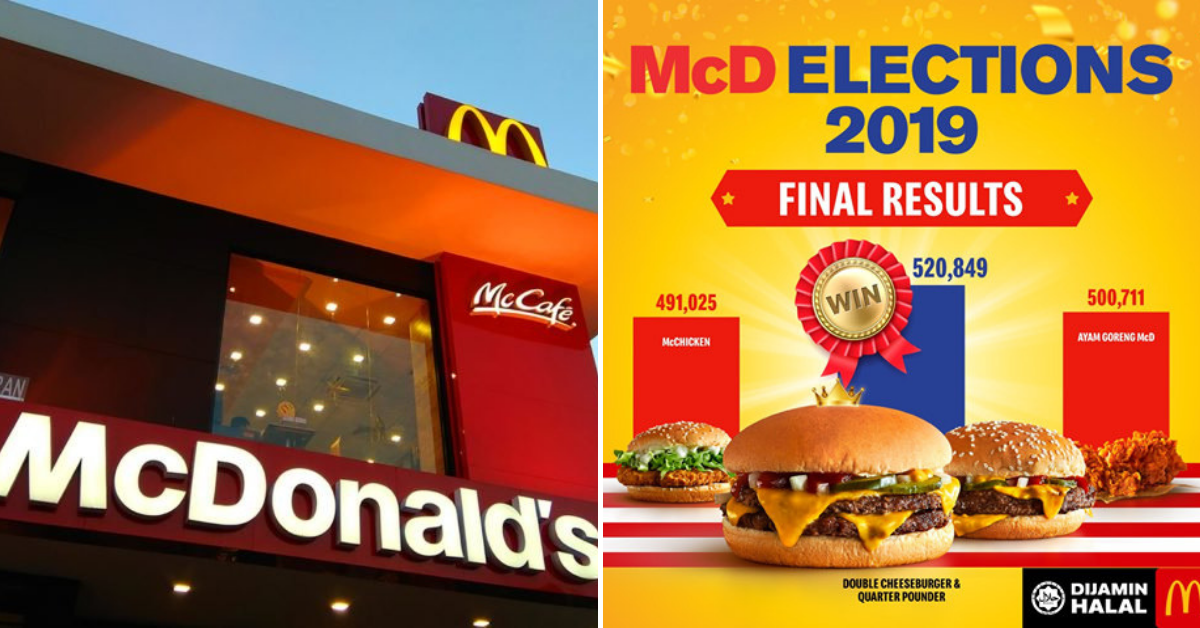 Remember the McDonald's election? Well, the election is over and we have a winner. It was a really close race and all the candidates would like to thank everyone who voted for them. As promised, the winner is now fulfilling its promise.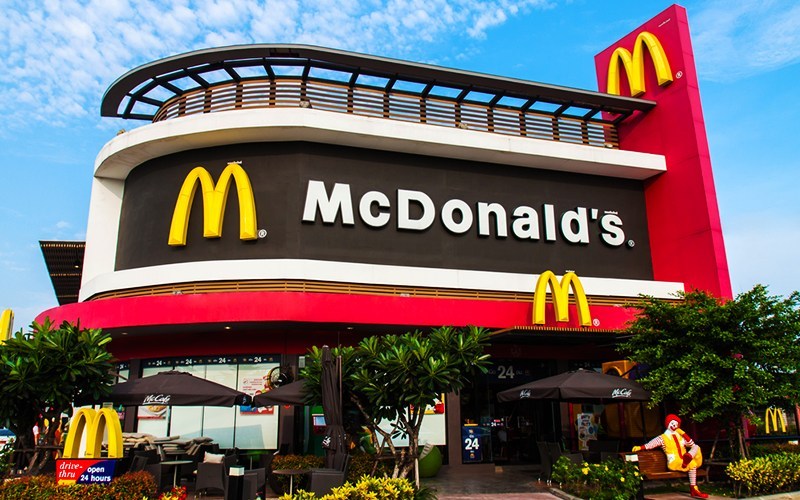 The Winner For This 2019 McDonald's Election Is…Drumroll, Please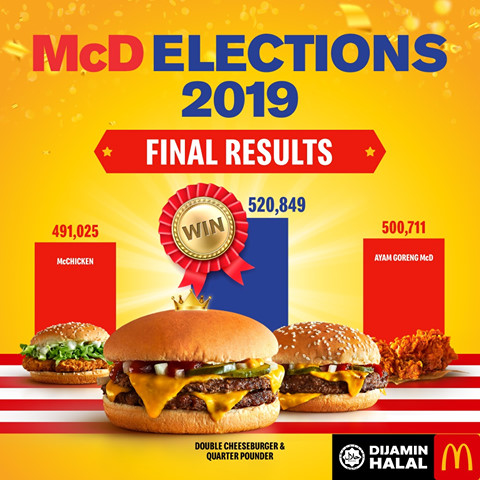 The beef brothers are the winner for this election with 520k votes. They would like to thank their loyal fans for giving them this opportunity to be Malaysia's No.1 McDonald's product. As promised, there will be a 50% discount for the Double Cheeseburger and Quarter Pounder.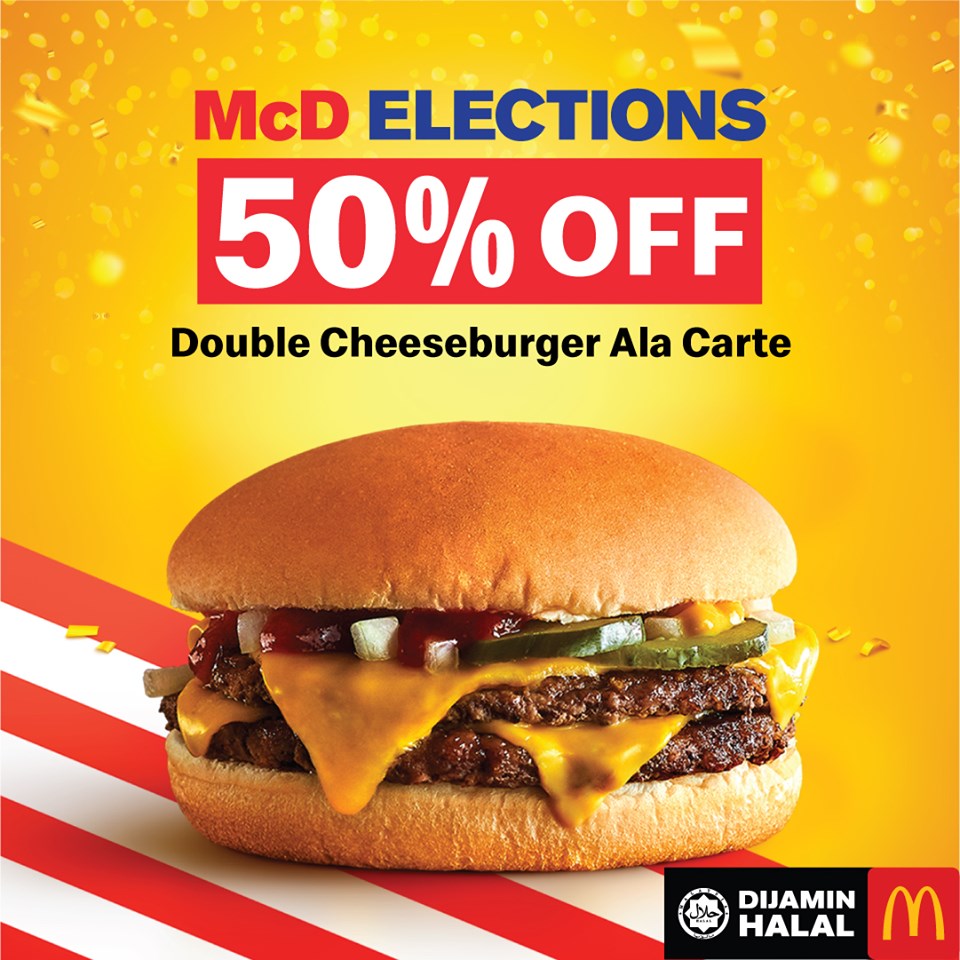 To get this deal, all you have to do is download McDonald's app to redeem your 50% discount. The McDonald's app is available on both the app store for iOS and Android. This promotion will only be available from 28 June 2019 – 30 June 2019.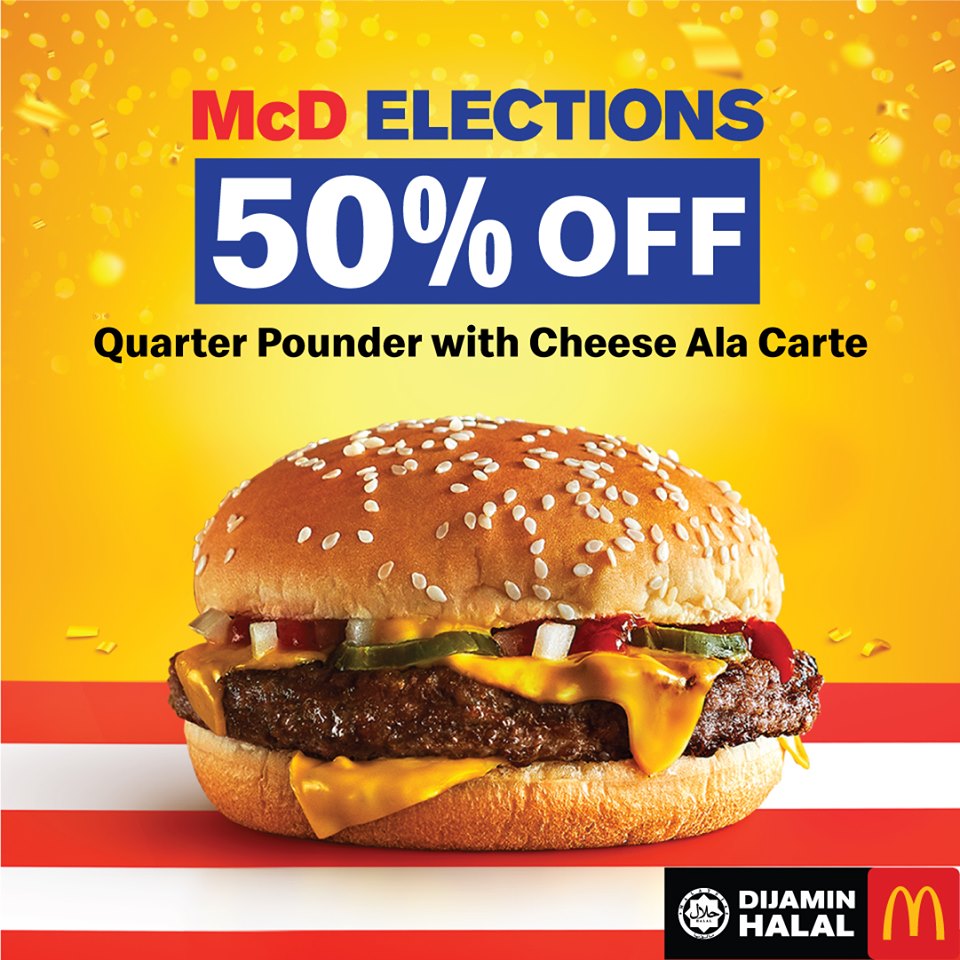 This promotion is valid for all Malaysians so even if these beef brothers weren't what you voted for, you can still redeem your 50% discount. Everyone can now enjoy the Double Cheeseburger and Quarter Pounder at half of the original price for 3 days.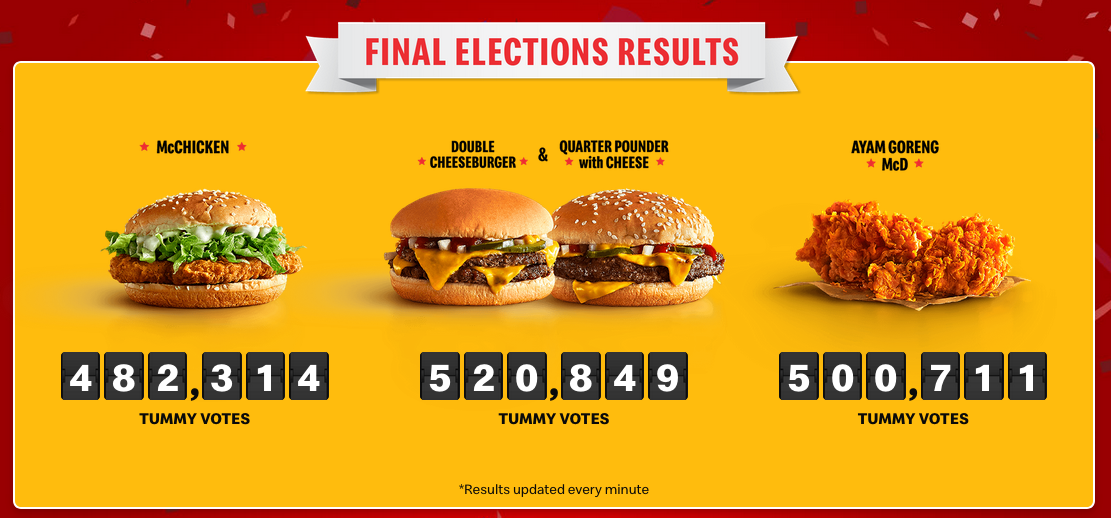 If you're curious about the final results, here it is. We weren't kidding when we say that it's a close race. Ayam Goreng McD and McChicken were close behind the beef brothers. Can't decide what to have for lunch? Well, now you do! Just download the McDonald's app then click on 'Deal' and you'll see the 50% discount promotions.
Who did you vote for in this election? Leave us a comment below and let us know!