New In: Starbucks Released 3 New Drinks And It's Only Available For A Limited Time
So Colorful And Perfect For The Hot And Humid Weather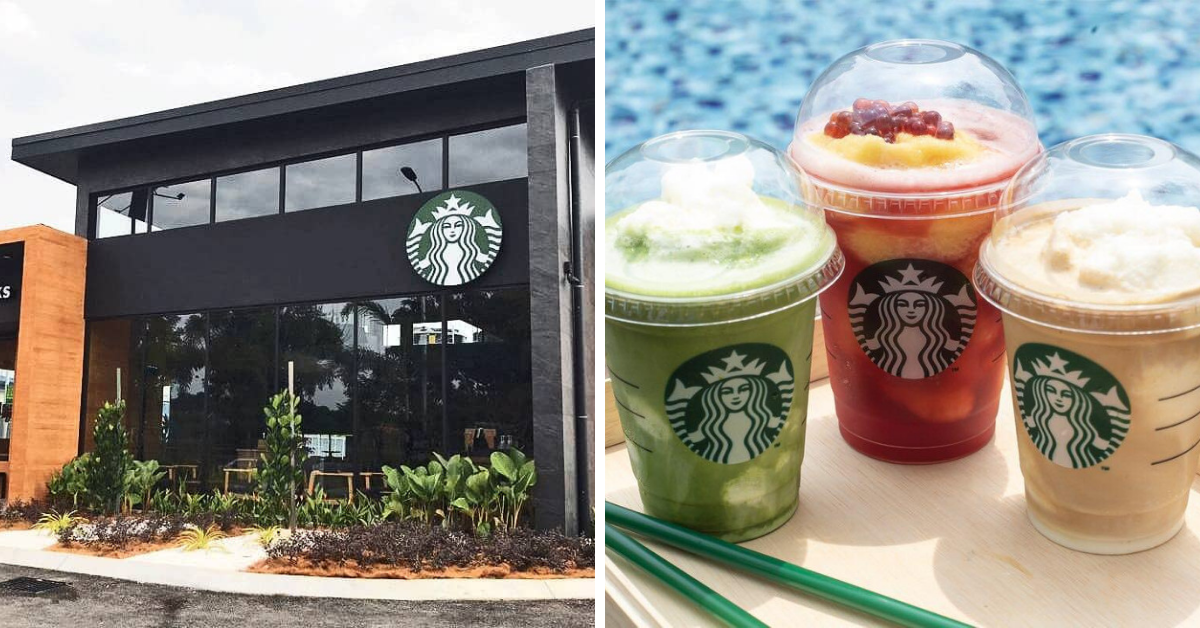 You heard it correctly, Starbucks has released 3 new drinks that are available now but for a limited time only. If you're a tea lover, you're going to love this news. You can head over to your nearest Starbucks during your lunch break after reading this article because it's that irresistible.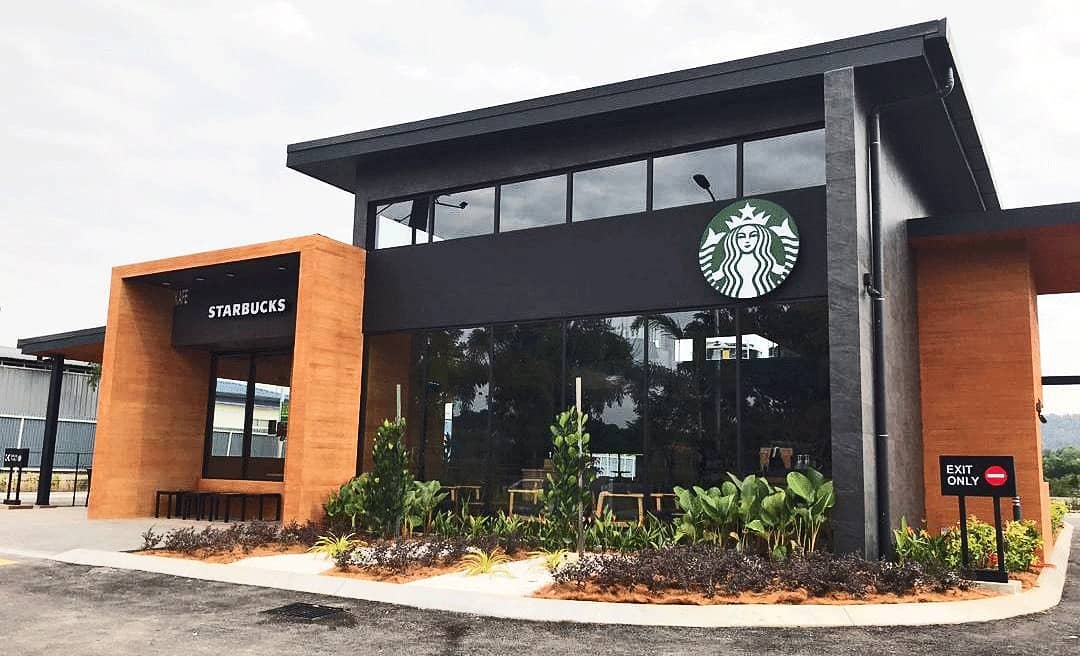 Keep Cool In This Hot And Humid Weather By Joining The Teavolution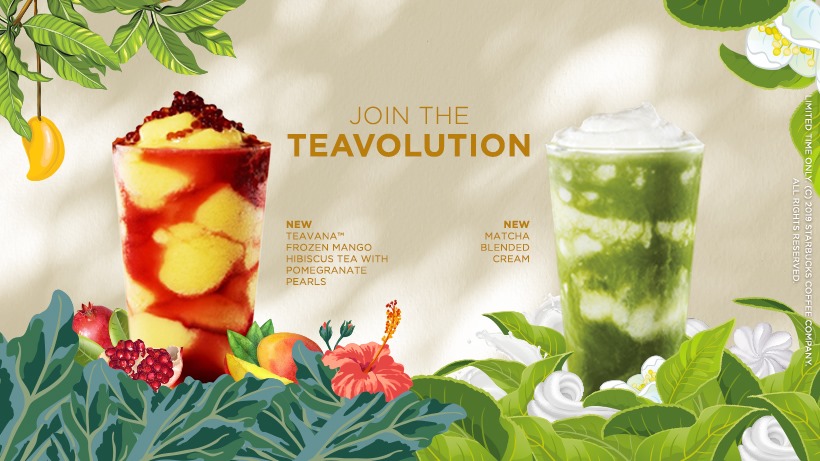 This new range of summer drinks is available in a Starbucks outlet near you. If you're in need of a refreshing drink to cool you down from this hot and humid weather, this new range is the perfect solution for you. It's sure to boost up your mood as well.
The Teavana drink is sure to leave you wanting more with frozen mango in hibiscus tea with pomegranate pearls. It definitely sounds like a perfect blend for a perfect summer drink.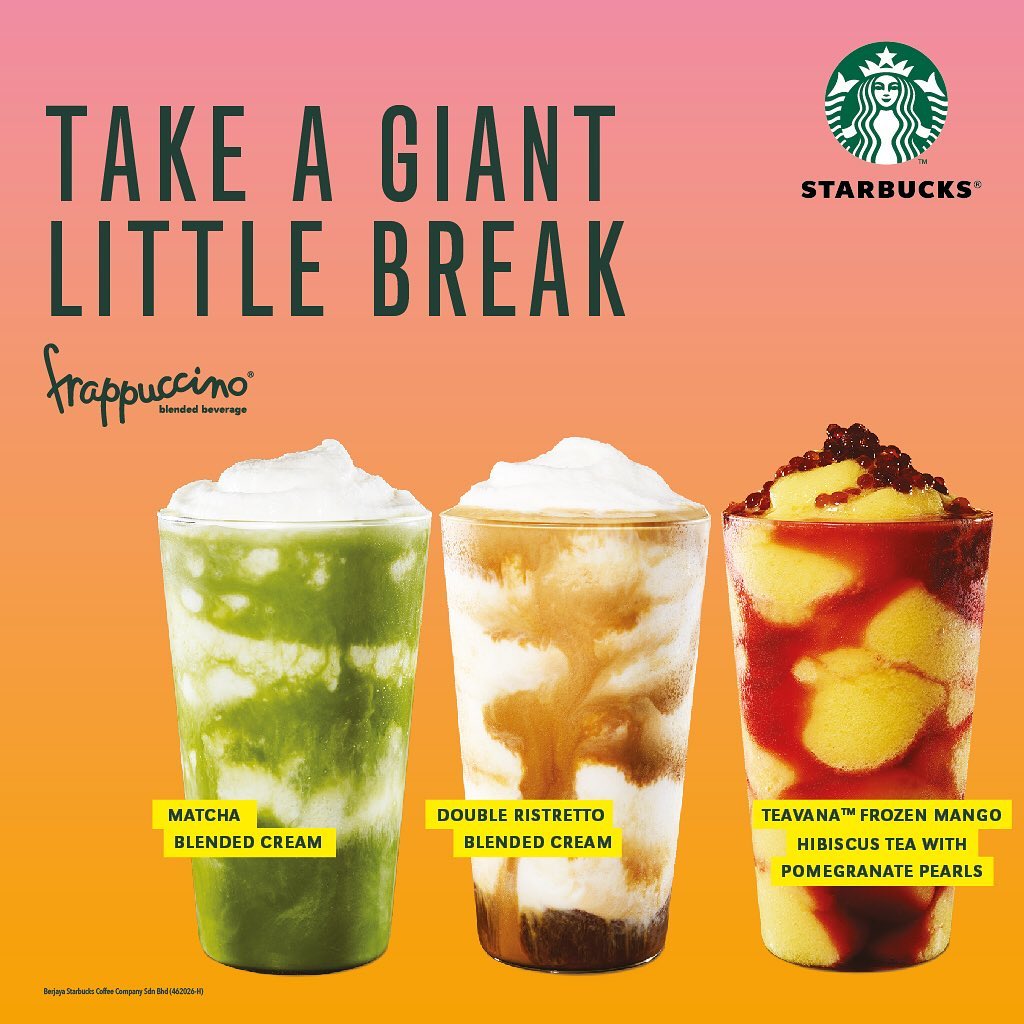 Besides Teavana, there is a Matcha blended cream as well. Fun fact, green tea is a healthier version of coffee because green tea gives out a slower caffeine kick. So if you're in need of some caffeine boost but you're not a fan of coffee, this matcha blended cream is perfect for you.
Not forgetting the Double Ristretto Blended Cream. If you're wondering what it is, it is a coffee blended cream that is the perfect caffeine boost for all the coffee lovers. Spice up your regular coffee order by trying out the Double Ristretto Blende Cream.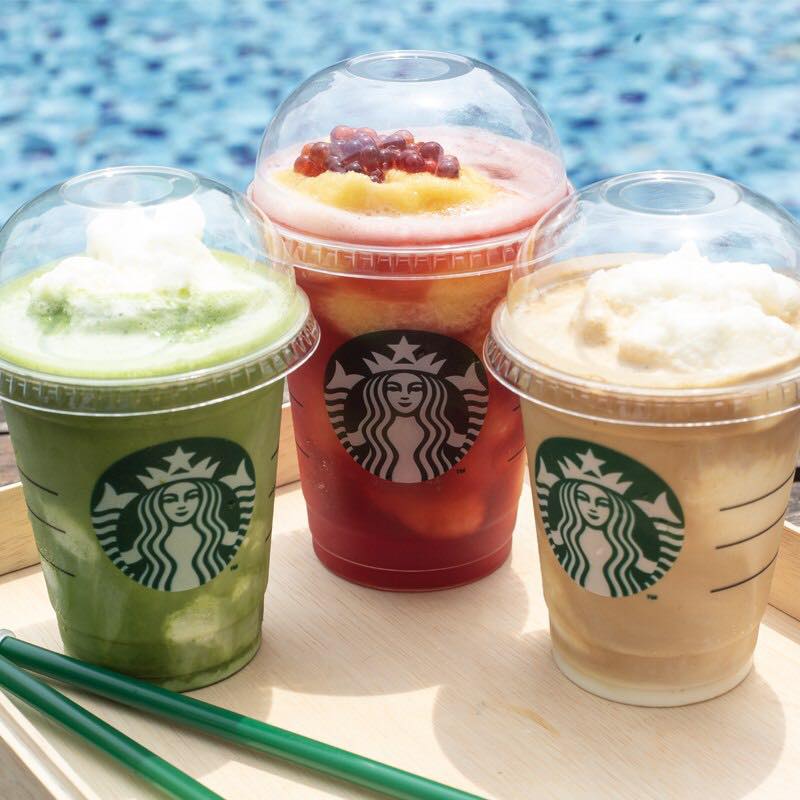 What are you waiting for? Head on over to Starbucks to try all these new limited drinks. Get it before it's gone! All 3 drinks are definitely perfect for an Instagram shot as well so don't forget to get one before drinking it. Let us know in the comment below if you've tried it or tag a friend that you know will love these drinks.