Pi Pa Gao Gelato Has Finally Landed In Malaysia!
Quick! Get Your Hands On Them!
Every Malaysian knows Pi Pa Gao; it's that go-to healing aid when our parents or grandparents heard us let out a cough. It's not surprising to anyone why this cough syrup has played a huge part in all our lives as it has a miraculous soothing effect on our throats.
In 2015, a Singapore ice cream parlour decided to break the norm by incorporating this traditional remedy as an ice cream flavour. Thus, foodies went nuts over this breakthrough.
Pi Pa Gao Gelato Has Finally Landed In Malaysia!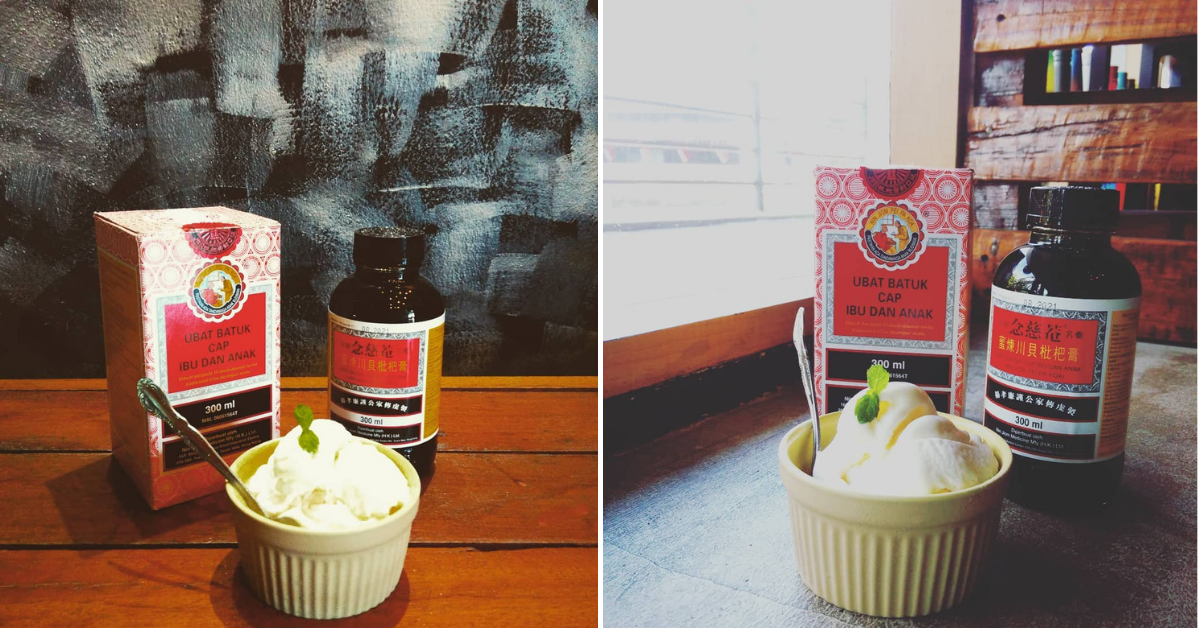 If you've always wanted to give this unique flavour a go, you no longer need to travel all the way to Singapore as Pi Pa Gao Gelato has finally made its star-studded appearance in Malaysia! Behold!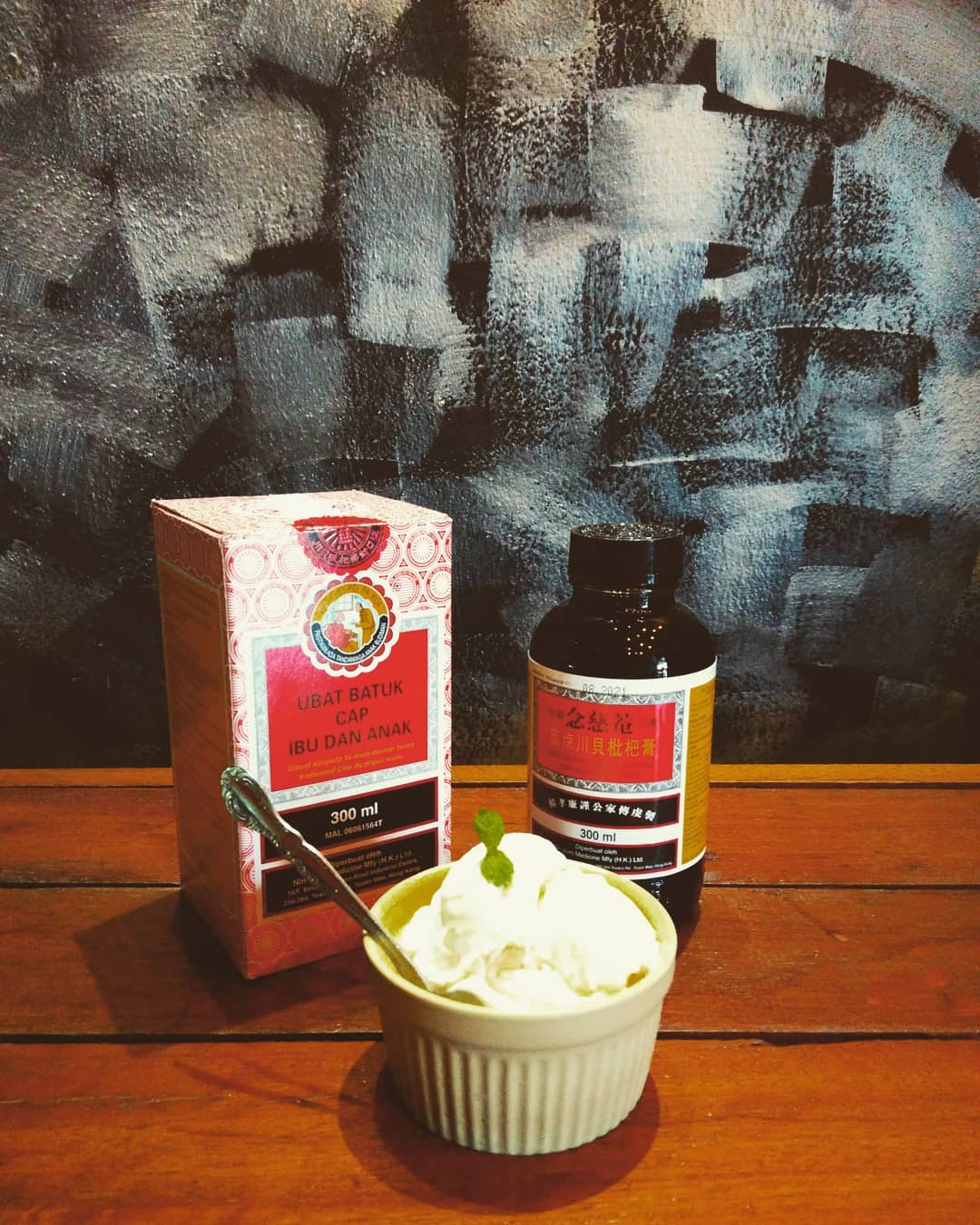 Ice Dream Cafe in Kota Kinabalu has recently (5 days ago) launched this Chinese cough syrup flavour and it's their current ultimate bestseller, selling off tubs after tubs of these beauties. Hold up guys, the best part of this news? It's in the form of a GELATO! This means a silkier and smoother version of ice cream!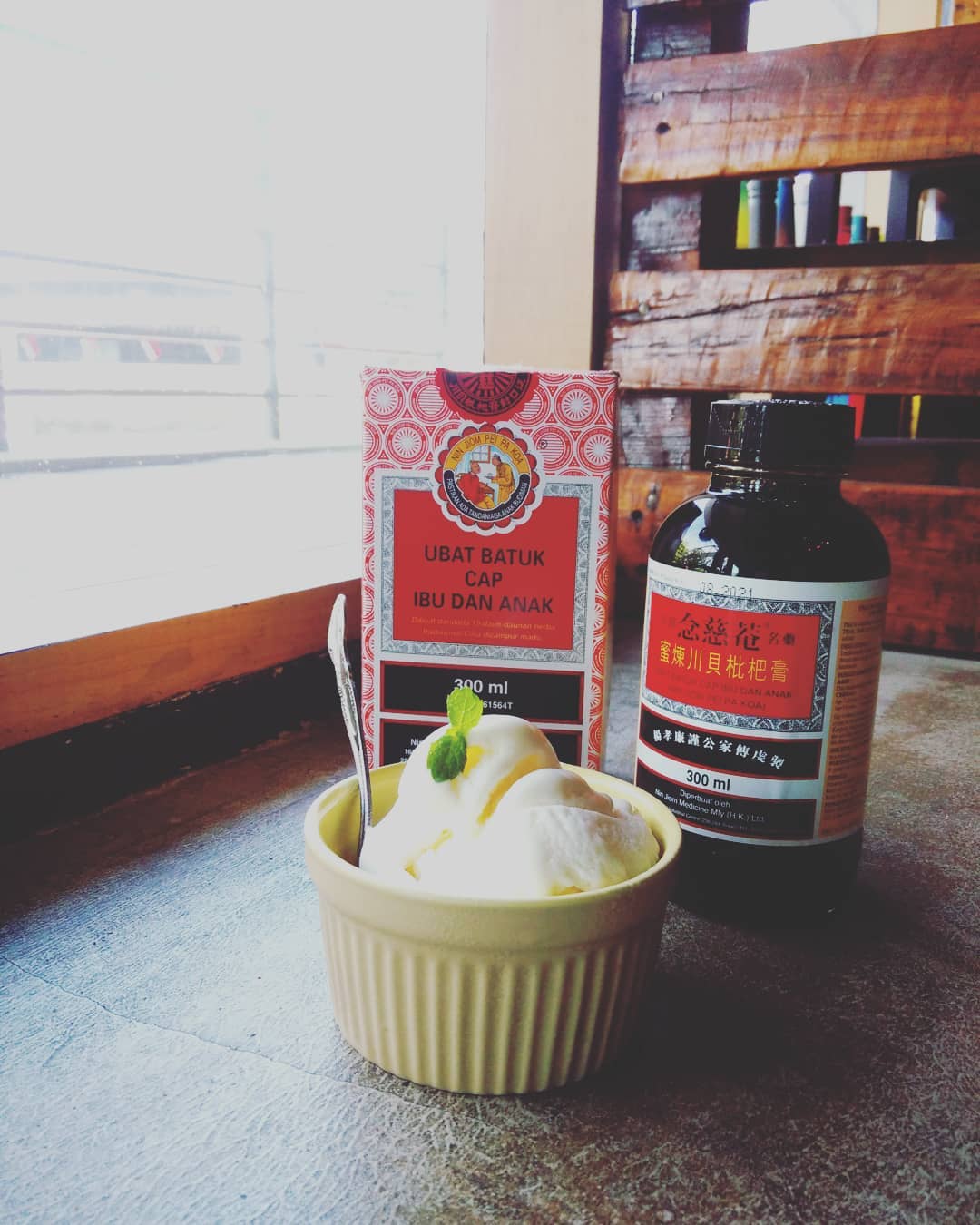 Also, perhaps you guys may be wondering, "Does this gelato actually soothe our cough?" The proprietors may have the answer so why don't you head over to this spot to get your question answered? Better hurry ya'll as they sell of tubs of gelato in the blink of an eye!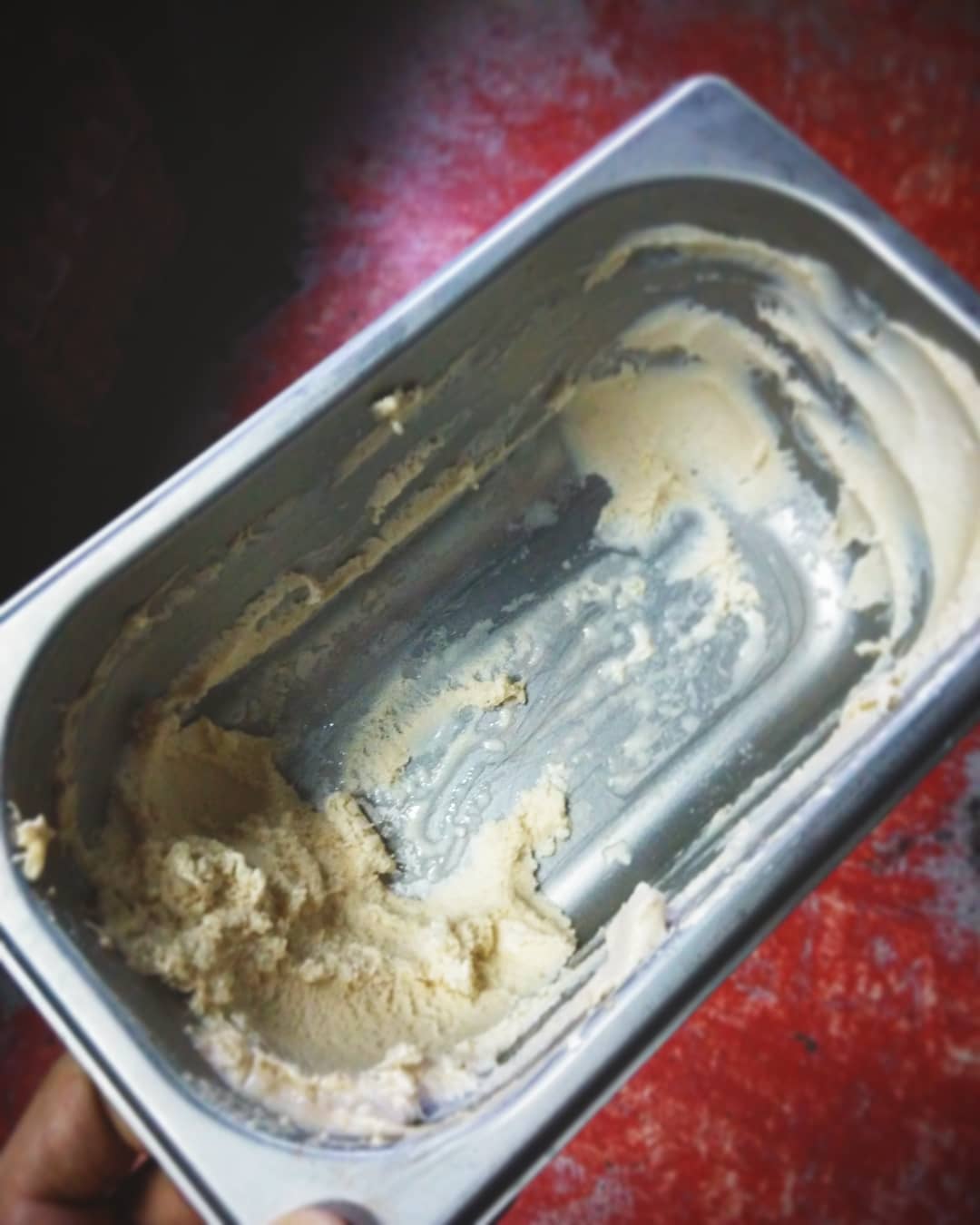 Pi Pa Gao Gelato Has Finally Landed In Malaysia!
Don't forget to bring your family and friends to clear out this tasty soothing gelato today! The recommended intake is 1 scoop, 3 times a day for adults and 1 tiny scoop, 3 times a day for children. See you there!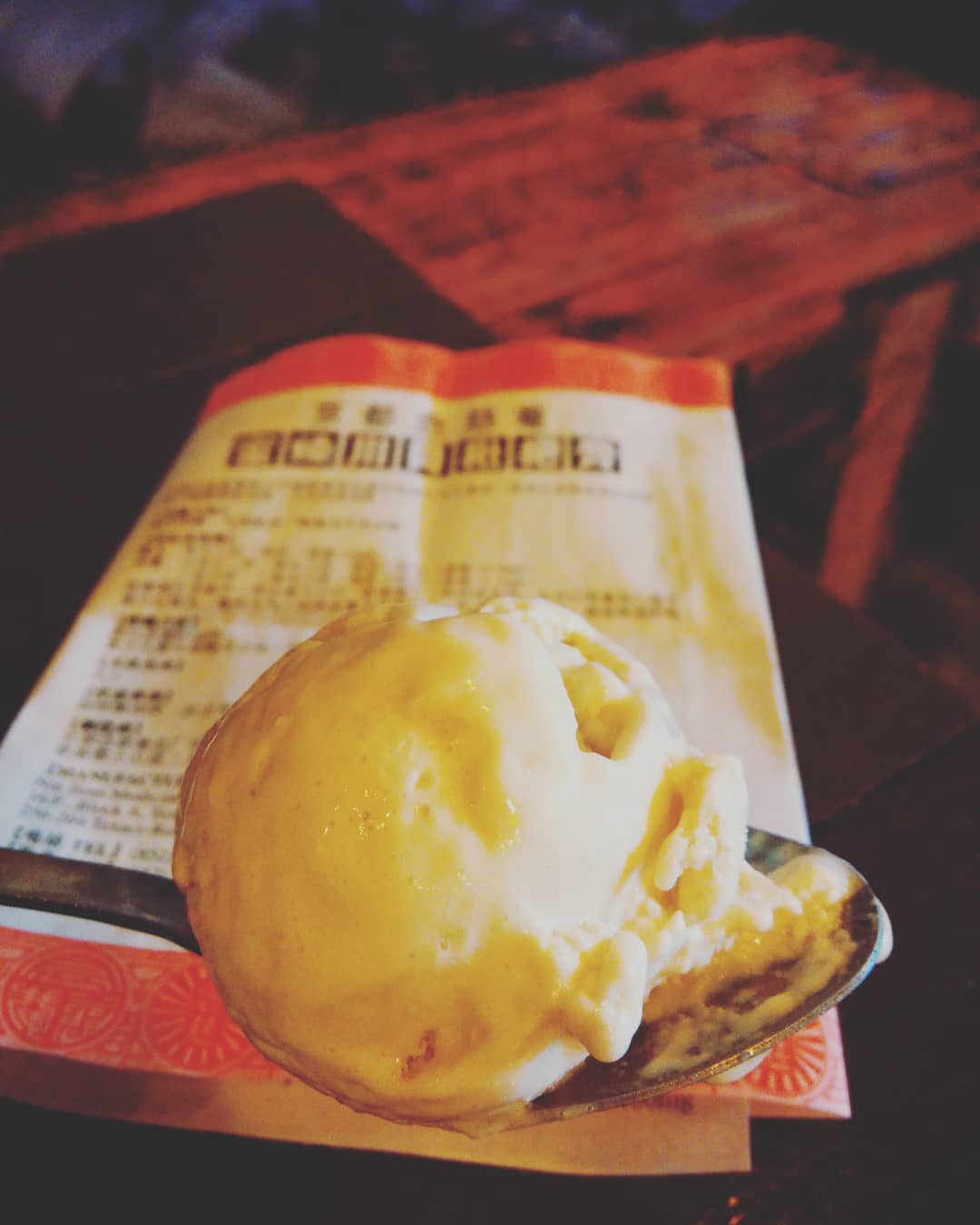 Address: Lot 11 First Floor, Lido Plaza, Jalan Kampung Kobusak, 88300 Kota Kinabalu, Sabah
Operating Hours: 12 PM -11 PM (Opens Daily)