Avenger's Endgame has been the antidote that saved everyone's excitation when it was released not long ago. Marvel fans would know that there are actually lots of deleted scenes and some are still waiting for original DVD to be released to watch all the deleted scenes. Today, we'll be bringing a different kind of news to you.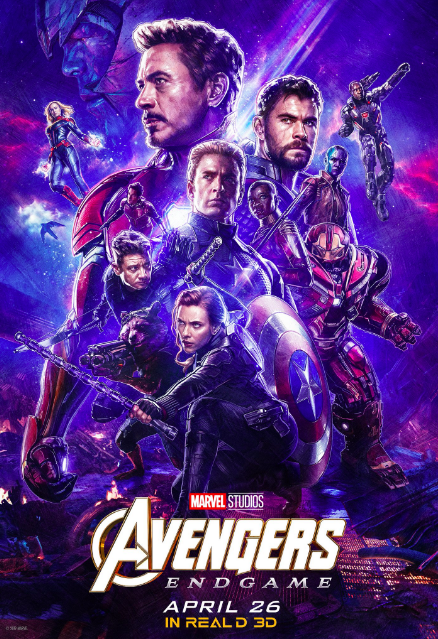 Avenger's Endgame Returns With New Post-Credit Scene!
For those who might not have time to search for news about Avenger's Endgame, worry not as we'll explain it to you. Did you know that Avenger's Endgame sits in the number 2 spot for highest-grossing movie globally and domestically $2.743 billion according to comicbook. Who's at number 1 spot you ask? It's none other than Avatar which still holds the record of $2.788 billion as the highest-grossing movie worldwide of all time.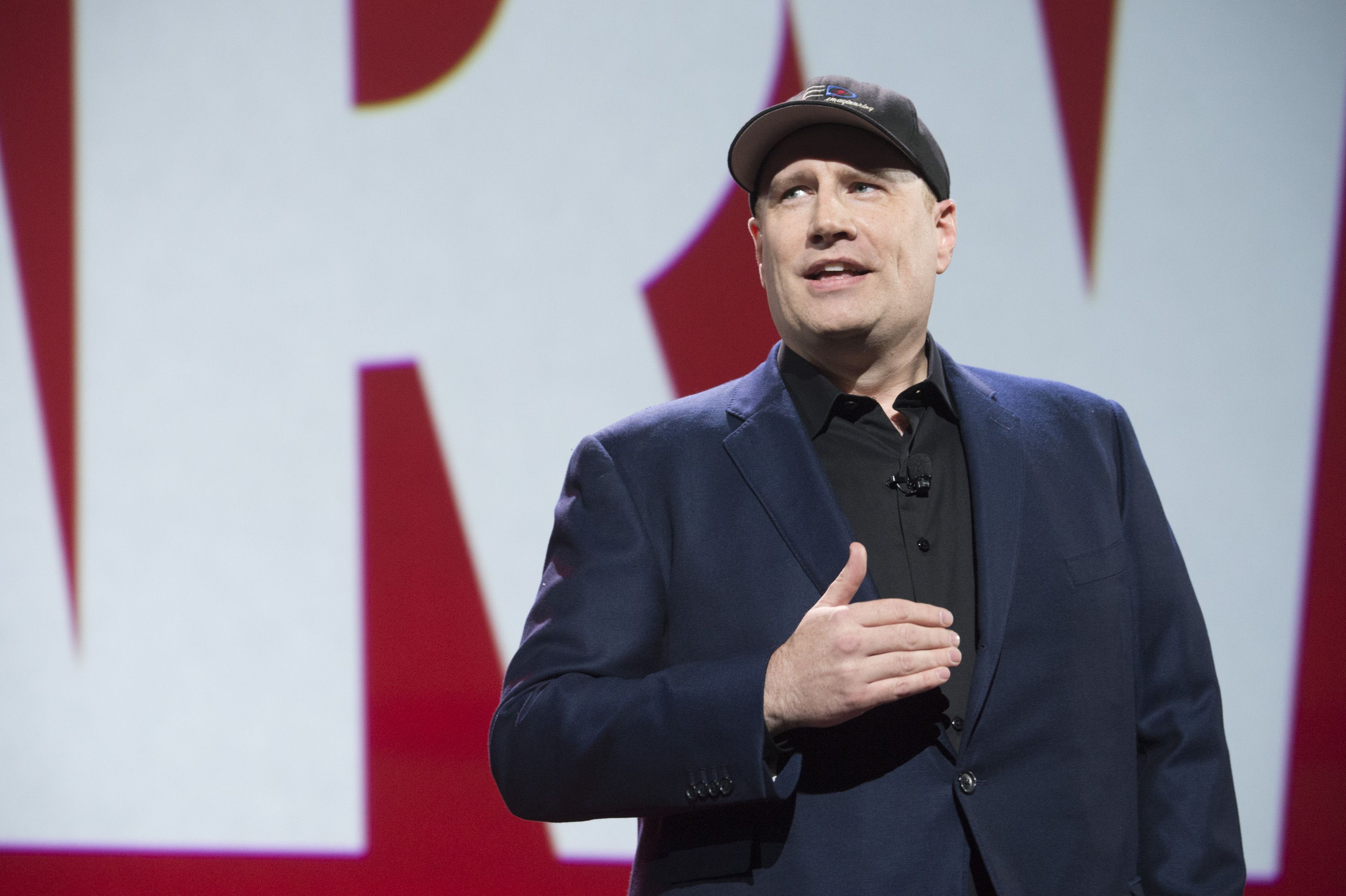 Kevin Feige reveals this news to Screen Rant at an interview during Spider-man: Far From Home junket and was confirmed to be released on 28th of June 2019.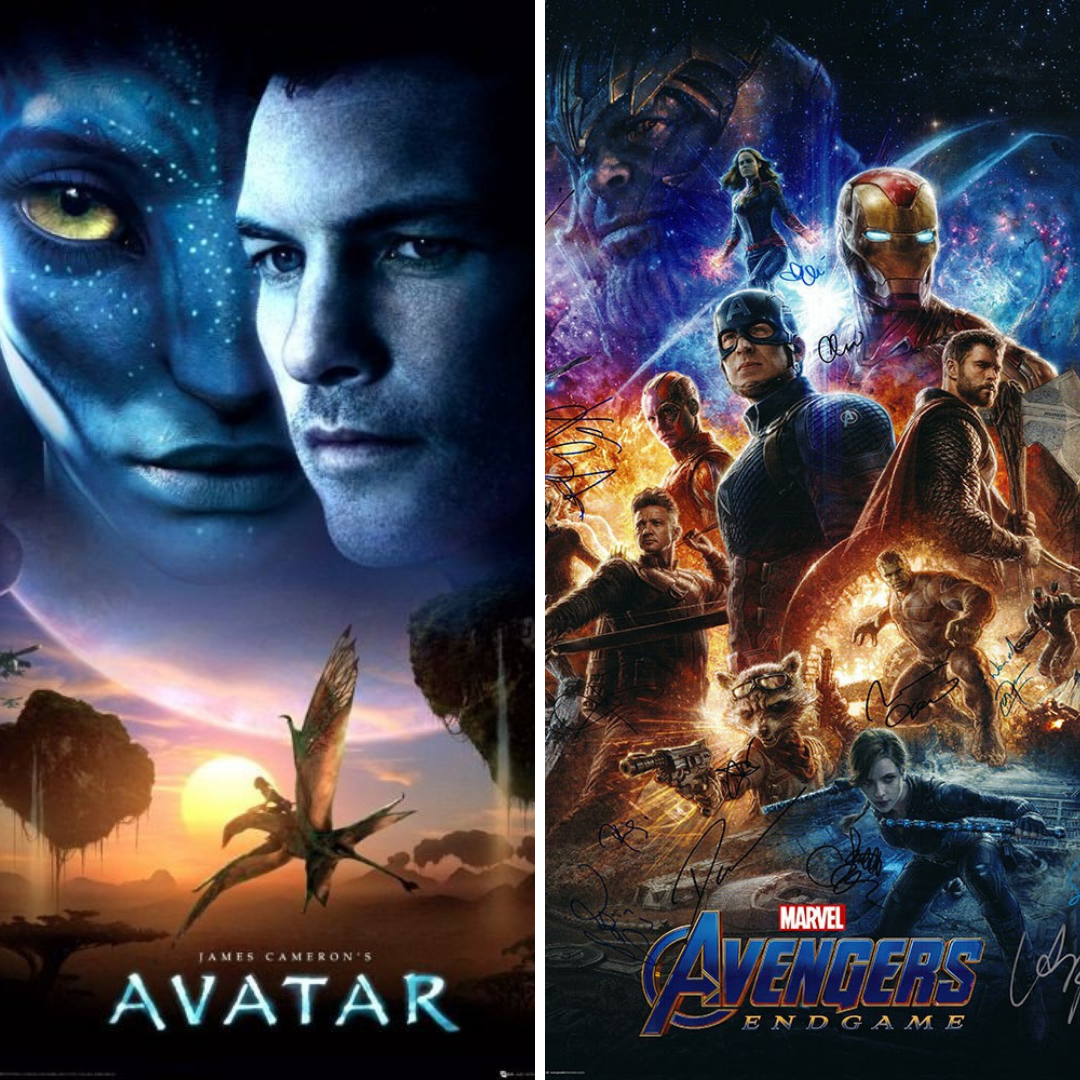 "Not an extended cut, but there will be a version going into theaters with a bit of a marketing push with a few new things at the end of the movie" he added. As of this article is being written, Avenger's Endgame is still $45 million behind Avatar and this re-release might as well be the gap closer.
Now all Malaysians, the question is, will this be available in Malaysia? Well, although the answer is somewhat uncertain, TGV Cinemas has asked for our patience and attention for an upcoming announcement.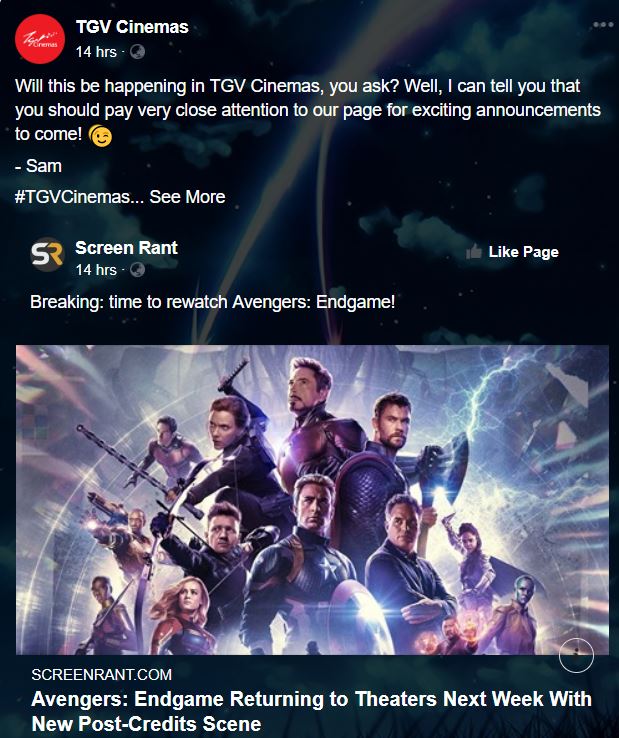 Return of Avenger's Endgame Is Just Around The Corner
Fams, what do you think about the breaking news? We would certainly pay to watch if it's available in Malaysia. Leave your comments right below and tell us what are your thoughts!
Read Also: This Artist Custom-Made A Pair Of Indomie Air Jordans Which Looks Surprisingly Good