This Artist Custom-Made A Pair Of Indomie Air Jordans Which Looks Surprisingly Good
Did we manage to get your attention?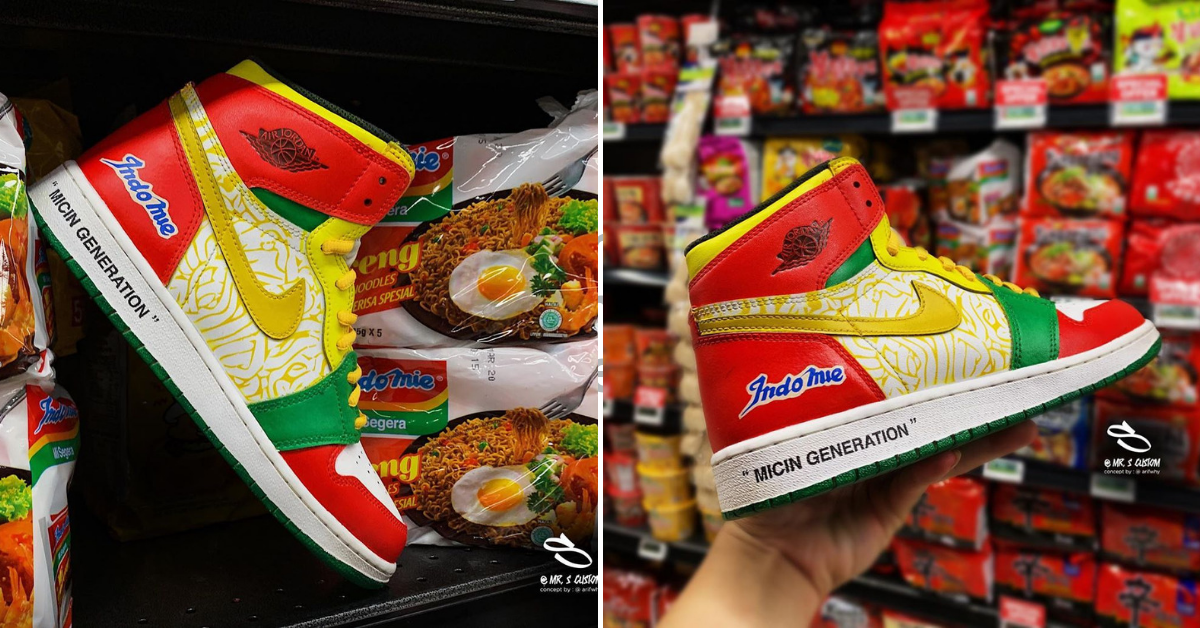 That's right, a pair of Indomie inspired Air Jordans is here to take the Internet by storm. If you're a huge fan of the Air Jordans and also the Indomie noodle, you're in for a big treat. Thanks to an artist known as Mr. Simply Custome on Instagram, this odd yet eye-catching Indomie Air Jordans is brought to life!
How did the idea come to be?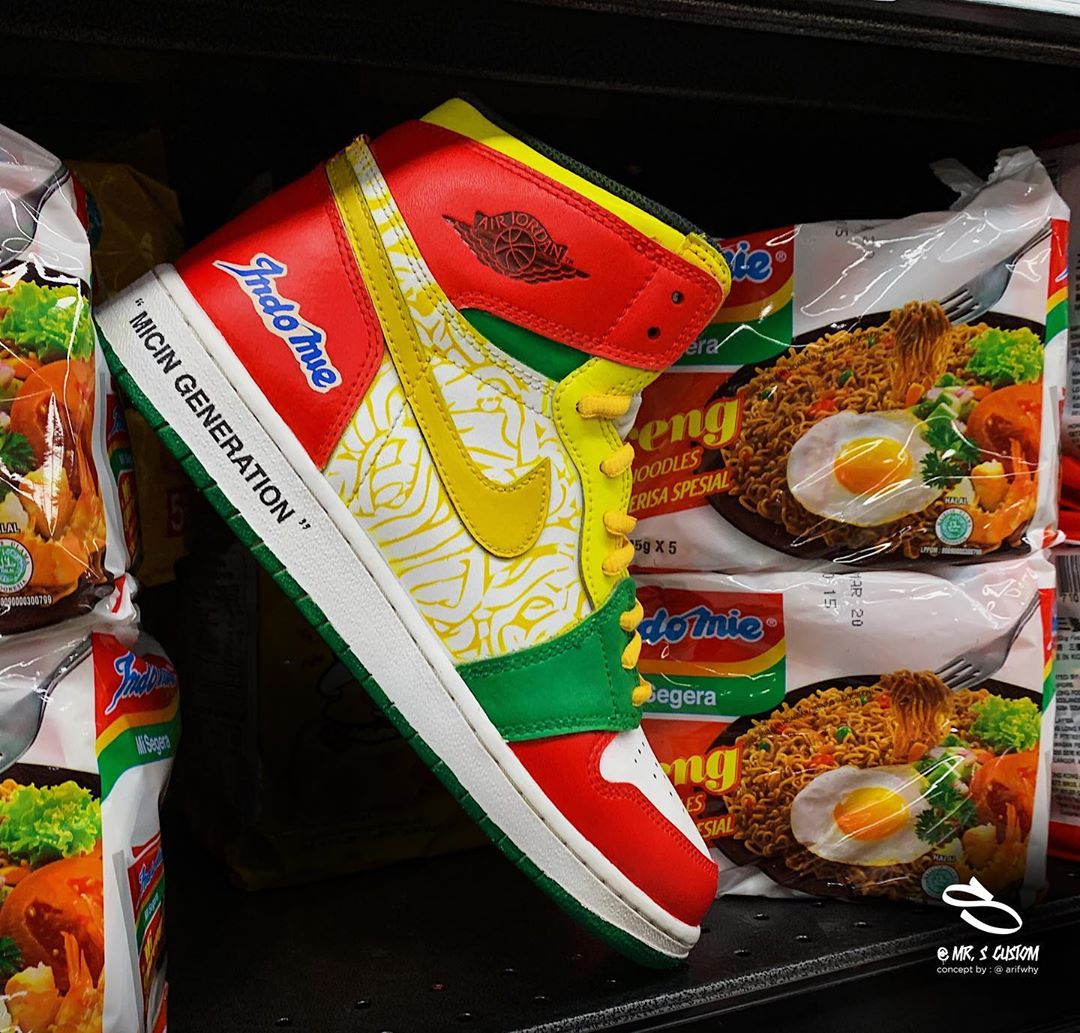 As his real name goes, Jonathan "Jonas" Gustana is an Indonesian that graduated from the Nanyang Academy of Fine Arts and is currently based in Singapore. He explained that the idea behind the charming pair of Air Jordans came from a photoshopped image posted by another Instagrammer, @arifwhy.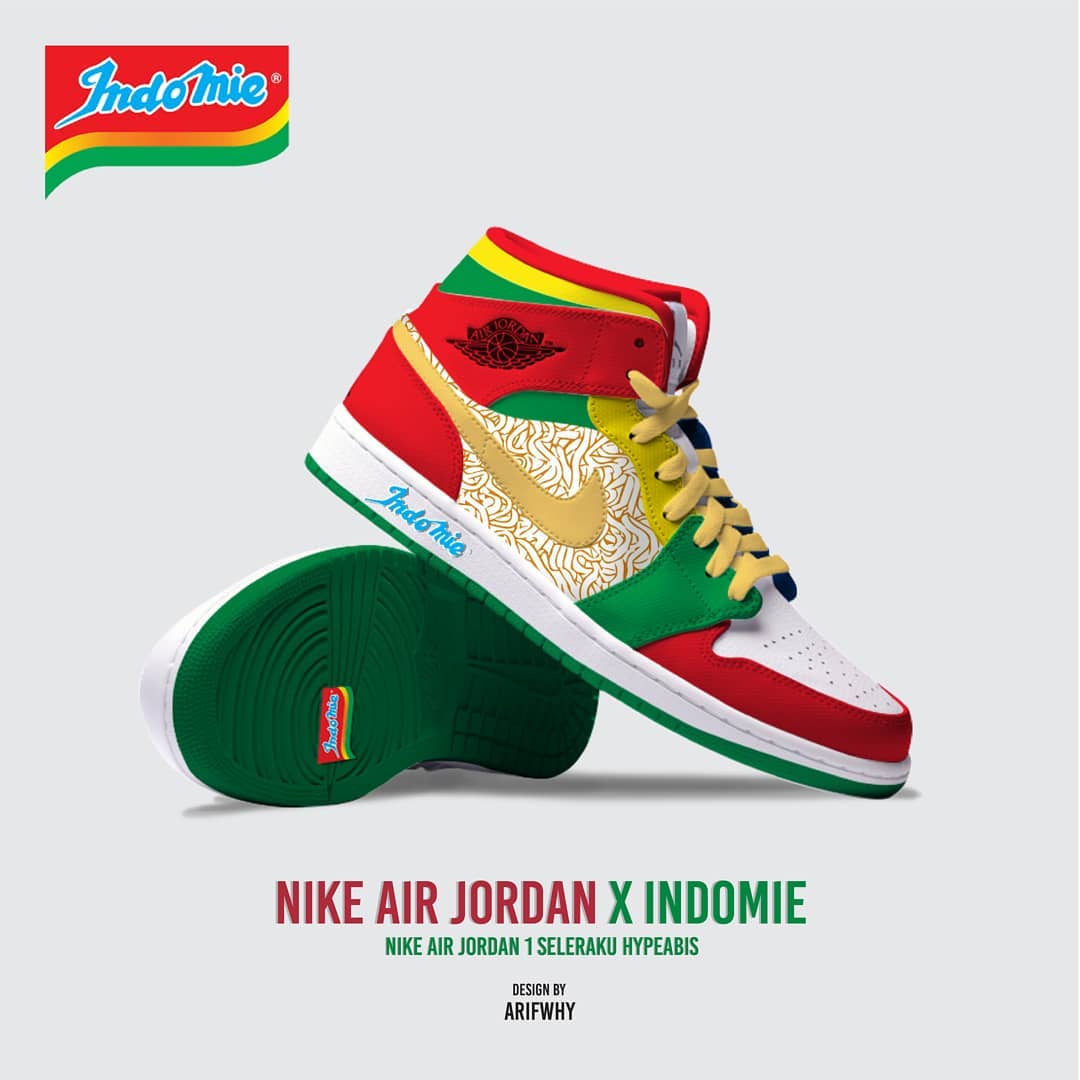 After seeing the image, the artist decided to create something amazing out of it! Originally, it was a way of him to pay homage to the Indonesian instant noodle but due to the positive response on social media, he then opened up a limited order of 20 pairs, with a pair selling at RM960!
Small Price To Pay For Big Fans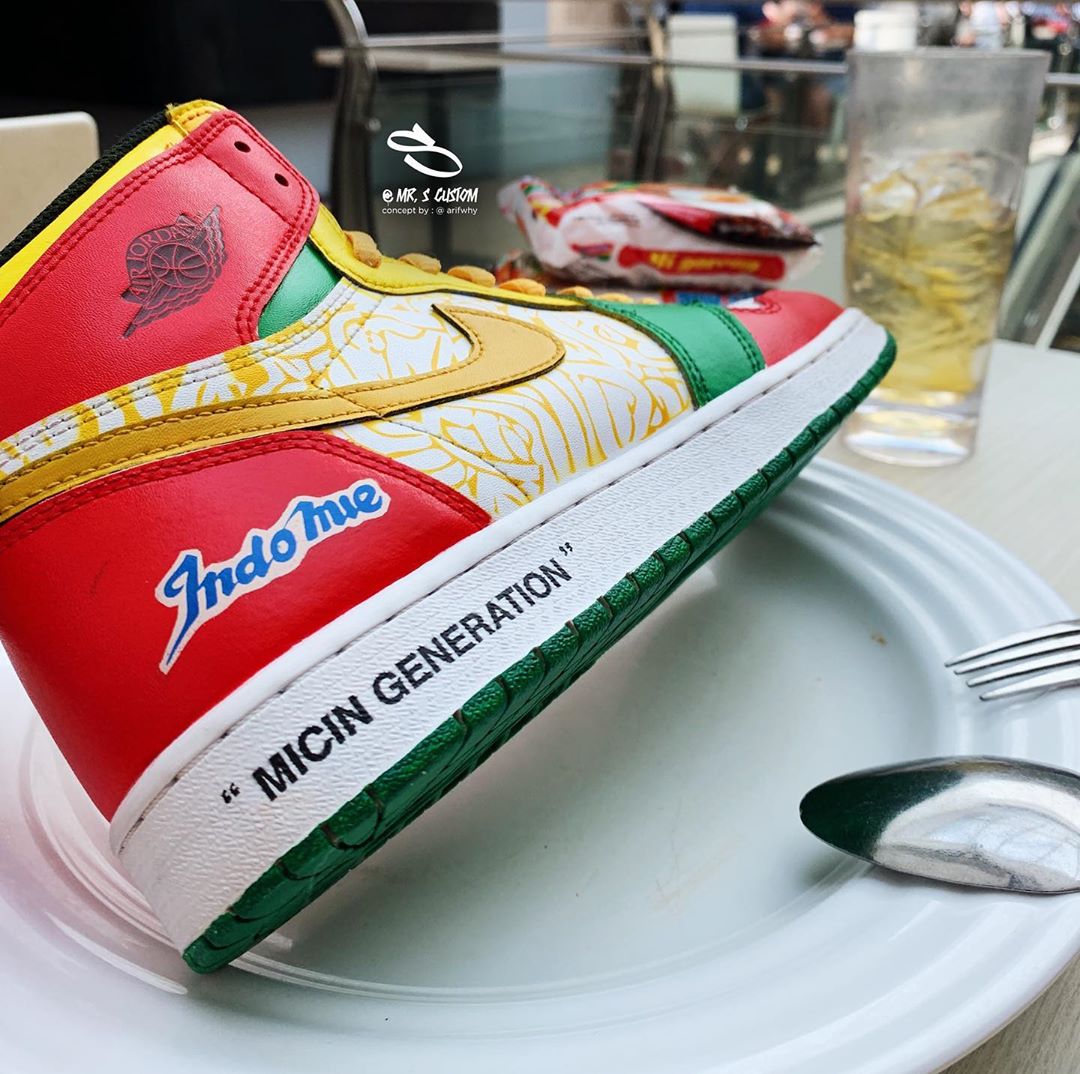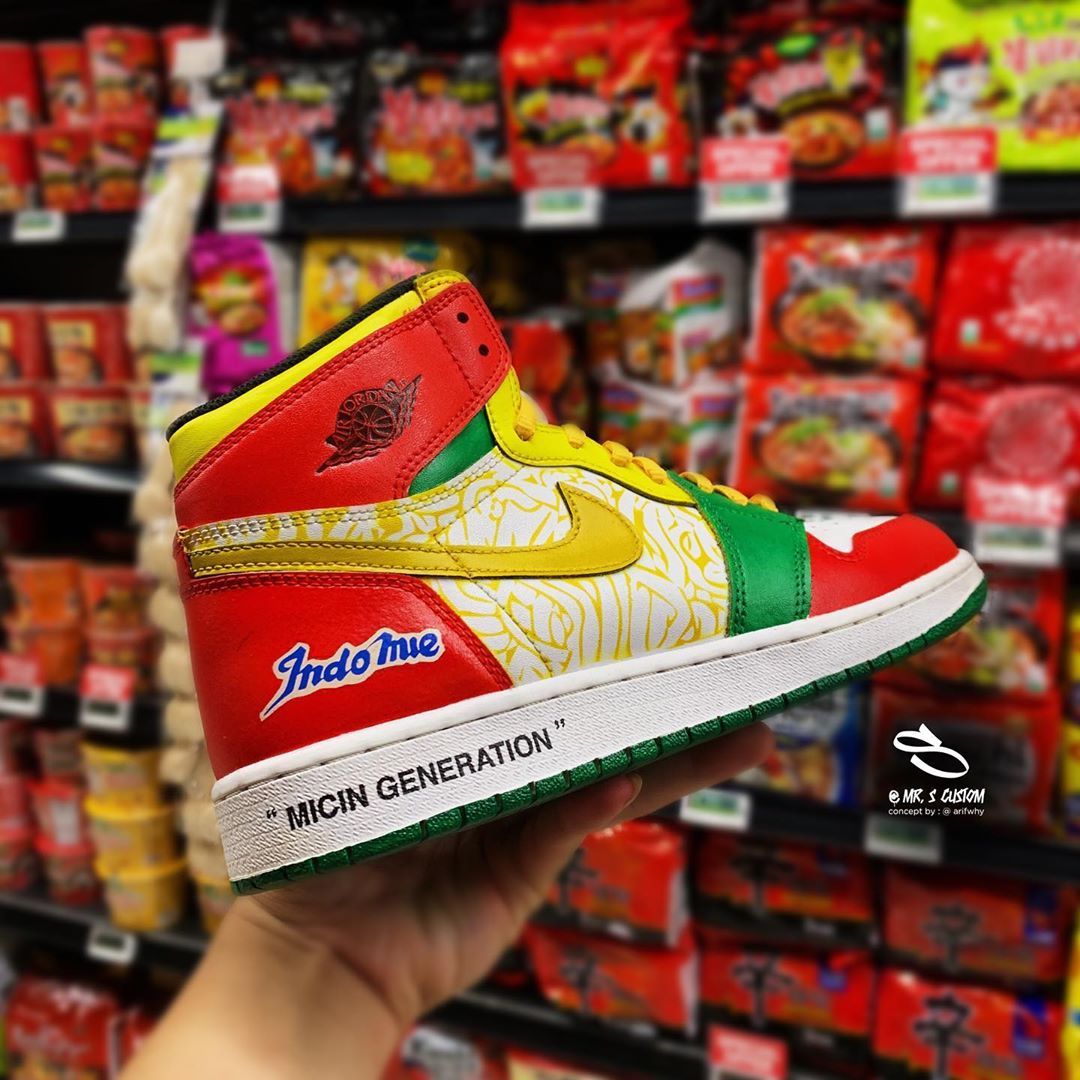 Doesn't it seem like a small price to pay for these dope pair of Air Jordans? Seems reasonable to us, what do you think? Order for this sweet pair of Air Jordans can be made by messaging him through his Instagram page! If you would like him to take on more orders, 'like' this article and share it around! Maybe that'll change his mind hehe.