Starbucks Launches Aesthetic Aidilfitri Card (Plus May & June 2019 Promotions)
We're Excited, Are You?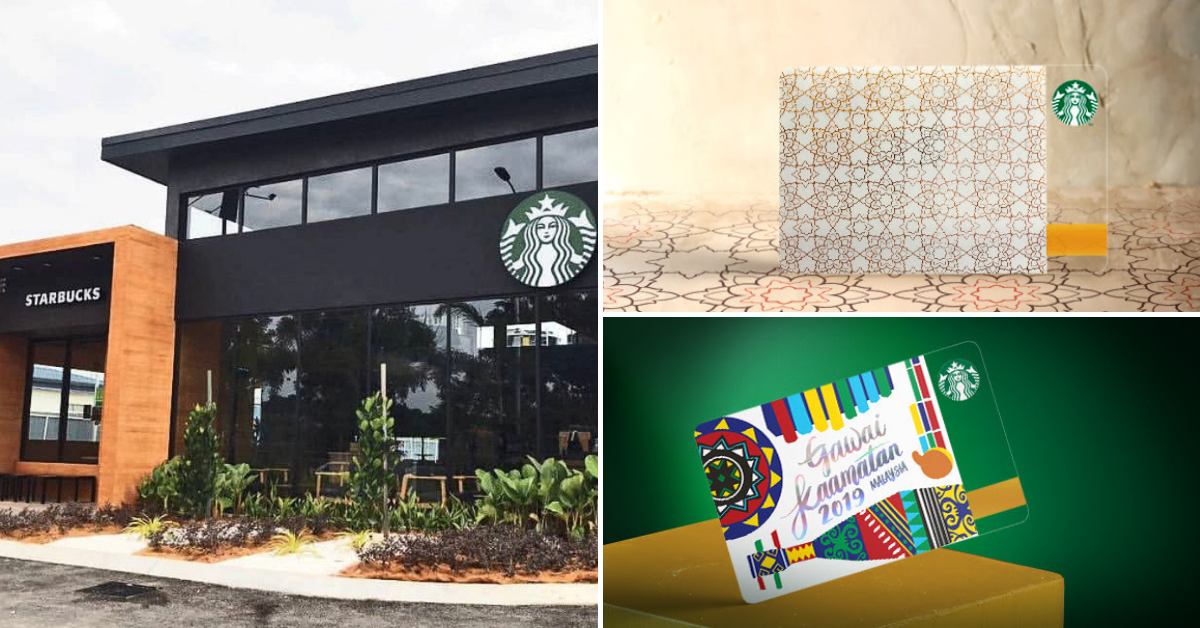 Ola fellow foodies! We're back with more Starbucks news! If any of you here are avid collectors of their rewards cards, you'll be jumping for joy! This is because they've launched Starbucks Aidilfitri Card! That's not all, guys. We've also got Starbucks upcoming promotion if you keep reading, so pay close attention!
Starbucks Announces May & June 2019 Promotions Plus Aidilfitri Card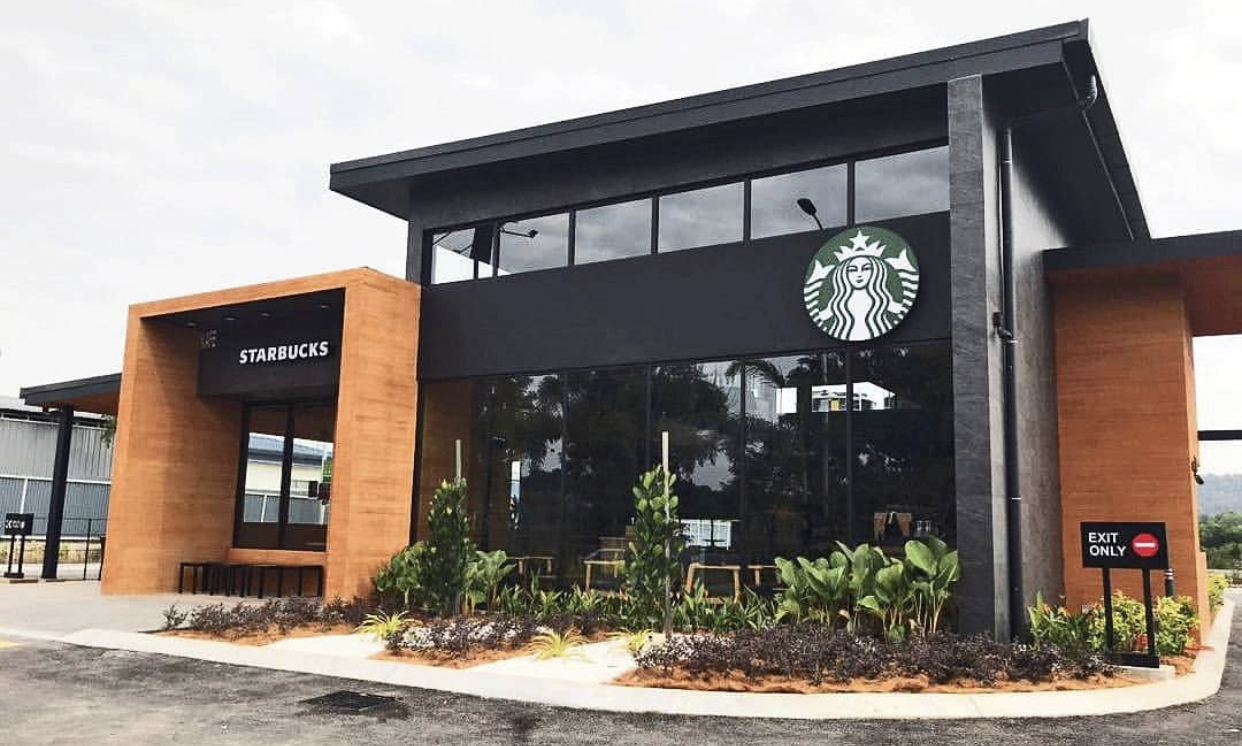 Aidilfitri Starbucks Card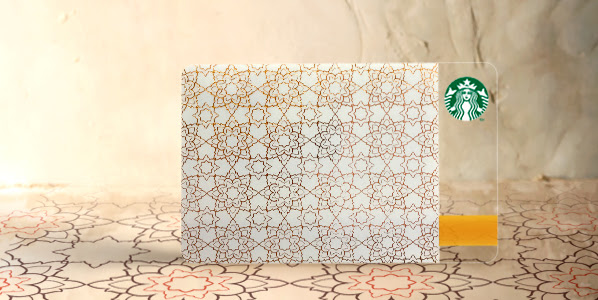 The first card's design is in conjunction with Hari Raya Aidilfitri. Aside from stuffing yourselves with super good food, now you can also flash this pretty card around! Get your caffeine fix by flashing this Aidilfitri Starbucks Card at your nearest Starbucks outlet starting from 20th May 2019!
Starbucks Gawai Kaamatan Card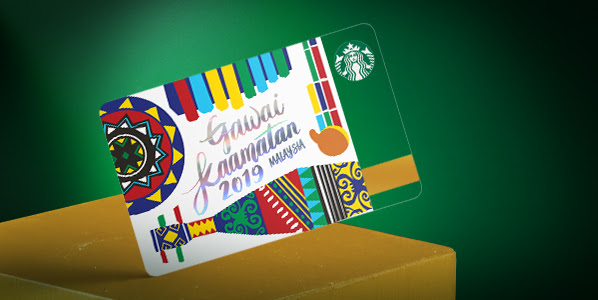 Secondly, this card is designed in the spirit of The Harvest Festival, or also known as Gawai Kaamatan. We bet you guys know that cultivating rice isn't easy since it takes 5 months of devoted, hard work. Get one for yourselves to show some support, aight? Launching date: 13th May 2019.
Starbucks' Upcoming May & June 2019 Promotion
Before you go, as promised, here's the list of Starbucks' upcoming May promotion. Aside from the RM 29.90 promotion for 2 grande-sized beverages and 1 slice of cake, you can also enjoy any Grande-sized beverage at only RM 14! Also, if you're a member of Starbucks, mark your calendars for the 11th of May. Since Mother's Day is also coming, take your mothers for a sweet treat as you can get 20% off any handcrafted beverages when you pay with Mother's Day Starbucks Card.
Next, did you know that Starbucks' 20th Anniversary falls in 2019? There's a worthy deal going on so keep note, guys! Last but not least, on the 22nd of May 2019, when you purchase any Grande-sized handcrafted beverage, your next Grande beverage will only be RM 5!
Also check out: Top 10 Foodie Deals You Should Grab On This Ramadan 2019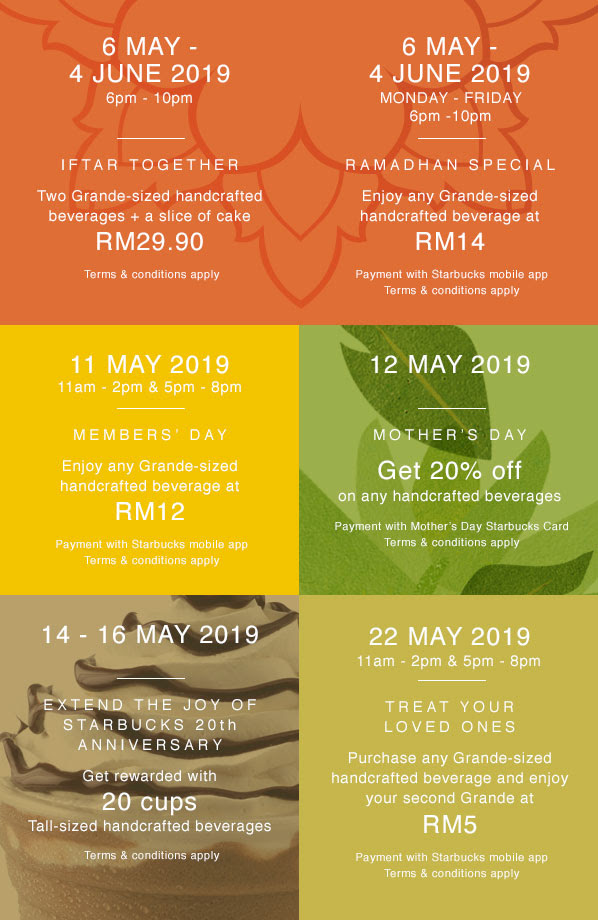 🔥 We are hiring interns, editors and videographers. Send your resume to career@foodie.my 🔥
Don't forget to get yourselves this rare Aidilfitri and Gawai Kaamatan Cards at your nearest Starbucks outlet today! Finally, mark your calendars for these worthy May promotions!
Starbucks Launches Super Aesthetic Rewards Cards Plus May & June 2019 Promotions