Get 2nd Grande-Sized Handcrafted Beverage For RM5 At Starbucks Malaysia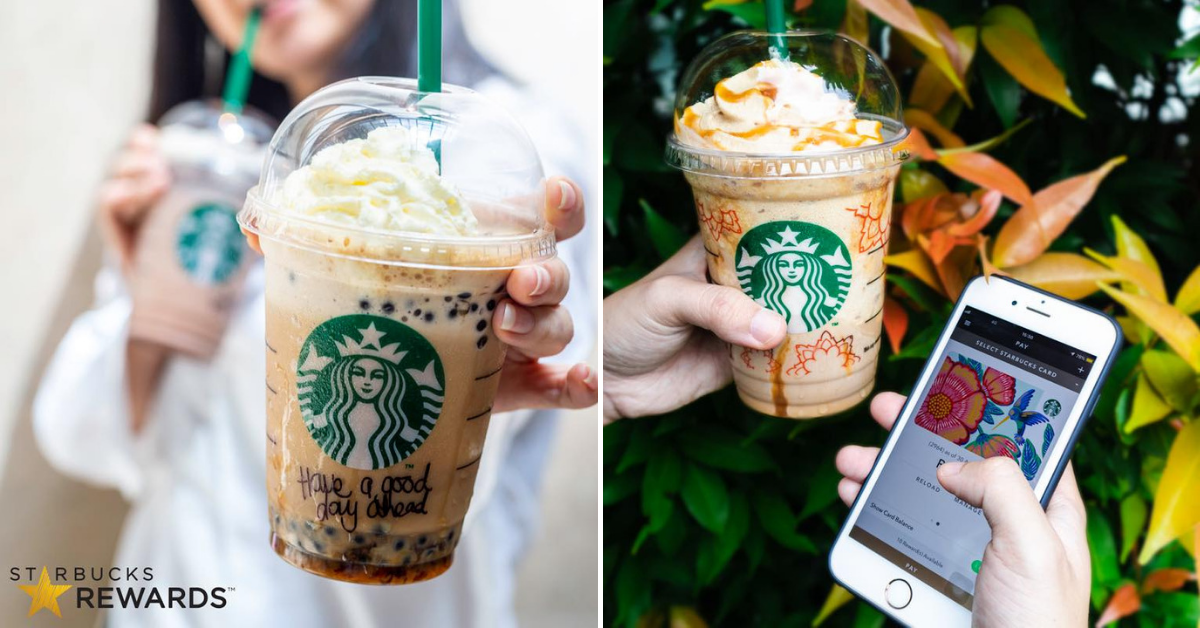 Another Monday, another deal from Starbucks Malaysia! The marketing team in Starbucks Malaysia is working hard to defeat our Monday blues. It feels like there's going to be a new promotion every week on Monday. This week, you can get a second grande-sized handcrafted beverage for only RM 5. Of course, you need to purchase it through the Starbucks Mobile App.
2nd Grande-Sized Handcrafted Beverage For RM5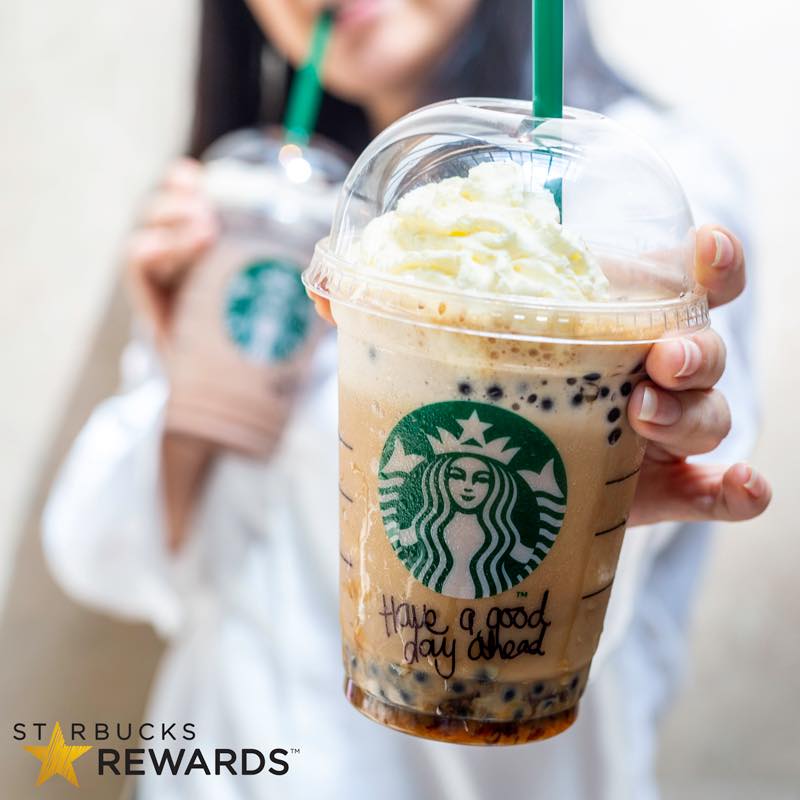 Well, if you didn't manage to catch with your fam bam over the weekends, here's the opportunity. Announced on Starbucks Malaysia's Facebook today, you can get a second grande-sized handcrafted beverage for only RM5. Get one beverage for you, and another for your fam bam, and spend the night away catching up. Sounds like a perfect way to end a Monday.
Handcrafted beverages include espresso beverages, chocolate beverages, Frappuccino, iced shaken teas, and many more. Don't go tomorrow, as this promotion is only for today (22nd July 2019) only. Beverages will be subjected to 6% service tax, and you can upsize it for an extra ringgit! Head down to any Starbucks in Malaysia except for Sunway Lagoon Kiosk. That's all you need to know!
Happening On The 22nd July 2019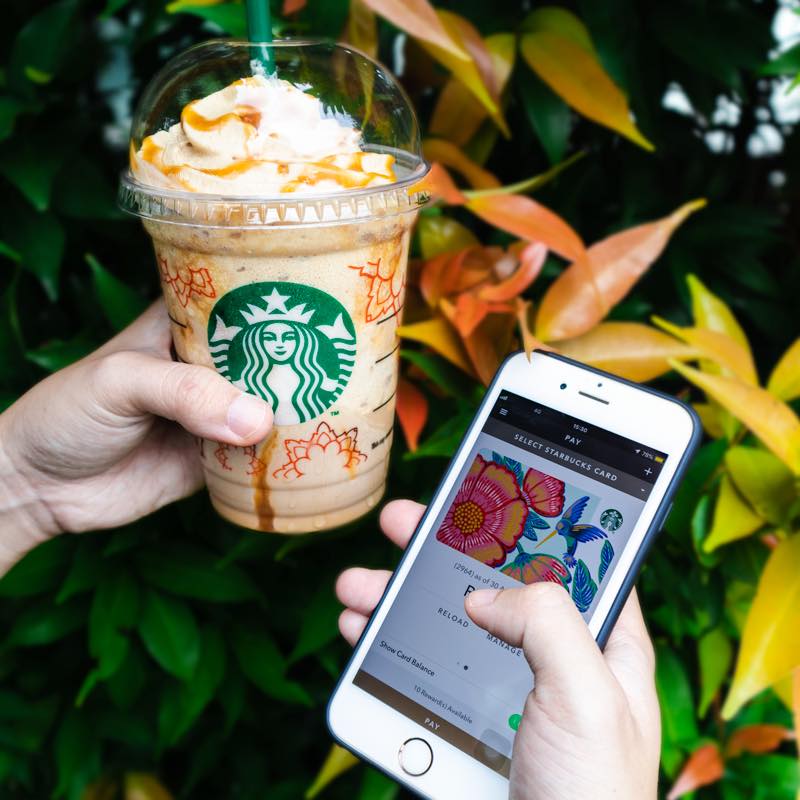 Drinking coffee is a good way to start the day, and blended beverages are perfect for catching up after dinner. So, what's your pick? So, remember to head down to your nearest Starbucks to enjoy this promotion with your fam bam! Okay, have a good day ahead, and we will update you if there are any other good deals. See you on the next post!
Read KFC Malaysia Introduces New Green Chili Crunch And It's Now Available Nationwide
Terms & Conditions:
Date: 22nd July 2019
1. Beverage price is subject to 6% Service Tax.
2. Upsize is chargeable at RM1.
3. Payment must be made with Starbucks Mobile App.
4. Not eligible for Starbucks Card rewards.
5. Not valid with other discounts or promotions.
6. Valid at all Starbucks stores in Malaysia except Sunway Lagoon kiosk.