Starbucks Malaysia Is Offering 50% Off For 2nd Cup (Today Only)
We have an announcement to make! Are you looking for a place to unwind after work? Or, perhaps you need a space for a meeting? We have found you a good spot! Starbucks Malaysia Is Offering 50% Off For Today Only! That's right, the promotion is only available for today. Read up about all the terms and conditions before you head to your nearest Starbucks!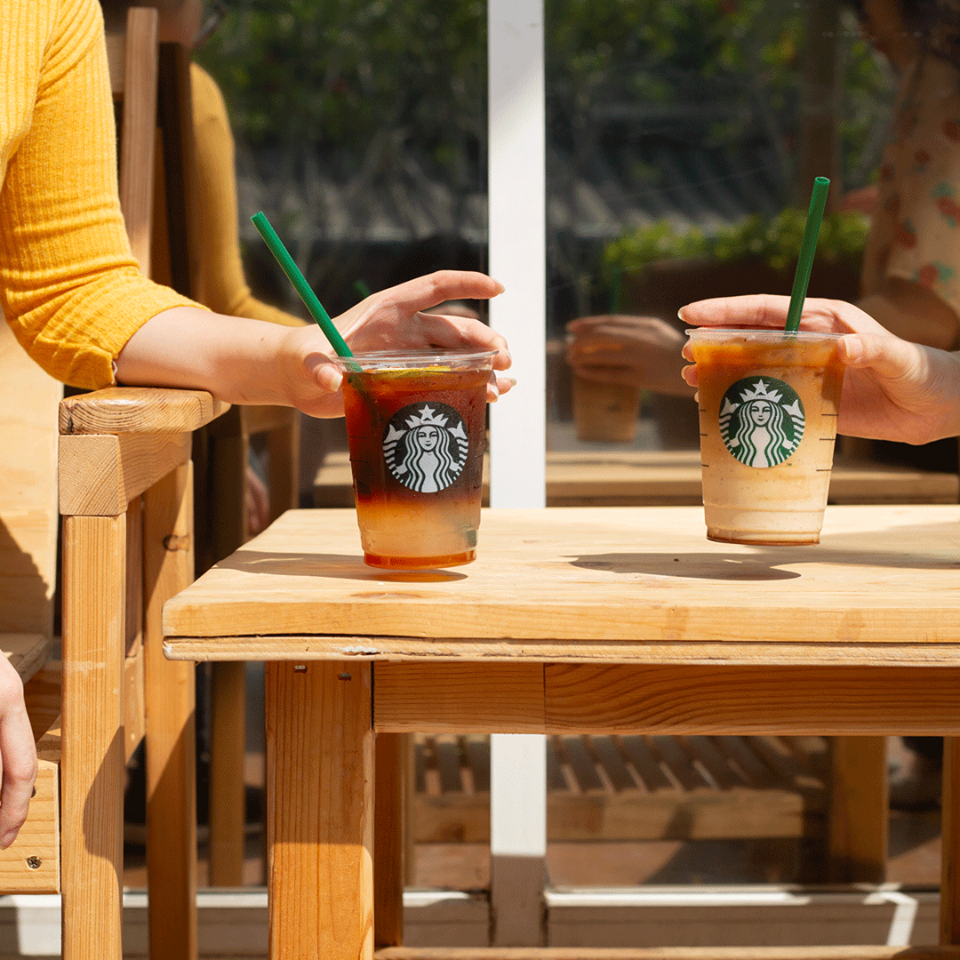 Starbucks Malaysia Is Offering 50% Off For Today Only!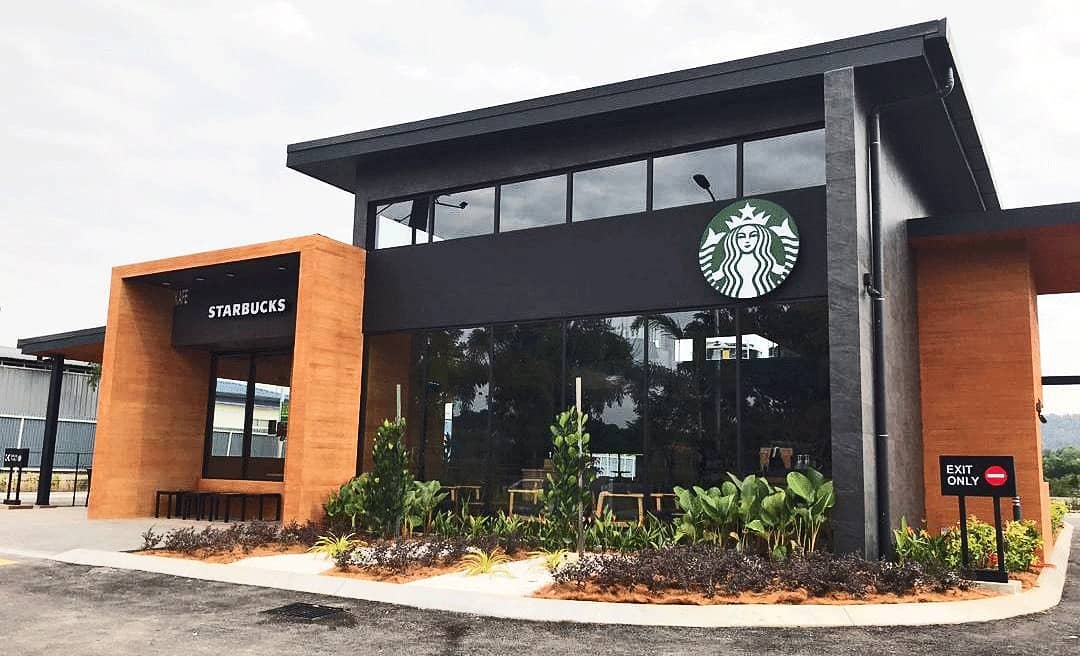 The famous coffee franchise is offering 50% off on your second beverage today with the purchase with any of their new promotion beverages. This super offer is only available from 5:00 p.m. to 8:00 p.m.! So, you can make your way to Starbucks right after work, or drop by after dinner! It is going to be two beverages in total, so bring a friend along!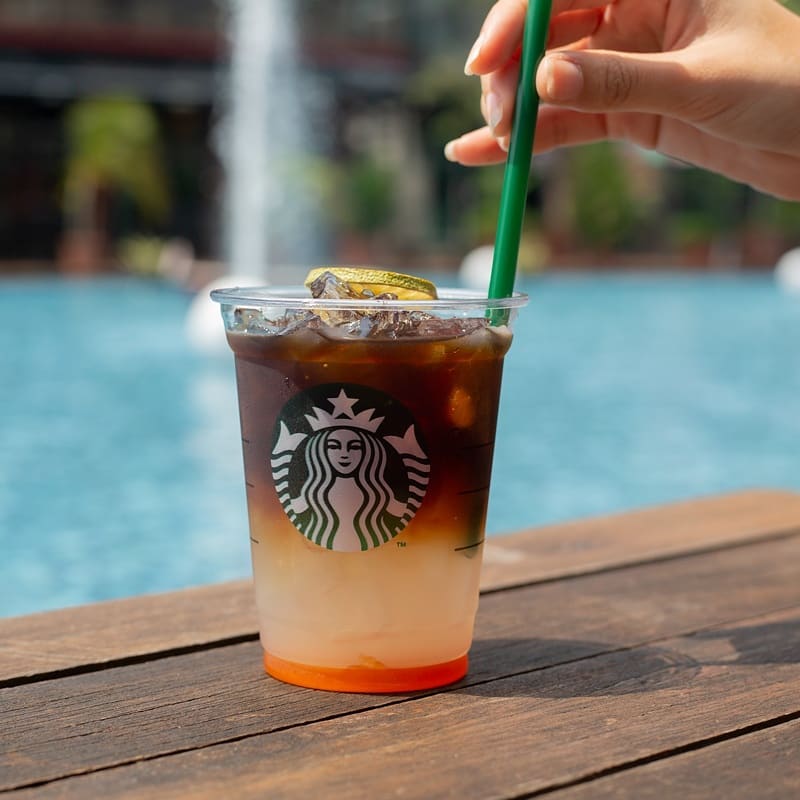 We are not going to lie, their brand new beverages look extremely fancy. They even have fancy names to go along with their looks! You can try out Cascara Macchiato, or Triple Citrus Cold Brew. These beverages are also available in iced, hot, and also all-time favourite, Frappuccino. Ah, the second beverage must be an equal or lesser value than the first beverage.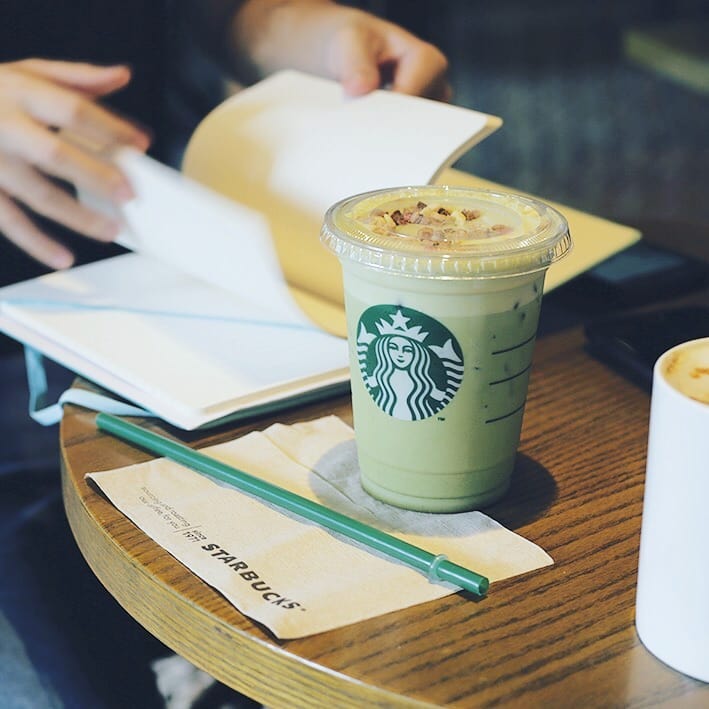 Normally, Starbucks' promotional beverages are more expensive than the usuals on the menu. So, don't worry, you still get to your order your favourite as a second beverage, while trying something new altogether. Cold brew has been making waves around in Malaysia. What better way to have the first taste it in Starbucks with a little citrus? Yay!
Starbucks Malaysia Is Offering 50% Off For Today Only!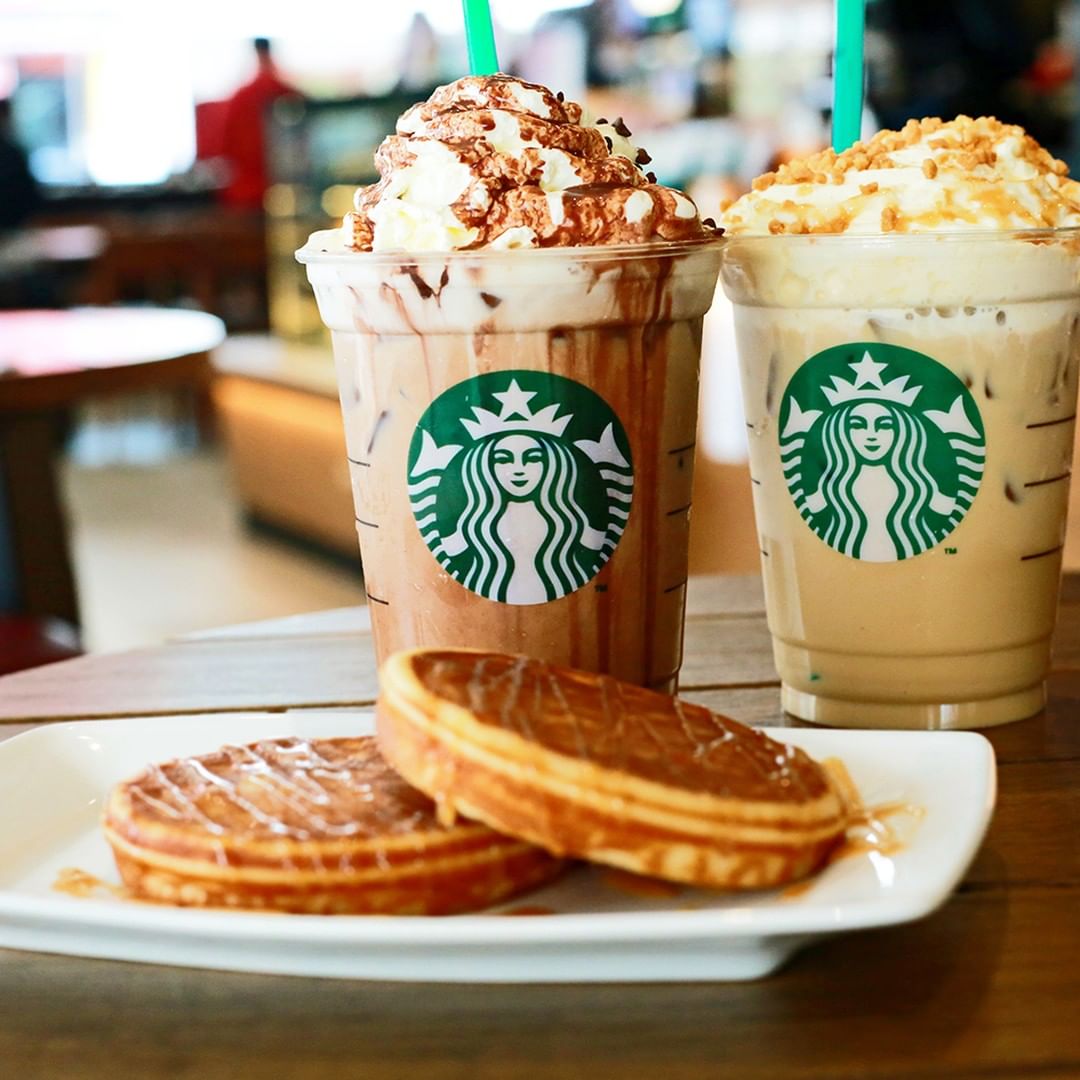 Naturally, this promotion is not valid with other discounts or promotions and the discounted drinks is not entitled to a Starbucks Card rewards. Unfortunately, this is not available in Sunway Lagoon Kiosk, and Petronas Kiosk. That's all you need to know about this promotion. Grab a friend and head down to your nearest Starbucks to treat yourself. Nobody deserves it more than you!