Thailand's 7-Eleven Is Bringing Us Avengers Breakfast Boxes and Water Bottles!
We need in Malaysia!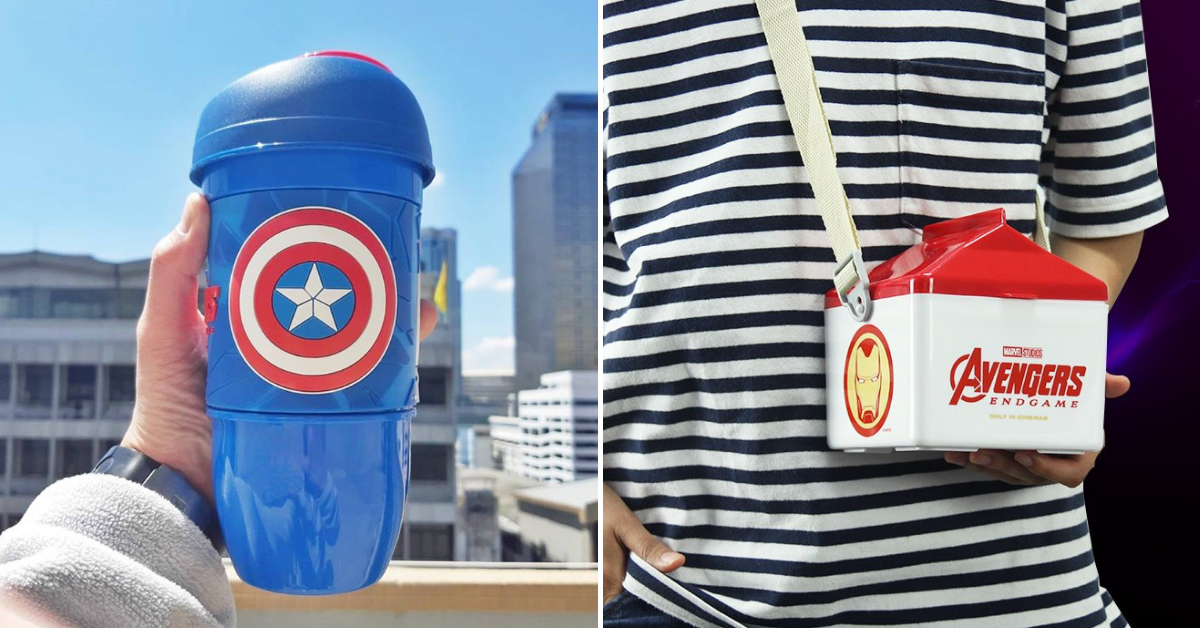 Avengers Endgame has got many of us bawling our eyes out when the much-anticipated ending was finally revealed to us. But, we're truly thankful for the gut-wrenching, witty and joyful moments it has brought us. A lot of people were left hanging with a feeling of emptiness in the hearts after the movie ended. Have you seen the news where a lady was crying non-stop that she had to be rushed to the hospital? We feel like we can somehow understand her. Continue reading, we got something juicy for you thanks to Thailand's 7-Eleven!
Thailand's 7-Eleven Is Bringing Us Avengers Breakfast Box!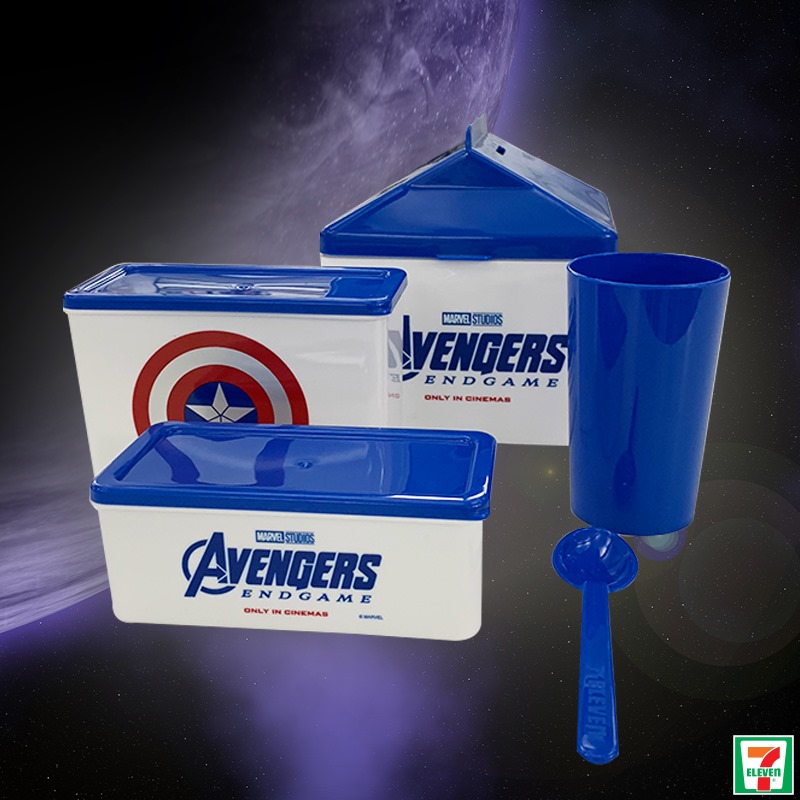 Thailand's 7-Eleven is bringing Avengers: The Endgame back by introducing their new limited edition breakfast box, courtesy of the collaboration between 7-ELEVEN X MARVEL. We think it's super duper cute idea to carry these around. Pretty in fashion, aye.
It comes in three styles.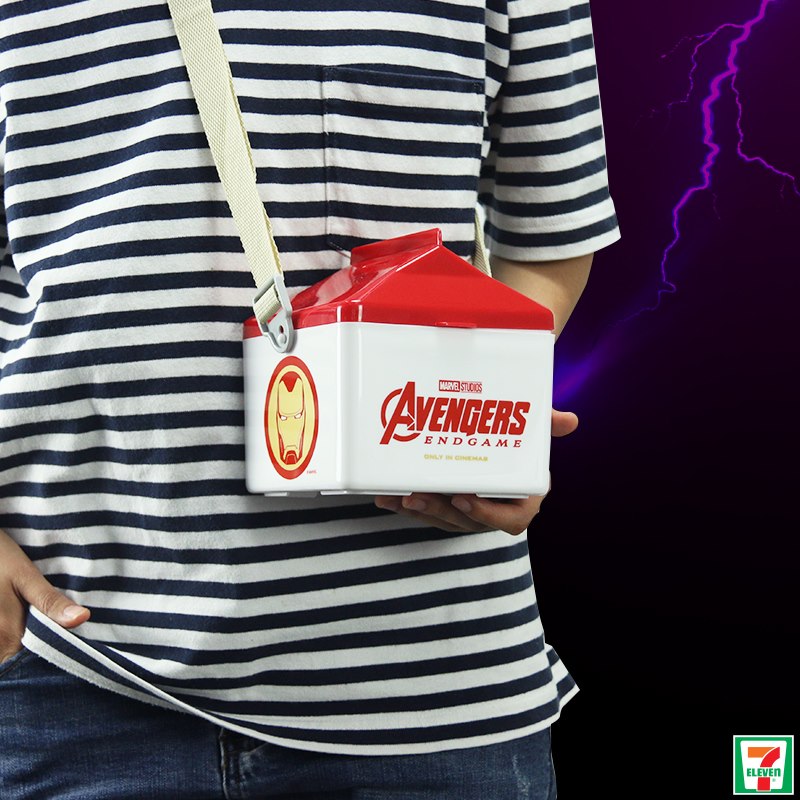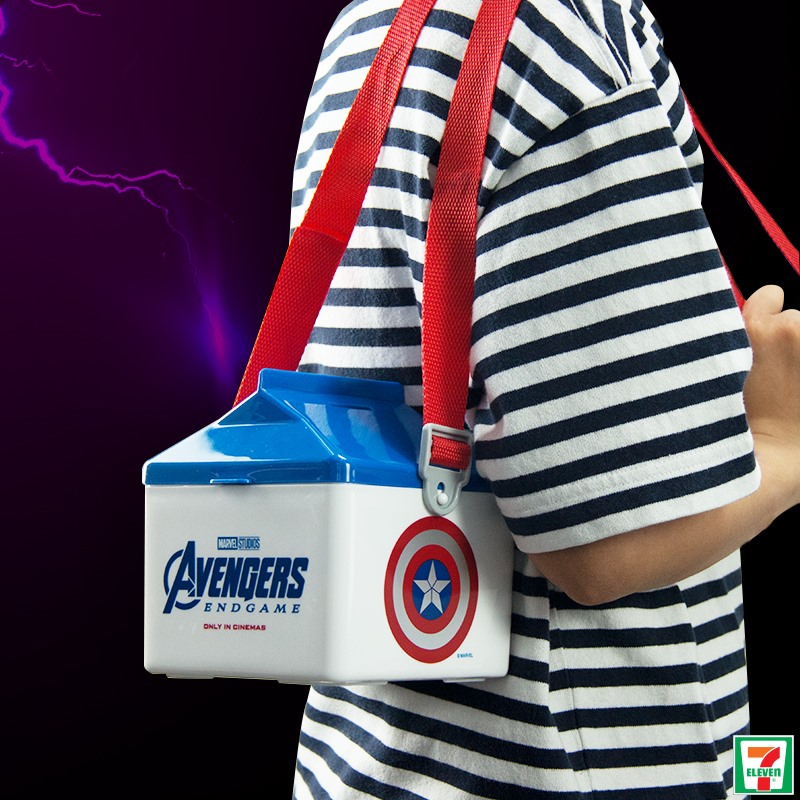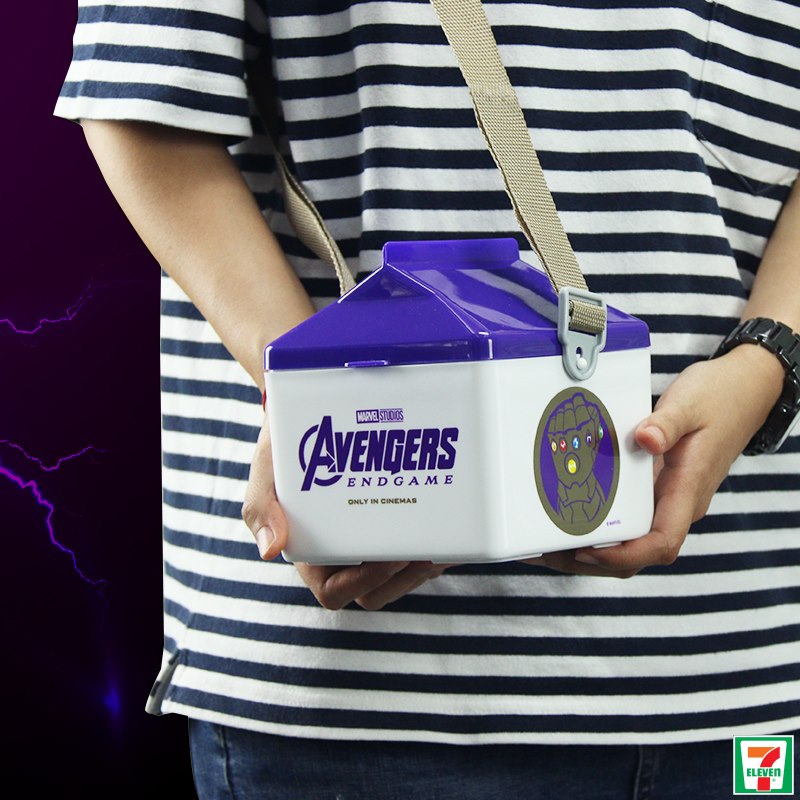 The Avengers: The Endgame breakfast box comes in three styles that are our heroic Iron Man, righteous Captain America and not forgetting the villain we have come to love and also hate, Thanos. We think it's awesome of them to honour these characters that we'll be seeing for the last time in Endgame. Even though, it's kind of disappointing that we got no Black Widow. Oh well, we can't have everything going our ways.
Let's take a look at the water bottles!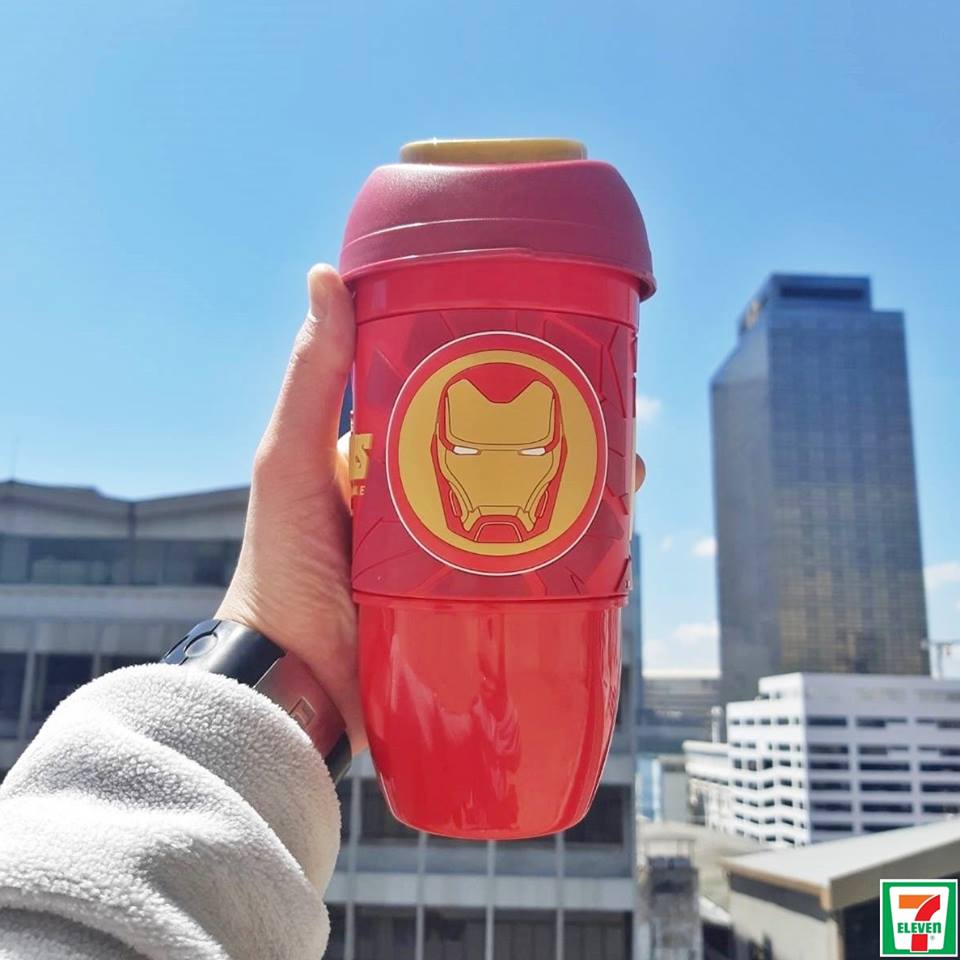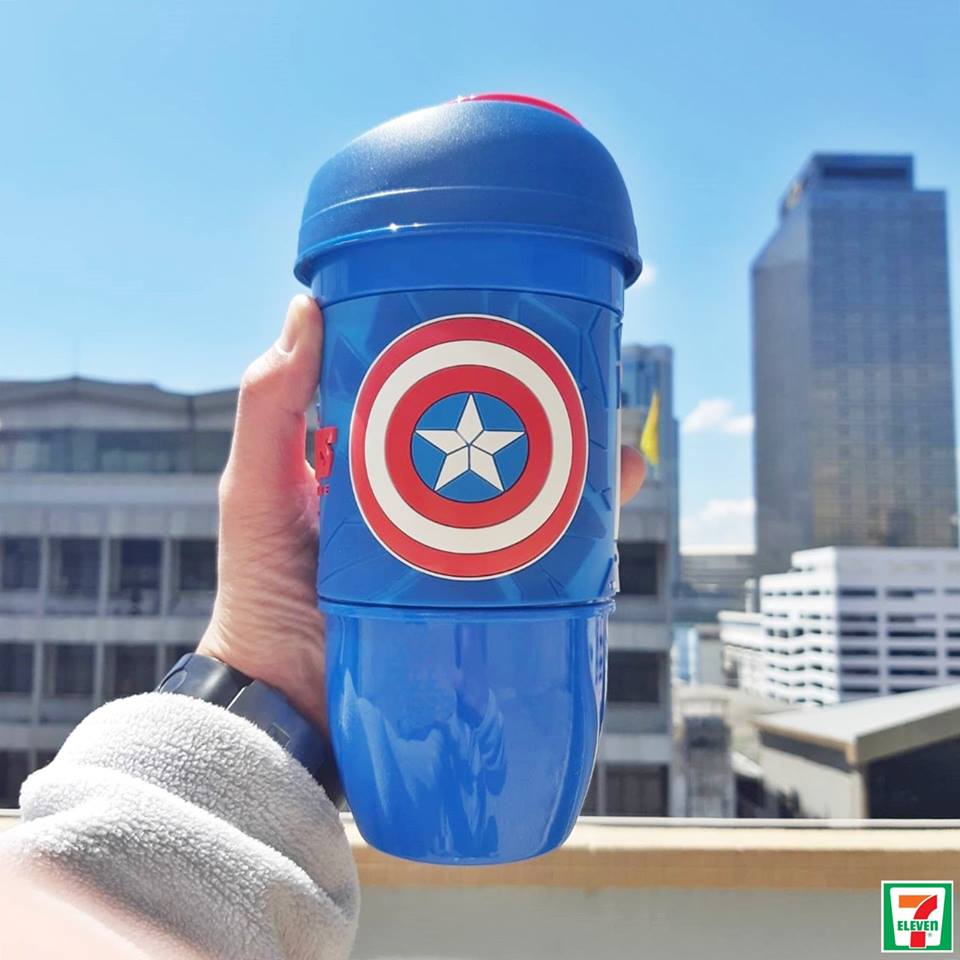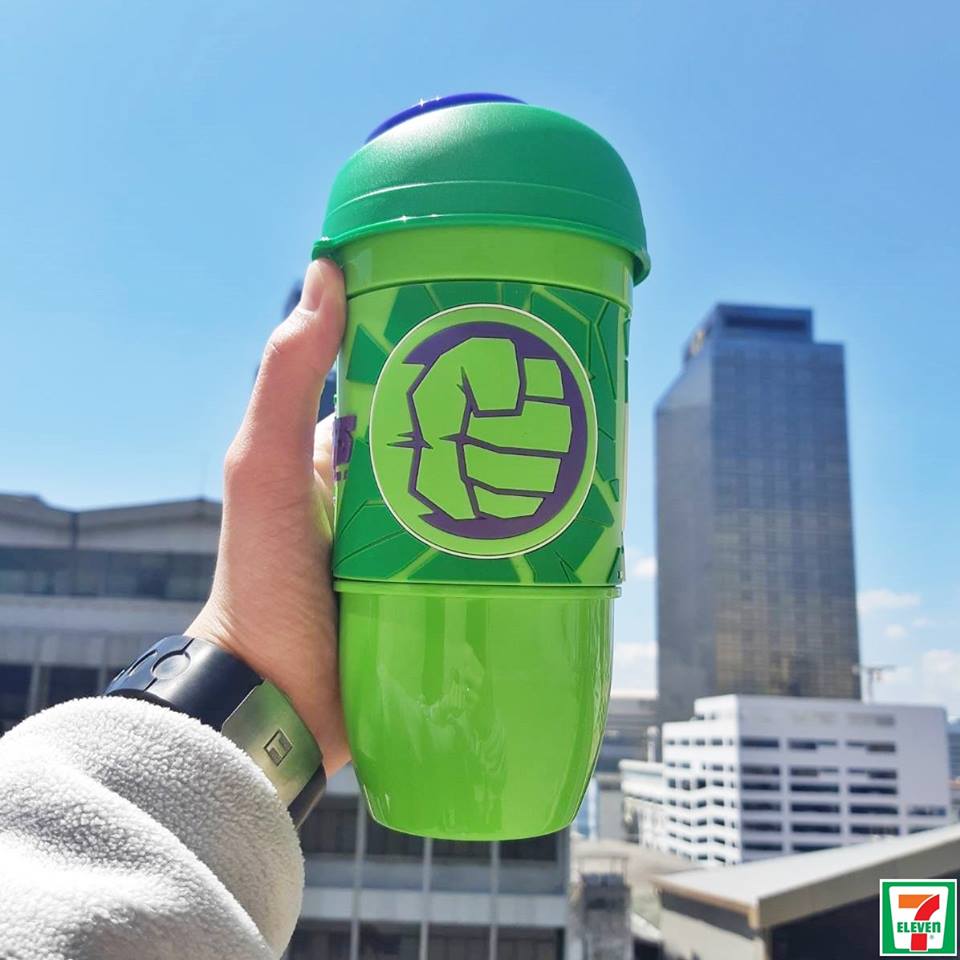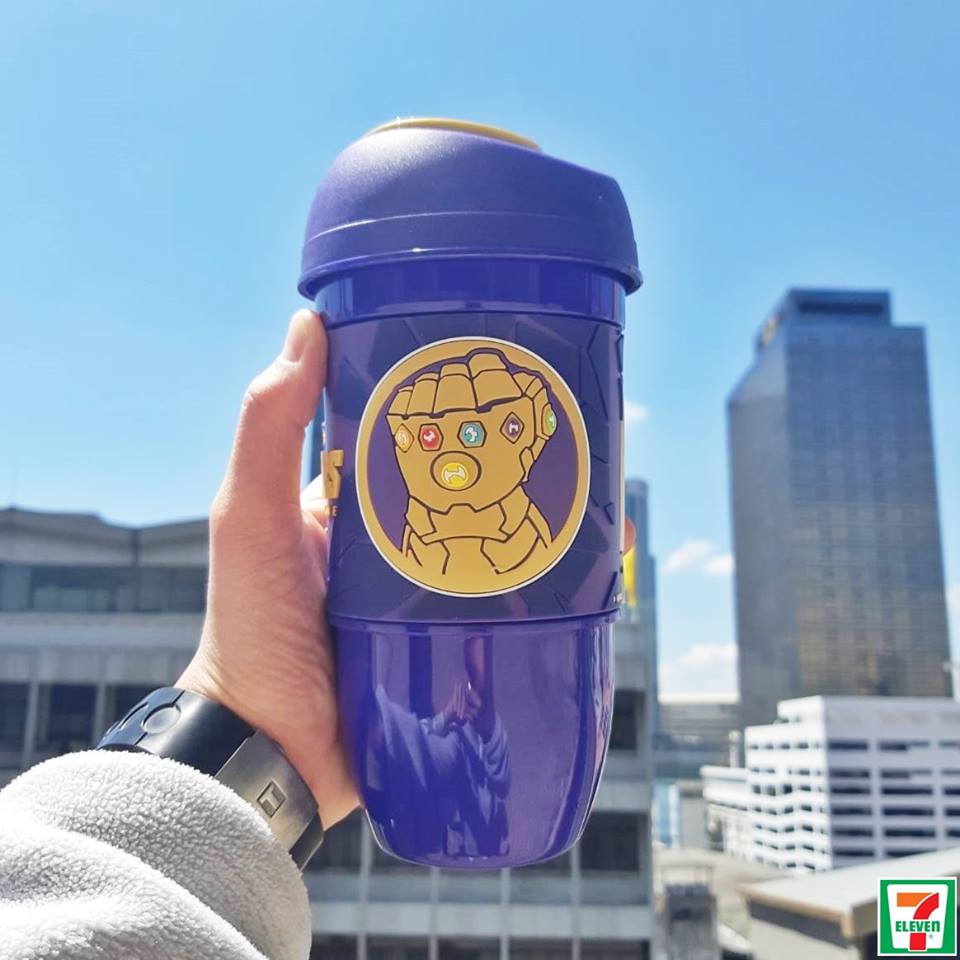 To add, their water bottle comes in four styles as you've seen above. Malaysians, if you happen to be in Thailand, we need you to bring these back to us! Or perhaps you don't fancy the idea as much as us? Tell us about your opinion, if you love the idea, hit like and if you don't, tell us why in the comment section below. See you soon!