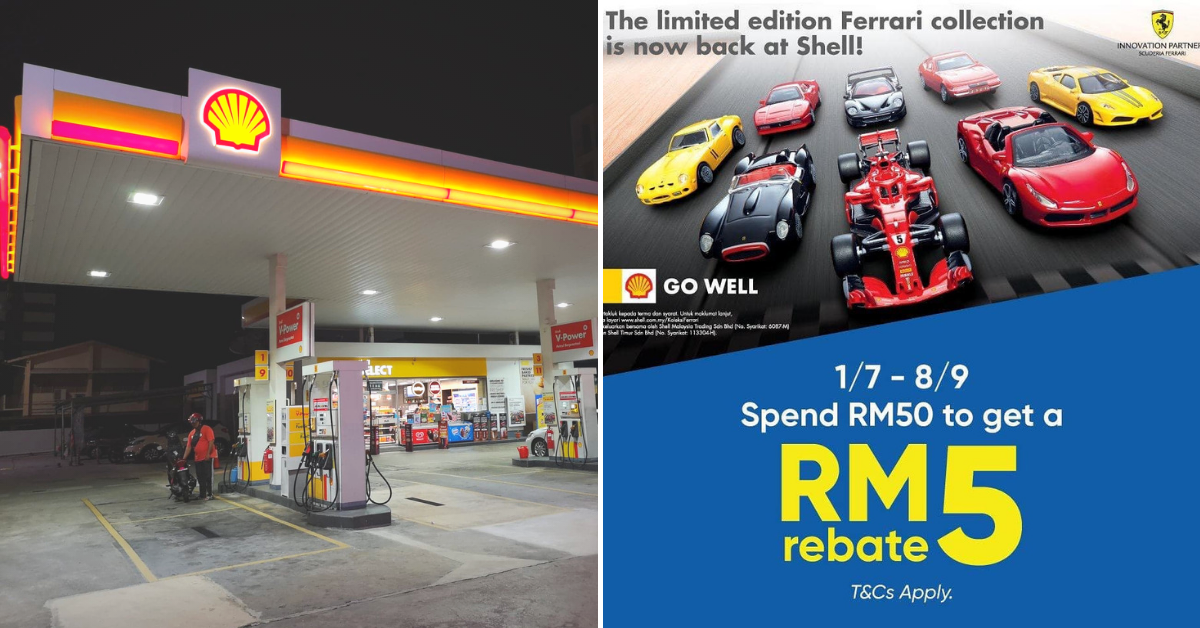 We've encountered so many deals in 2019 and no, they're not stopping just yet. Crazy deals are invading one after another and you should probably read this if you have a vehicle that needs fuel. You must've seen deals going on on different mobile apps, you're right, today we're feeding you something worthy.

Rebate Every Time You Pump Fuel At Shell With Touch N Go E-Wallet!
Touch N Go e-wallet is now collaborating with Shell to give a rebate to customers who use it (mobile app) to pay for their fuel starting from 1st of July to 8th of September 2019. Uh oh, before you do anything, you should read through the terms & conditions thoroughly.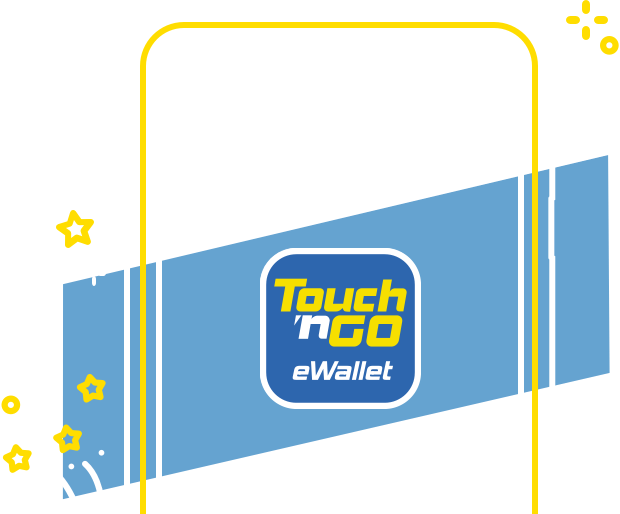 Terms & Conditions
– Promotion Period is from 1st July 2019 – 8th September 2019
– Spend RM50 and above in a single receipt via Touch' n Go eWallet "pay" function to get RM5 cashback to your Touch' n Go eWallet.
-The RM5 Cashback is only limited to the first one hundred and eighty thousand (180,000) transactions at Shell Stations nationwide. The promotion will cease once the cashback has been fully redeemed or at the expiration of the promotion period, whichever is earlier.
– The RM6 cashback will be credited back to the respective Touch' N Go eWallet within three (3) working days after the transaction.
– No combined receipts and/or no split transaction are allowed for the RM5 cashback.
– Limited to two (2) cashback per Touch' N Go eWallet account per calendar month, and a maximum of six (6) cashback throughout the promotion period.
– Promotion is valid at all Shell stations in Malaysia
– The promotion shall not be valid with other ongoing promotions, discounts, or vouchers.
– Promotion is not applicable for any form or type of reload transactions.
These are things you need to know beforehand. Wait! Don't leave just yet, we have one more thing for you.
Limited Ferrari Toy Cars and Trucks at Shell Petrol Station
Most of you might remember collecting Ferrari toy cars from the Shell petrol station back then, another series of it has returned and it starts on the 1st of July 2019.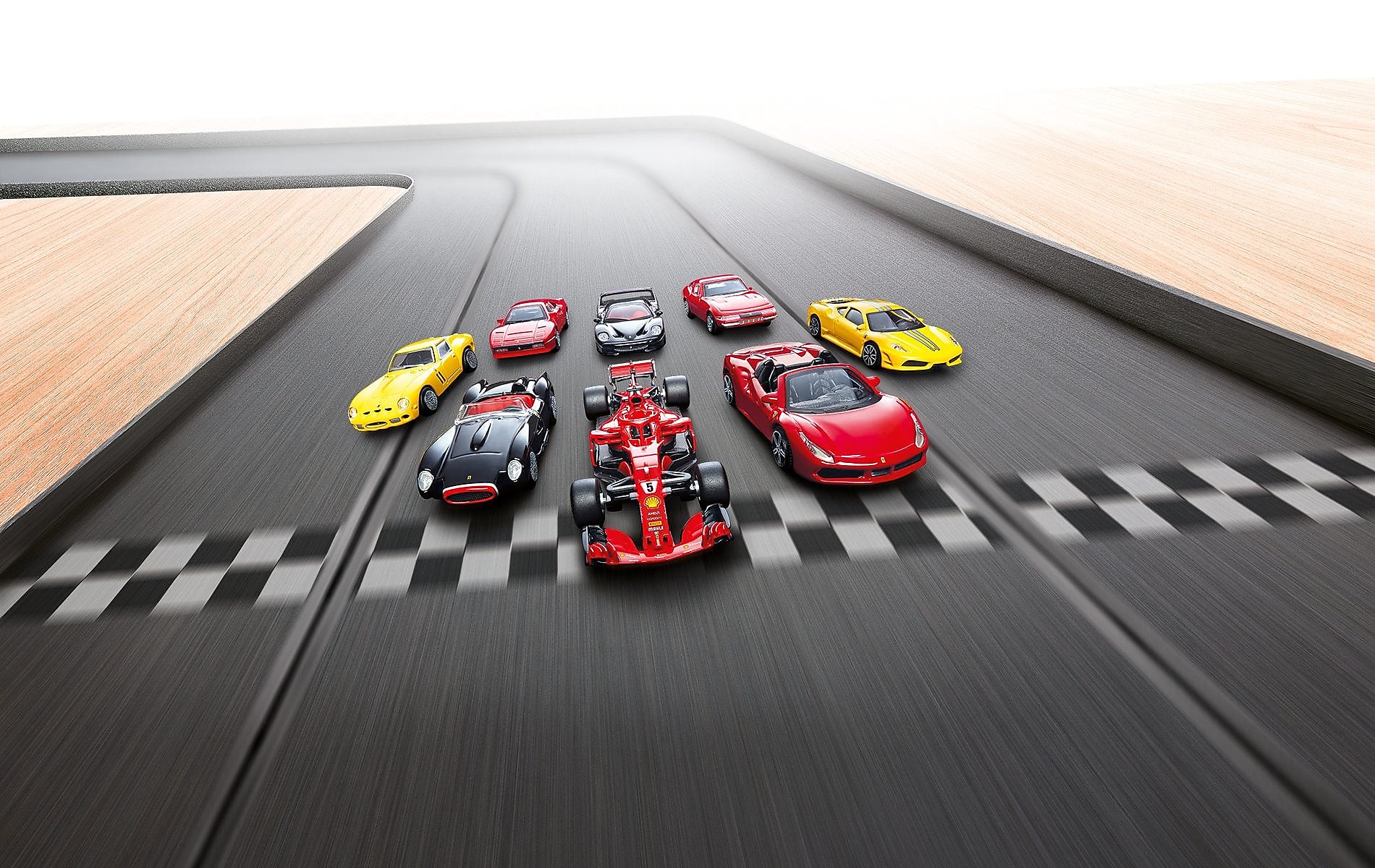 Here are the cars available: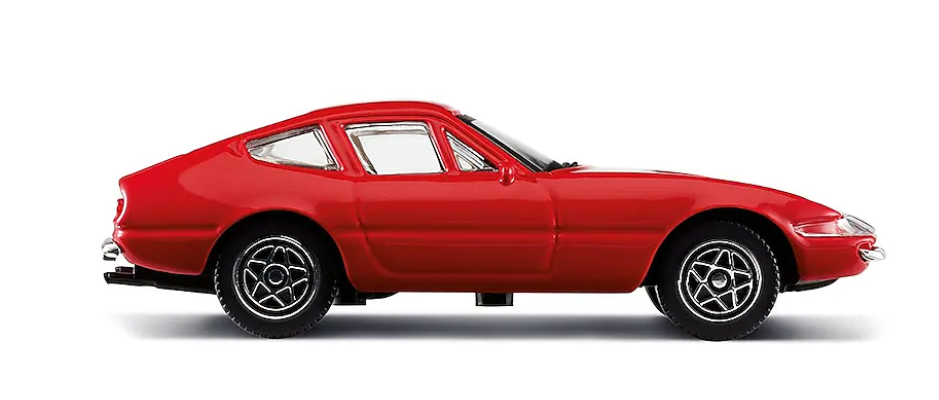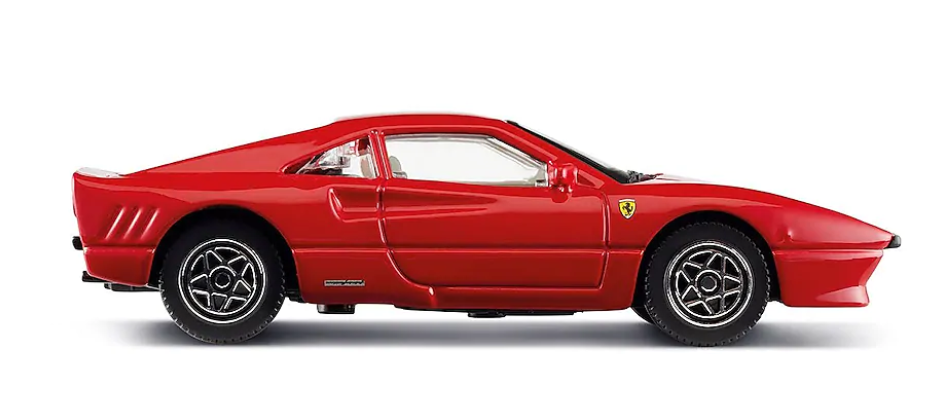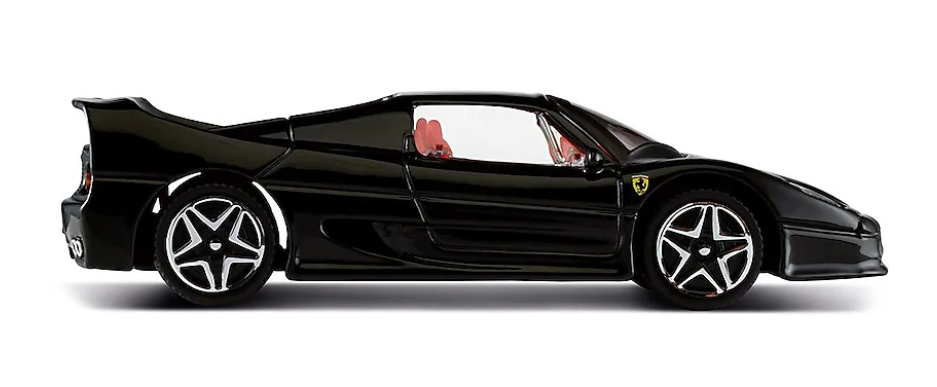 Now, there's an add-on to this collection and it's a truck that you can get it for free upon purchasing Shell Helix Ultra 4L!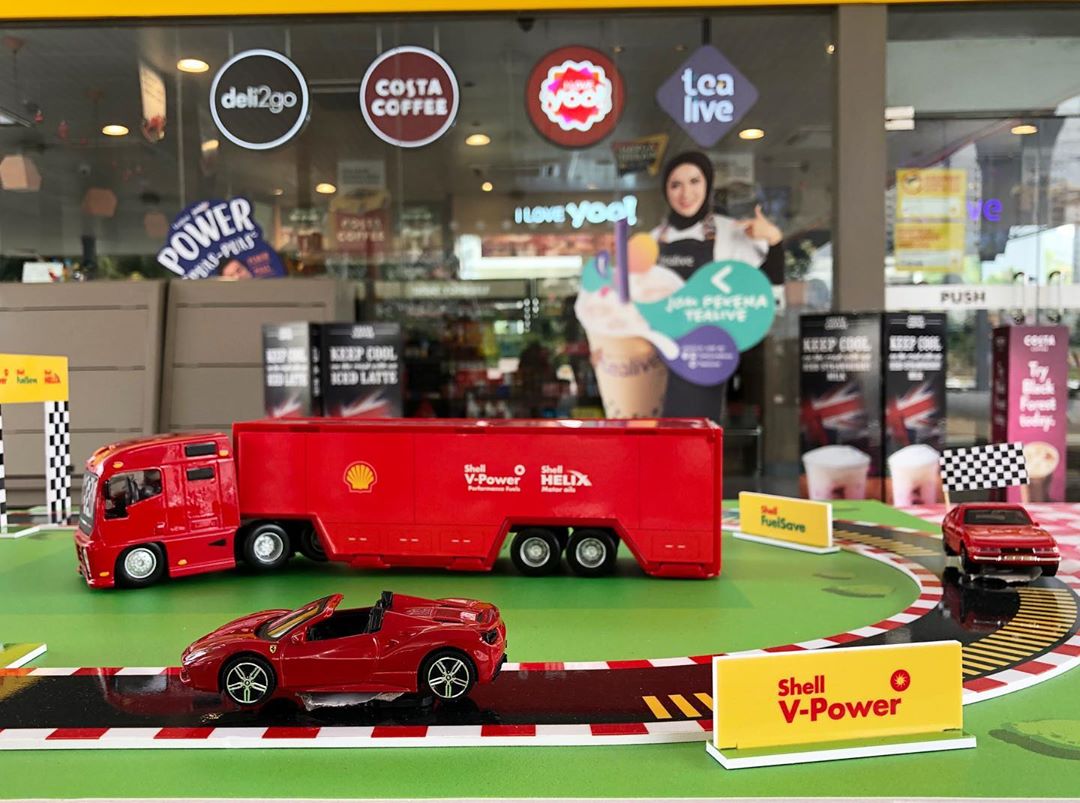 To own the limited edition Ferrari model
– Pump RM30 of any Shell fuels and purchase a Ferrari model at RM15.90/unit*.
To own the limited edition truck
– Purchase Shell Helix Ultra 4L and get it for FREE *.
– 2 models to be released every 2 weeks!
Deals Going On At Shell To Save And Burn Your Money At The Same Time
You can't miss out this collection if you're a fan of Ferrari toy cars and Shell's truck is pretty cool! Other than that, remember that Touch' n Go cashback is limited to 180,000 users only, so let's not be left out. We will definitely be ahead of you. hehe. Anyways, we hope you have a good day ahead and share this out to your friends!
Read Also: New Extra Spicy "Ghost Pepper Mamee Monster" Snack Spotted in Malaysia Supermarket