Disney Features Malaysia's Local Food in New Mickey Animated Short Series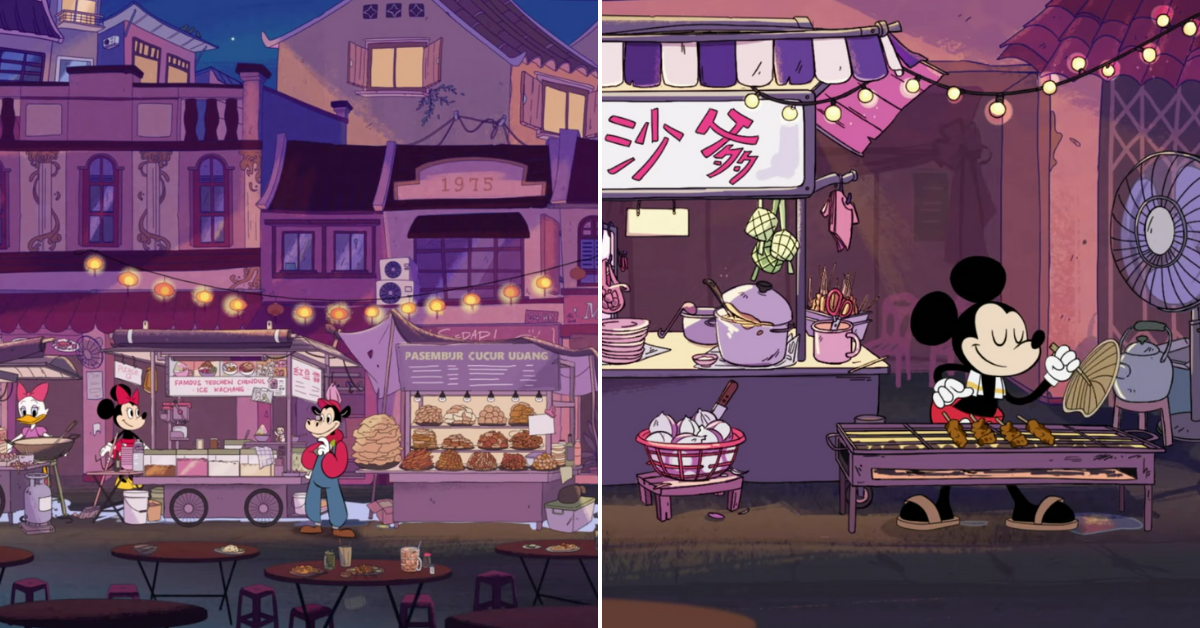 Most of us are familiar with the all famous Mickey Mouse. Recently, the South-East Asia division of Walt Disney released a new Mickey Mouse short series that is titled Mickey Go Local. The short series will be available on both Disney Channel Asia's YouTube page and Disney Channel on Astro (Channel 615).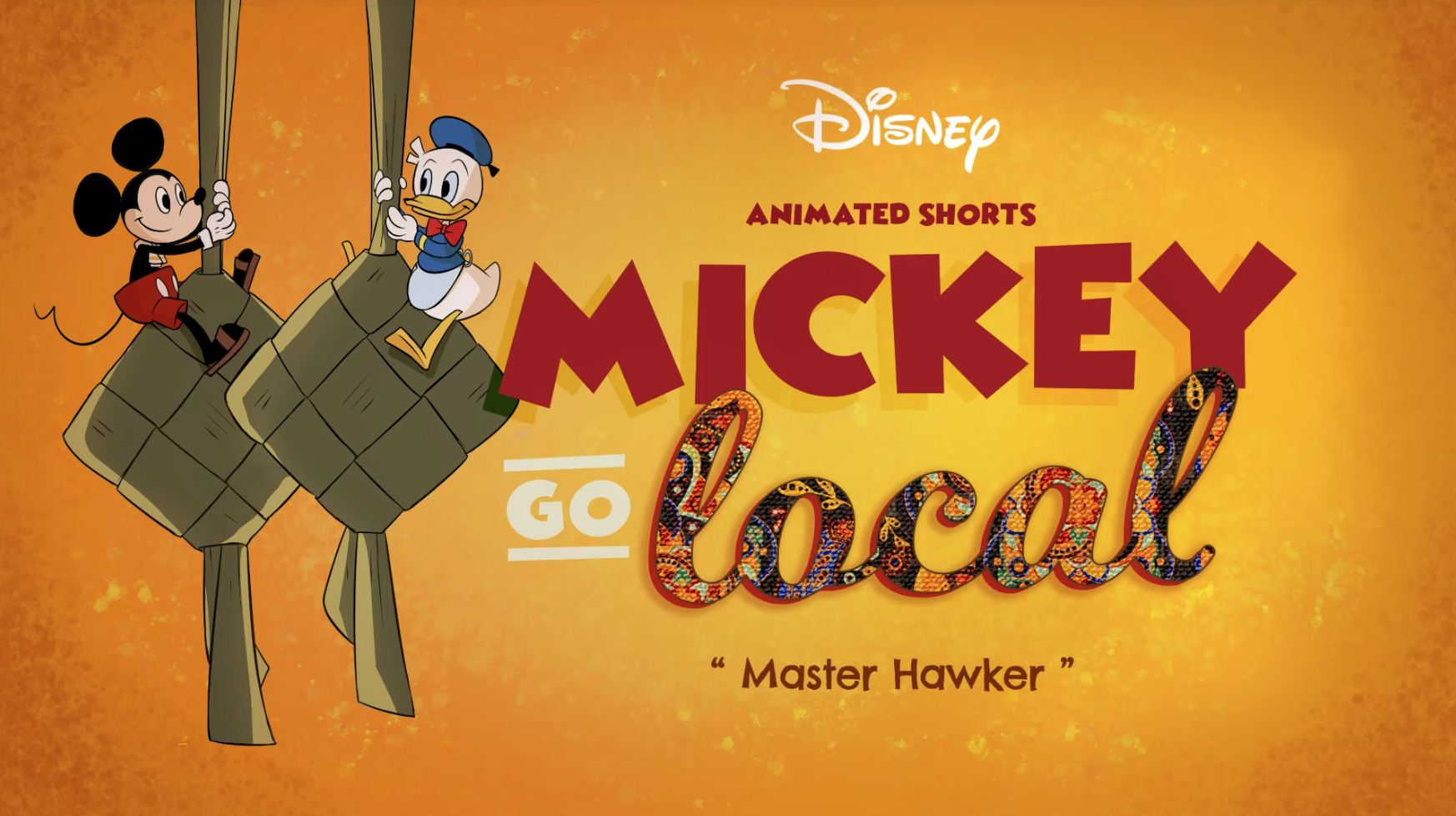 Mickey Go Local Will Feature Local Things From Malaysia And Singapore
This short series will feature Singapore and Malaysia's food, traditional clothes, and architecture. Most of us grew up watching Mickey Mouse hence this new short series is not only heartwarming but nostalgic. During the press released, Amit Malhotra shared that this series is the first time that we can see these childhood characters enjoying Southeast Asia's charms. Moreover, this Mickey Go Local short series will provide heartwarming moments for kids and their families.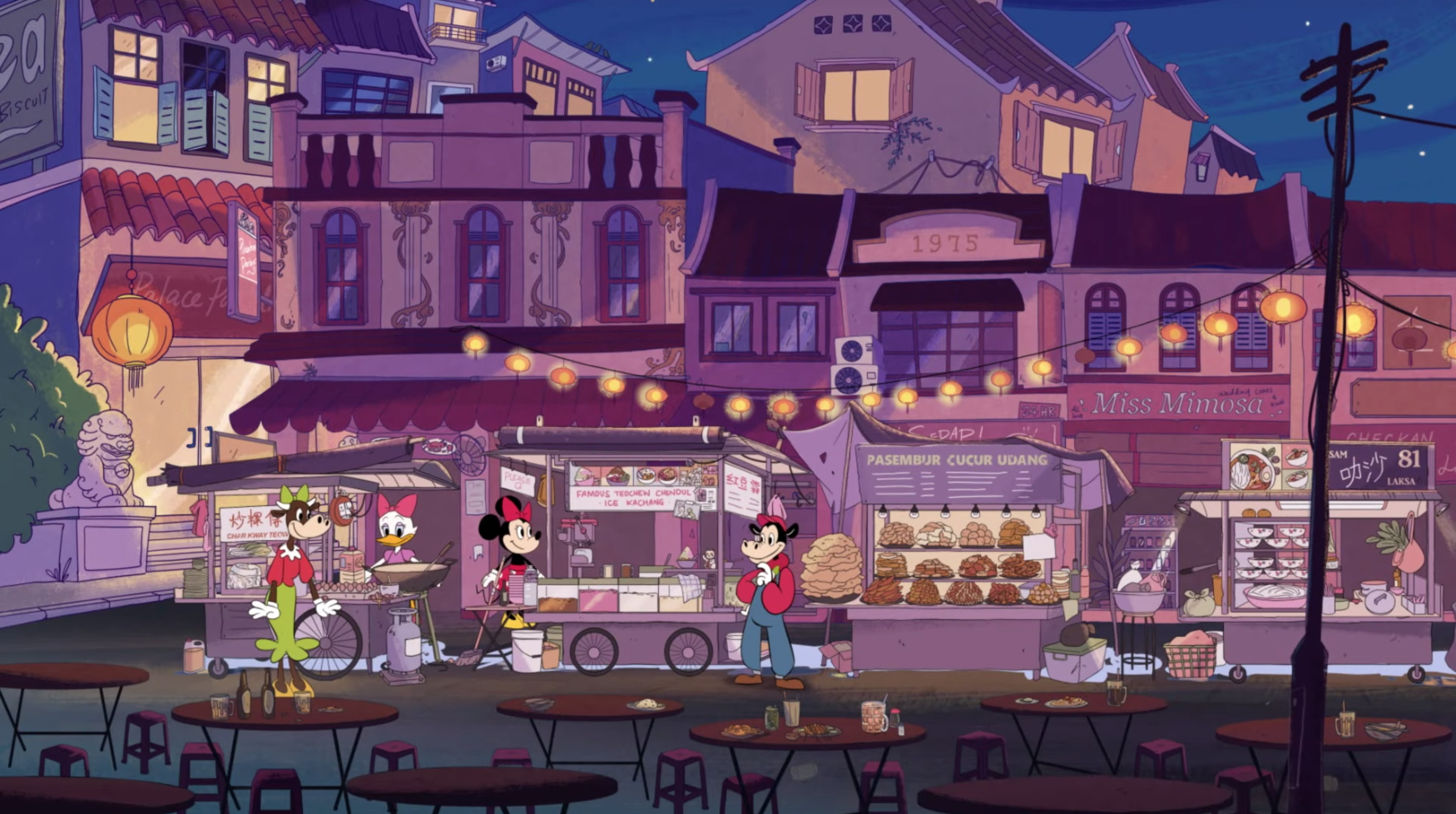 To bring this amazing short series to life, the company has worked with a group of talented artists from Malaysia, Singapore, and Philipines.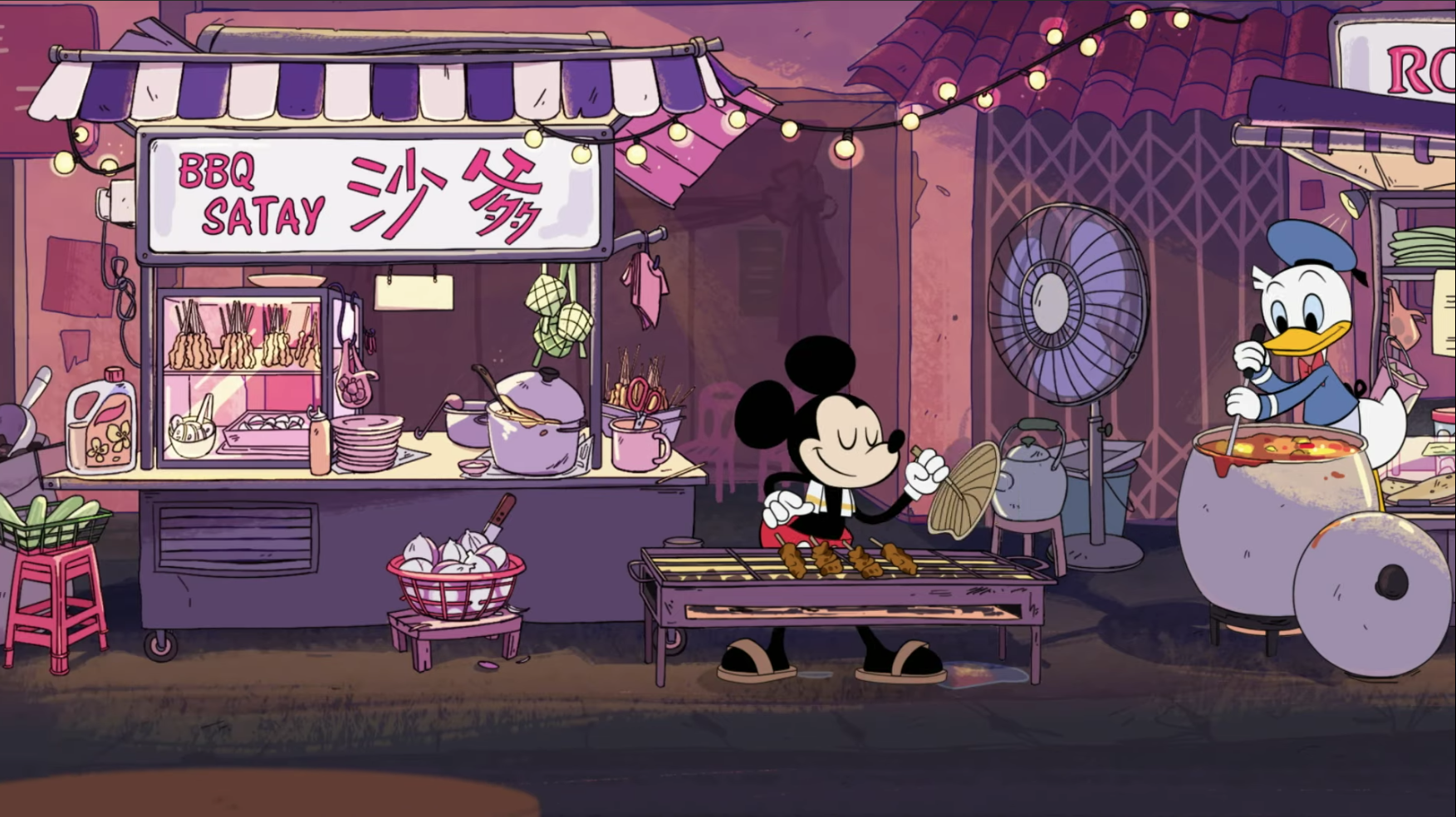 The first episode has been released and it's titled, Master Hawker. In this first episode, we can see that Mickey is selling Satay while Donald Duck is tossing Roti Canai. Both of which are working at their own stalls respectively. Besides that, we can see that both Mickey Mouse and Donald Duck are trying to impress Goofy with their cooking skills.
You can watch the video here:
Peranakan Spice will be the title for the second episode and will be available on 30 August 2019. More episodes will be released on a monthly basis until January 2020.
Jom Jalan Jalan with Mickey & Friends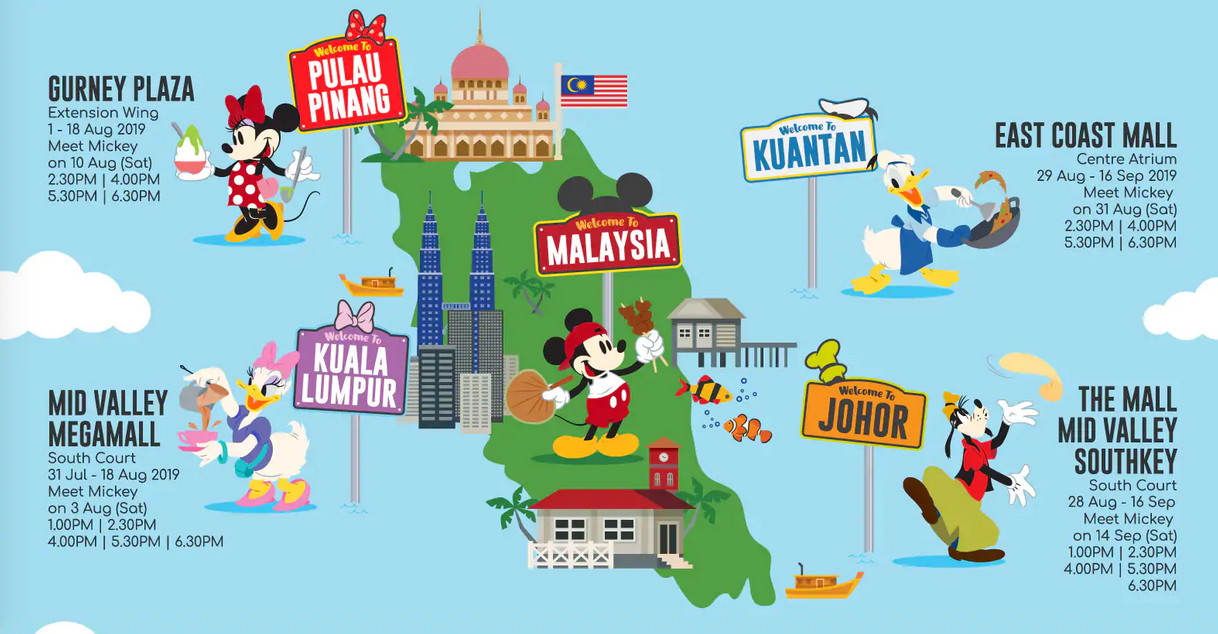 You can meet Mickey at these pop-up stores that will be happening at selected malls in Malaysia. Additionally, you will be able to buy merchandises and get amazing pictures as well. If you're in Penang, you can find out more information about the pop-up store here.
Tag your friends and family who are huge fans of Mickey and friends in the comment below to share this amazing news.