This Train Ride To Bangkok Comes With Convertible Beds & It's Only RM130 Per Trip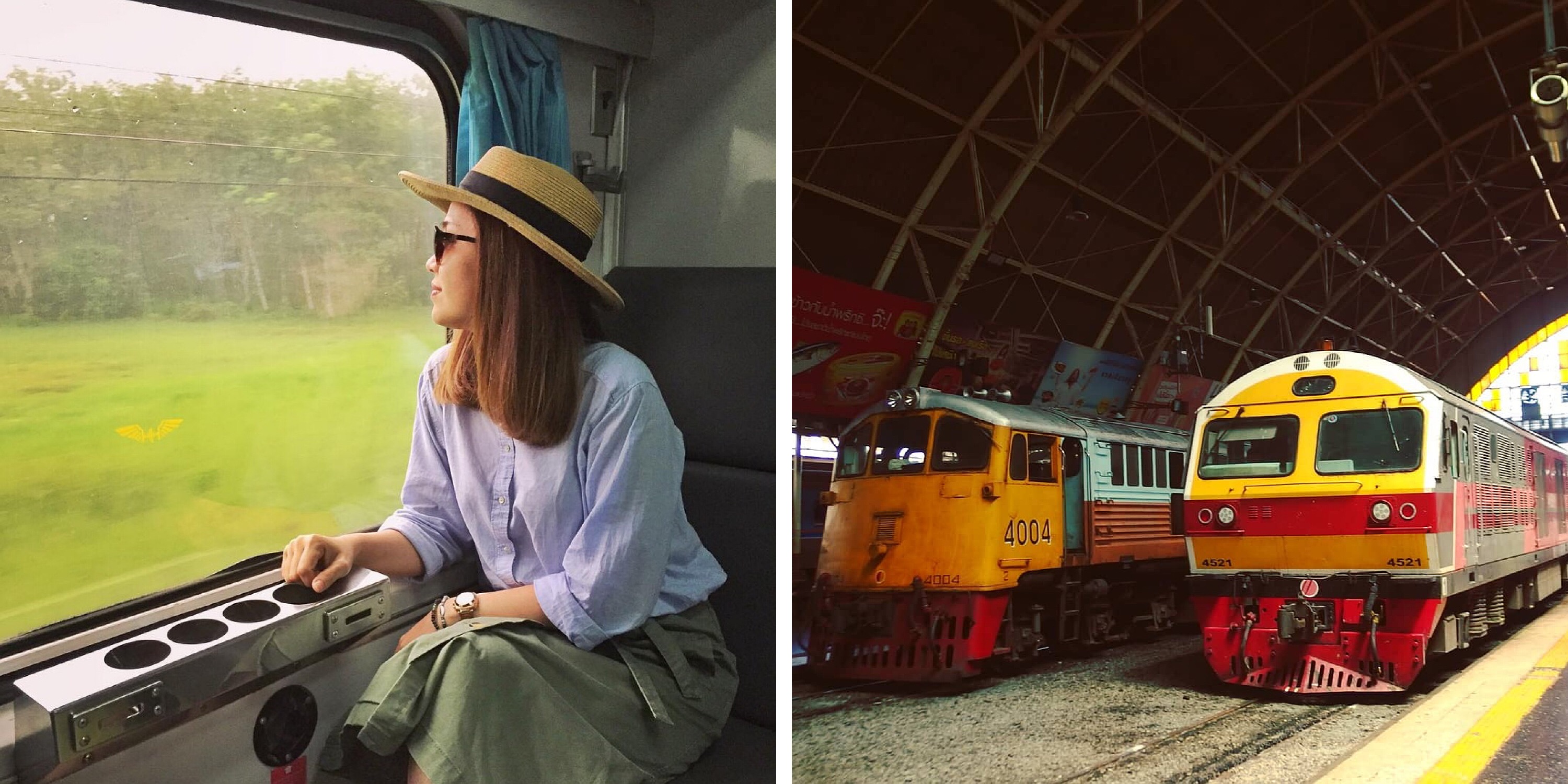 Hello, friends! It is going to be holiday season really soon. Have you planned out the places that you're going to visit? When we talk about traveling, the first thing that crosses our mind is checking plane tickets online. After all, it is the most conventional way to travel. But, what if there is another fun way to travel without the need to put your liquids into 100ml bottles, and you get to sleep comfortably?
This Train Ride To Bangkok Comes With Convertible Beds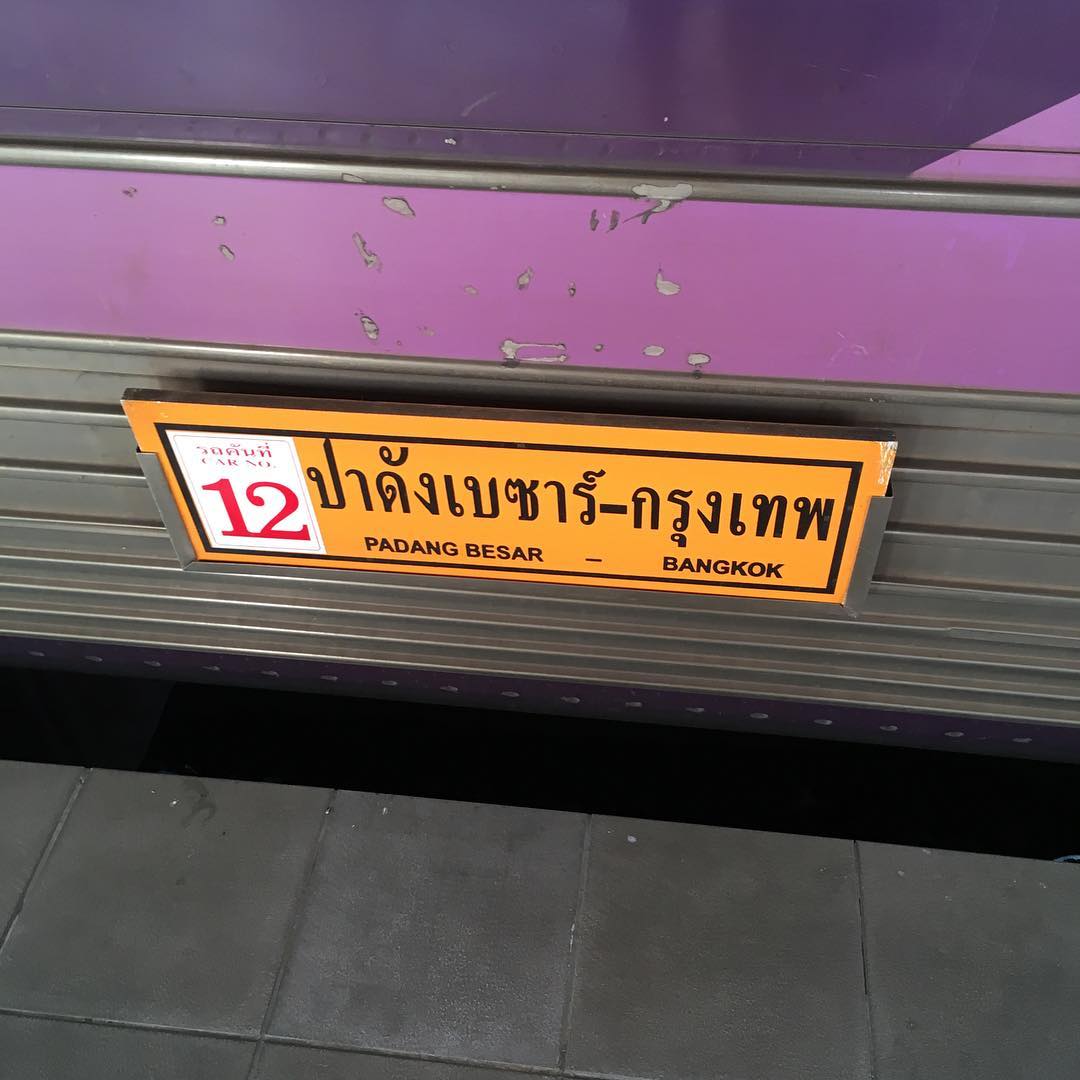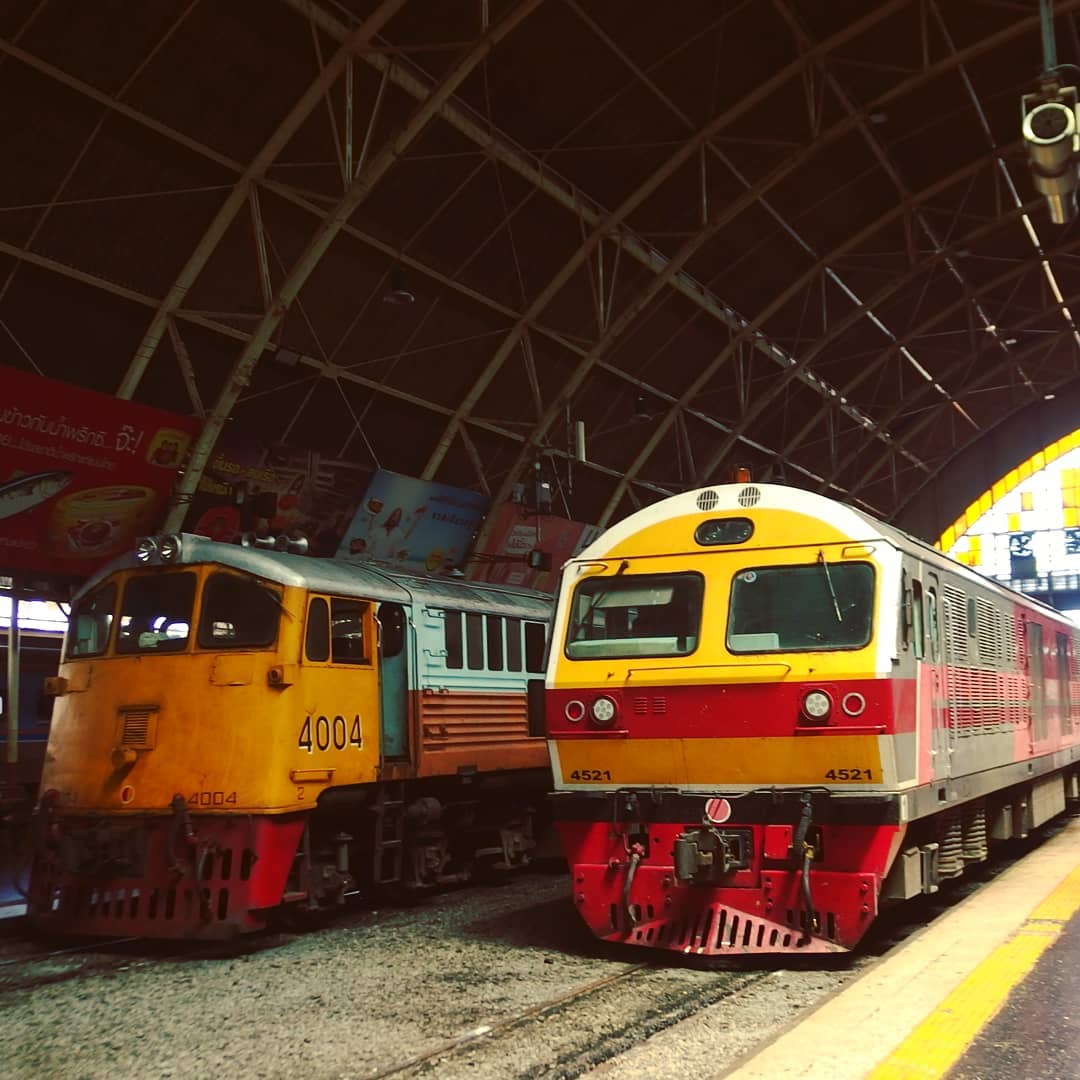 Bangkok is one of the best cities in the world to visit! Throughout the years, the capital of Thailand has been holding the title of the most-visited city in the world. Now, we have found out that you can travel to Bangkok from Padang Besar in style. Many Malaysians have traveled into Hatyai through Padang Besar, but not many knew about the train rides to Bangkok.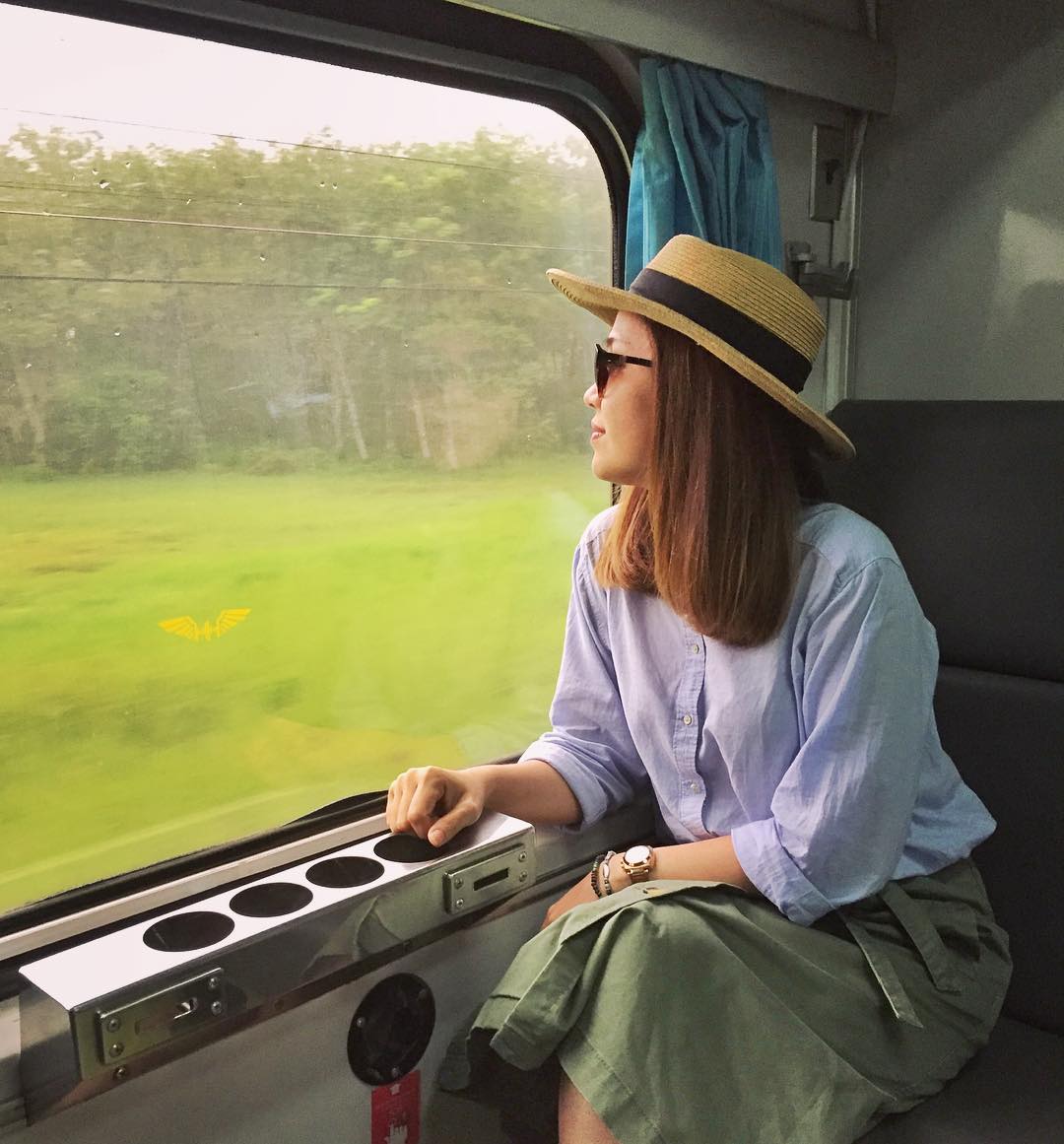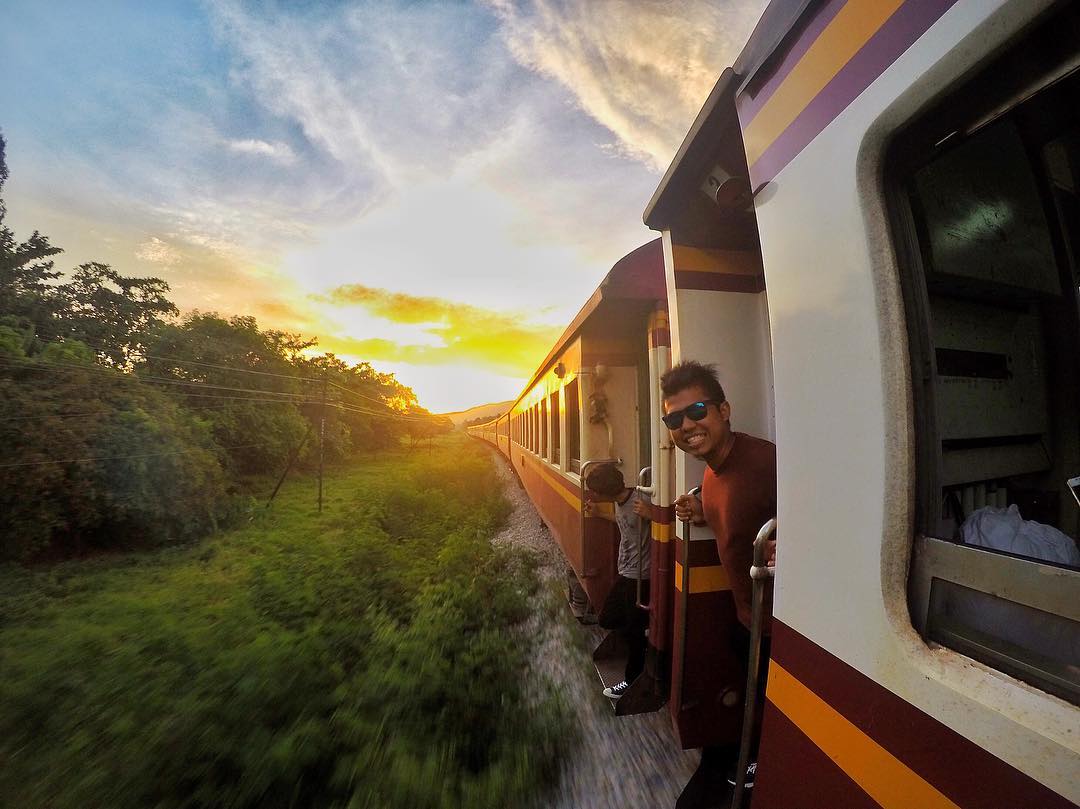 This train ride promises scenic views as you will be passing by paddy fields, small towns, and lush greeneries! The journey will take 17 hours, so it is a long duration to absorb all the pristine views that Thailand has to offer. However, do take note that the entire journey including immigration, will take much longer. Not to worry, the train comes with convertible beds!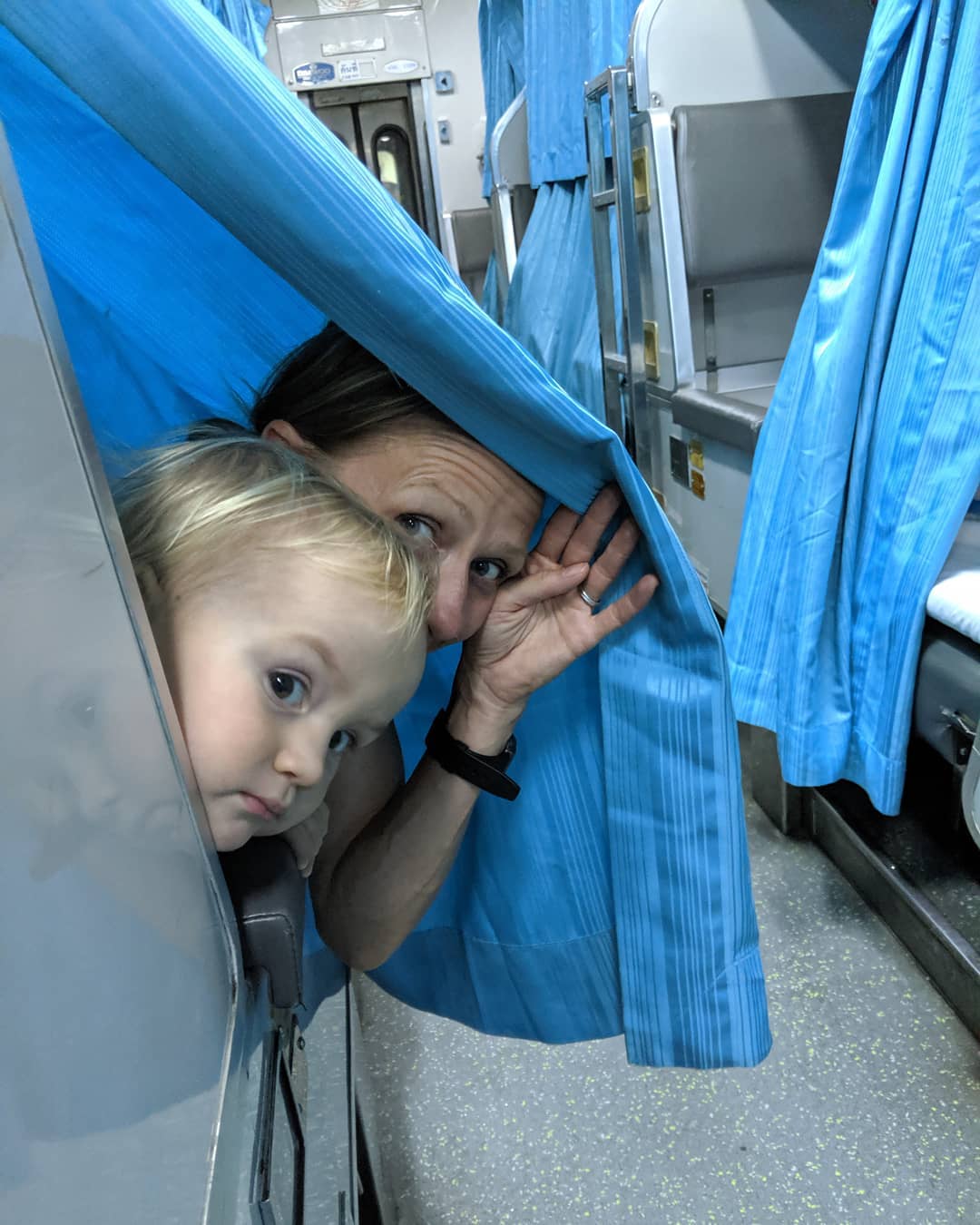 Video: @nazzzmin (Instagram)
The helpful train conductor will convert sitting areas into single beds. Comprise with a top deck and a lower deck, the sleeping area also comes with curtains. That's right, you will have all the privacy that you will need while you catch up with your beauty sleep. Additionally, Thai food will also be served! It is definitely a journey worth taking if you would like to see Thailand from a new perspective.
Here's the breakdown of the price:
KL Sentral to Padang Besar:
Butterworth to Padang Besar:
Padang Besar to Bangkok:
For adults
Lower deck: 960 baht / RM130
Upper deck: 860 baht / RM116
For children
Lower deck: 780 baht / RM105
Upper deck: 690 baht / RM93
Time to start booking!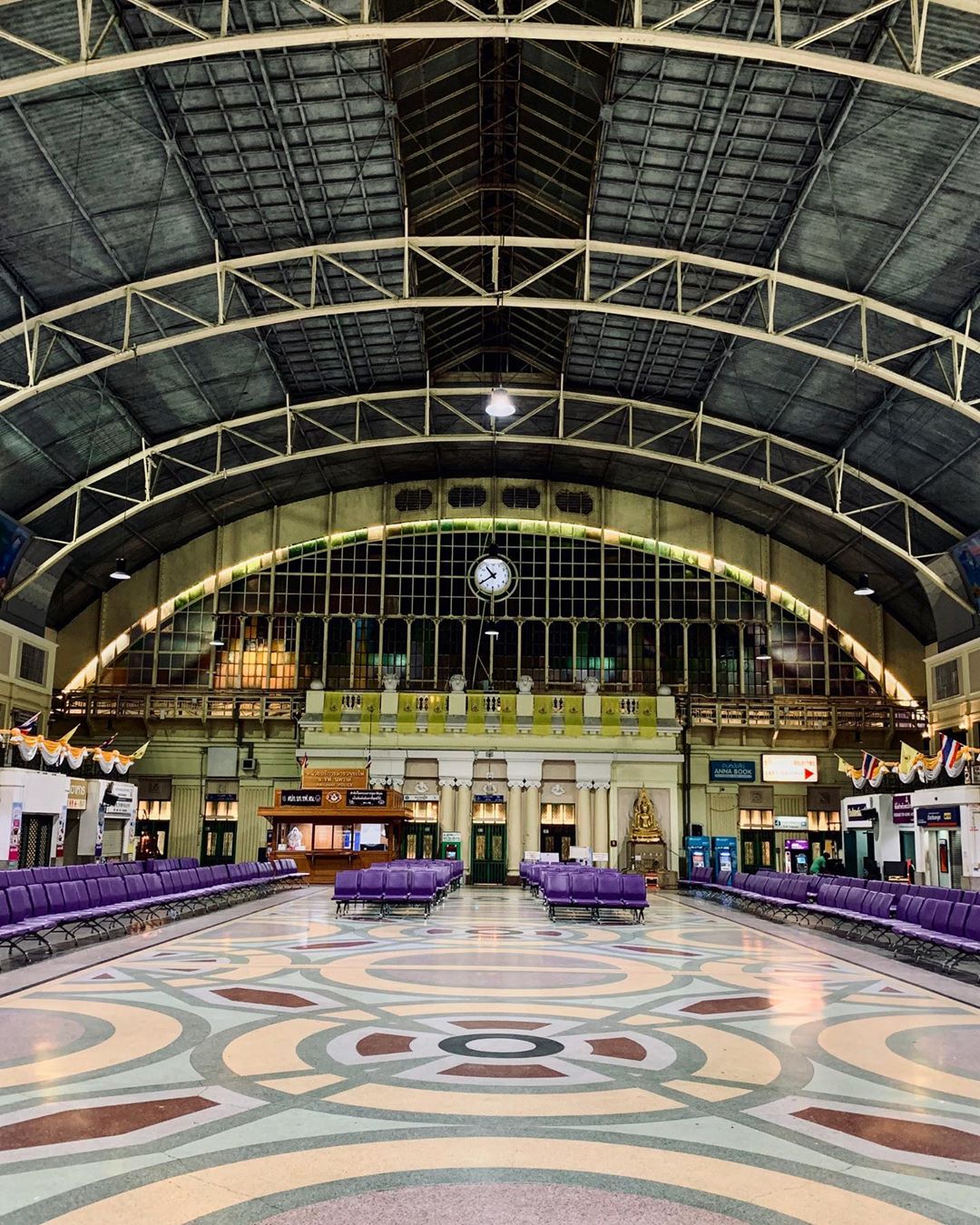 Traveling to Bangkok via a train definitely sounds like a really fun idea. It is hard to say no to an adventure of a lifetime. Of course, there are so many things to explore in Bangkok as well! From famous street food and shopping malls with good deals, it is so hard to say no to! It is time to think of your most adventurous friend, and tag them in the comments!
You can buy the tickets right here. 
Read Malaysia's First McDonald's At Bukit Bintang Changed Its Signage To "Mekdi".
Team Foodie is expanding! 🔥
We are hiring video editors, content editors, and interns for Johor Foodie, KL Foodie, and Penang Foodie. Please drop your resume career@foodie.my!