Universal Studios Beijing Is Opening In 2021
Biggest Universal Studios Outlet In Asia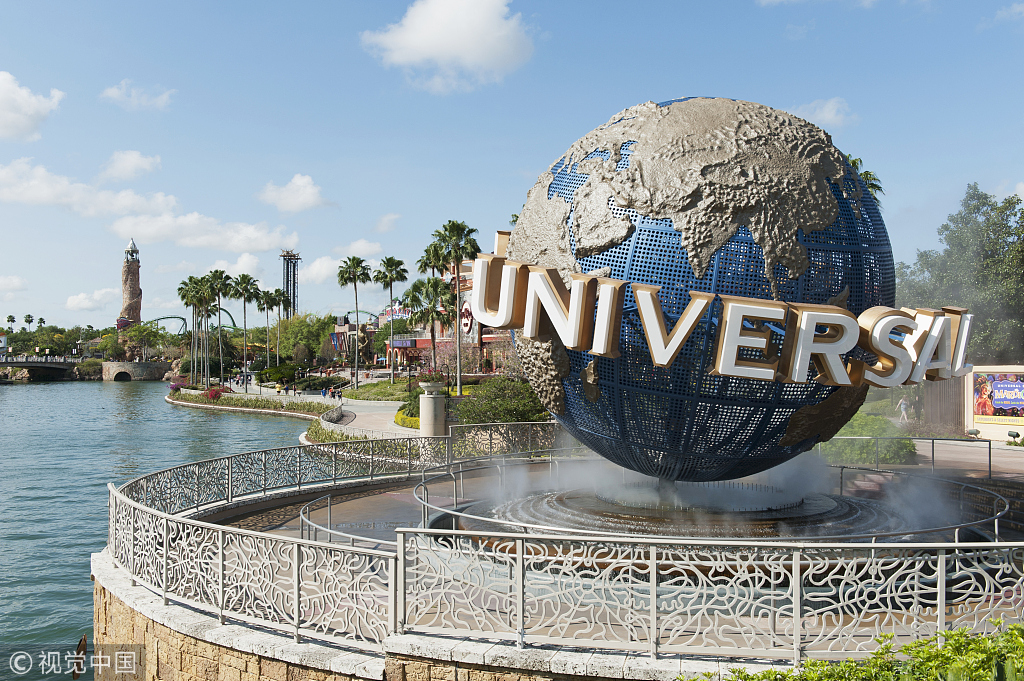 Don't miss out on the opening of the biggest Universal Studios outlet in Asia. It's scheduled to open in the Spring of 2021 in Tongzhou, Beijing. Aside from its main attractions, which are the rides, the theme park will have two hotels and a shopping center.
Start saving up your money!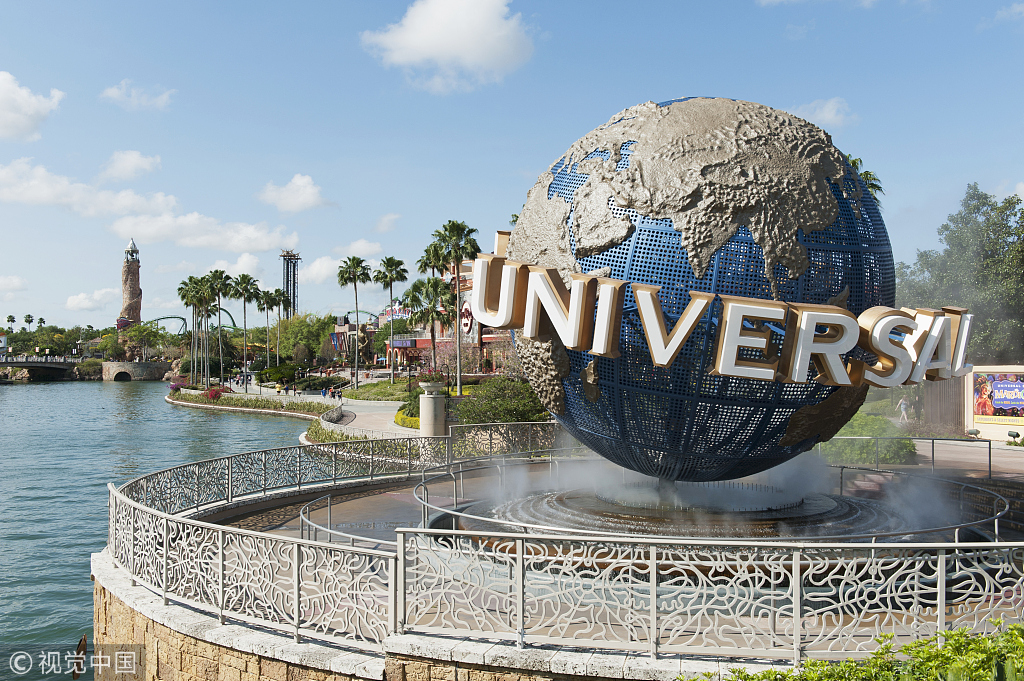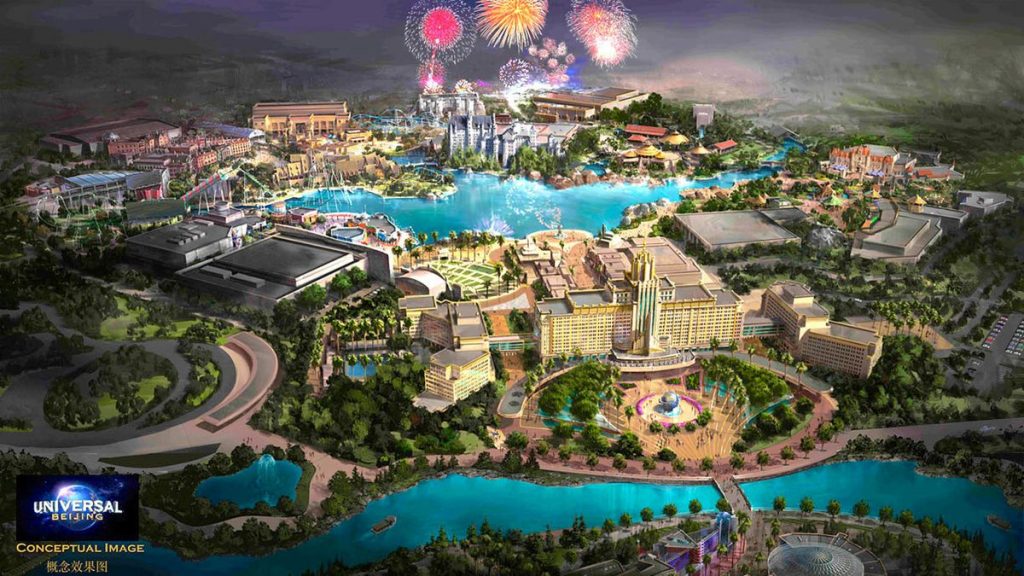 The first phase of this project will cover a total of 1.6 square kilometers that will cost 46 billion yuan (RM 27.7 billion). The first phase will conclude in October 2020. This largest theme park will have an estimated visitors that will exceed 3 million annually.
Recreational facilities such as boat rides, the carousel, and roller coasters, will kick off in February. Furthermore, there will be seven themed zones at this amusement park. The seven zones will include Hollywood, Jurassic World, Waterworld, Kung Fu Panda, The Wizarding World of Harry Potter, Transformers, and Minions/ Despicable Me.
What are you waiting for? Start saving up and plan your next family vacation! Invite your friends and family along to experience it together because going alone to an amusement park is definitely not the way to enjoy it. Dare them to go on the crazy rides as well!
Let us know in the comment below out of the seven themed zones, which one you'll be going to first. I'm a Potterhead so naturally, The Wizarding World of Harry Potter will be the first on my list.