McDonald's World Smallest Restaurant In Sweden Is A Tribute For Bees #BuzzingNews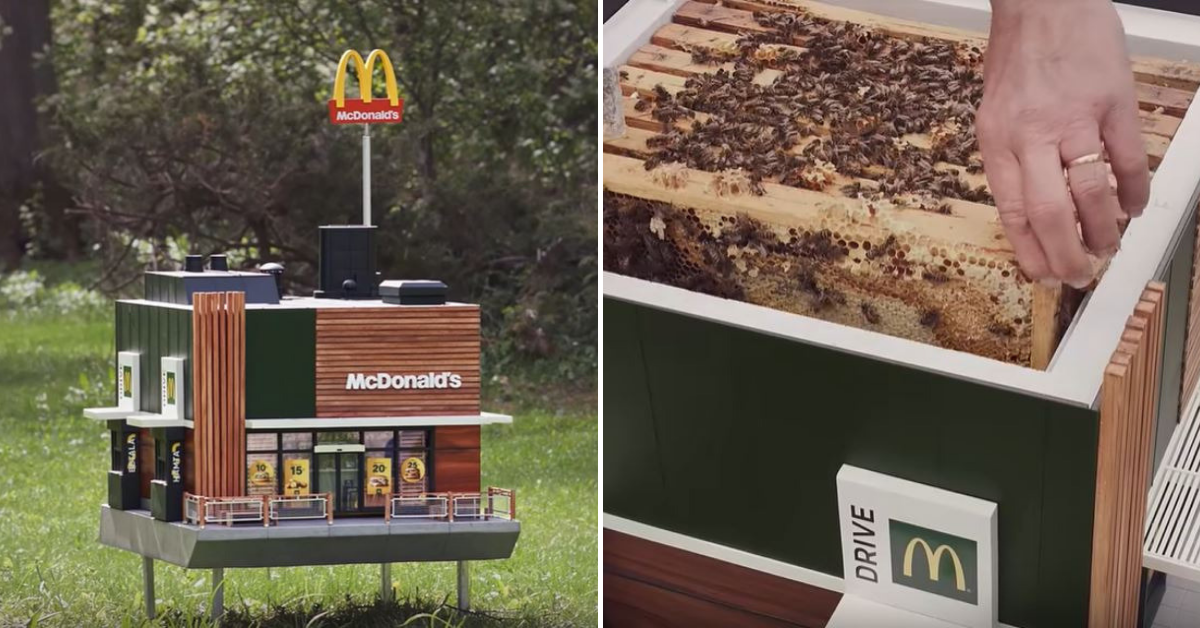 Black and yellow, hello!  Welcome back to another news from McDonald's. Today, we have discovered the world's smallest McDonald's, and we want to share it with you! Trust us, it is for a very good cause. McDonald's World Smallest Restaurant In Sweden Is A Tribute For Bees #BuzzingNews. We know that you're excited to take a look. Well, wait no further!
McDonald's World Smallest Restaurant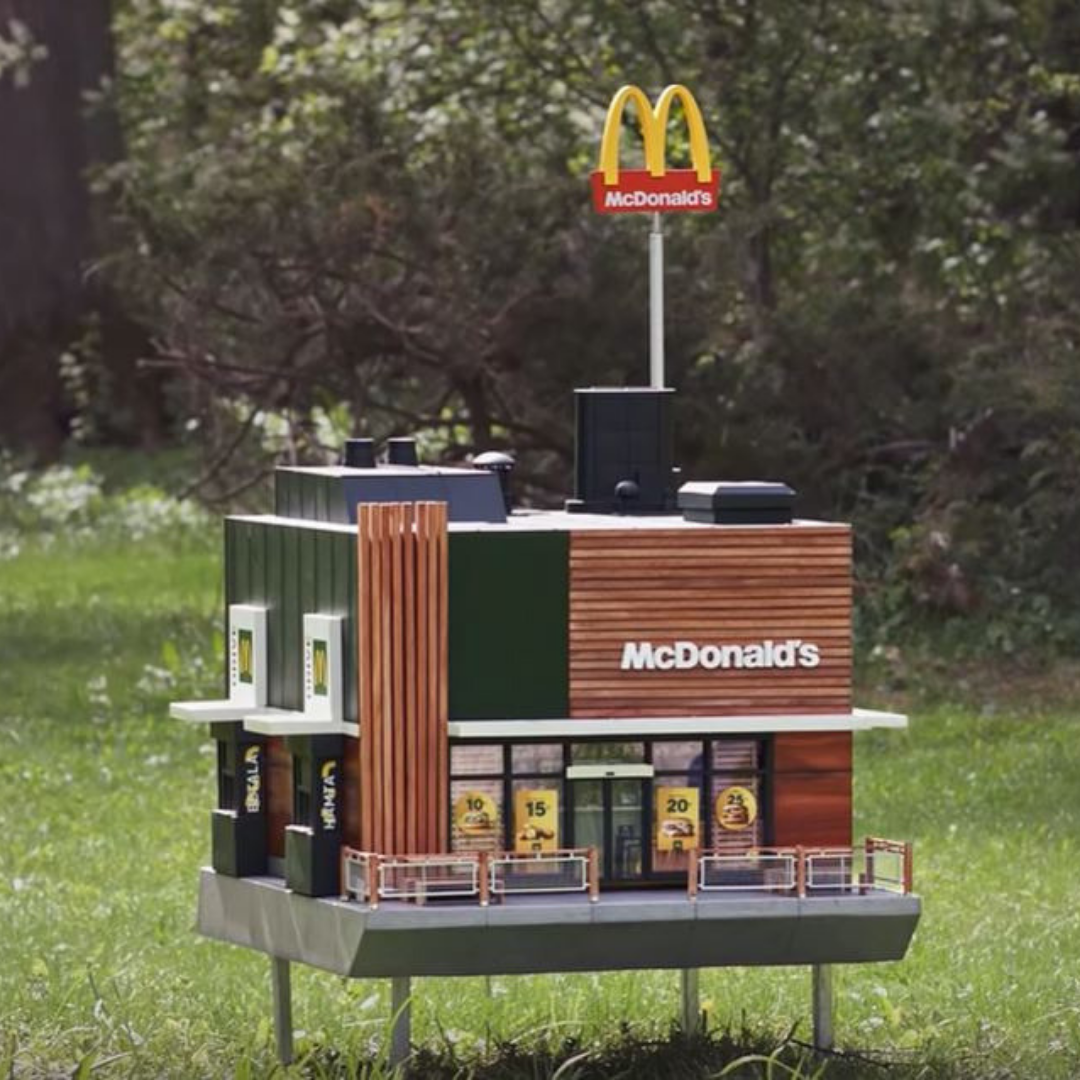 Just take a look at it! Honestly, it looks like a very legit McDonald's restaurant. The tiny restaurant has a modern exterior, equipped with drive-through windows, and also a balcony located on the front doors. You will find McDonald's iconic burger posters plastered all over the windows, and of course, McDonald's notable arch is all the way to the top.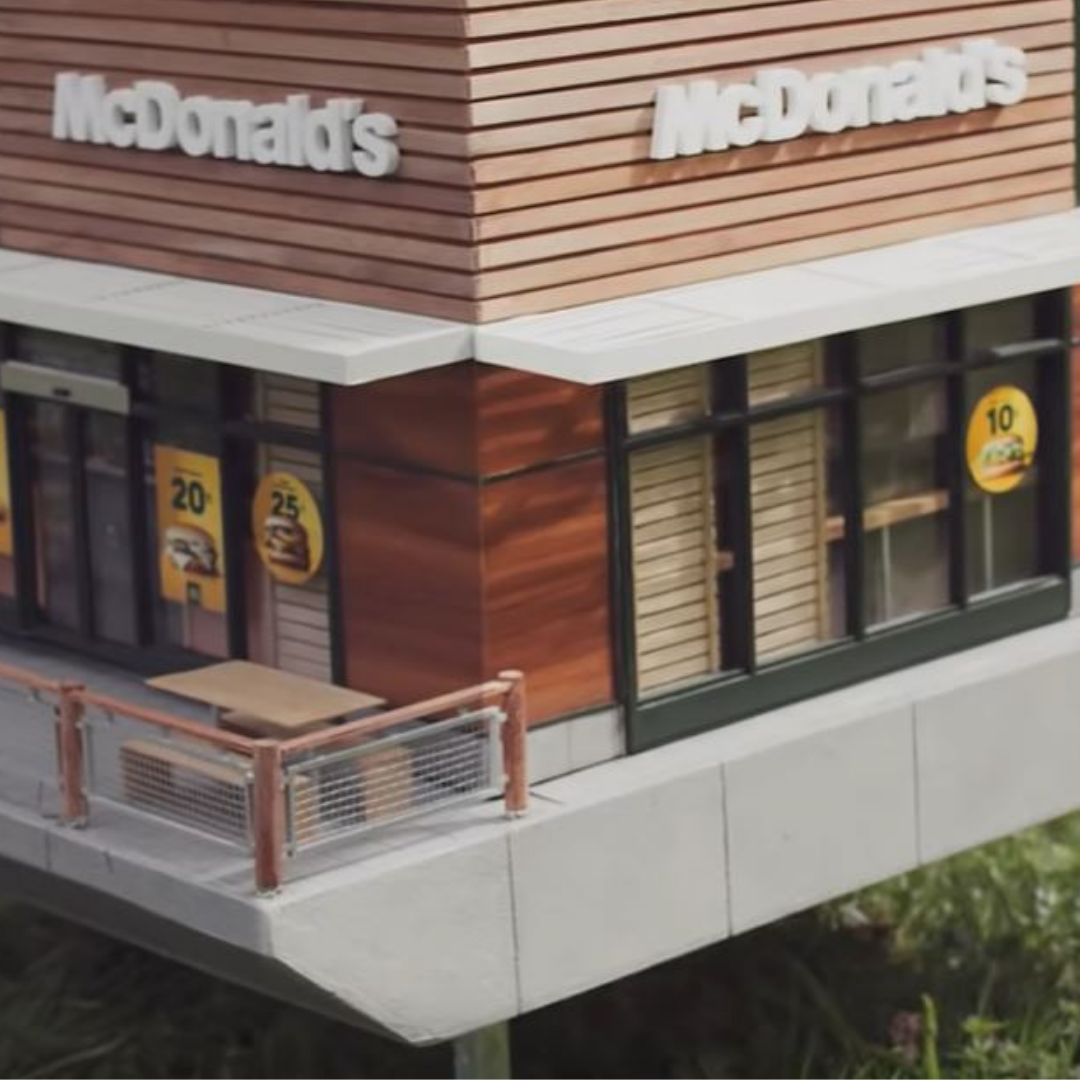 So, what is this tiny restaurant all about? It turns out that some of McDonald's restaurants in Sweden have beehives on their rooftops! It is one of their local initiatives. However, it is slowly growing. Some franchises are now participating in the same cause. How?  Grass in the around the restaurant will be replaced with flowers and plants instead. It helps the wild bees!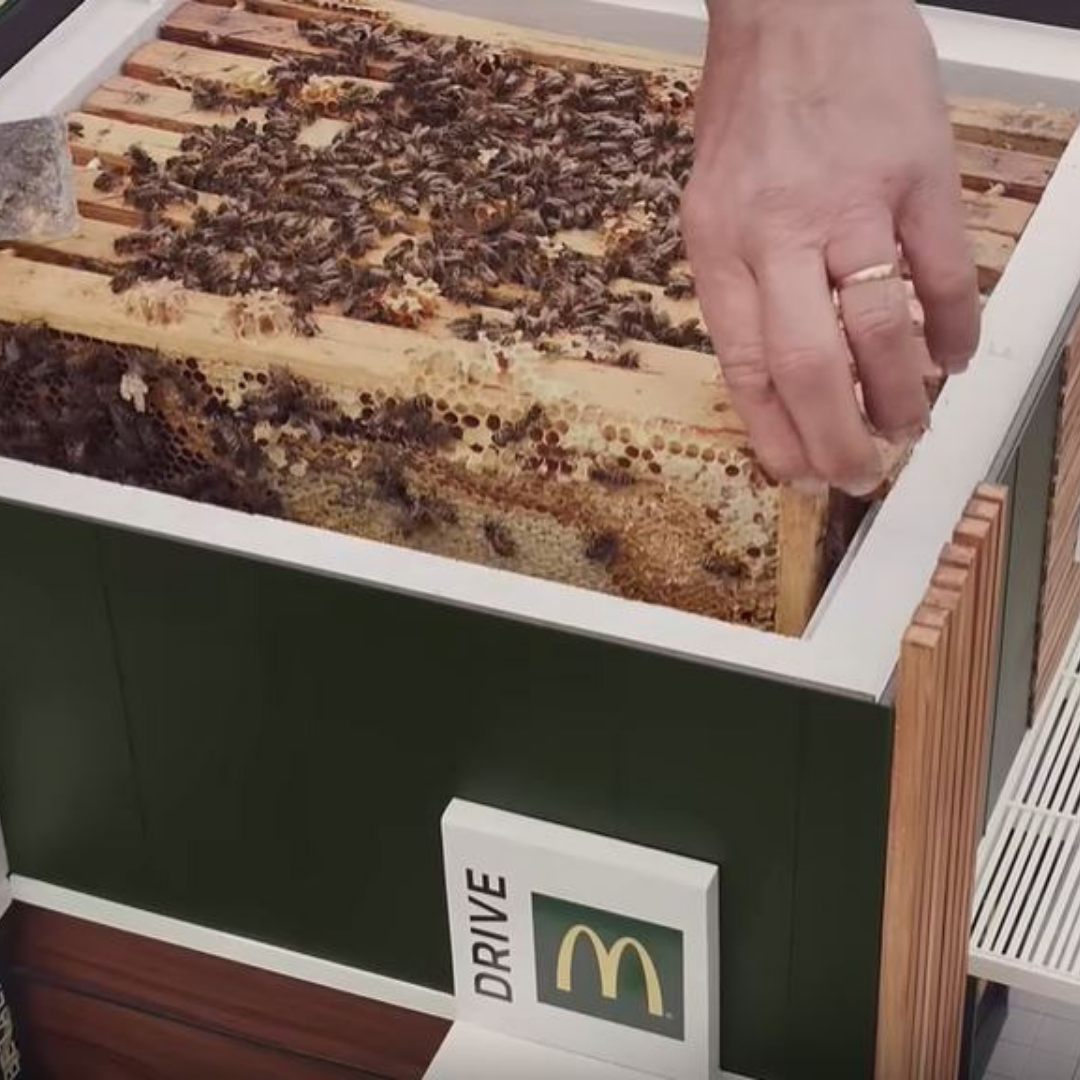 And, the world's smallest McDonald's restaurant is a celebration of the initiative that the locals started. You have guessed it, it is a fully functioning beehive with a McDonald's restaurant's exterior. Super duper cute! More about the cause, it turns out that there are not enough honeybees, and it actually threatening food supply all over the world.
Bee Kind To Bees!
Honey bees are pollinators, and they are indirectly very important to our diets. If you have watched the Bee Movie, you know how important bees are! So, one of the ways that we can help is by planting bee-friendly flowers and plants around our homes! McDonald's mentioned that the initiative is growing, hopefully, there will be one in Malaysia too!
Read Sushi King RM3 Bonanza Is Back With More Than 45 Sushi Varieties!