50% Off For Spiderman: Far From Home Movie Tickets (Here's How)
They are so worth it!
You're gonna be amazed by what we're going to tell you right now. Ready? Go! Remember when we said that there are crazy deals going on in this very year and this time it's even crazier. 50% off for your movie tickets? Count me in!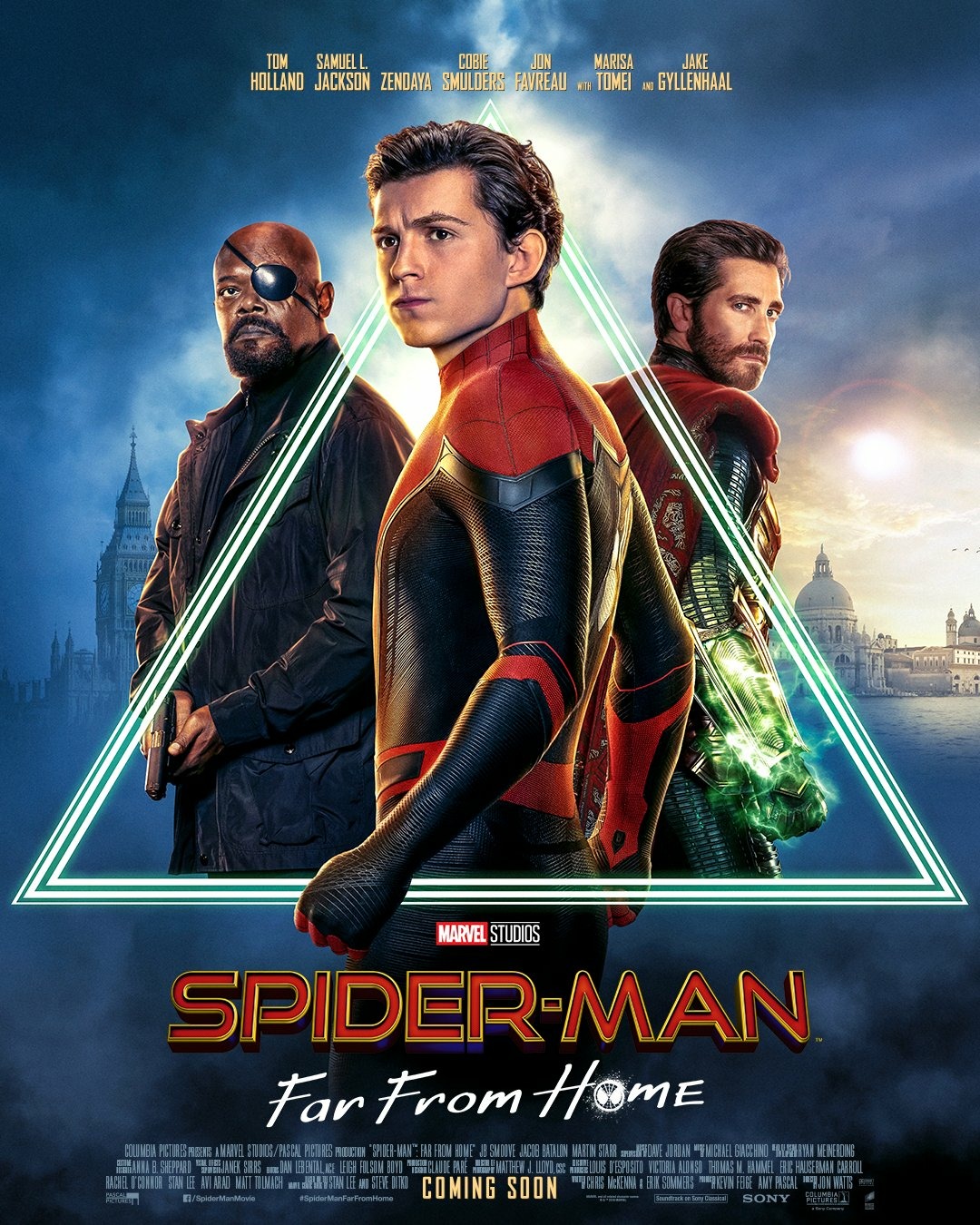 50% Off For Your Movie Tickets When You Pay With Boost App
Fams guess it's time for us to enjoy deals again. Upon the release of Spiderman: Far From Home, we get to encounter this amazing deal that gives 50% off for our movie tickets. Well, good things don't always last long, this is however limited to both time and availability per day as well as per user.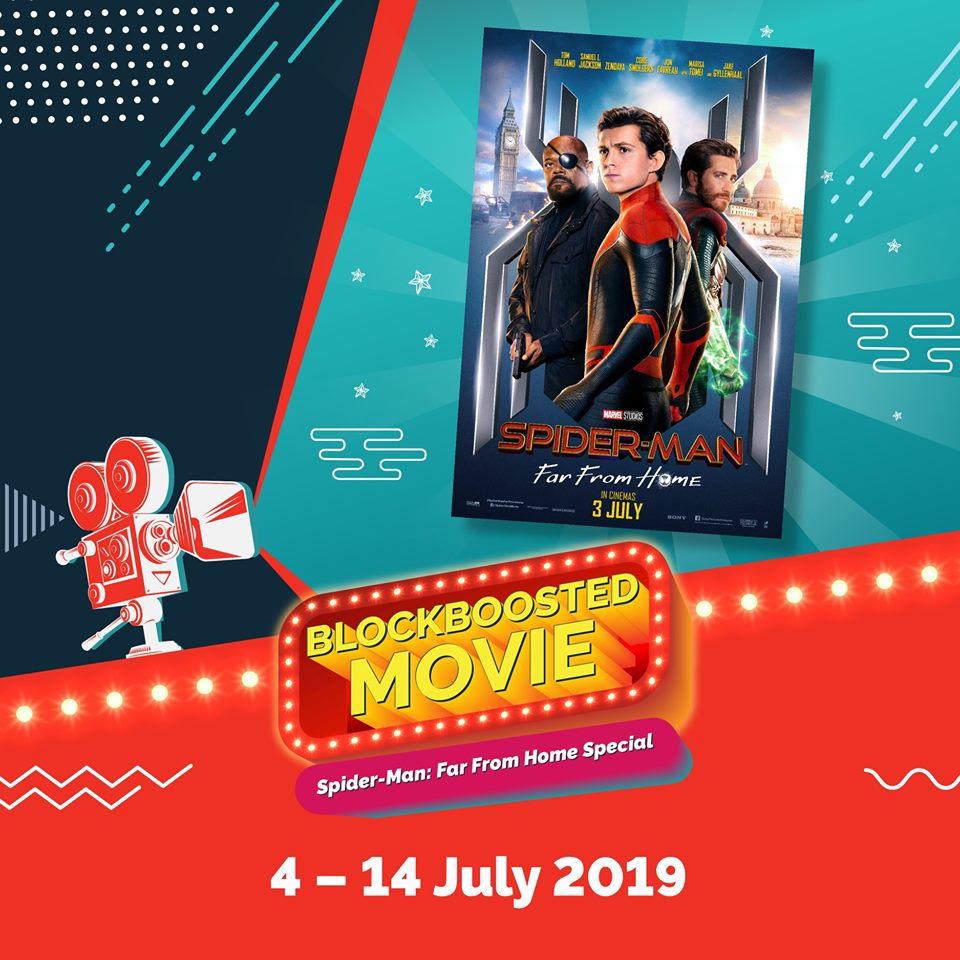 This is available for only Spiderman: Far From Home movie and only 300 people get to enjoy it every day from 4th of July to 14th of July 2019. Furthermore, discount will only be capped at RM10 and can only be used for two times per account.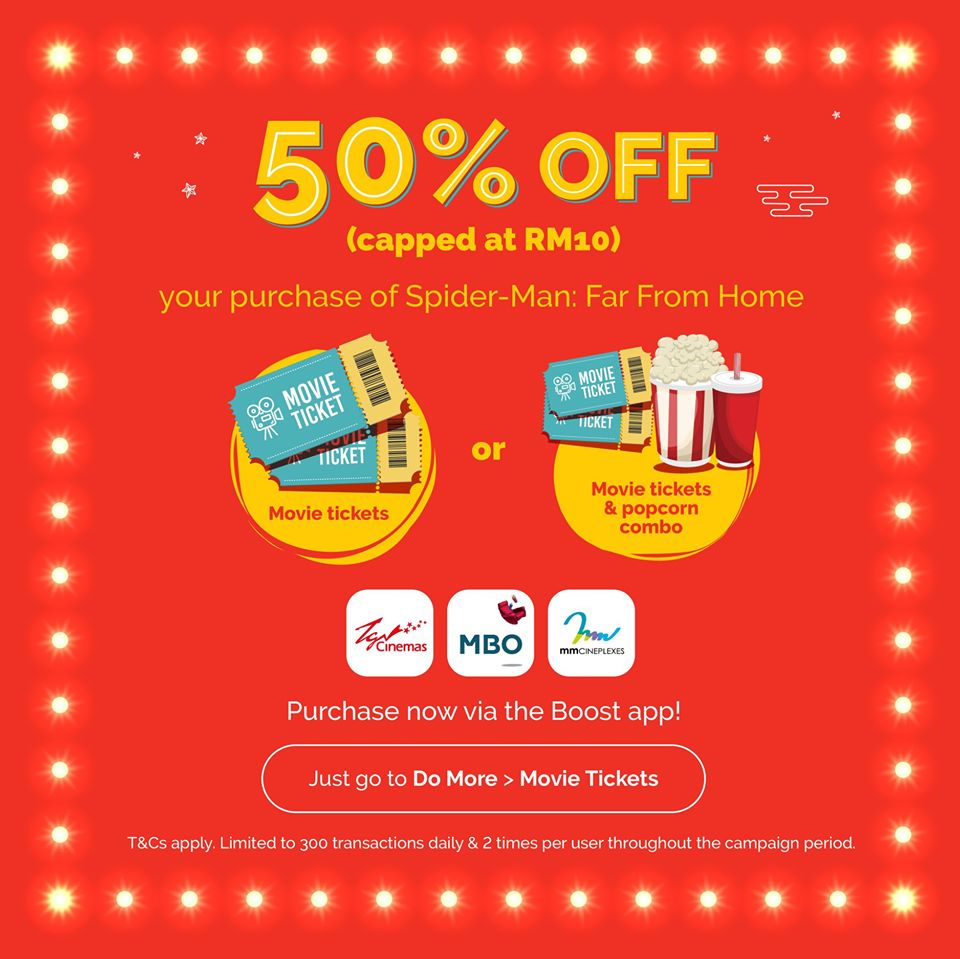 Here are the Terms & Conditions
#1  This campaign shall commence from 4 – 14 July 2019.
#2 Customers will get a discount of 50% off total checkout value for the purchase of Spider-Man: Far From Home movie tickets and/or Spider-Man: Far From Home movie tickets + popcorn combo at any TGV Cinemas, MBO Cinemas or mmCineplexes via the WeTix in-app feature in Boost app during the Campaign Period. The discount shall be capped at a maximum of RM10 per transaction.
#3  Limited to 300 transactions daily.
#4  Each Customer may only enjoy the discount a maximum of two (2) times.
#5  Discount is only applicable when purchasing via Boost app.
#6  Movie tickets purchased are strictly non-refundable and non-exchangeable and subject to the terms and conditions of the respective cinemas.
For Those Who Might Need To See How:
First, tap at the Boost icon and you'll find a Movie Tickets category, tap on it.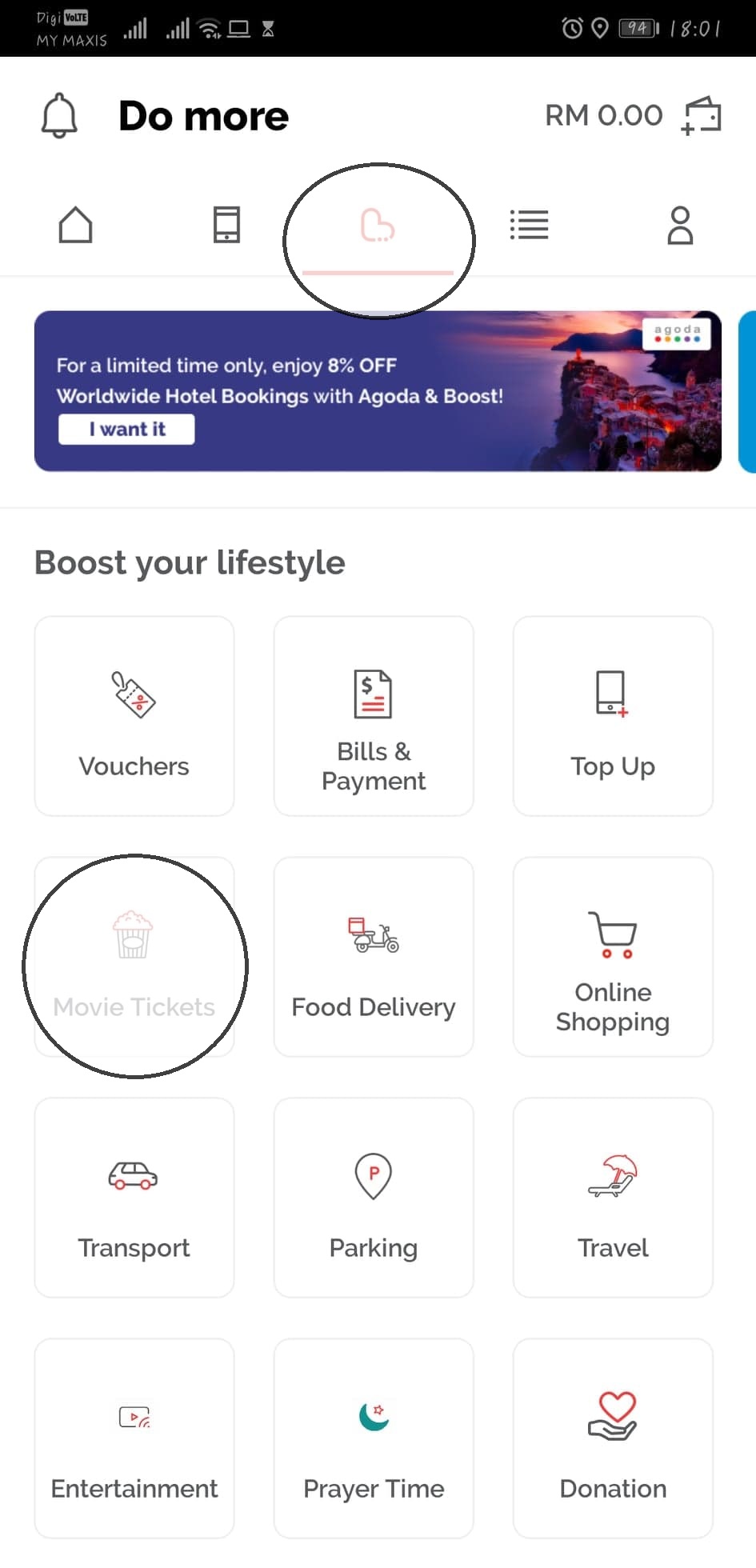 Next, select Spiderman: Far From Home by tapping on the buy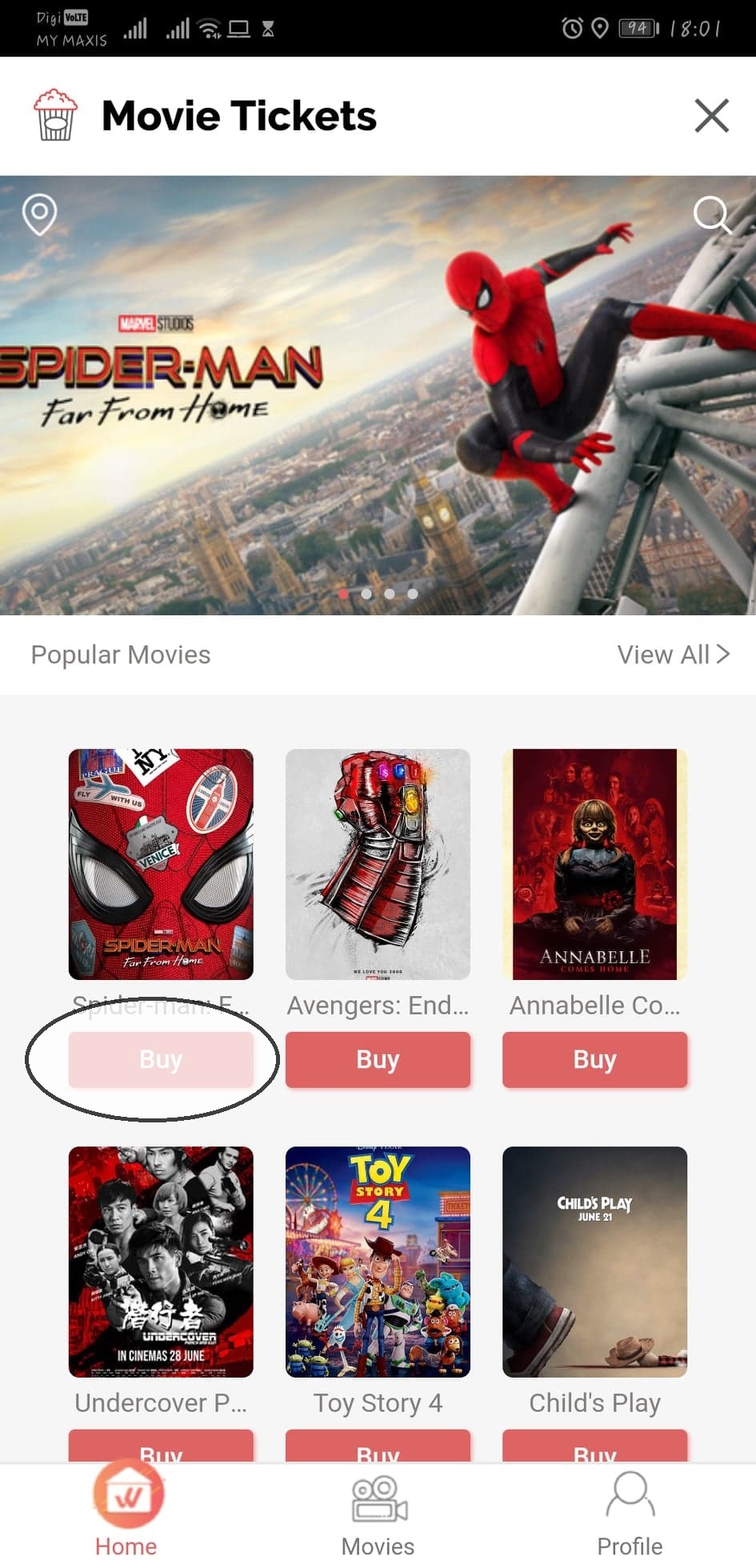 Then select your desired cinema and its location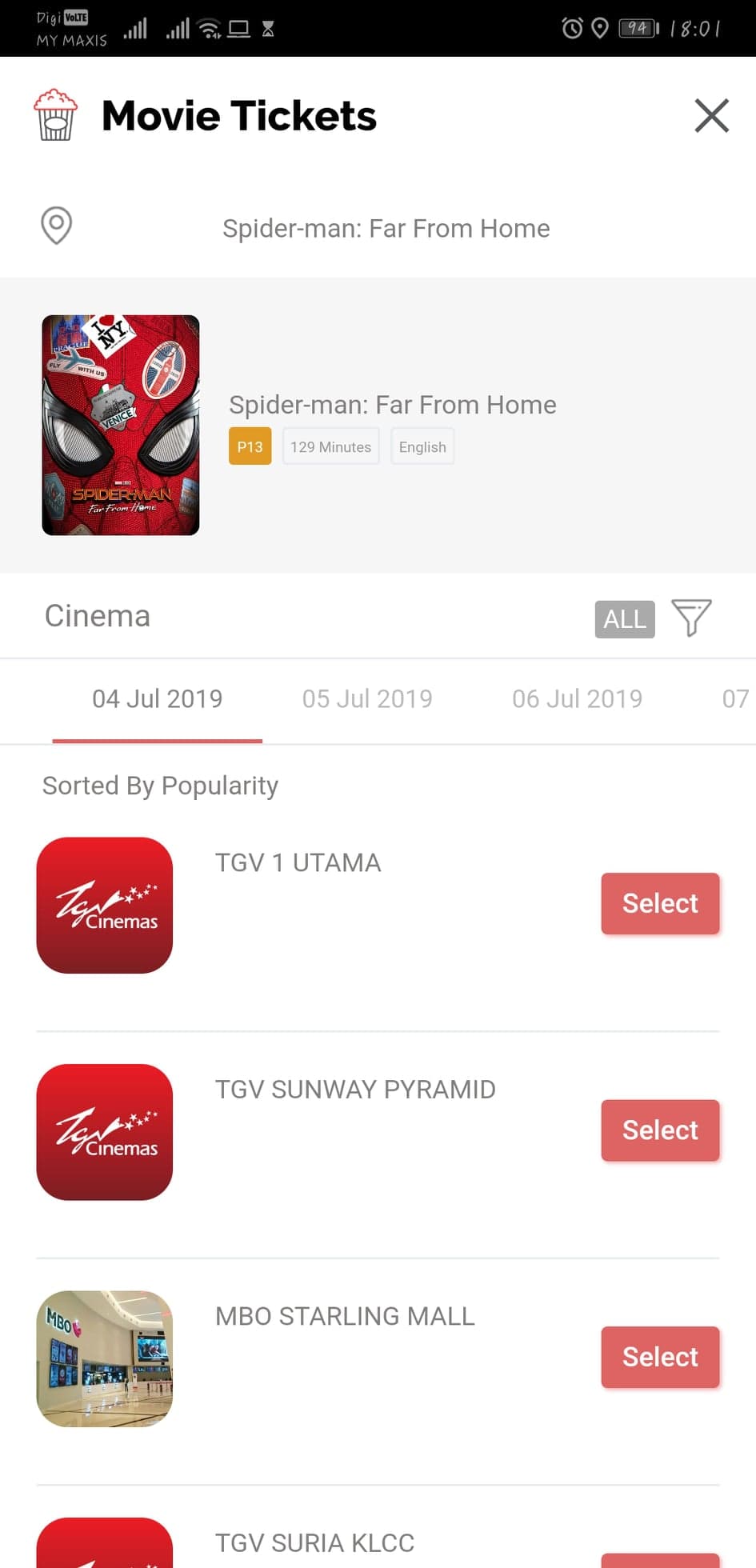 Select your hall, screening type, and your desired date. (Remember it ends on 14th of July 2019)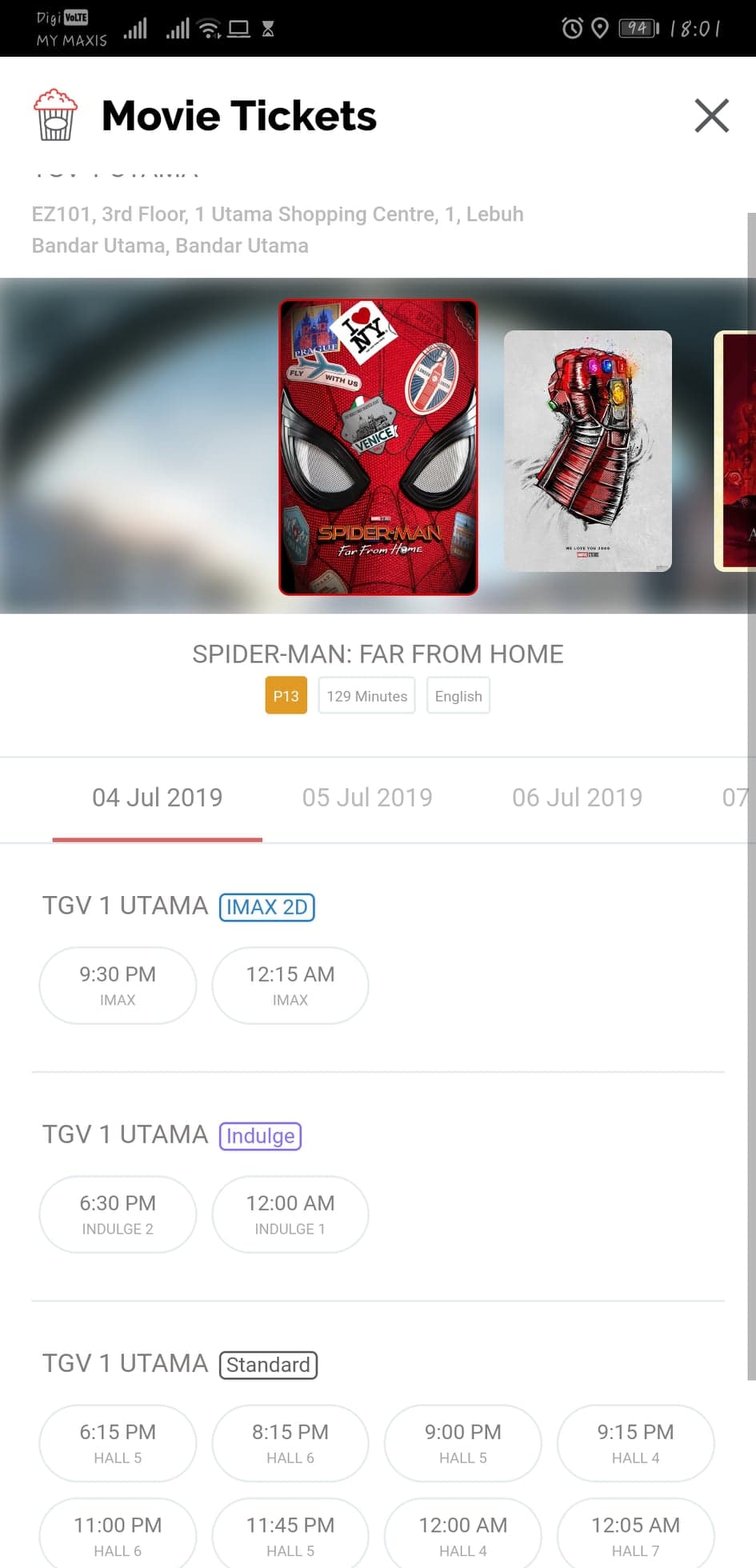 Pick your seats, make sure to go for a good one!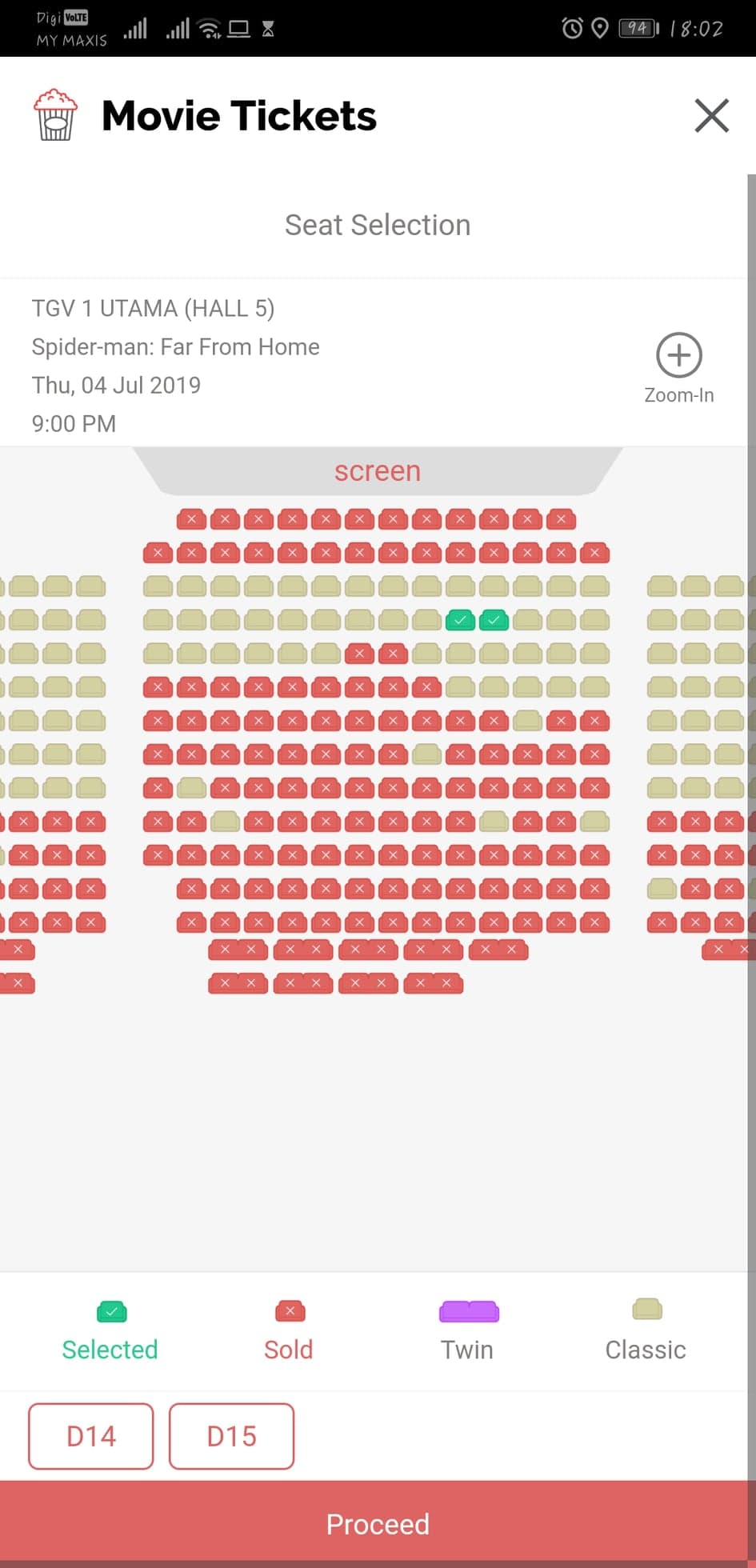 Then click on confirm, according to the terms & conditions, pick a combo if you want to.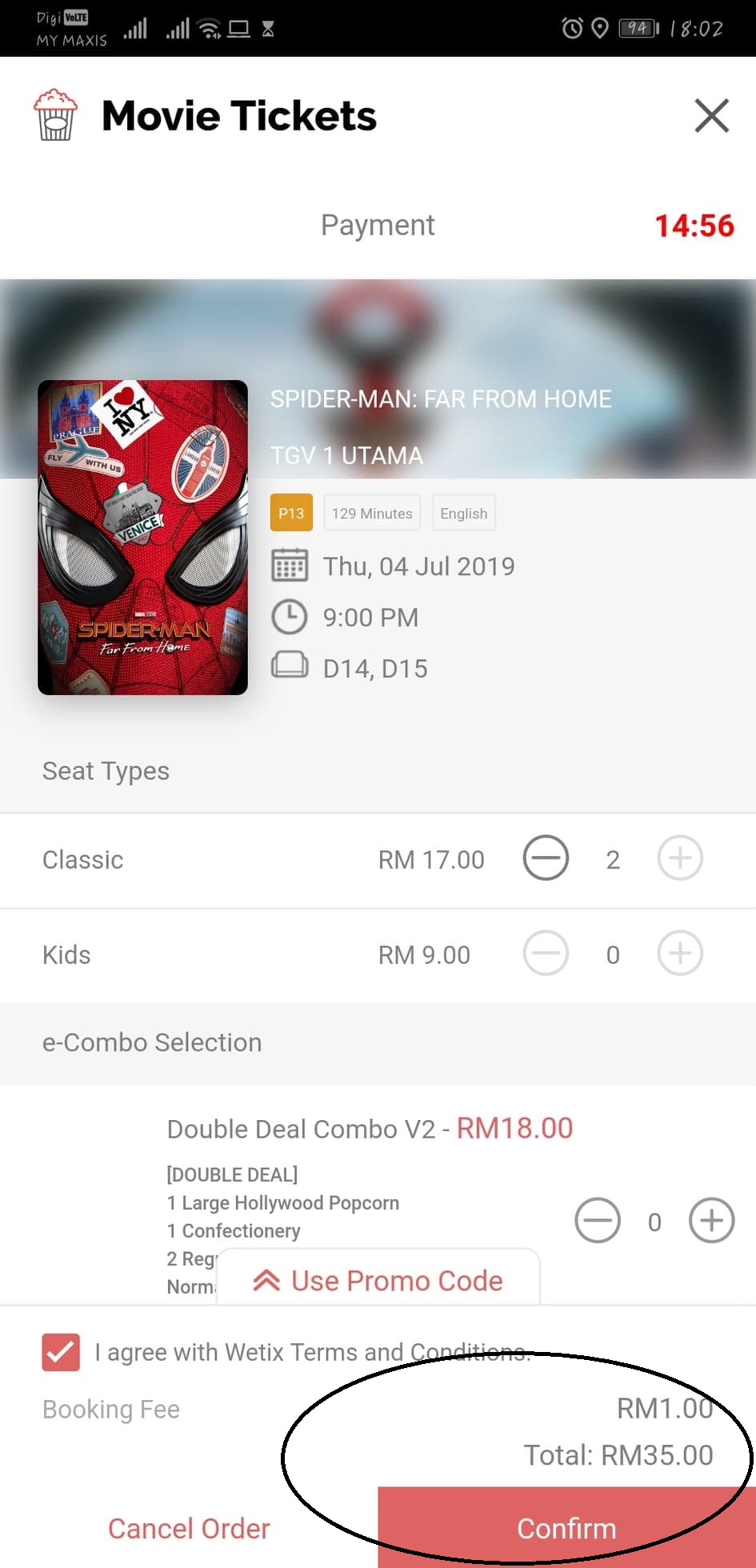 Finally, pay it, if you're 1 of the 300 at the day, you'll instantly see discounts, if not, you're gonna need to try the next day 🙁
Movie Tickets at 50% Awaits You
We think that this is the perfect opportunity to actually watch Spiderman: Far From Home in the most affordable way. Let's not forget to leave a comment and tell us about your thoughts!!