McDonald's Malaysia Rolls Out 3x Spicier Ayam Goreng McD At Shah Alam Outlet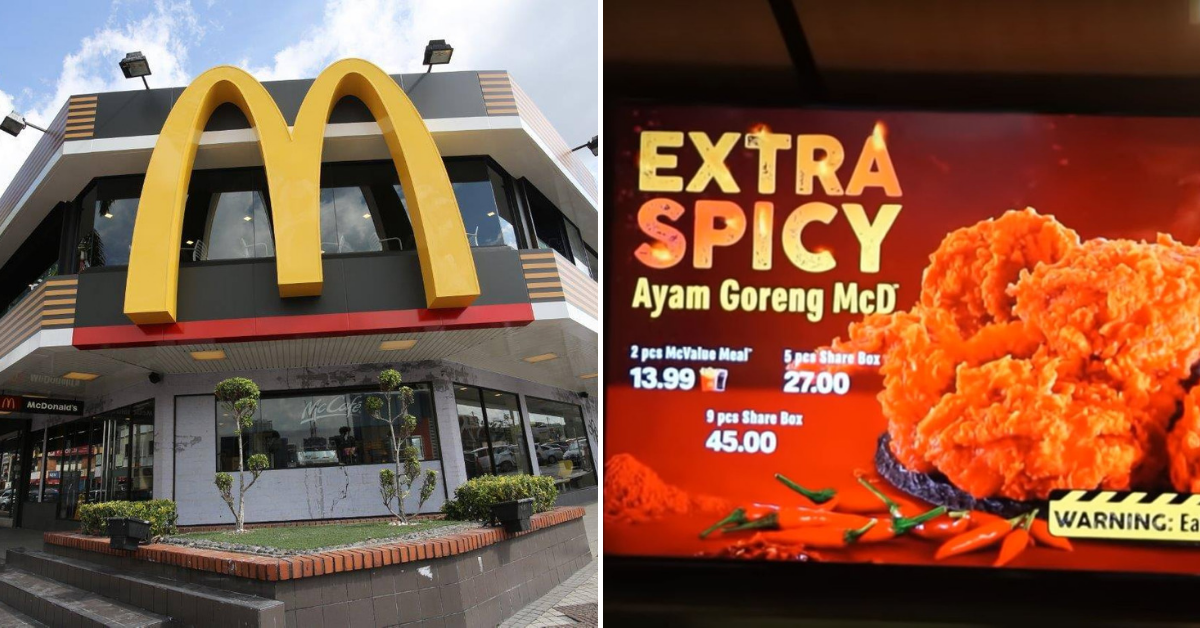 What do we love? Fried chicken? When do we want it? Now! In Malaysia, fried chicken is our go-to food all the time. Lucky for us, there are many spots offering us some crunchy goodness. We are sure that you can at least name ten spots right now as you read this. Well, one of our all-time favourite fried chicken is about to get spicier. It is time for the big reveal!
3x Spicier Ayam Goreng McD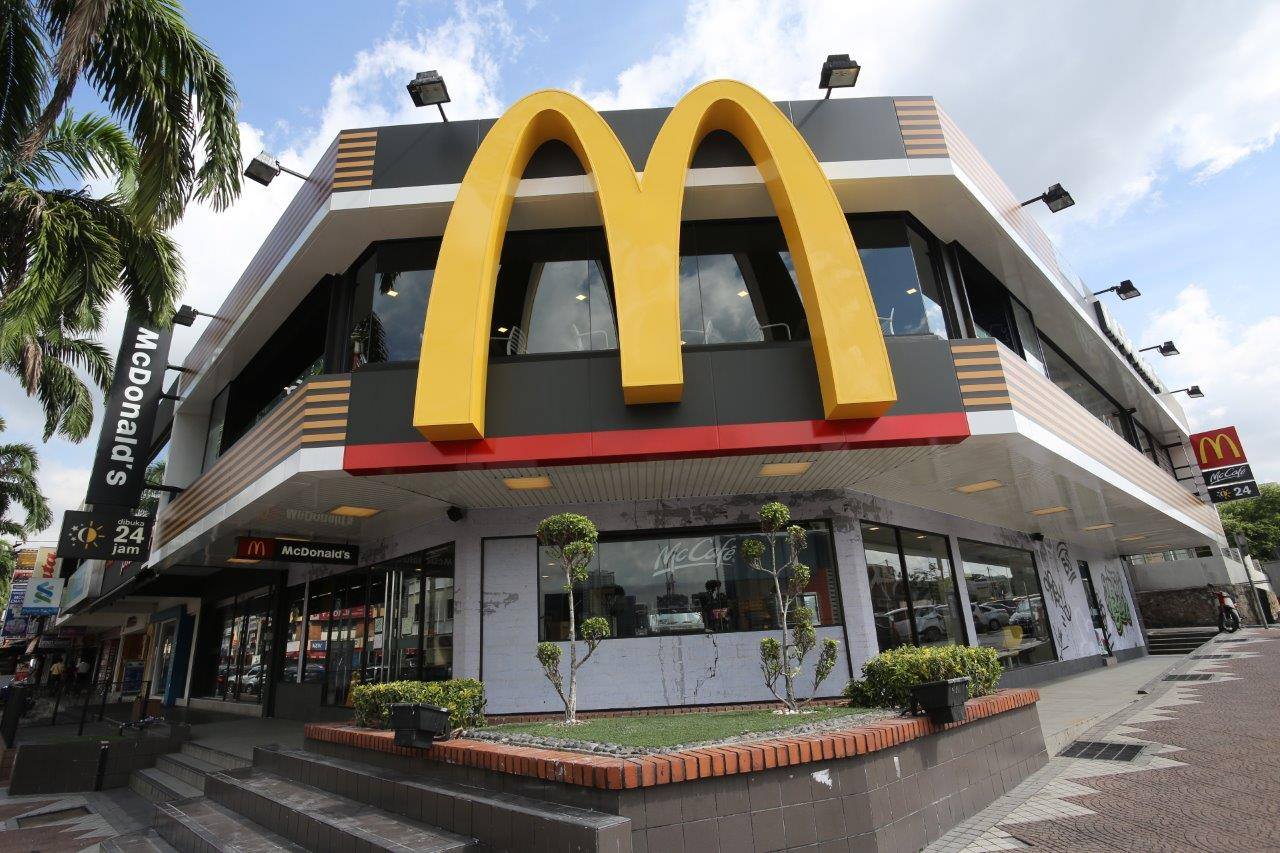 Ever since we have tasted Ayam Goreng McD, our love for it is undeniable. Super crispy chicken skin wrapping super tender meat. Let's not forget the mild heat! It turns out that McDonald's is about to change the game again. This time around, the giant franchise is introducing Ayam Goreng McD that is three times spicier than the regular ones. Are you ready for it?
Found out by Isaac Osman, the video has been uploaded on 1st July 2019 on YouTube. The famous video has garnered more than 120,837 at this time of writing. In the video, Isaac Osman rated brand new Ayam Goreng McD 8/10 and stated that the brand new addition to the new menu is not suitable for children. He had also mentioned that the spiciness will build up slowly!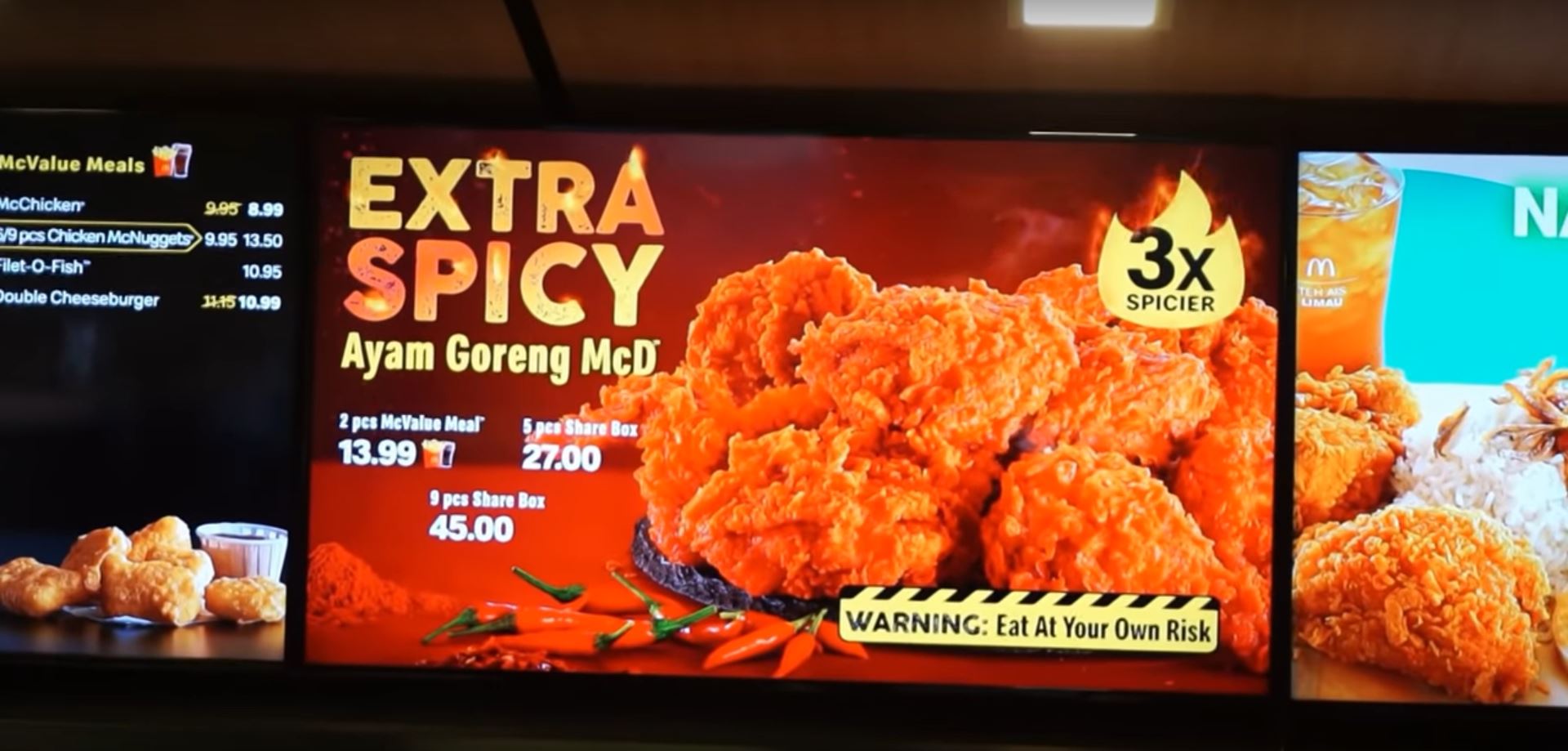 On the menu board, Ayam Goreng McD photograph is accompanied with a warning sign, "Eat At Your Own Risk". The price seems to be similar with the normal Ayam Goreng McD, with the starting price of RM 13.99 for two pieces McValue Meal, RM 27.00 five pieces Share Box, and RM 45.00 for nine pieces Share Box. Ala carte will also be available.
Are you going to try it out?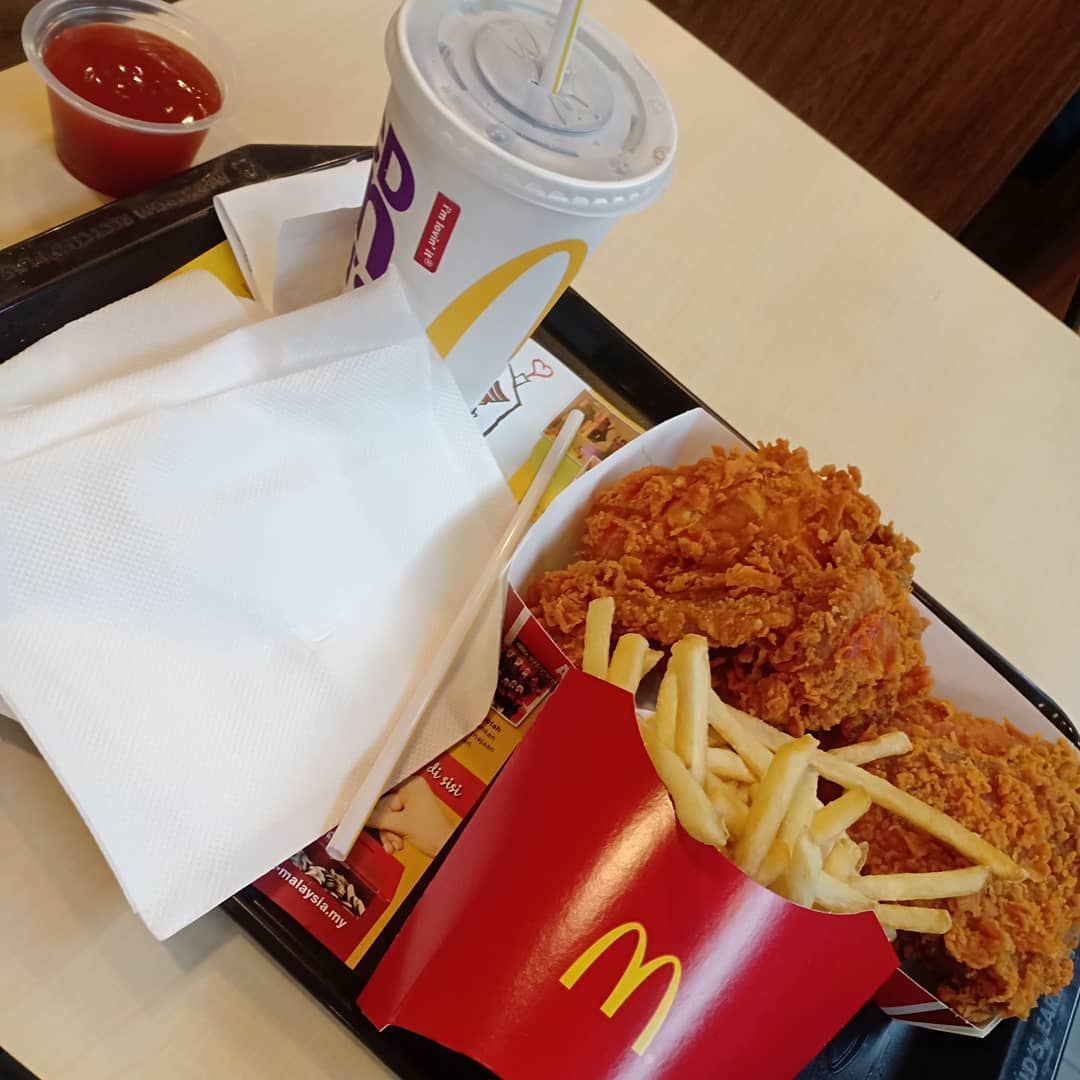 If you can handle the heat, it is surely something that you will need to try. Perhaps, you might just enjoy the brand new Ayam Goreng McD instead of the regular one. As for now, what are your favourite spots for fried chicken? There are so many – it is so hard to choose. Well, if you have decided, do let us know in the comments. See you soon!
Check out the video by Isaac Osman right here!
Read Top 10 Foodie Deals To Grab This July 2019
Cover Photo: McDonald's (Facebook) and Isaac Osman (YouTube)