Coffee Bean's New Sakura Matcha Drink Might Be Your Next Favourite
Matcha enthusiast, we have amazing news for you. Coffee Bean & Tea Leaf has recently launched their Matcha Sakura Beverages on 6th March 2019  to welcome the Spring Season and you know where to head next to satisfy your matcha needs.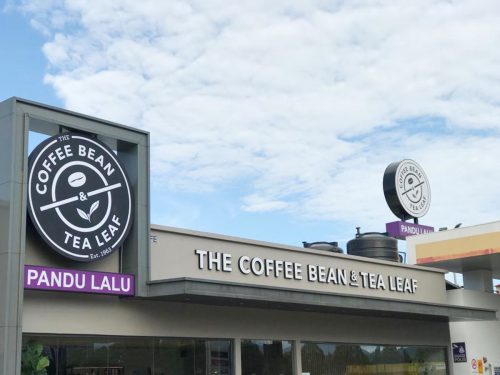 Coffee Bean & Tea Leaf New Spring 2019 Beverages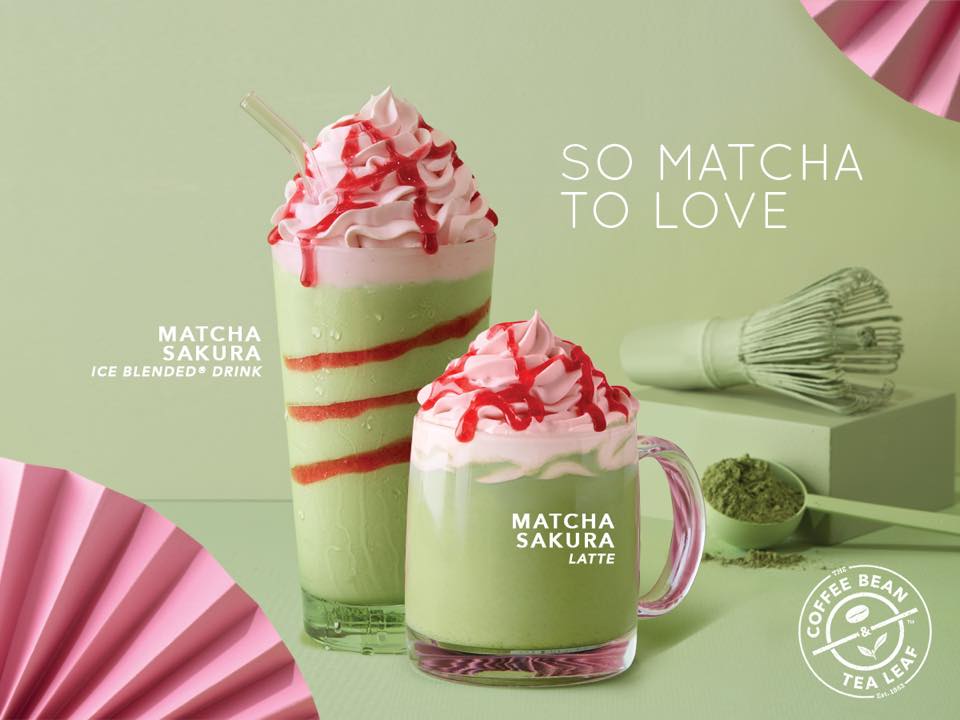 Green tea leaves sourced from Shizuoka, Japan and shade-grown for 30 days before being hand-plucked is the reason why they are so vibrant in colour. That's not all, these yummy green drinks are topped with whipped cream and drizzled with sakura's cherry blossom syrup for the final touch; matcha lovers, what are you waiting for? There are two different options which you can choose from :
Matcha Sakura Ice Blended Drink which is the perfect remedy for the blazing hot weather in Malaysia. One order, please!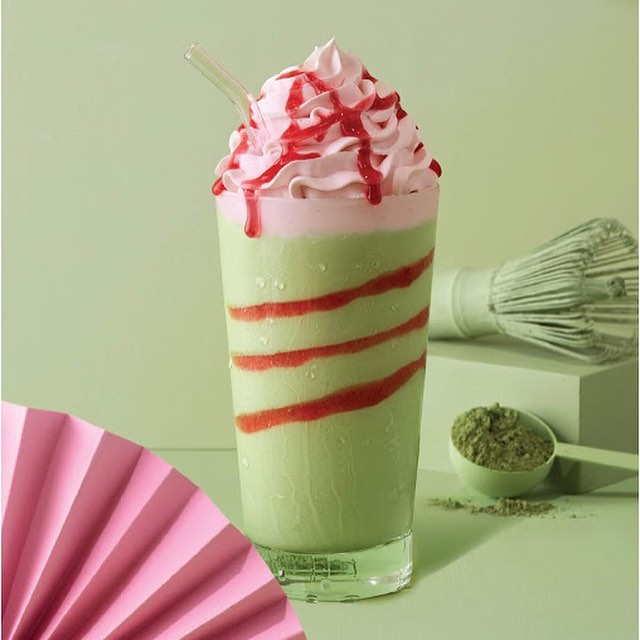 and we can't forget about their new  Matcha Sakura Latte which you can get it in hot or cold! You will surely love them very 'matcha' or a 'latte'.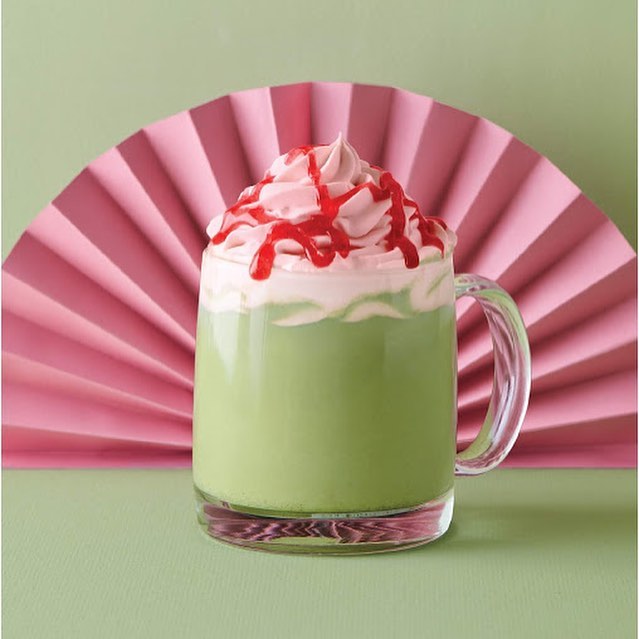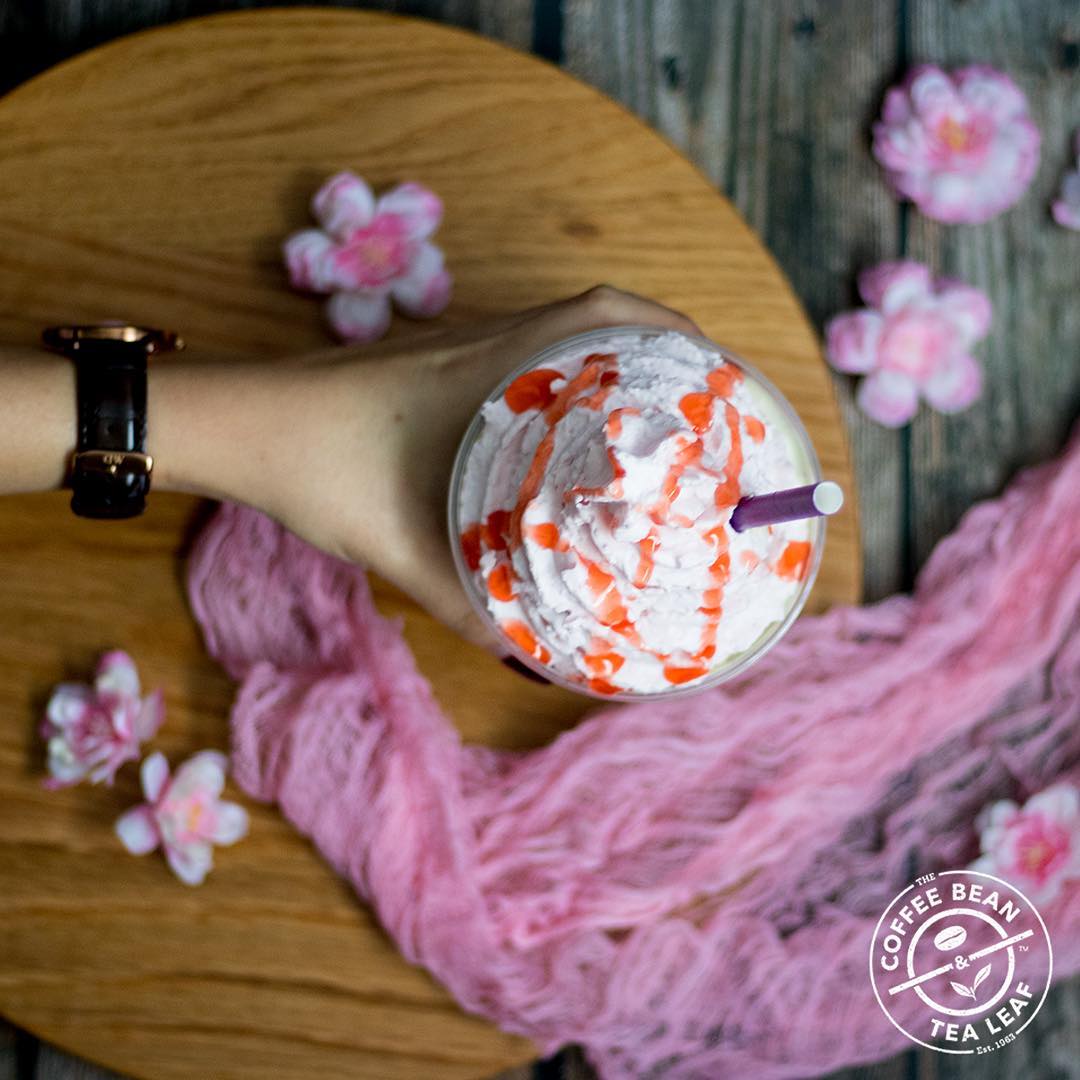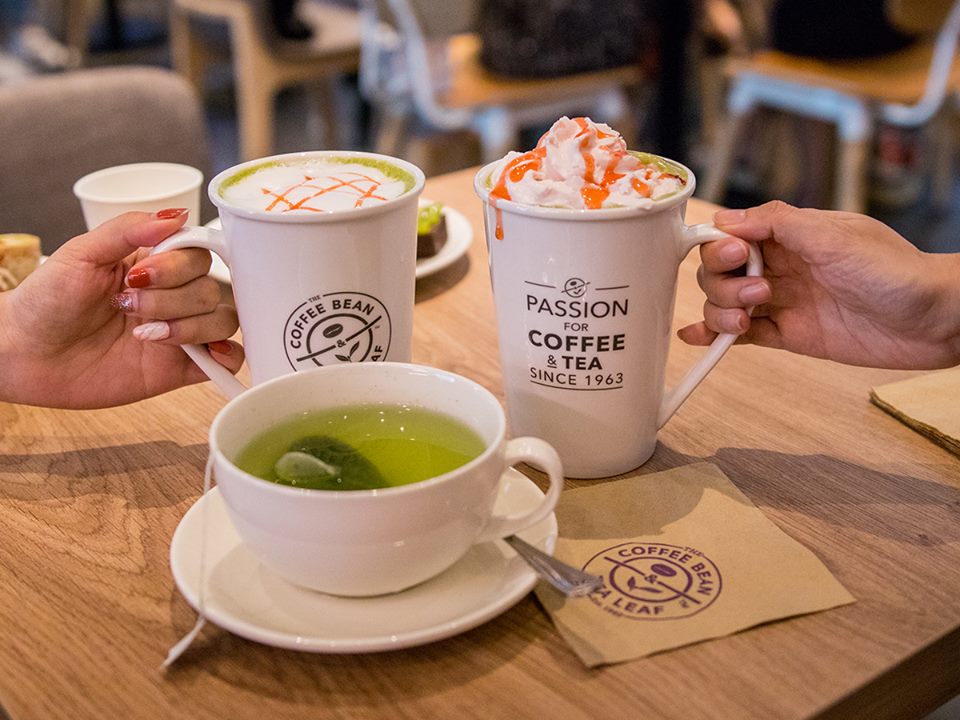 Unfortunately, these beverages are only here for a limited time so do get it before the promotion ends! Head on over to your nearest Coffee Bean & Tea Leaf before it's too late. Even if you're not a fan of matcha, you should still give this a go! You'll probably end up loving it more than you think.