@hotdudeswithdurian Is The Only 'Gram Page You Need To Follow
We are drooling.
It is durian season on Instagram right now. @hotdudeswithdurian Is The Only 'Gram Page You Need To Follow! Yes, if you love the king of fruits, this Instagram page will bound to make you drool continuously. The page has only started posting on 29th March, but it has garnered more than 690 followers as we speak. That's pretty impressive, right?
"Durian makes us thorny" – @hotdudeswithdurian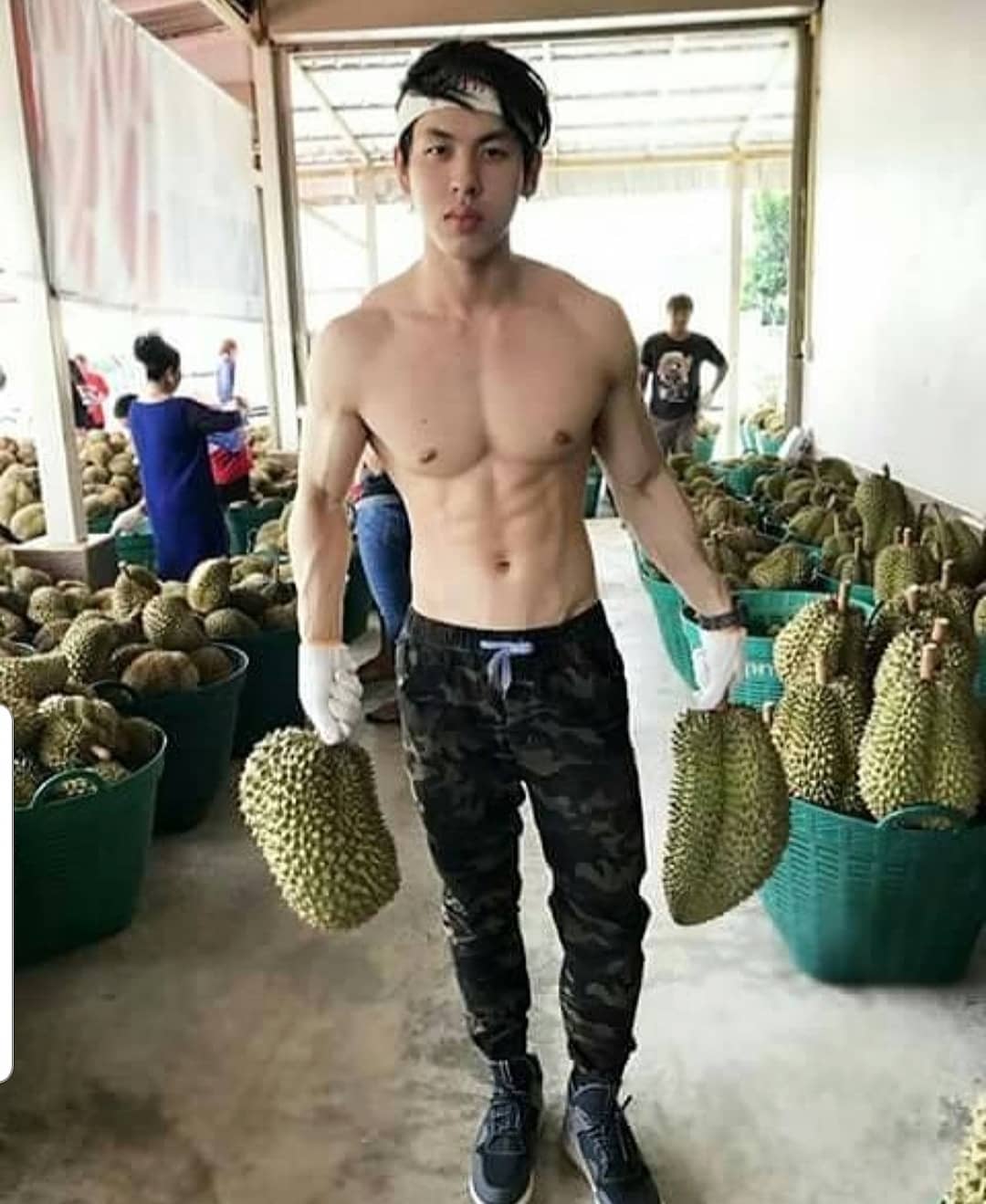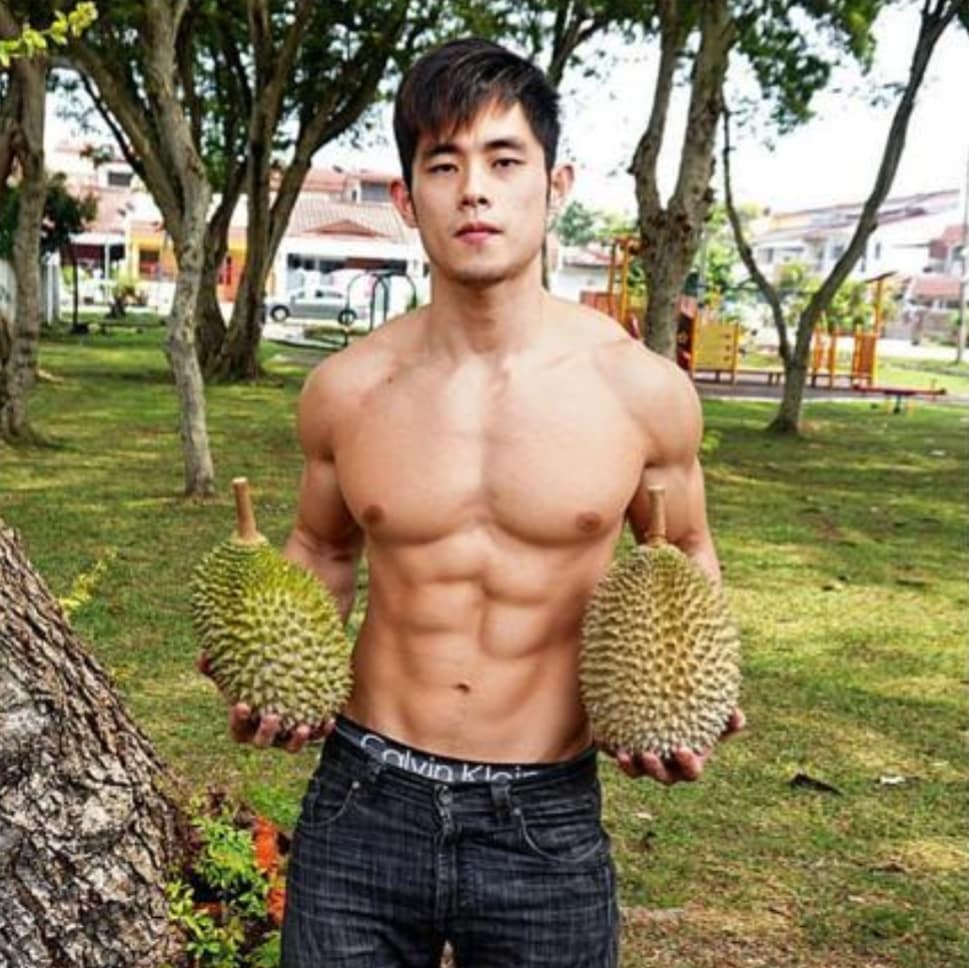 There are different types of durians that are featured on this Instagram. It's true, you can find durians in different shapes and sizes! Not only that, but it also teaches you how to hold durians correctly. If you want to play safe, you can hold it right on the branch. If you are feeling adventurous, you can hold the fruit itself. Be careful, you need to gently place it on the palm of your hands!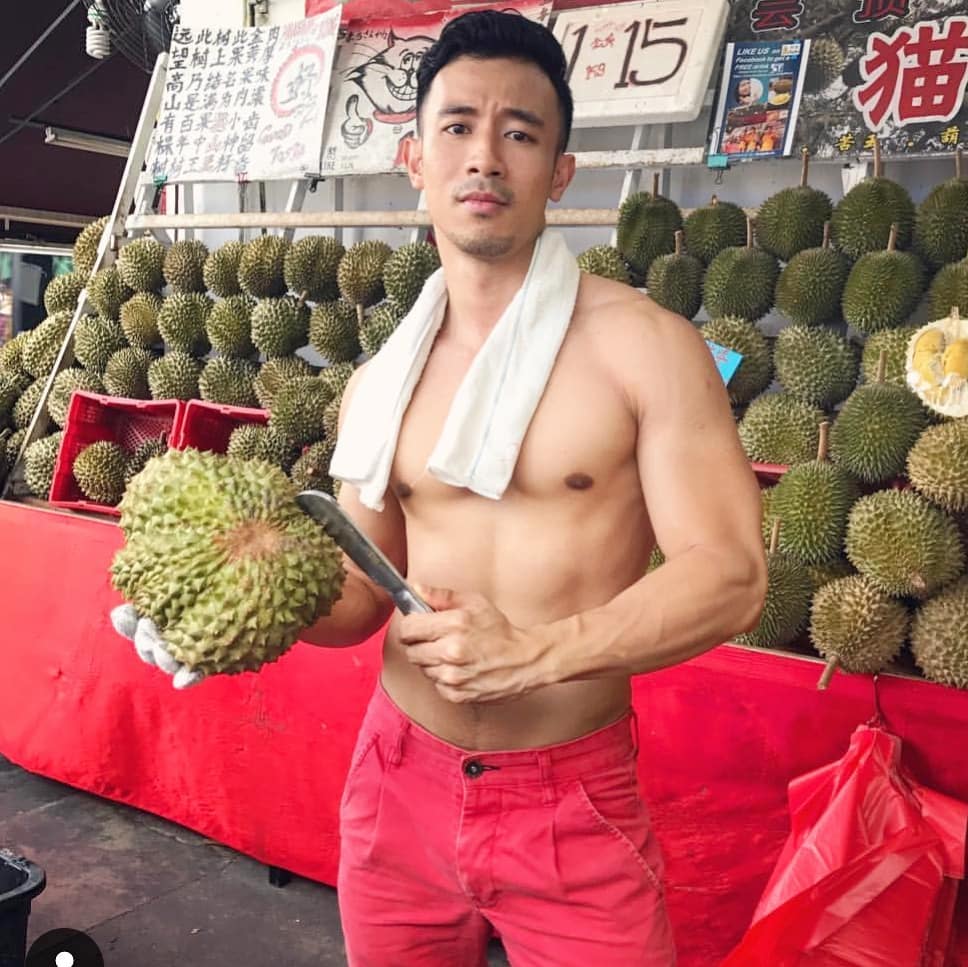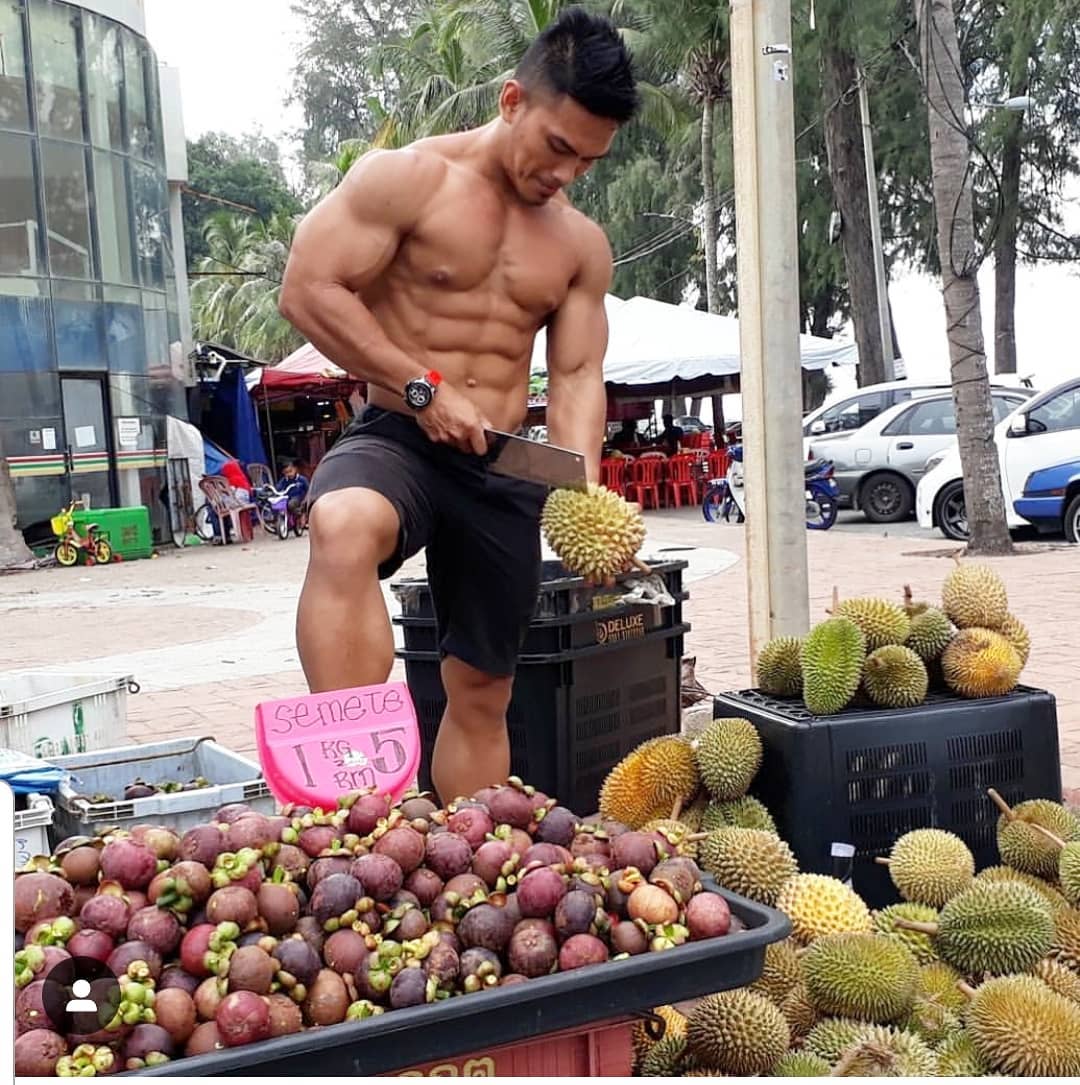 Ah, you get to learn a lot from this page. As an example, you cannot cut open a durian with your bare hands. You will need a sharp knife. Find the right angle and cut it! You will need a pretty big knife as shown in this picture right here. If you haven't eaten a durian before, these kind gentlemen will show you the inside of it so you will get an idea of what you're eating!
We Are Learning A Lot From This Instagram Page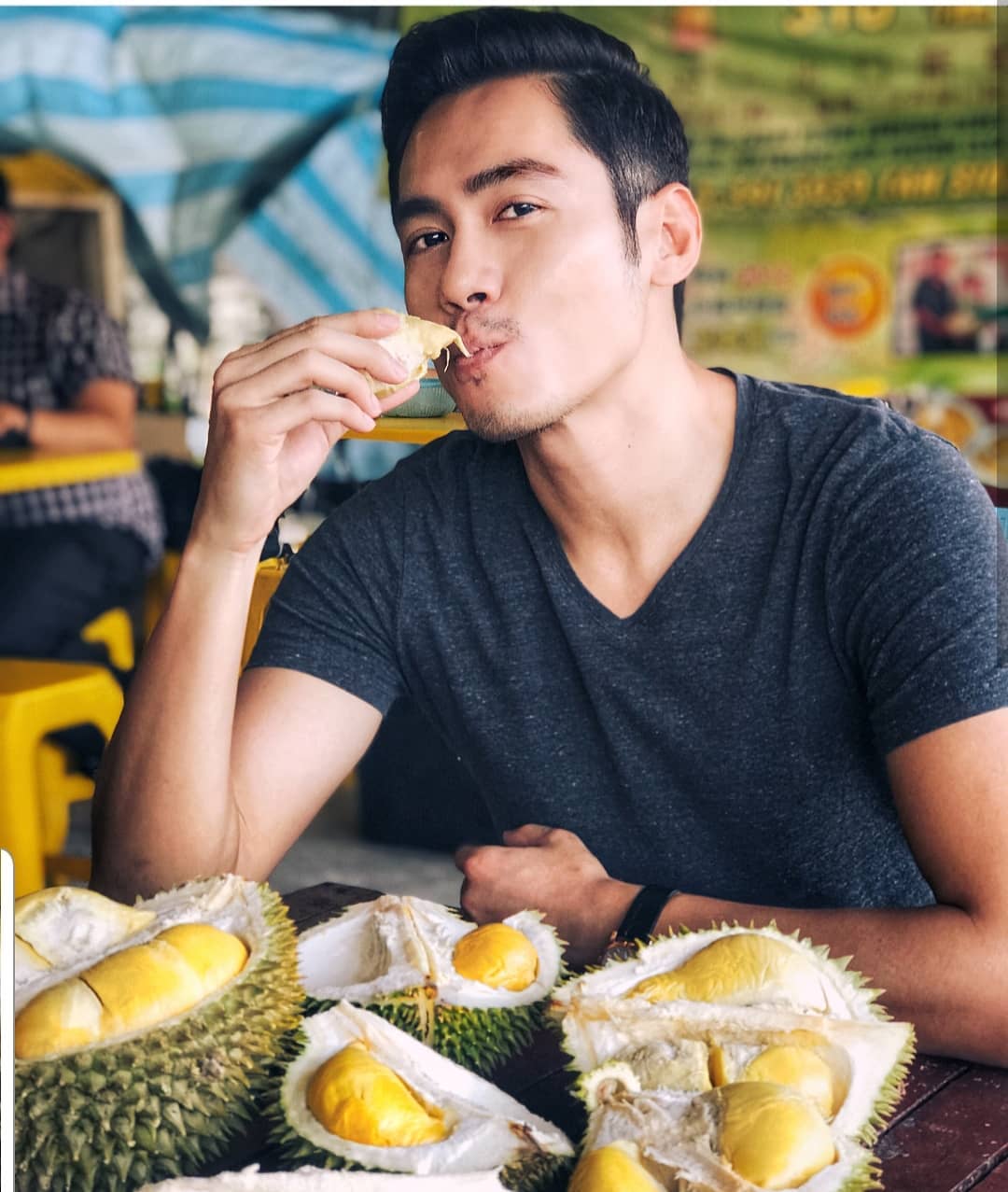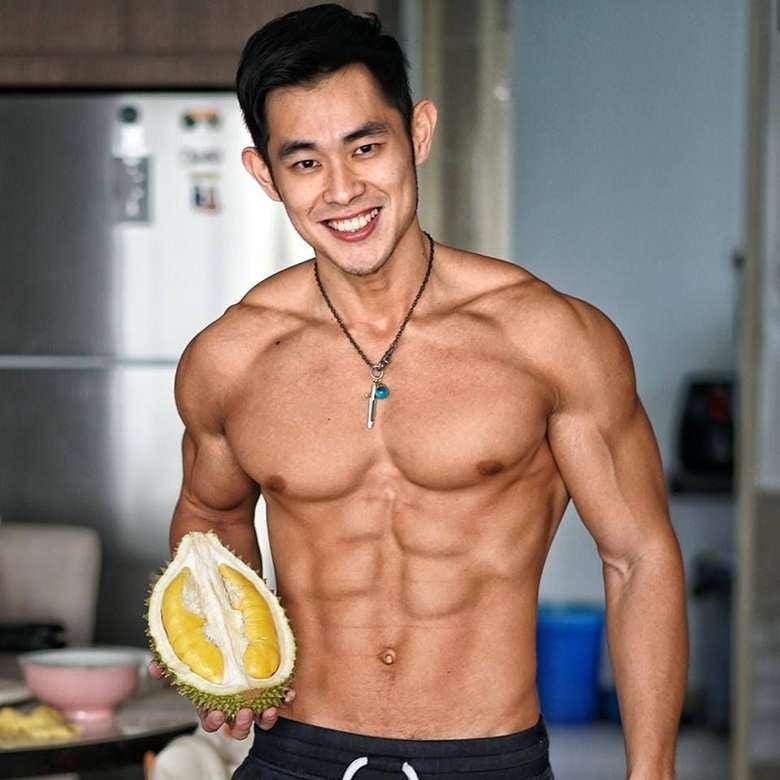 Durian is a fruit best enjoyed with your bare hands. Hold it with all your five fingers so it wouldn't slip. At times, it is pretty smooth and slippery. Sometimes, it can be messy. We think that is the reason why all these people on this account are enjoying it shirtless. Is it durian season in Malaysia yet? We can't wait to eat durians already. To learn more, you will need to follow @hotdudesholdingdurian!
Read Breaking: Secret Recipe Has Launched D24 Durian Cakes