KFC Is Partnering With Clothing Brand, Pestle Mortar, To Drop Their Latest Merchandise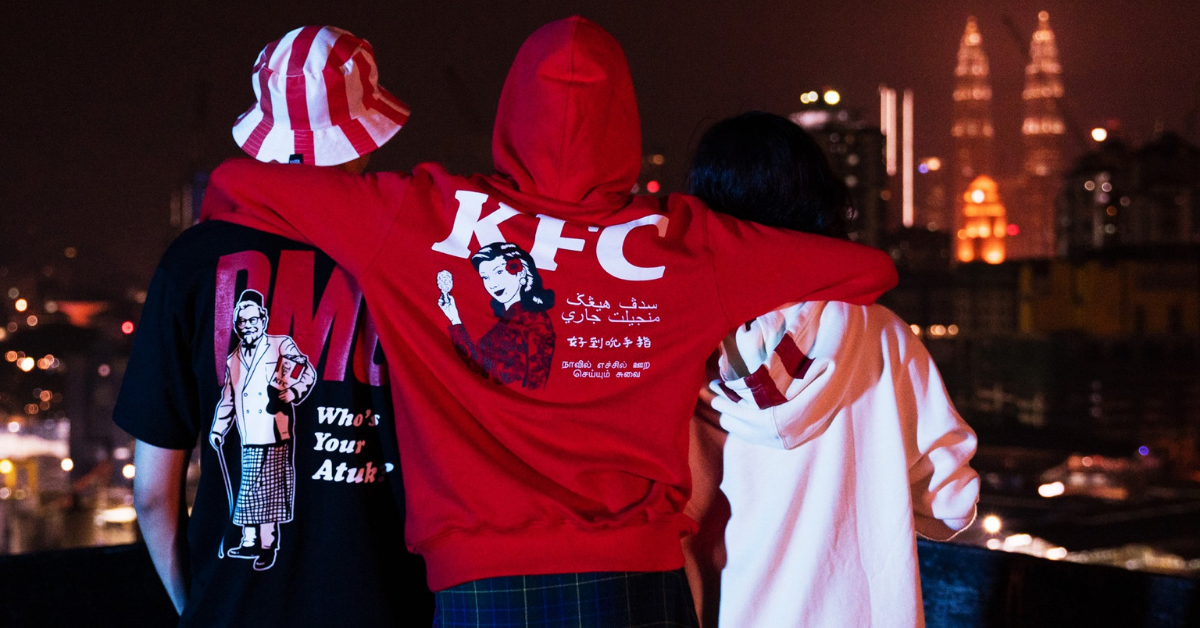 Not in a million years would we expect KFC to collaborate with the well-known Malaysian clothing brand, Pestle Mortar to drop us a chain of merchandise that's too hot for us to handle. Though, it's definitely a pleasant surprise. In the spirit of Malaysia Day, KFC and Pestle Mortar are bringing us 11 Finger-Lickin' Good Goods which highlight the culture and heritage of our beautiful country.
Can you imagine how cool we'd be rocking these clothes? Continue reading to find out how to get your hands on them!
Serving Soon At Major Drop Sunway Pyramid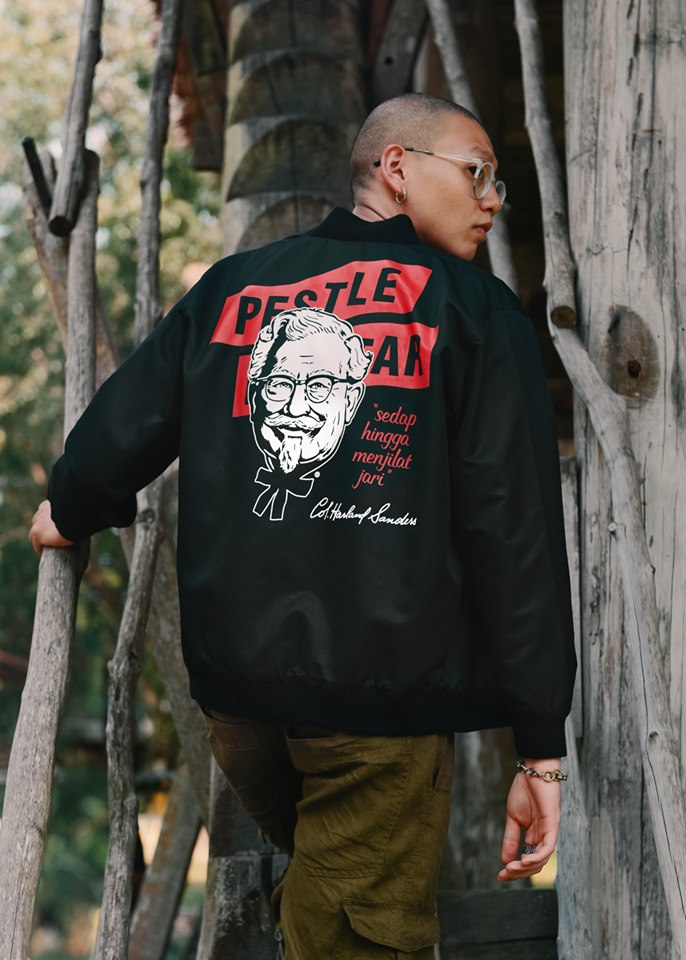 The items in this collaboration will be officially up for sale on the 5th of September, dropping at Major Drop (Sunway Pyramid). As far as we know, there's no mention of them being available online which is pretty disappointing for the people living in the rest of Malaysia. Pretty please with a cherry on top, do us a favour and make it available online!
Total Campaign Sales Will Be Donated To Add Hope Malaysia!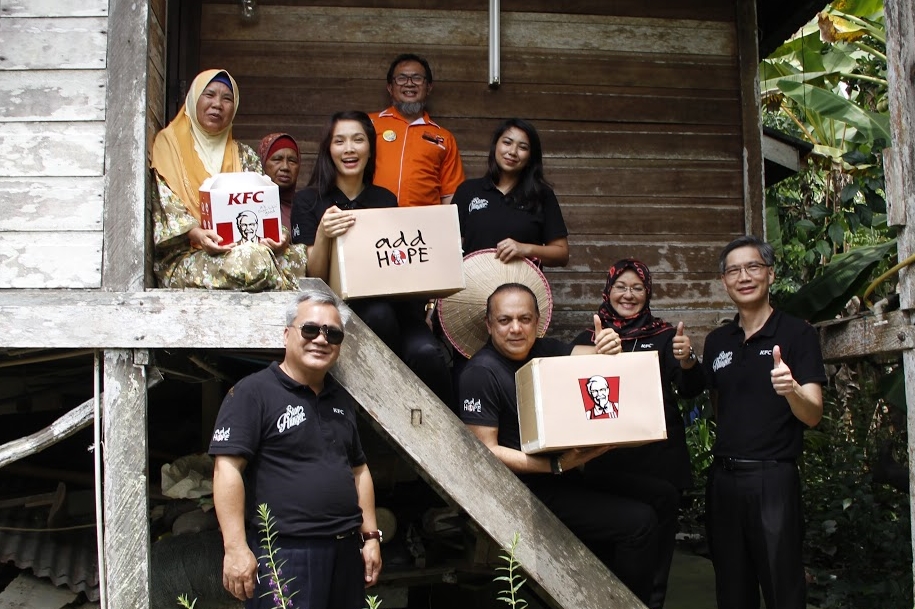 Not only you'd walk away with style, but also you'll be helping to fight world hunger because the total campaign sales will be donated to Add Hope Malaysia, a KFC CSR initiative. That's killing two birds with one stone! So, let's help today if we're able to!
Check out the collection below!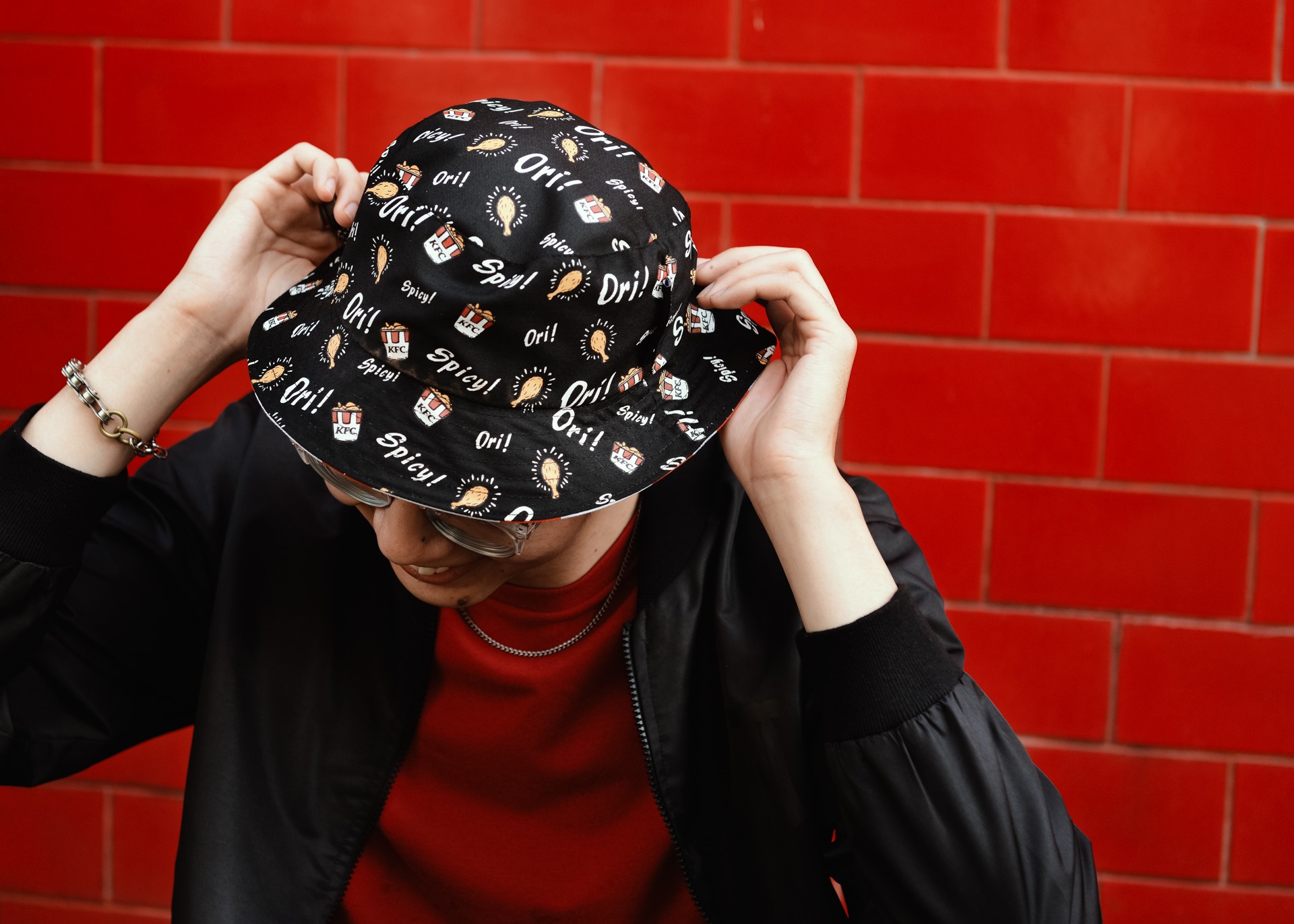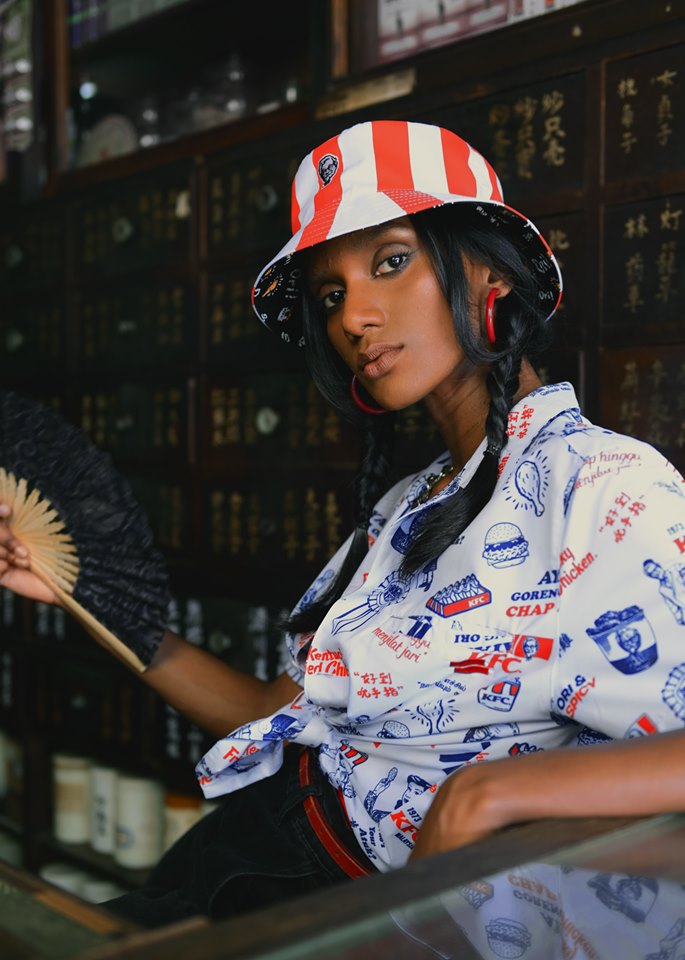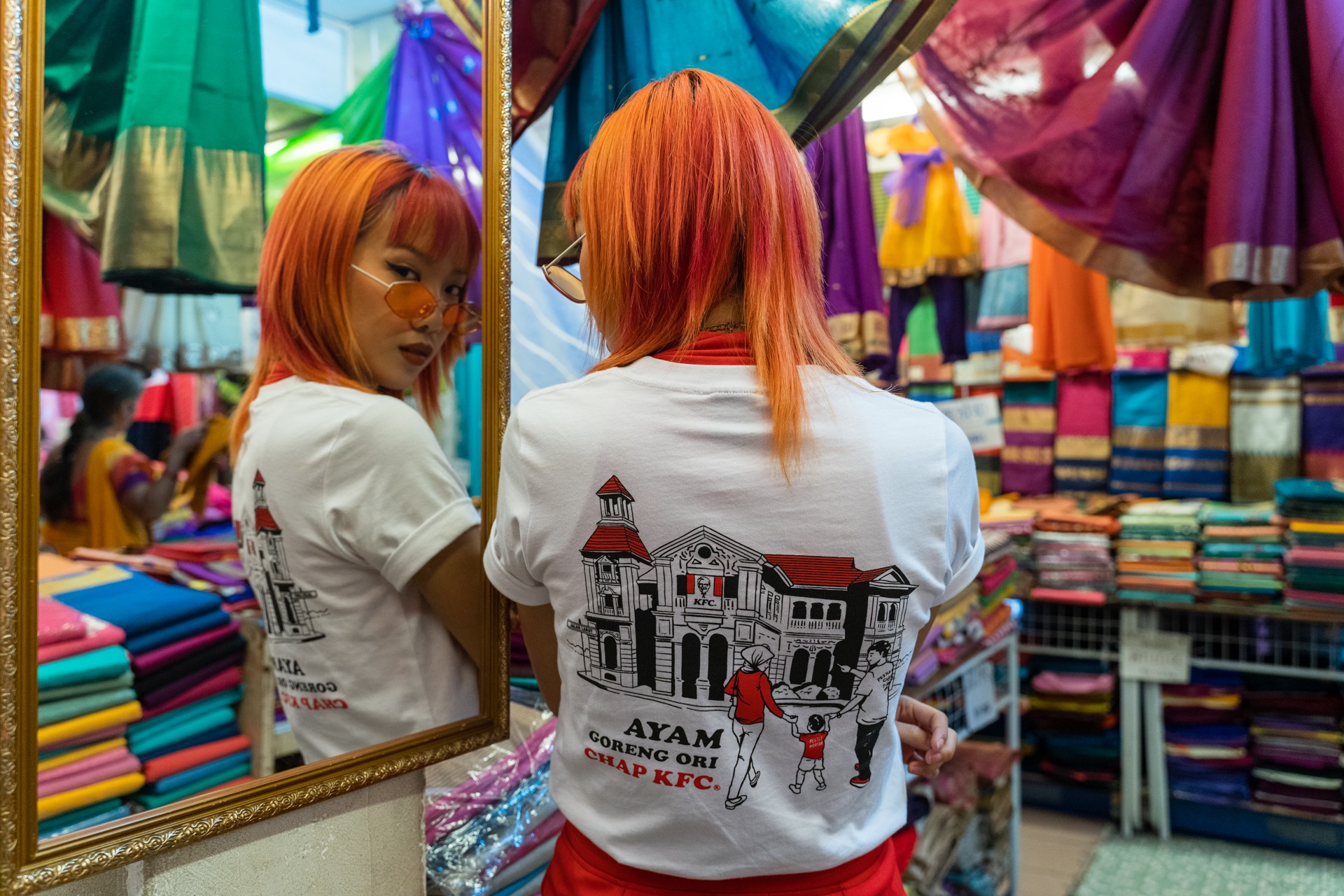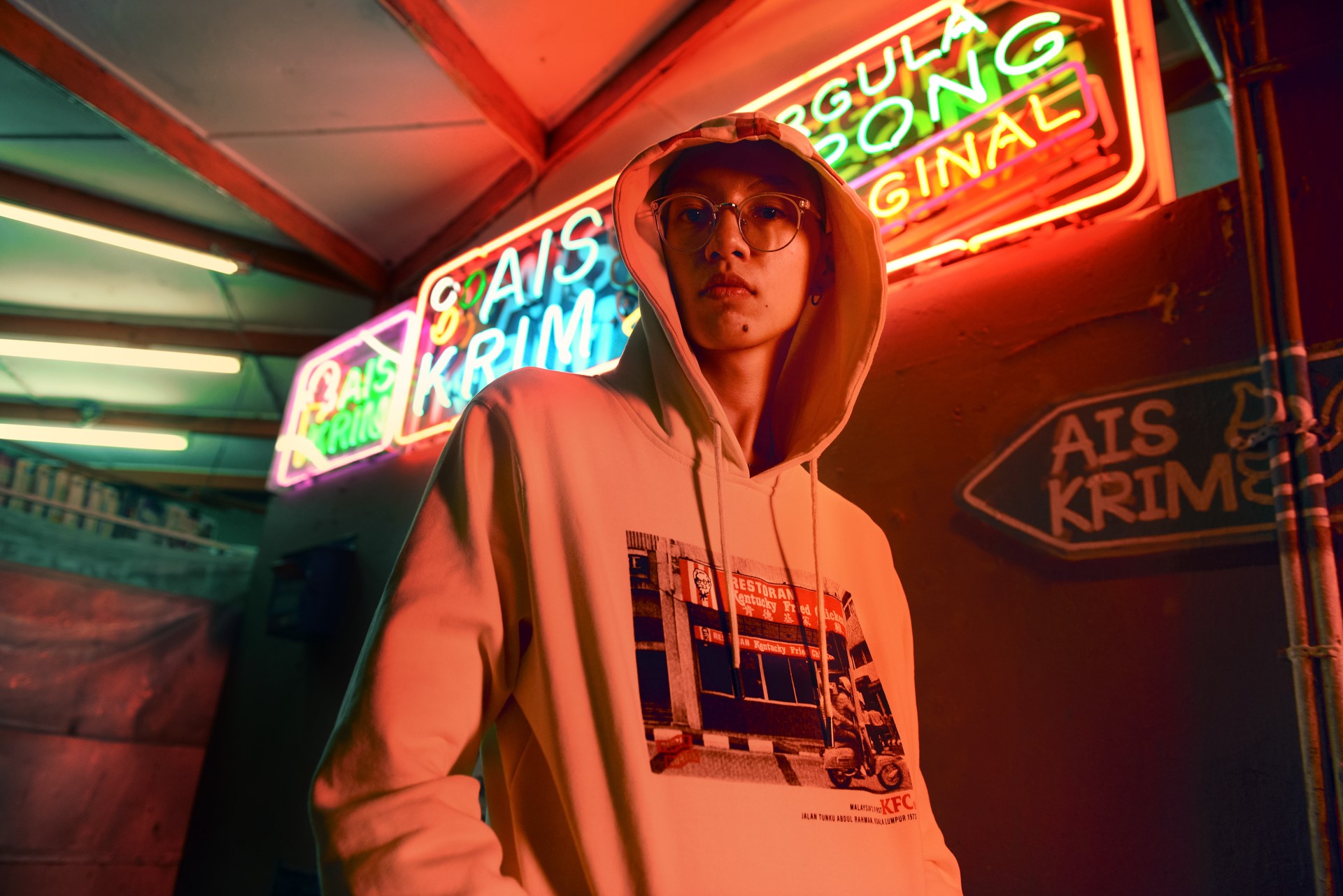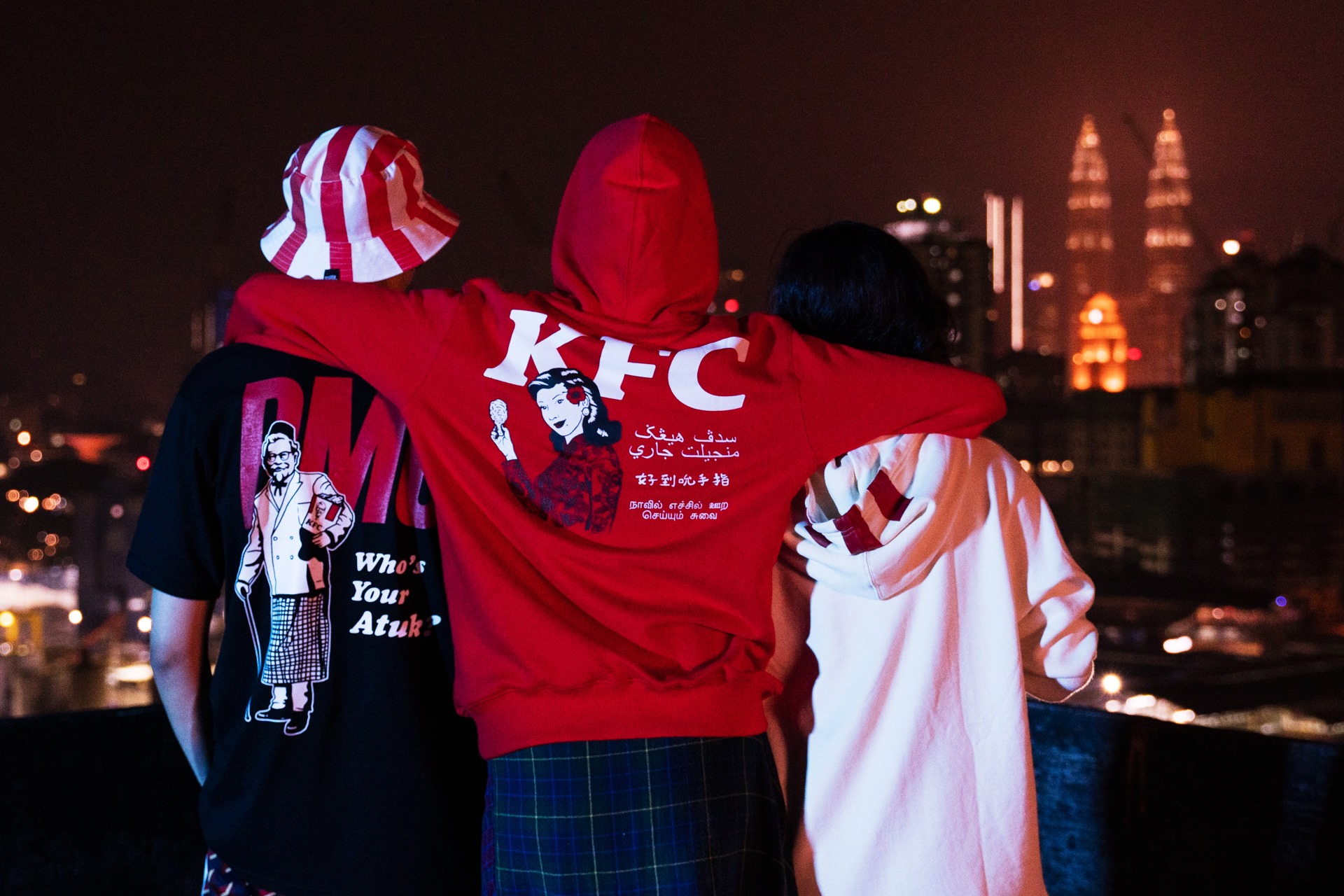 Check out the official website for more photos and information!
Read also: Malaysia's First McDonald At Bukit Bintang Changed Its Signage To Mekdi
–
Team Foodie is expanding!
We are hiring video editors, content editors, and interns for Johor Foodie, KL Foodie, and Penang Foodie. Please drop your resume career@foodie.my!