KFC Malaysia Brings Back Sawadee Crunch And It's Now Available Nationwide
THAI THAI Must Try!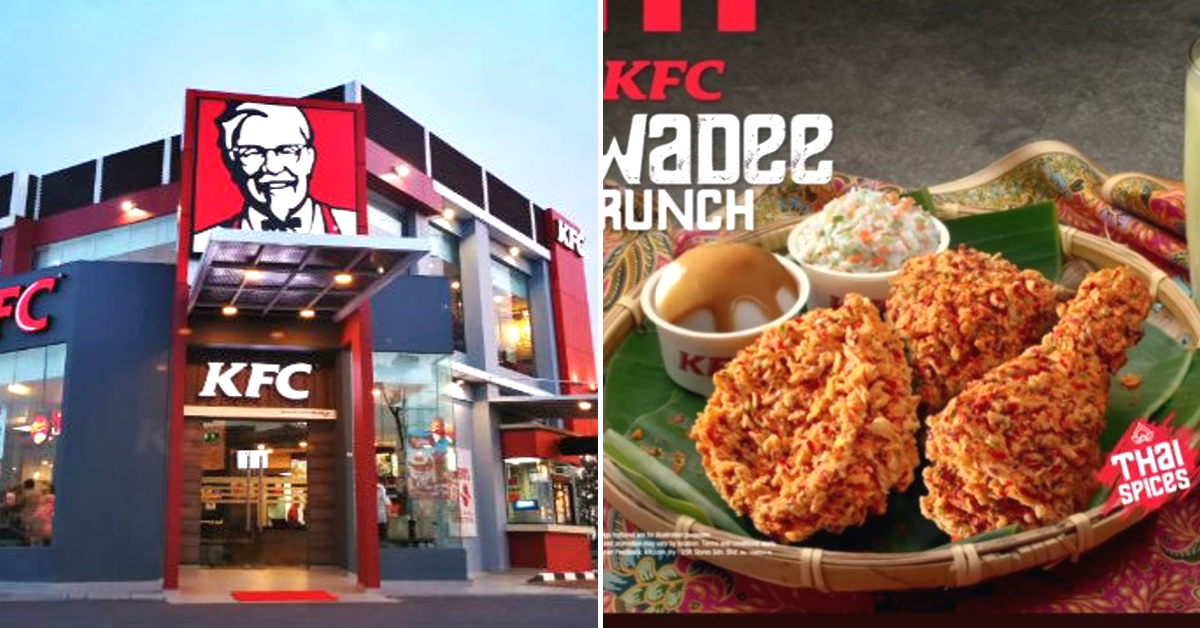 While fried chicken is something you can find almost everywhere, KFC knows how to do chicken better than anyone else. From Salted Egg Crunch to Spicy Korean Crunch and Green Chili Crunch, KFC never failed to surprise us with their mouth-watering innovation. This time, KFC Malaysia spice things up by bringing back their Sawadee Crunch and it is now available at all KFC outlets!
KFC: Sawadee Crunch Is Back!
Yes, you heard it right! KFC Sawadee Crunch is making an awesome comeback after two years to satisfy all KFC and Thai food lovers! The chicken is luxuriously coated with authentic Thai herbs and spices, fried to golden perfection. The combination of the chilli, lime, onion and Thai spices — offering that overall Thai experience in one hearty bite. It will surely leave you craving for more!
Get Yourself A Combo Set!
KFC Spicy Sawadee Crunch is available in 2-piece and 3-piece chicken combo meals. Both combos come with signature KFC sides of coleslaw and whipped potato and a refreshing drink. That's not all, it is now available in all KFC Malaysia outlets today! So what are you waiting for?
Sawadee Crunch @ KFC Malaysia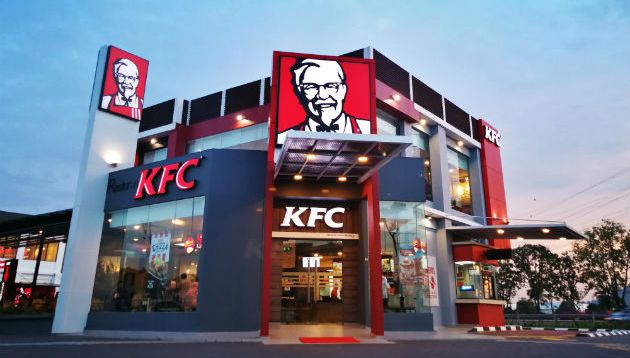 If you're in the mood for some Thai tasting fried chicken, it's time to treat yourself to some KFC Sawadee Crunch. You better get hurry as the dish is available now but not forever! One last thing, share this article and tag your friends, make sure to let them know the super great news. Till next time, bye!
Read also: Baskin Robbins: Enjoy 31% Off Handpacked Ice Cream From 7th October (5 days only)
–