Malaysia's Biggest Museum In Sarawak Sets To Open In 2020!
Eye-opening experience awaits!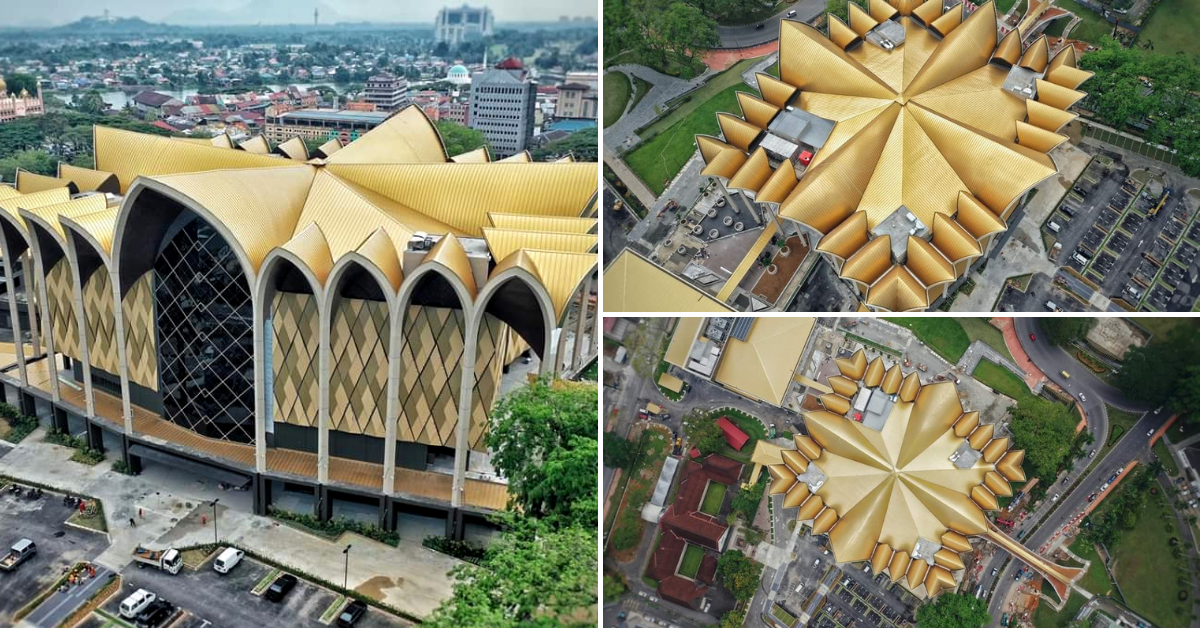 Without a doubt, Sarawak is well-known for the richness of its nature, culture and historical heritage. It has been agreed upon by many that The Sarawak Museum is one of the best in this part of the world, with its oldest building dating back to 1891. In the effort of improving the museum and pushing it into the international spotlight, the museum is undergoing changes to paint more colours into the big picture. With more space to accommodate historical artefacts, they're bringing more onto the table.
Malaysia's Biggest Museum In Sarawak Sets To Open In 2020!
After 5 years of waiting, finally, Malaysians will be witnessing yet another monumental moment going down in our history because the much-awaited Sarawak Museum will officially open to the public for enjoyment in September 2020!
Second Biggest Museum in South East Asia!
We've been hinted by the Tourism, Arts, Culture, Youth and Sports Minister Datuk Abdul Karim Rahman Hamzah that The Sarawak Museum is set to be the second biggest museum in South East Asia. A new name will be given once the museum is officially declared open. Just look at how huge and magnificent the museum is from the outside, can you imagine what it's like to be walking inside?
The cool thing is that this new Sarawak Museum consists of the old Sarawak Museum, Natural History Museum and also The Art Museum. And, they're all connected through pedestrian links. Thus, making it more accessible than ever before! Thinking about it is making our legs hurt already, but we believe it's going to be very worth the visit! Stay tuned by liking their Facebook page right here!
Read also: FamilyMart Is Now Selling Otak-Otak Onigiri & Cendol Pudding In Malaysia
–
 We are hiring interns, editors and videographers. Send your resume to career@foodie.my