McDonald's Brings Back 13 Favourite Iconic Collectables From Today Onwards
Blast From The Past!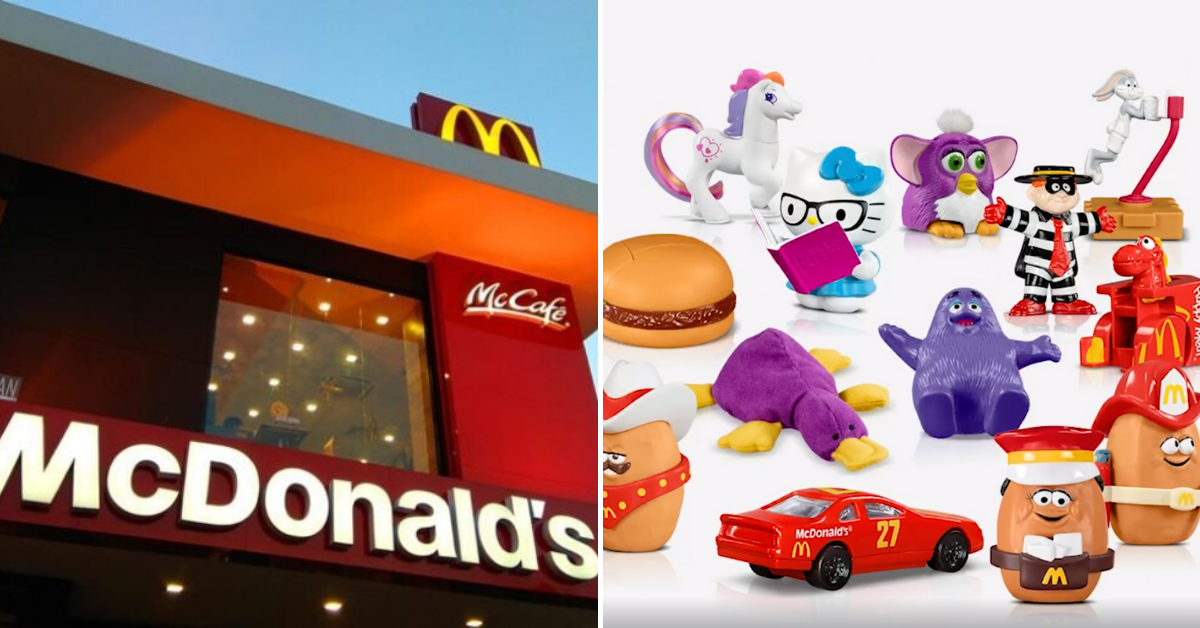 Yesterday, McDonald's Malaysia launched the super adorable Hello Kitty Carrier and everyone went crazy over it. Today, they're making a mark on our hearts by bringing back not 1, but 13 of our childhood favourite toys. If you've collected before any of them in the past, then consider yourselves old-school. But hey, there's nothing wrong with that.
Iconic McD Toys Are Now Available At All Outlets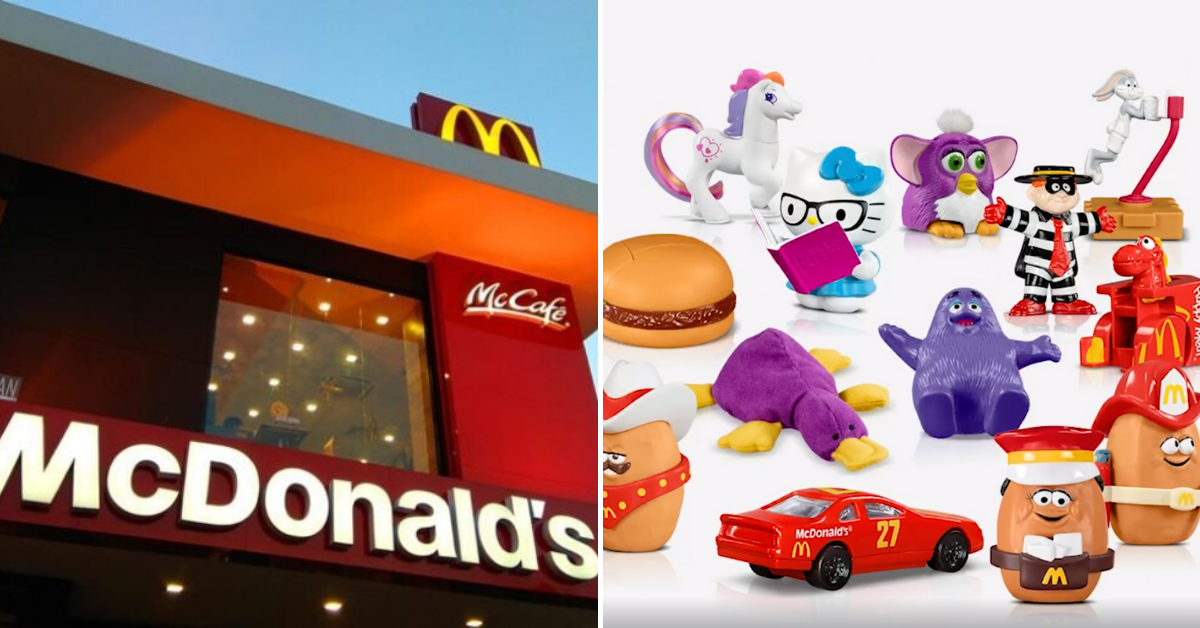 Anyway, the main reason why McDonald's is bringing back these icons is to commemorate the 40th Anniversary of Happy Meal! They came such a long way and there really isn't any better way to celebrate this remarkable day than by bringing back iconic McD toys.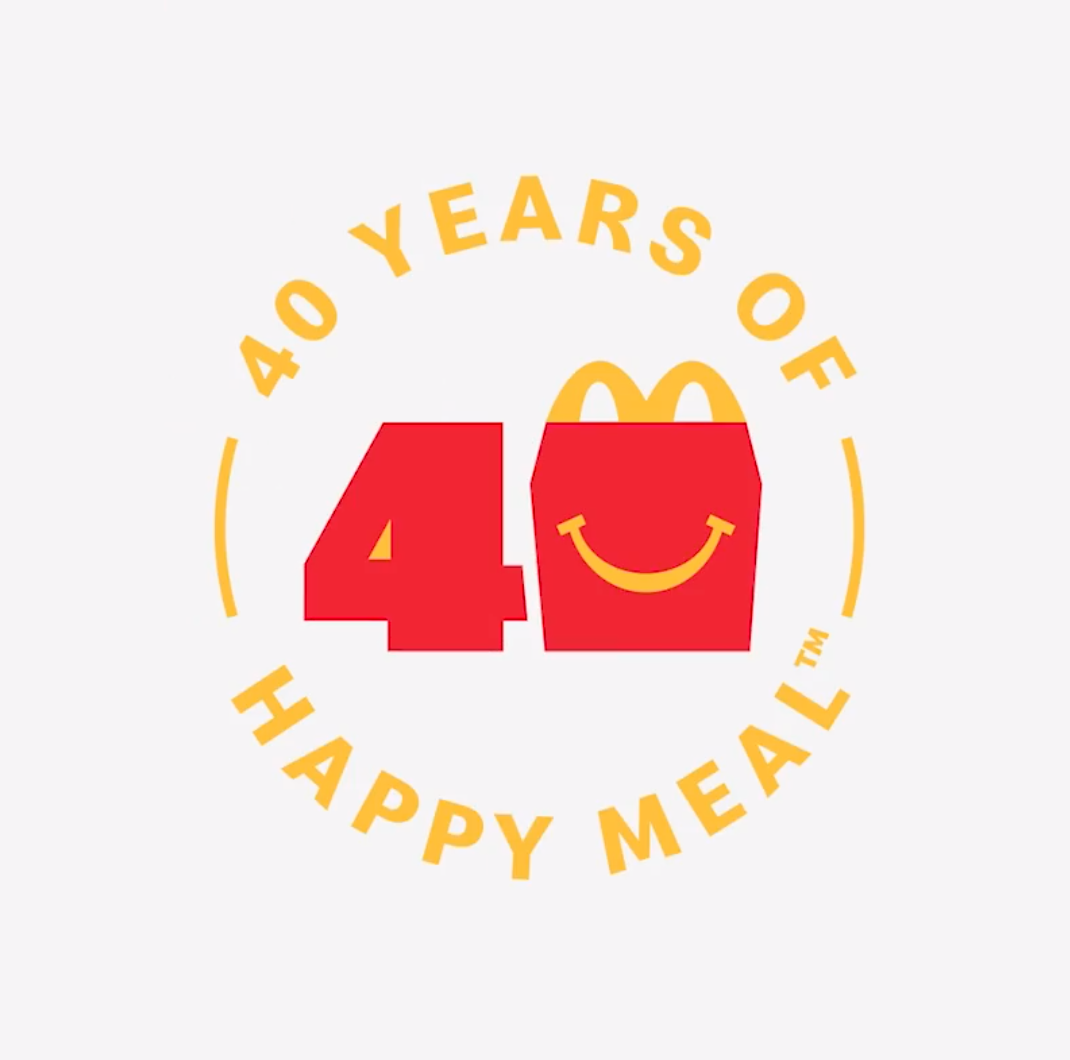 In case you're wondering if your favourite McD toy is in the list, then just keep reading. See if your favourite made it to the list!
Cowboy McNugget (McDonald's): 1988
Fireman McNugget (McDonald's): 1988
Mail Carrier McNugget (McDonald's): 1988
Grimace (McDonald's): 1990
Dino Happy Meal Box Changeable (McDonald's): 1991
McDonald's Hot Wheels Thunderbird (Mattel): 1993
Hamburglar (McDonald's): 1995
Space Jam Bugs Bunny (Warner Brothers): 1996
Patti the Platypus (Ty Beanie Baby): 1997
My Little Pony (Hasbro): 1998
Furby (Hasbro): 1999
Hello Kitty (Sanrio): 2013
Hamburger Changeable (McDonald's): 1989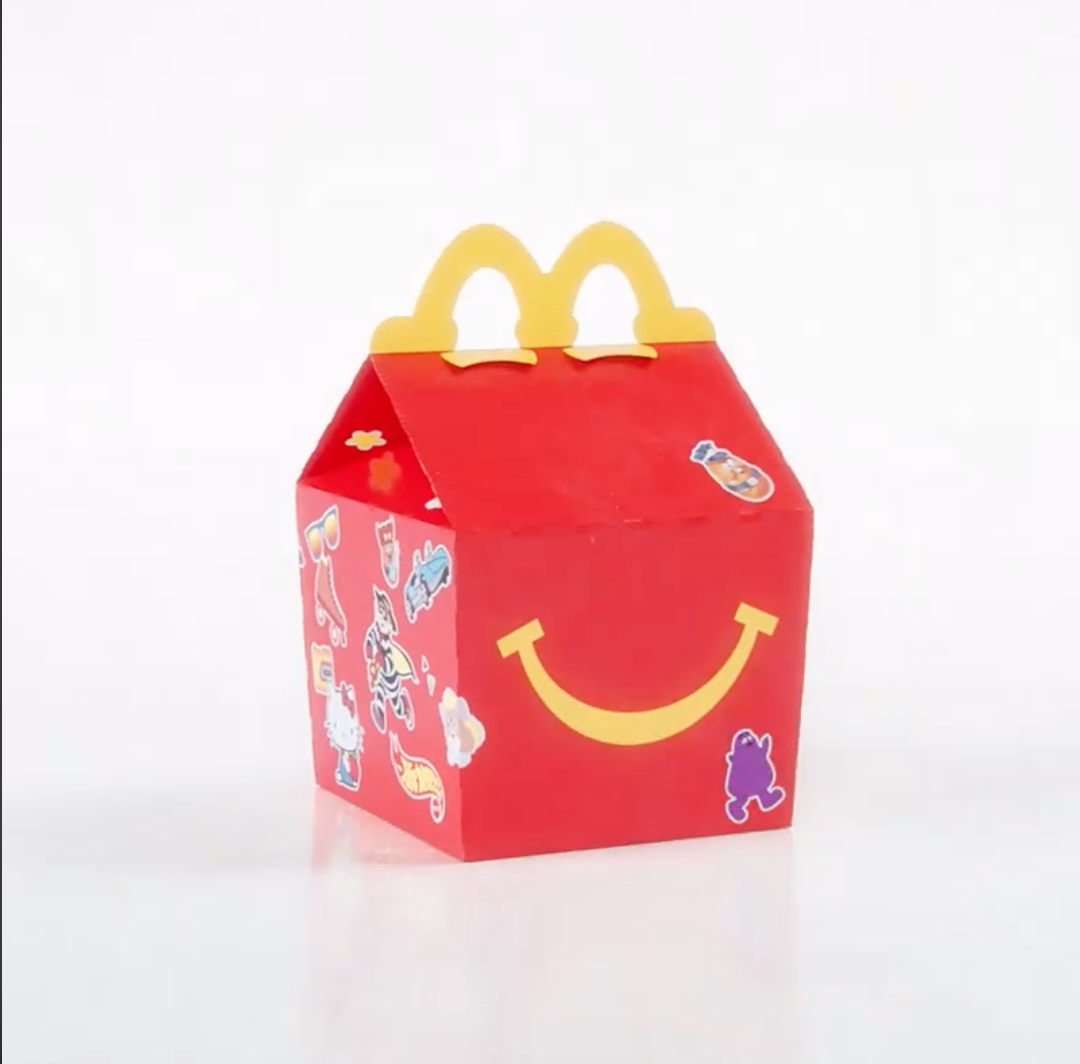 As McDonald's broke the news earlier, these collectables will be available at all McD outlets nationwide starting from today! You guys know the drill, just get a Happy Meal and you'll get one of these toys. If you're looking to collect all 13, then feel free to order Happy Meal 3 times a day, just kidding.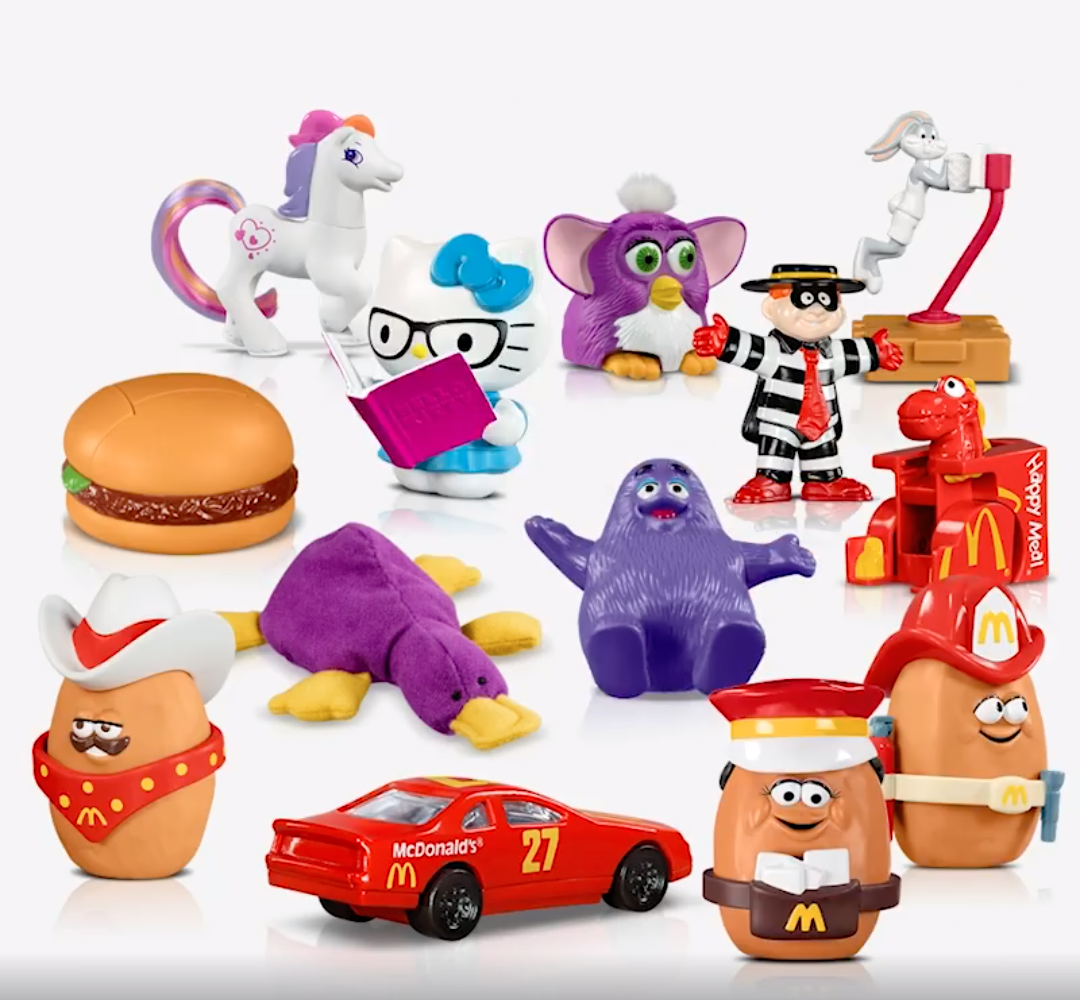 Check out the cameo from your favourite McD toys:
Since it's already available now, we bet all fans will be scurrying over to their nearest McD outlet. Now, who's ready to hop on that time machine to relive our childhood memories? We are!
ALSO READ: KFC Dinner Plate Combo For RM15 On 29th November 2019 (1 Day Only)