Tealive Buy 1 Free 1 From 11th To 13th Feb At EkoCheras Mall
Always More Than Just Tea!
For bubble milk tea lovers, what's better to start our week than knowing our favourite brand is having Buy 1 Free 1 promotion for all drinks worth RM6.50! Kudos to Tealive for always doing the promotion that saves milk tea lover like us from running out of money at the end of the month!
Tealive Buy 1 Free 1 At EkoCheras Mall
Save the dates, Foodies! Head straight to Eko Cheras Mall around 12 PM to 3 PM from the 11th to 13th February to grab your favourite part of the day. A cup of milk tea on a sunny day will surely beat the heat!
 EkoCheras Mall
No 693, Batu, 5, Jalan Cheras, 56000 Kuala Lumpur
 11 February – 13 February (3 Days Only!)
 12 PM to 3 PM
Bonus: Tealive Thursday!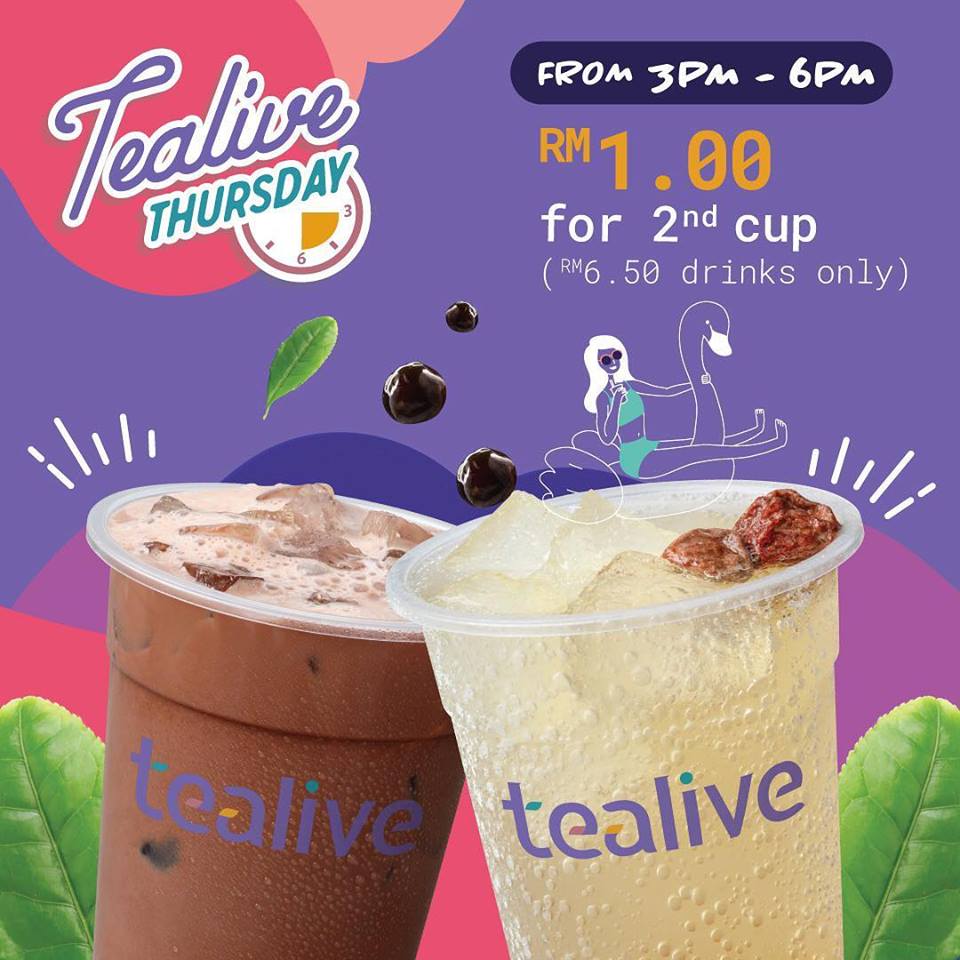 Remember that Thursday is 'thirst-day' day? Tealive never fails to have RM1.00 for the second cup every Thursday for years! So for Foodies who live outside of Cheras, don't miss the chance to grab this irresistible deals on Thursday where the second cup is only for RM1!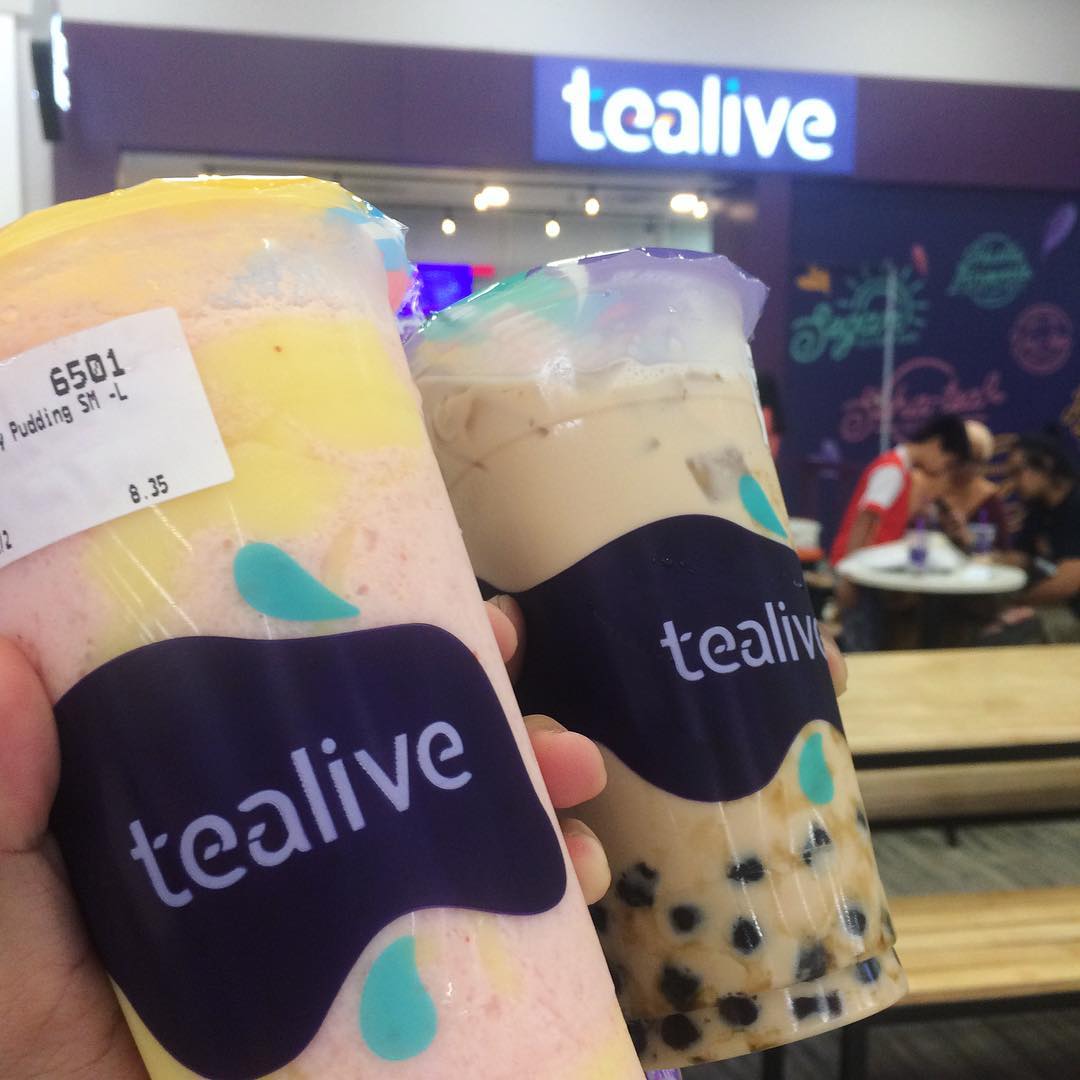 What flavour are you gonna grab this time foodie? For us, Signature Brown Sugar Bubble Milk Tea will always be a great option! And for a coffee enthusiast, don't miss a chance to try Tealive's new coffee menu that used 100% Premium Arabica Coffee Beans!
Don't wait any longer! Head to EkoCheras Mall now and grab the favourite drinks of yours at Tealive! Remember two is better than one and it takes two to tango! Also, don't forget to collect the point by handing your Unitea Card to the crew.
You can check out Tealive's Instagram and Facebook for more information. Share this with your friends and family!