Another Tealive Buy 1 Free 1 Promotion Starting 15th of July (Here's How)
Left, right, and centre come these Tealive promotions!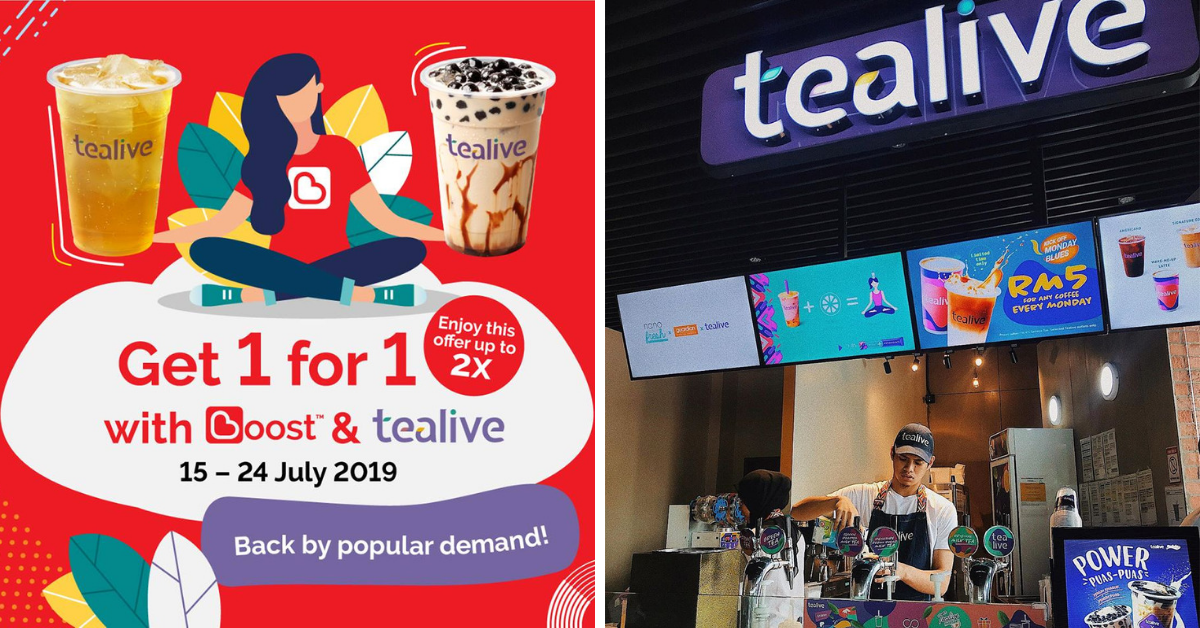 I can barely even keep up with the number of promotions that pop up in collaboration with Tealive. Seriously, there's a total of THREE different Tealive promotions that we've written on (including this one) that are still ongoing. I'm not even joking — you can read the first article here, the second one here, and the third one here (as in here-here, not hyperlink-here). In fact, another 'buy 1 free 1' promotion made from a collaboration between Tealive and Boost just ended barely a week ago, and now they're already having another one starting today!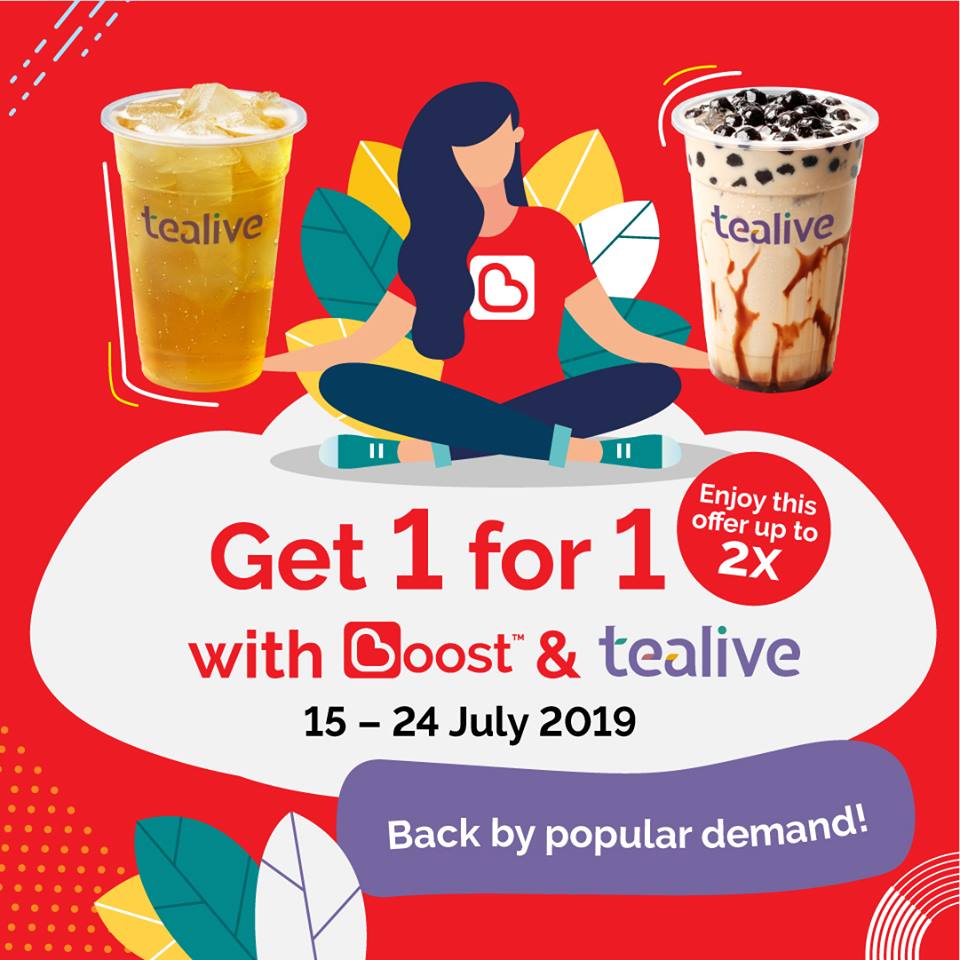 Buy 1 Free 1 Promotion with Tealive and Boost App
Yeah, that's right, more buy 1 free 1 promotions are being brought back to you by Boost in part due to popular demand. Available from the 15th to the 24th of July, 2019, you'll be able to get a free cup of some of your favourite drinks from Tealive! In this article, we'll give you a step-by-step guide as to how to redeem this promotion with illustrations included! Just call us FoodieHow 😉
Step 1: Download Boost App, Open Boost App, and Register/ Log In
Don't think I really need to hold your hand through this. If you're a smartphone user, you're likely smart enough to figure this part out.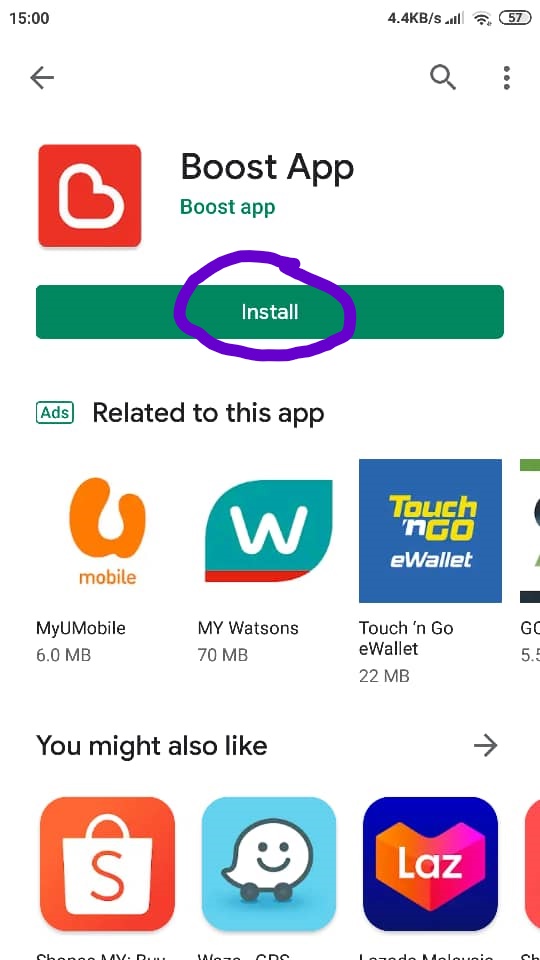 If you're a smartphone user, you're likely smart enough to figure this part out too.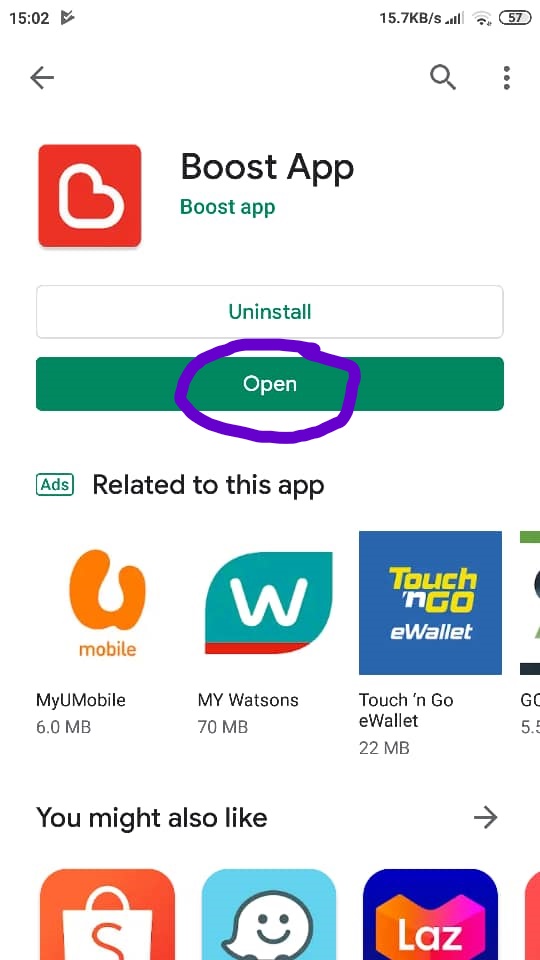 Step 2: Go to 'Do More'
Swipe to the Left or Tap on the Boost Icon to get here.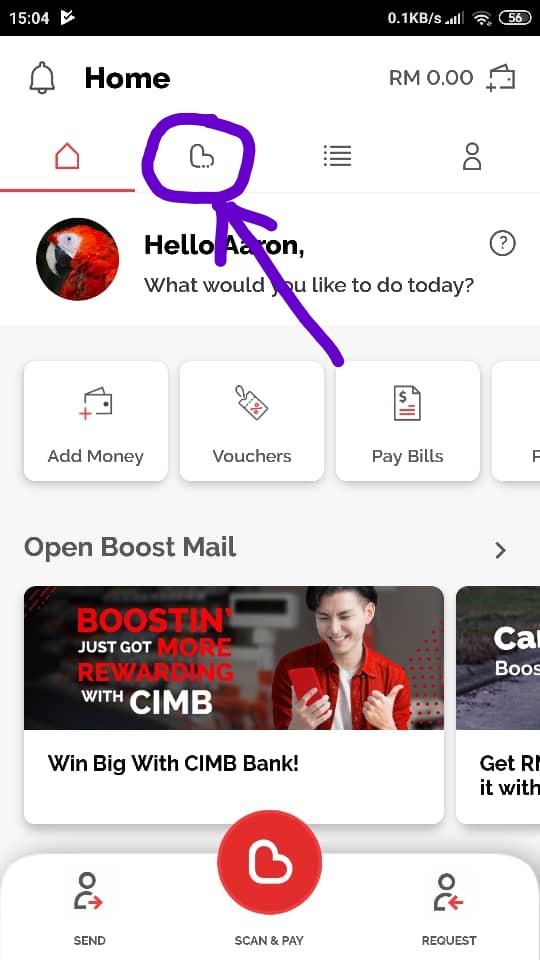 Step 3: Under 'Trending Now', Search and Select the Tealive Promotion
As illustrated below.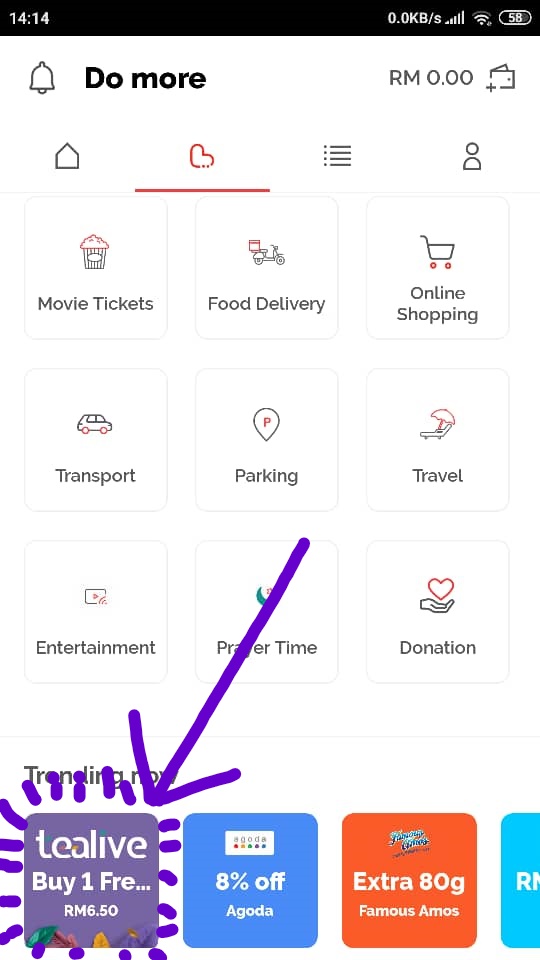 Step 4: Tap on Purchase Now, then Feel Good About Yourself
Then do the PIN code thing to confirm your grand total of RM0 purchase of the voucher.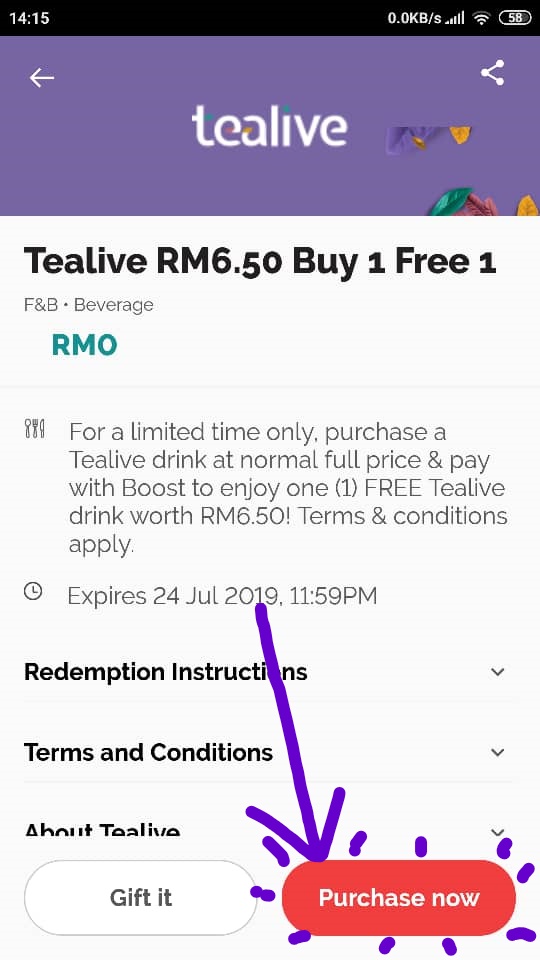 Know that you now hold a voucher limited to 20,000 redemptions, and finally fill that gap in your life with some feel-goodness.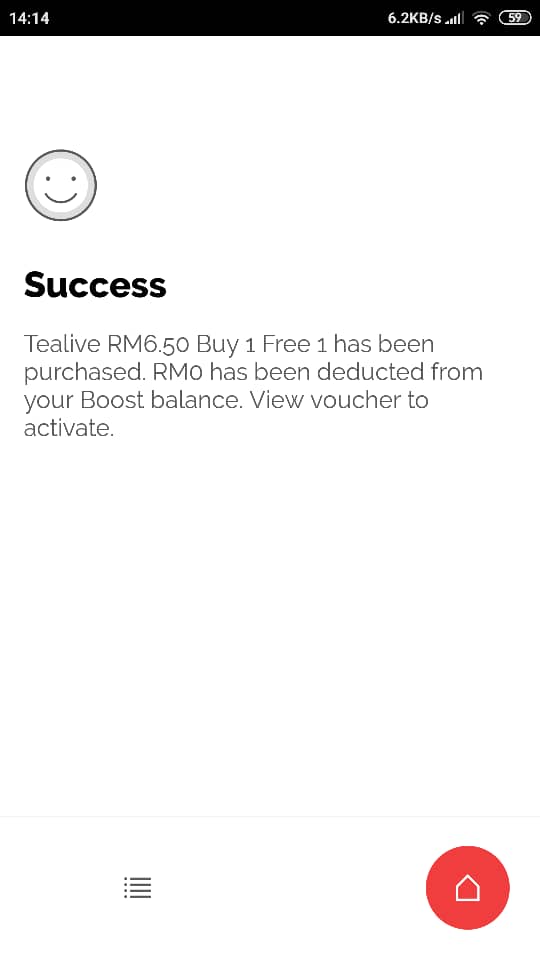 Step 5: Head Over to a Participating Tealive Outlet
"Get your bubble tea fix boosted at any Tealive outlets except AEON Delica Foodcourts, MaxCValu & MAPS. Do keep in mind that the promo is not valid with other vouchers." — quoted from a post by @myboostapp on Facebook.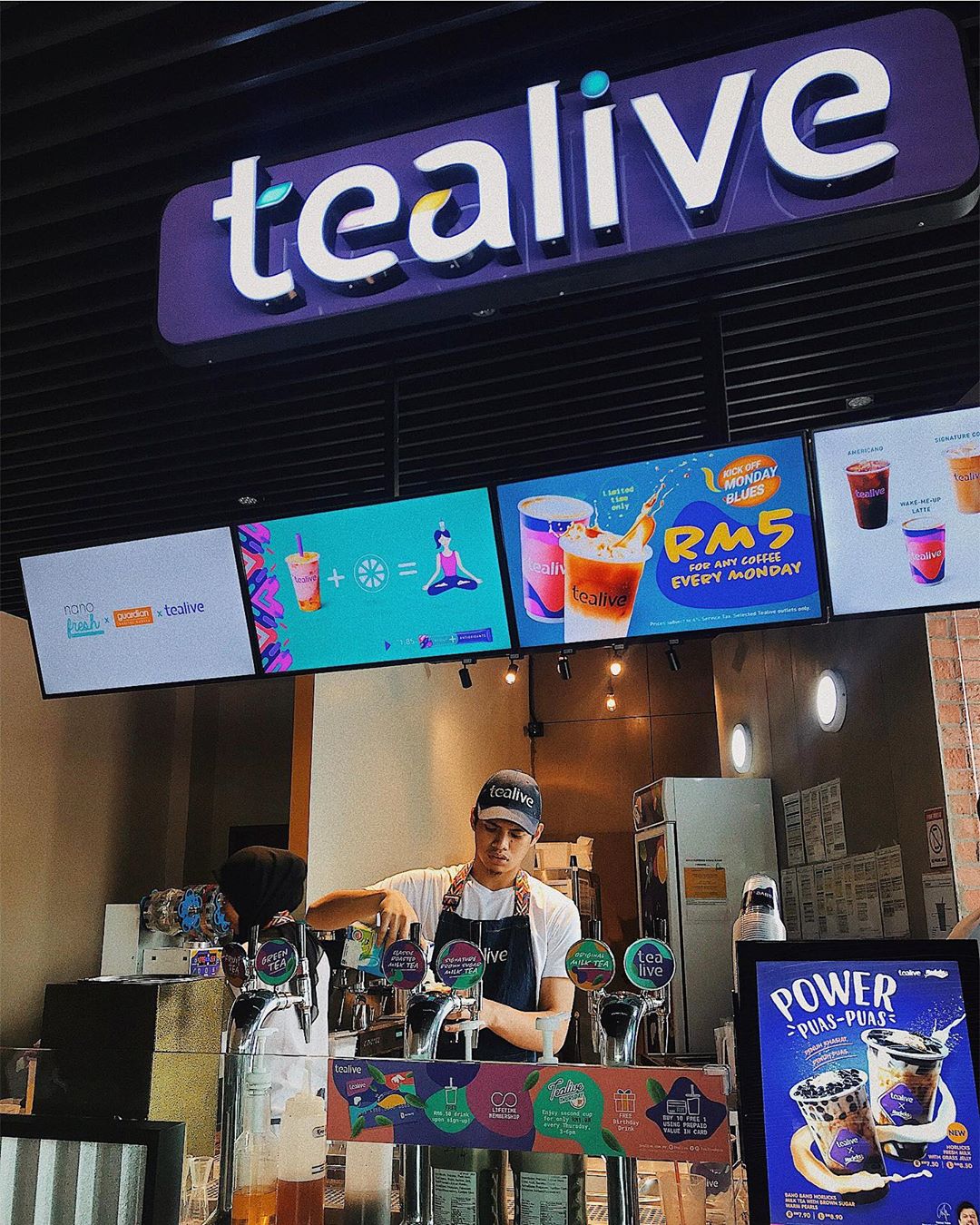 Step 6: Open up your Boost App, and go to 'Profile'
Swipe all the way to the right to get to Profile, or click the silhouette of the person on your screen.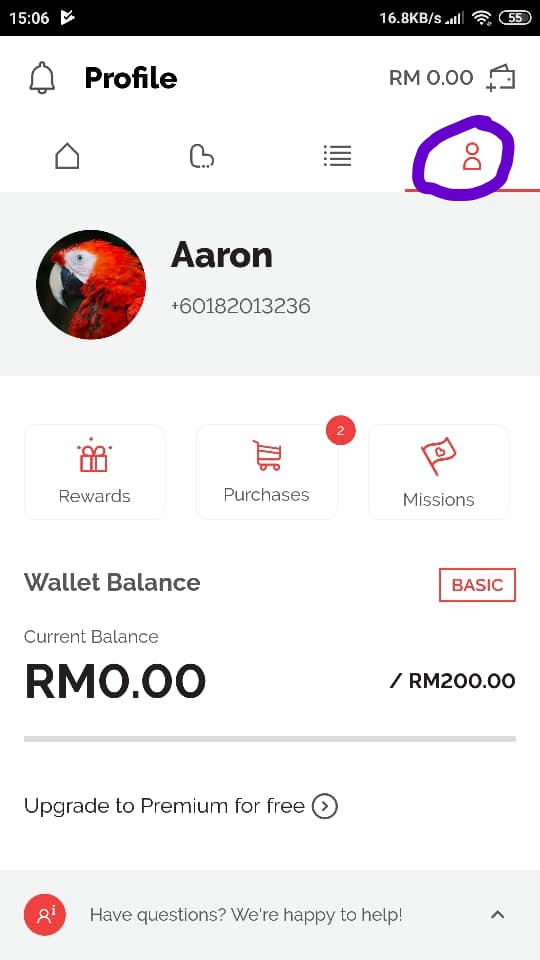 Step 7: Tap on 'Purchases', then 'View' Your Voucher
As illustrated below.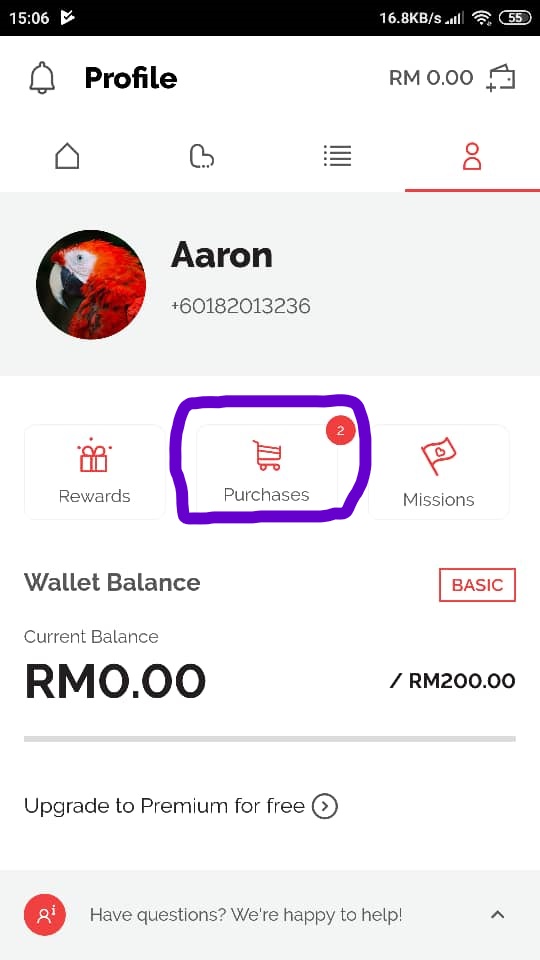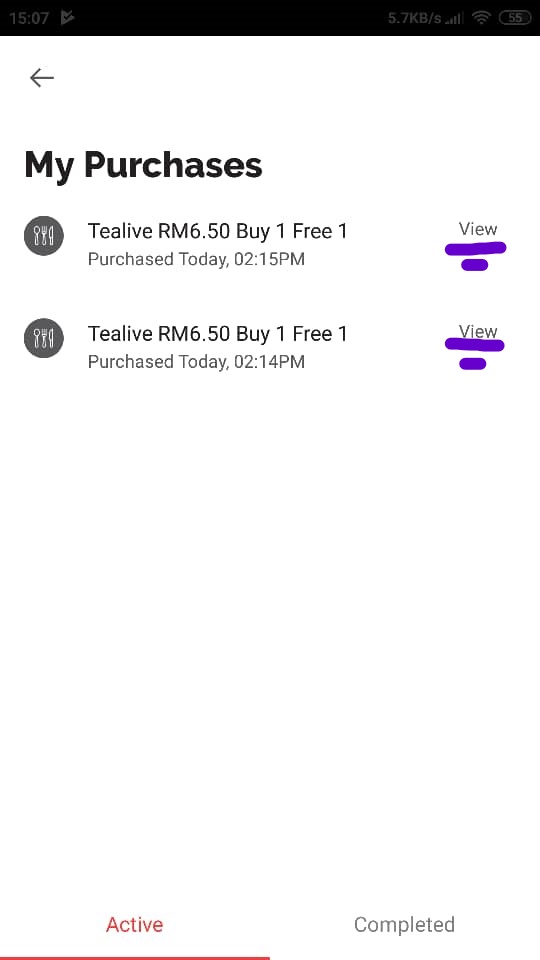 Step 8: Swipe Right and Flash Your Glory During Your Tealive Purchase
Warning: Please carry out this step as per the context of this article. Going naked in public is not okay. Sorry naturalists…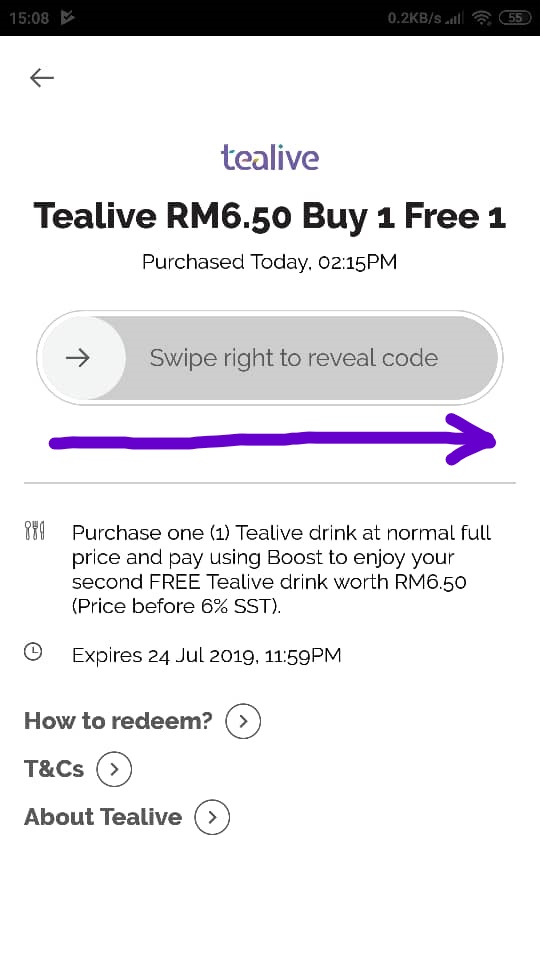 Step 9: Enjoy Your Drinks!
Make sure you bring a friend along, unless you're planning to finish both drinks all by yourself! Tag them on this post to jio them!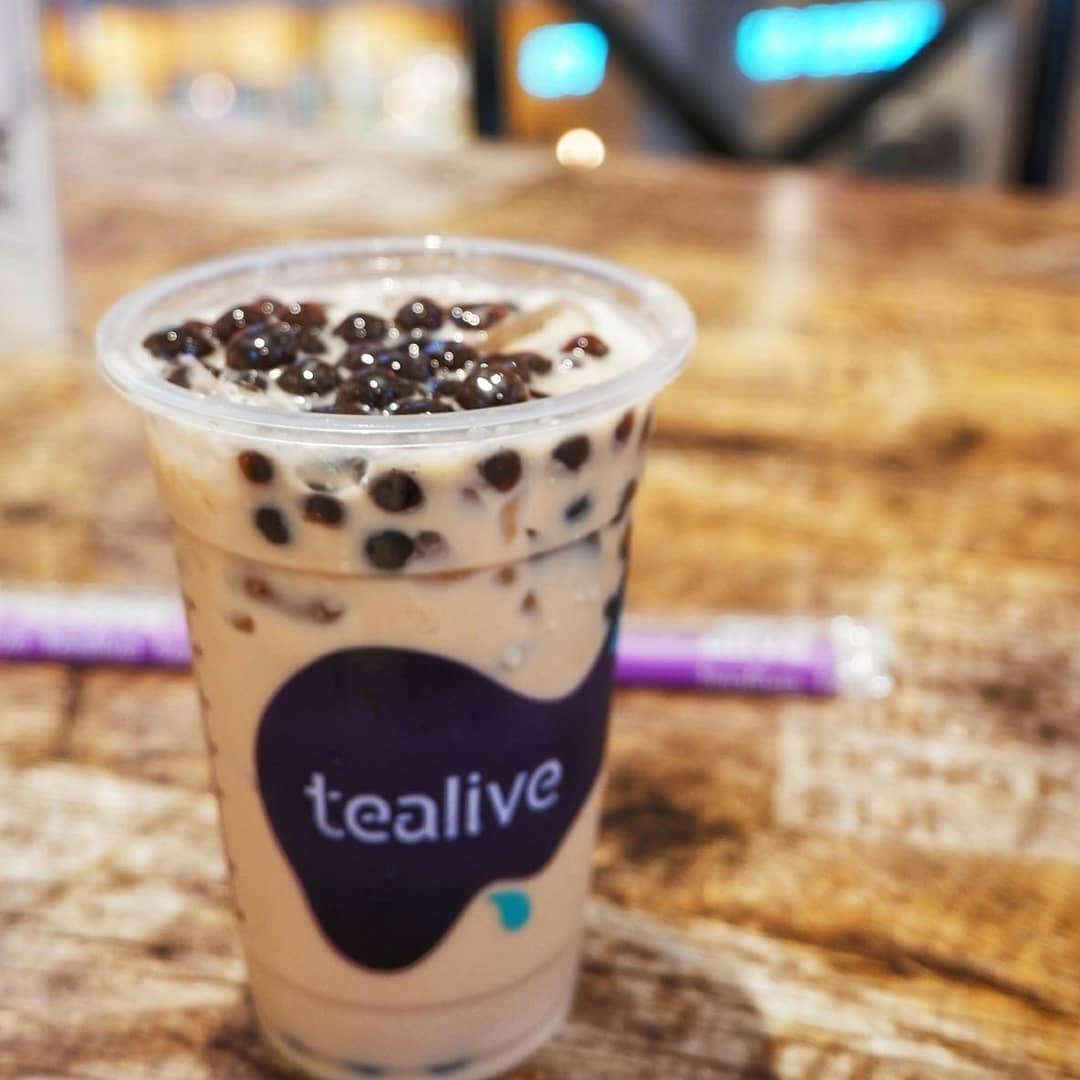 Detailing Detailed Details:
📆 Duration of Promotion:15th to the 24th of July, 2019
📰 Promotion: Buy 1 at full price, get the second cup for free
🚦 Location: Any and all Tealive outlets except AEON Delica Foodcourts, MaxCValu, and MAPS.
📜 Notable Terms and Conditions: Limited to 20,000 redemptions only; Not valid with other ongoing promotions; Customers may purchase a maximum of 2 vouchers; If the price of the free drink selected by the customer is more than RM6.50, he/she must pay for the difference in price using Boost app.
🔥We are hiring interns, editors and videographers. Send your resume to career@foodie.my🔥