This 64-Year-Old Man Travels 100KM Every Day To Sell Salted Fish To Support His Sick Wife
Spread The Word Around To Help This Senior Citizen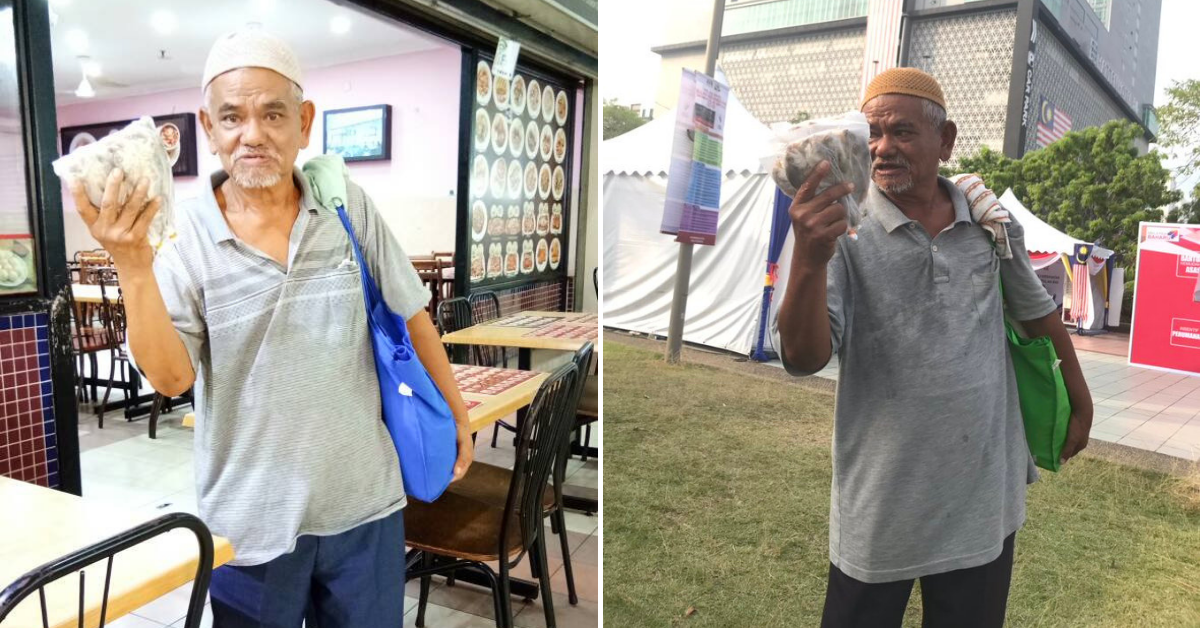 If you live around Melaka, you're probably familiar with Mr. Md Zin Ahmad. He is a 64-year-old man who sells salted fish to support his sick wife. That's not all though because Mr. Md Zin Ahmad is from Bukit Pasir, Muar and every day he will travel to Melaka just to sell his salted fish.
There Is No Limit To How Far We'll Go To Help Our Loved Ones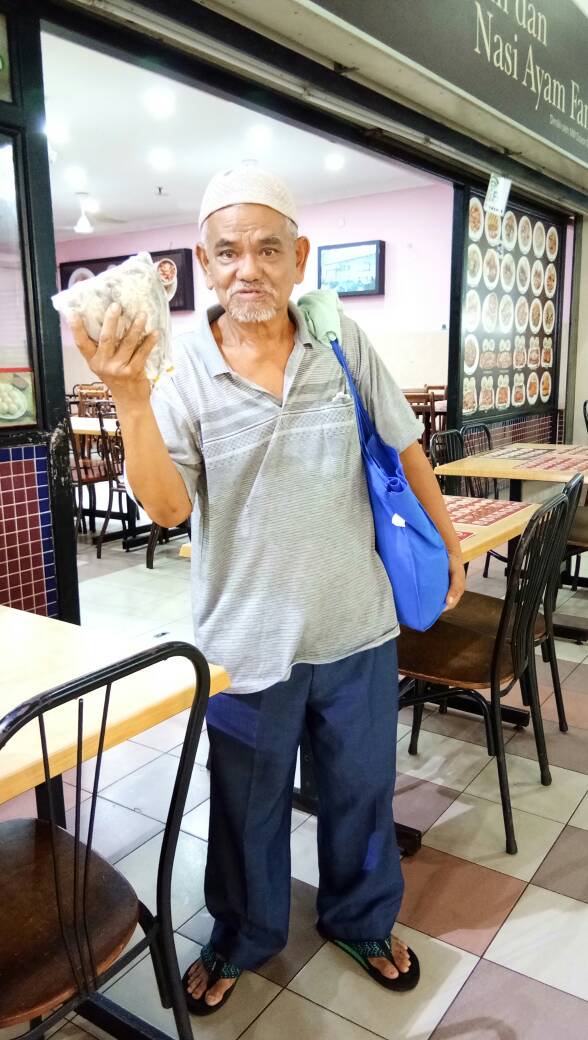 The distance from Muar to Melaka is 100km and that is how far Mr. Md Zin Ahmad would travel every day to and fro. He is selling 100 packets of salted fish every day to support his sick wife, Fatimah Md Said. Locals who have bought his salted fish have said that it actually tastes really good.
This Twitter user posted this tweet that went viral to help promote Mr. Md Zin Ahmad's salted fish. She wanted to help him by posting this tweet in hopes that anyone who sees him will buy his salted fish.
Demi Allah aku nak tolong pak Cik ni, orang rumah dia sakit. Hari2 dia dekat dataran pahlawan melaka. Support pak Cik ni gang😌 rt pls🙏🏻 pic.twitter.com/QP6QM1EVWy

— Aina.wardina (@WardinaAina) August 3, 2019
He has been on an interview with Berita Harian before and that was where he shared his story. Mr. Md Zin Ahmad shared in the interview that he would start his journey at 8 am to catch the bus to Melaka where he will start selling his salted fish. He will also bring along 100 packets of salted fish to sell every day.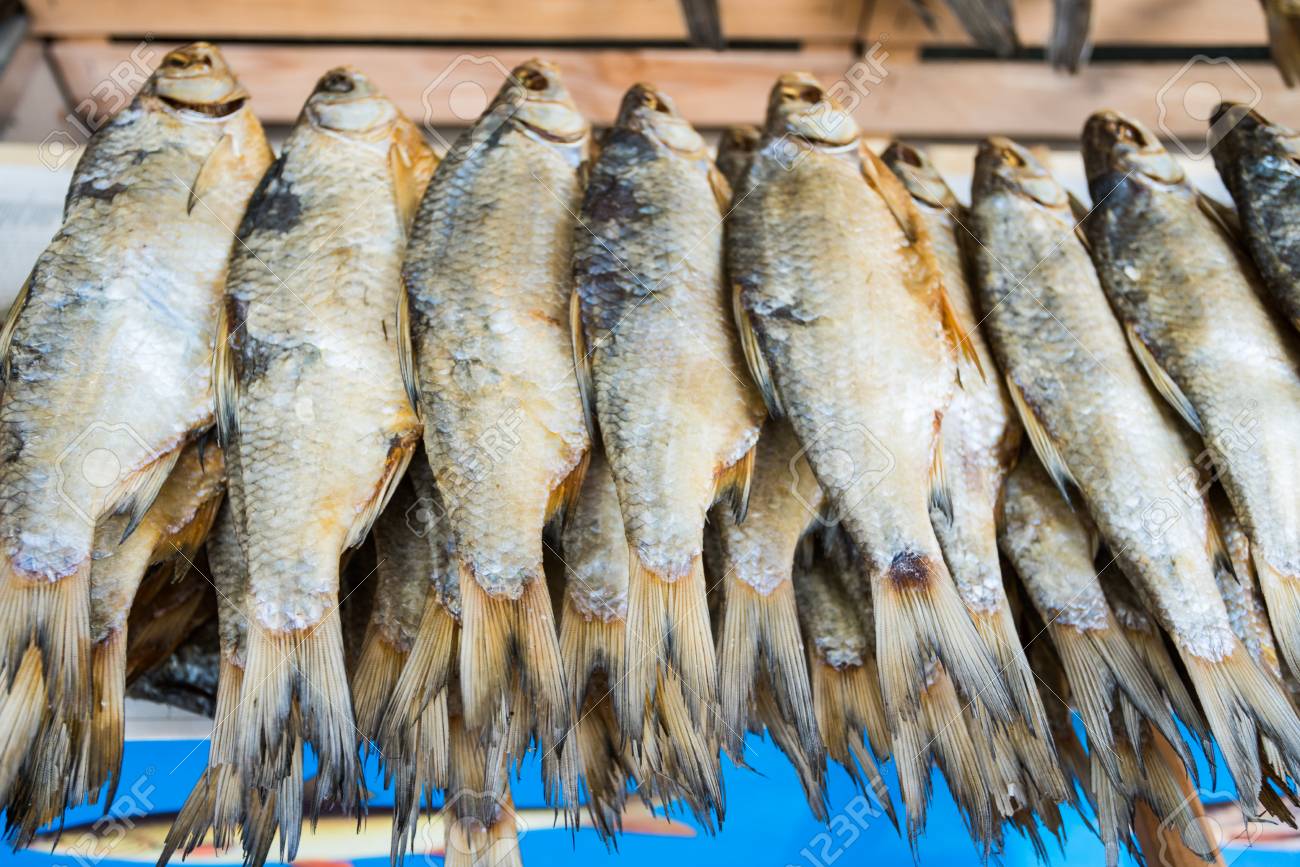 Besides that, Mr. Md Zin Ahmad has 4 adult children who have a family of their own and he does not want to burden them anymore hence he is selling salted fish on his own. Moreover, he has been selling his salted fish for 7 years now since 2012. His salted fish only cost RM10 for three packets. While he doesn't stay in one spot a day, the locals will know where his usual spots are.
Don't forget to share this news with your friends and family so whenever anyone bumps into him will buy his salted fish!
Cover picture: Left: @yusmaleef (Twitter), Right: @WardinaAina (Twitter)