This Bacon Bandage Will Draw People's Attention And Be A Conversation Starter
This Is So Weird But Cool At The Same Time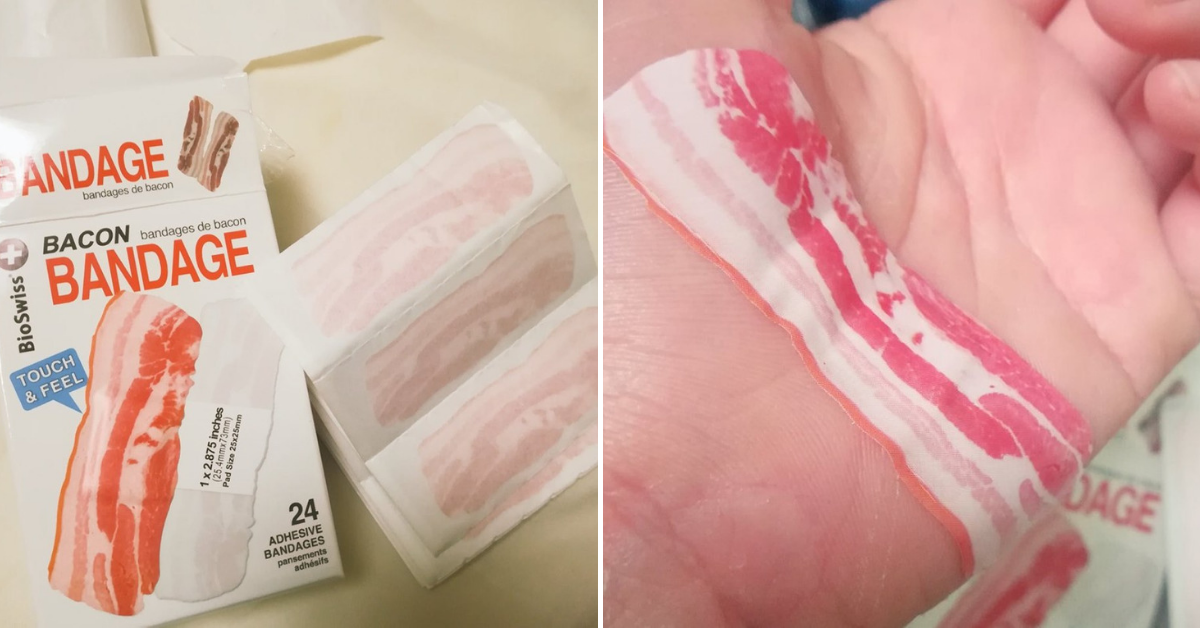 All of us know that there are various different designs when it comes to bandages. Nothing can beat this design though. For all you bacon lovers out there, this one is for you. Open wounds can be really nasty sometimes so why not cover it up with this bacon bandage?
The Perfect Bandage For Bacon Lovers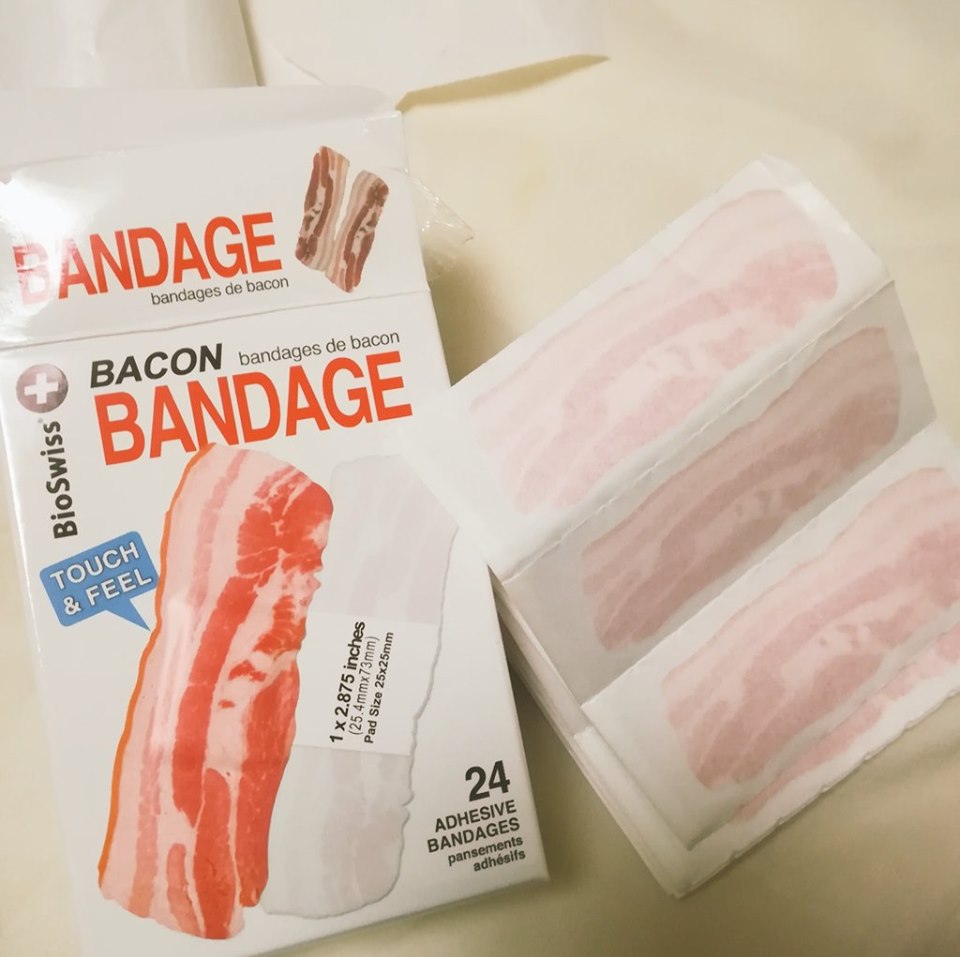 Not too long ago, a Twitter user posted a tweet about her bacon bandage. While we're not too sure what her caption says but the images caught our attention. We've probably seen a few unique bandages but nothing beats the one that was shown in her tweet.
If you have a friend or family member who is a huge bacon lover, you can buy this bandage as a gift to them. This is probably one of the coolest but weirdest bandages we've seen.
USBメモリが手に刺さり
血が止まらんから手にベーコン貼ってる……何を言ってるか分からないかもしれないが……なんだコレ…… pic.twitter.com/EyHxmqqCTi

— ててて (@akiakane14) August 7, 2019
This bandaid can be a conversation starter as well if you think about it. While it may draw people's attention to how you got your wound, they may be interested in your bandage as well.
What are your thoughts on this bandaid? Will you use it or do you know anyone who will like it? Tag that person in the comment below to let them know about this bacon bandage.