BREAKING NEWS: Prosperity Burger & Twister Fries Are Back In McDonald's Malaysia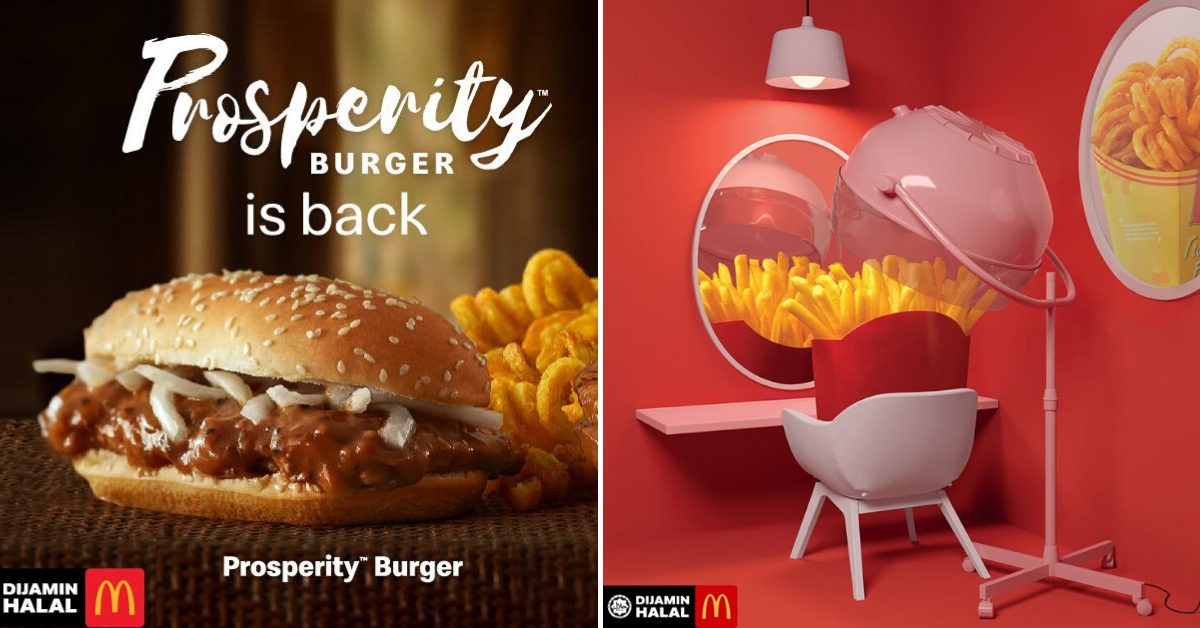 Hello, friends! Is it too early to start promoting all things Chinese New Year? After all, Christmas decorations are still up in shopping malls. Considering that Chinese New Year will be celebrated on 25th January 2019, all of our favourite celebrations are all collided! Here are some good news, McDonald's Malaysia is bringing back all-time favourite Prosperity Burger & Twister Fries!
Prosperity Burger & Twister Fries Are Now Available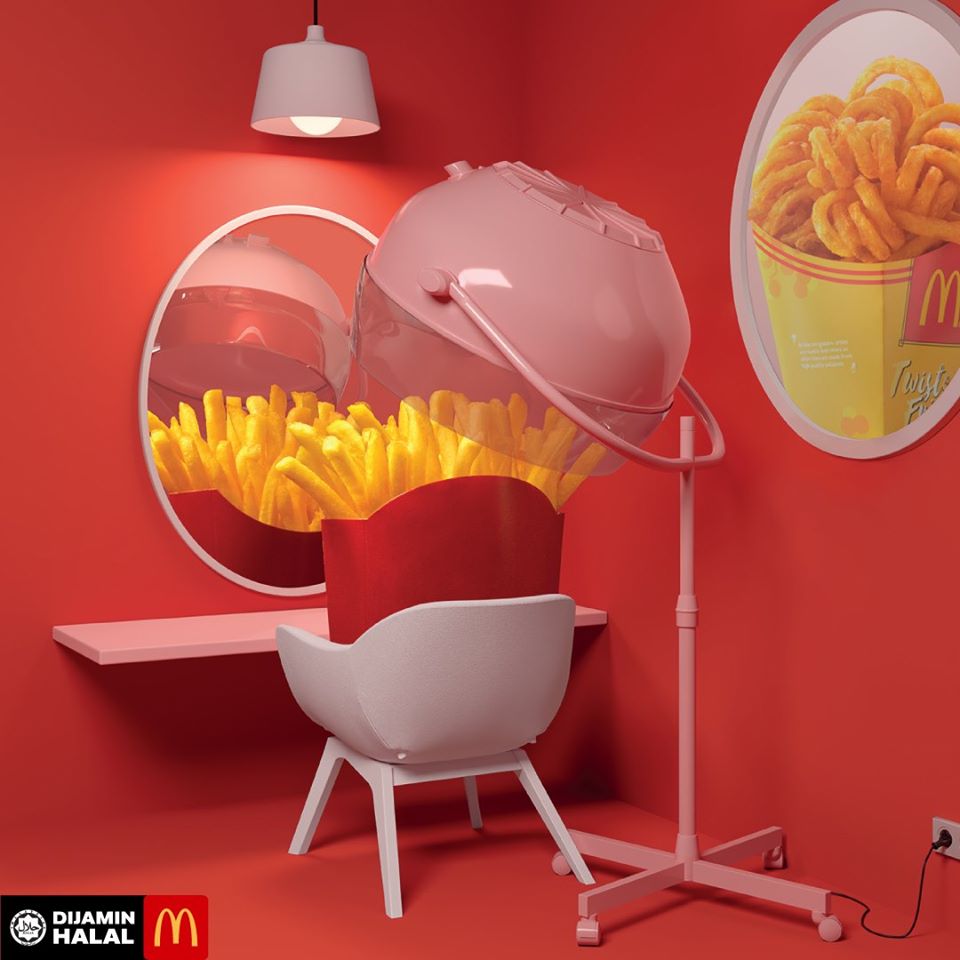 Just a few days ago, McDonald's Malaysia announced the return of Twister Fries in the most cheeky post ever. In the post, it shows a Regular French Fries in a hair salon, getting permed. The cute post garnered more than 4,400 shares in less than three days. Many netizens speculated that Prosperity Burger will be returning as well, but it wasn't official until today!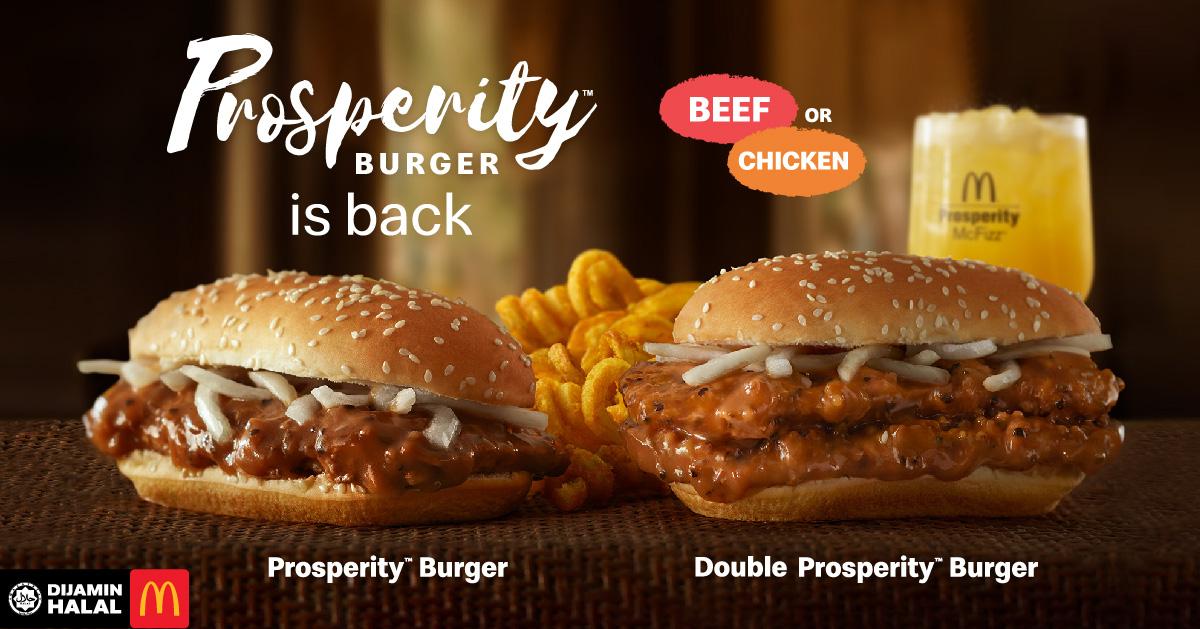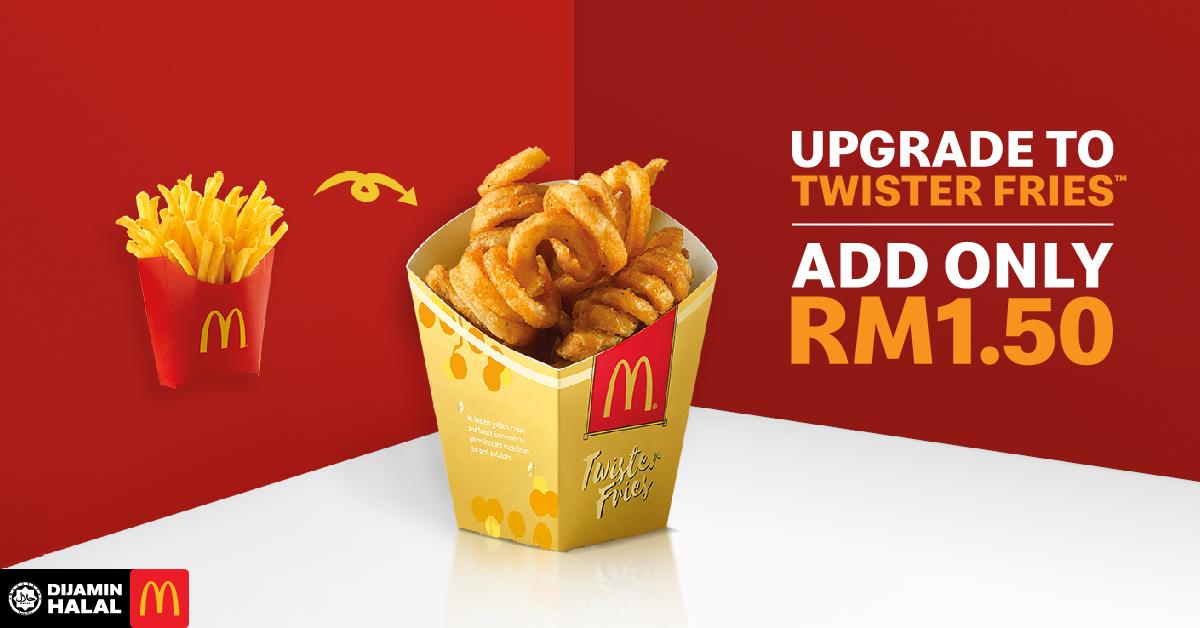 The favourite delights are now back, and ready to be ordered. Chow down on Prosperity Burger, or Double Prosperity Burger. For patties, you can choose between chicken or beef. This Chinese New Year favourite is known for its signature black pepper sauce, fresh onions, and warm sesame buns. Additionally, you can turn it into a meal by getting Twister Fries, and Prosperity McFizz.
Welcome back, Prosperity Burger!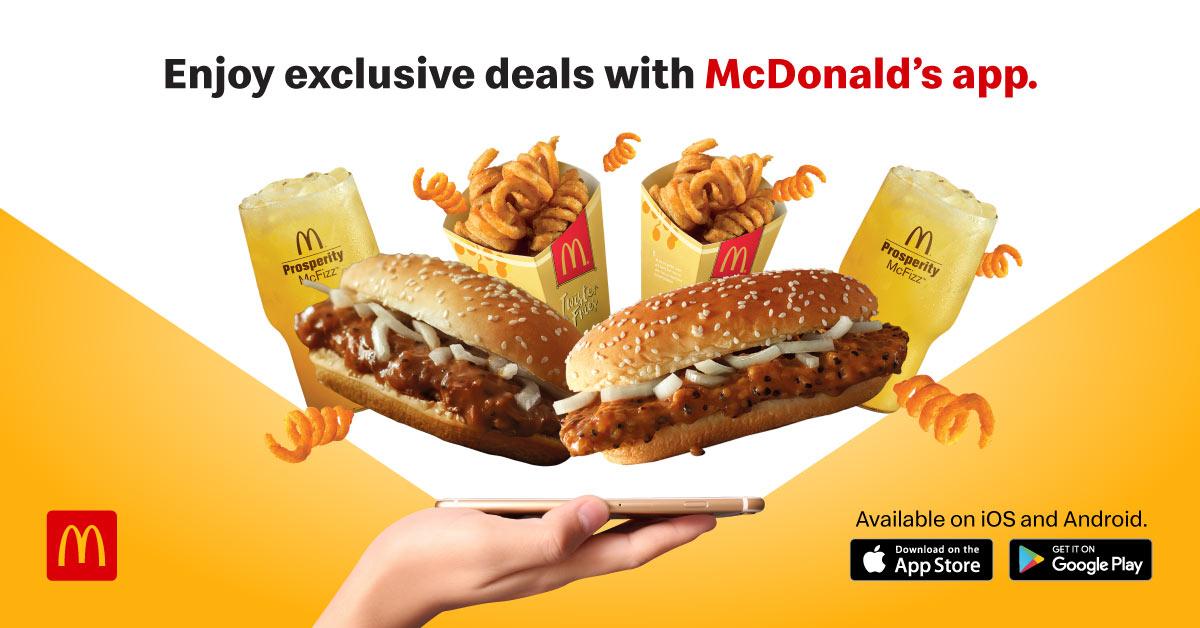 Thinking of eating something else instead with Twister Fries? You can upgrade a regular French Fries to Twister Fries for RM1.50. It appears that there will be ongoing deals for this treat on McDonald's App as well. So, if you are looking to feast on this favourite, and save some at the same time, you know what to do! Will be having Prosperity Burger with a chicken patty, or beef patty?
Read McDonald's Crowd Favourite Twister Fries Is Perming Its Way Back To The Menu
TL;DR
Prosperity Burger is now available in McDonald's Malaysia, alongside Twister Fries.
Turn it into a meal with Prosperity McFizz.
Upgrade regular French Fries into Twister Fries for only RM1.50.
Exclusive deals are available on McDonald's App.